Indians, A's open Big League Weekend in Las Vegas — PHOTOS
February 29, 2020 - 8:53 pm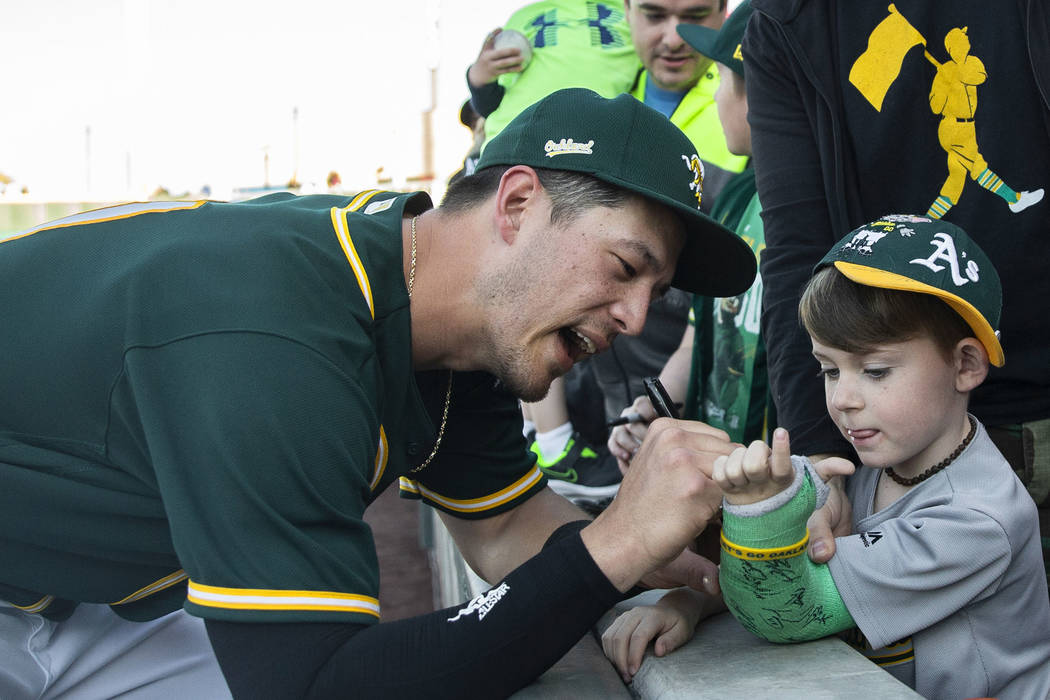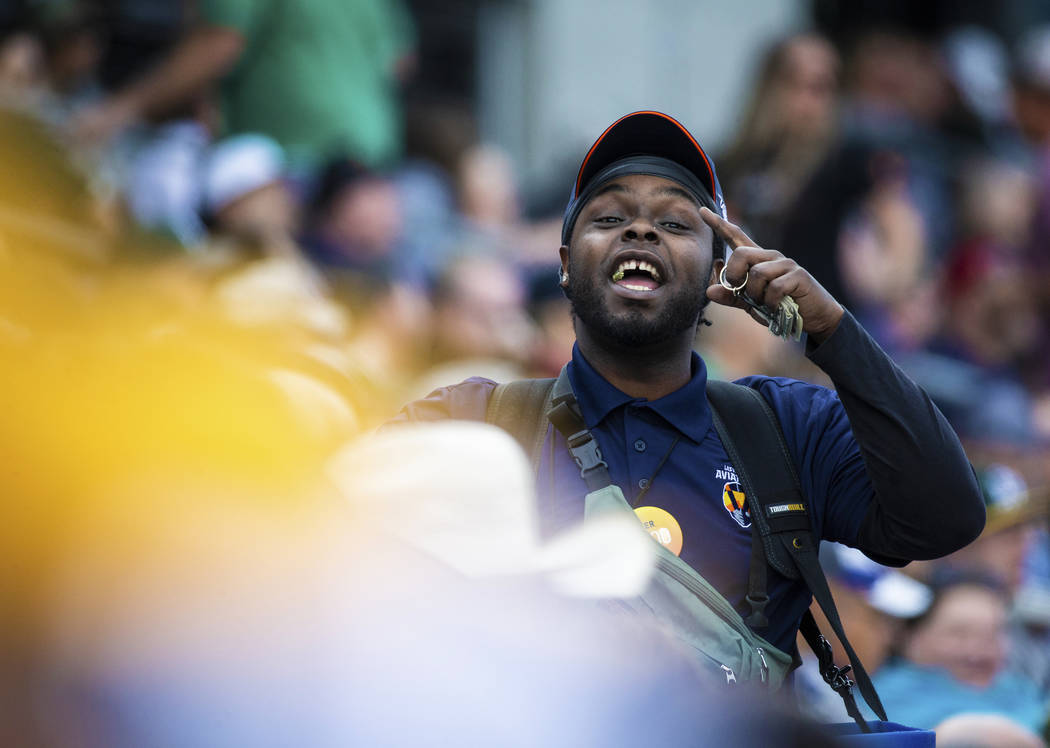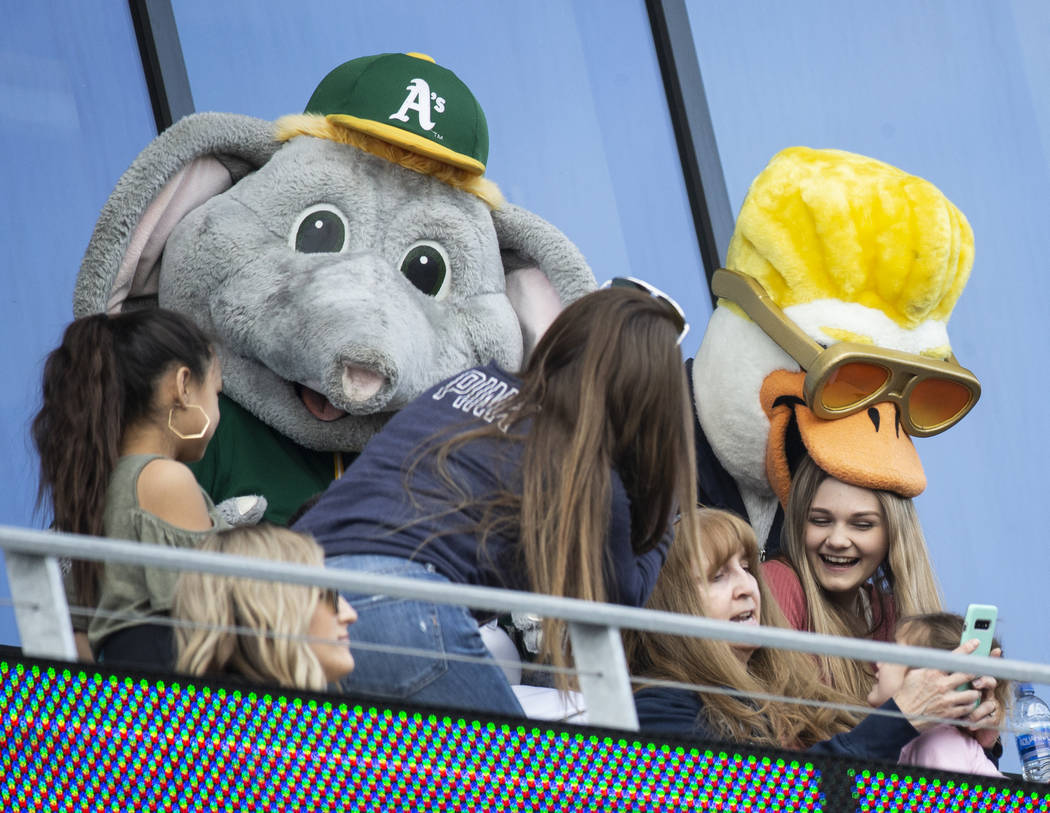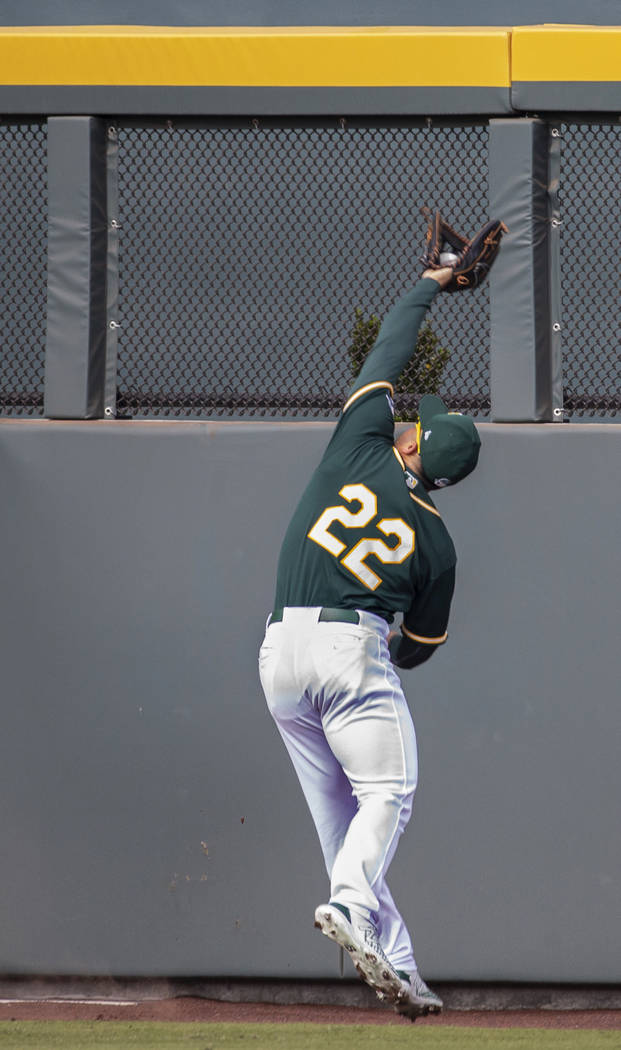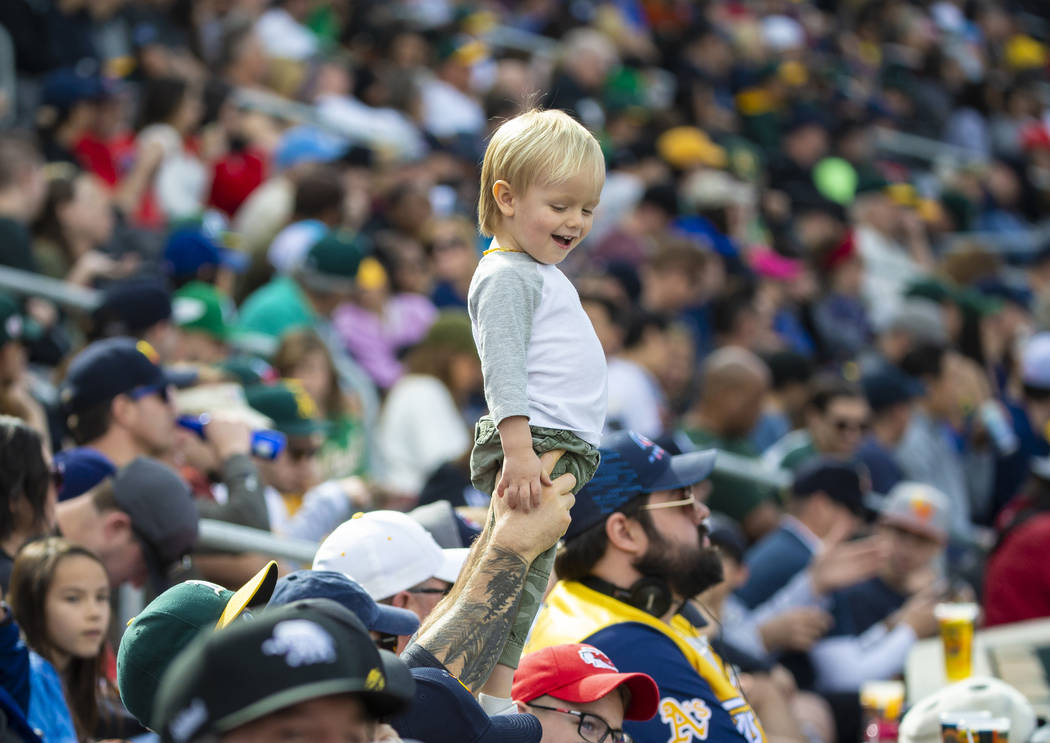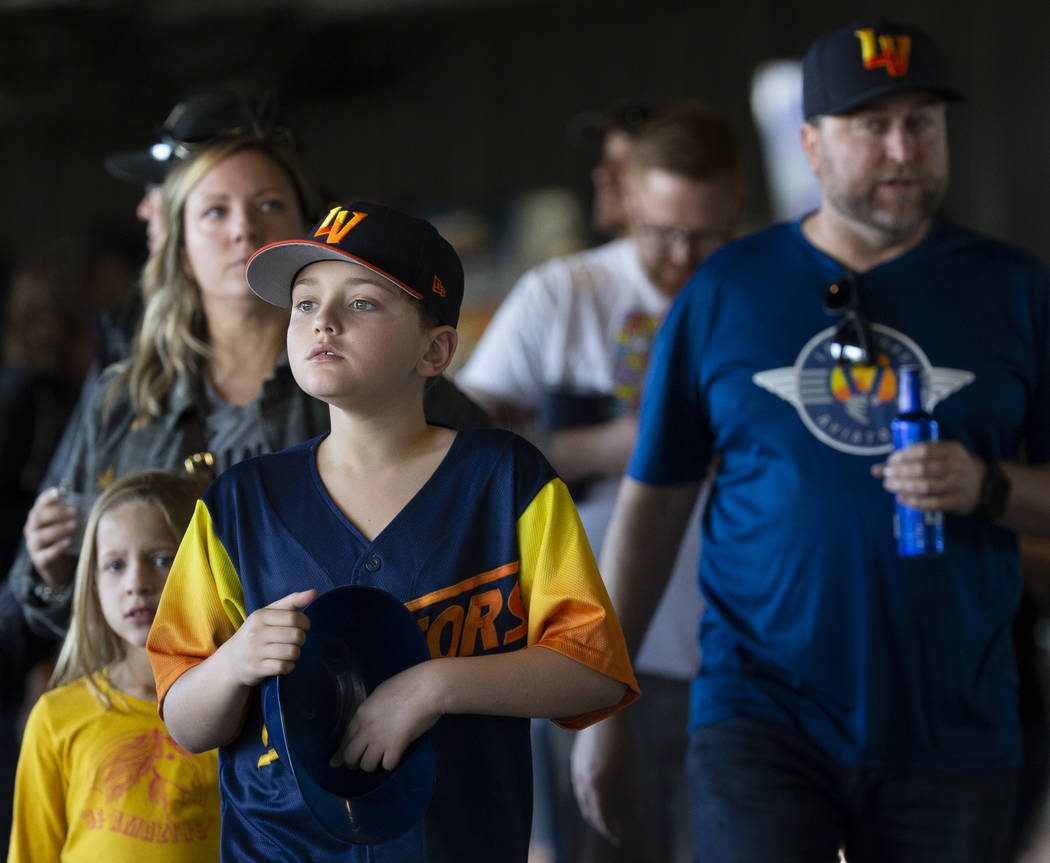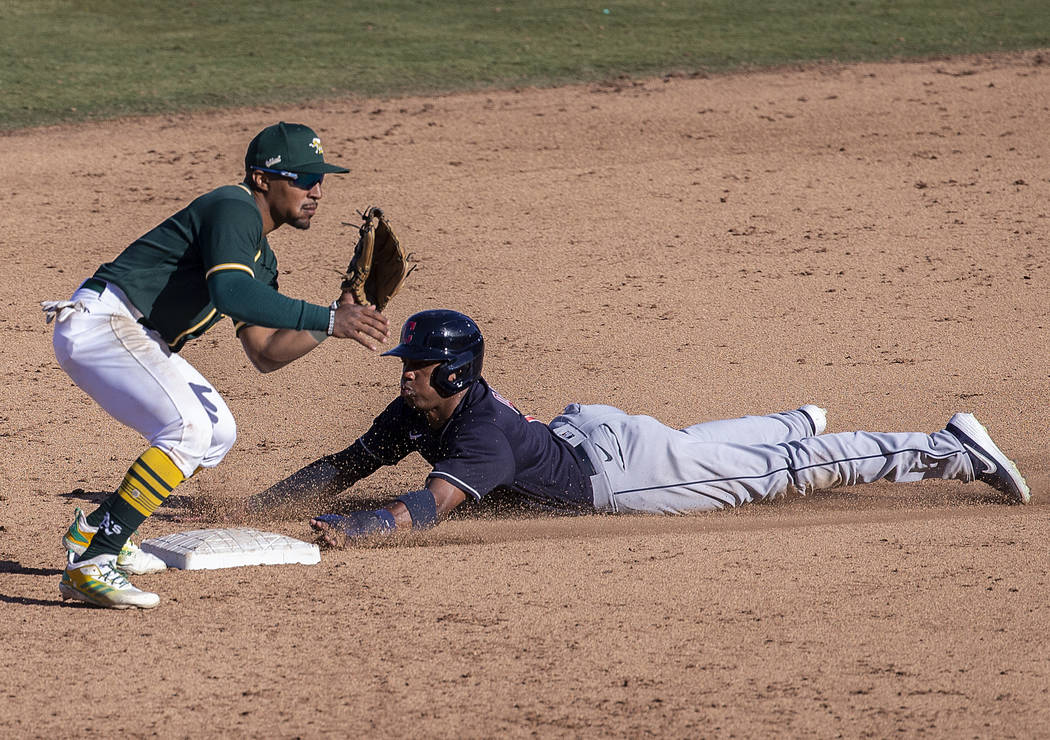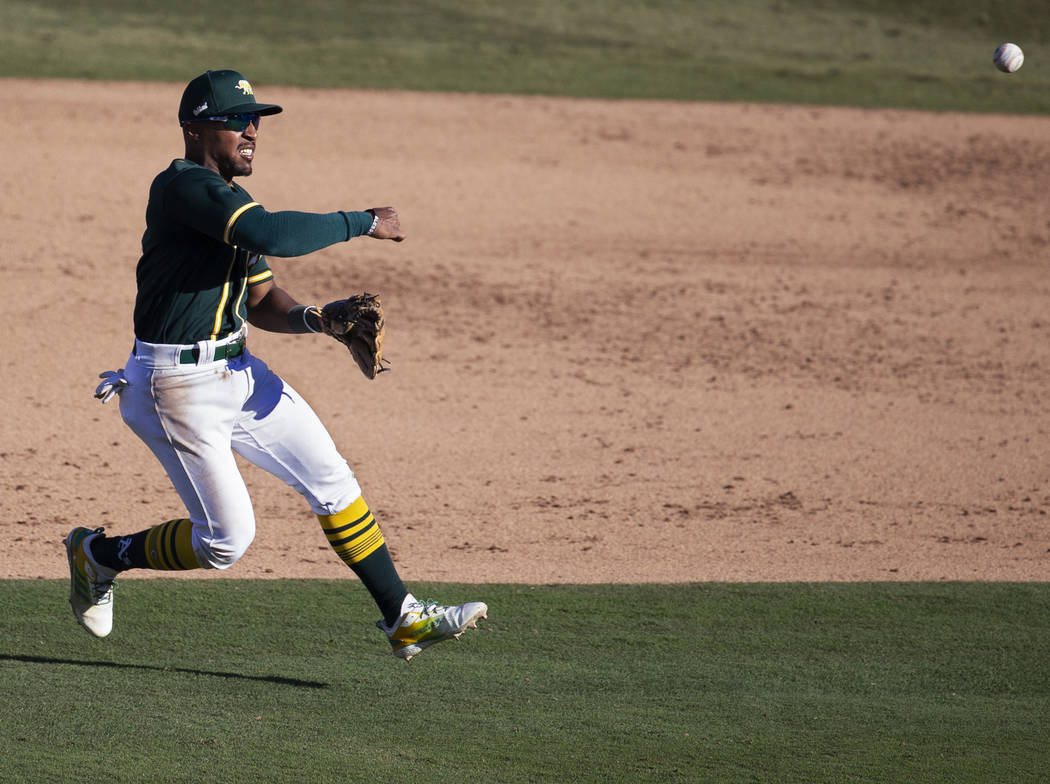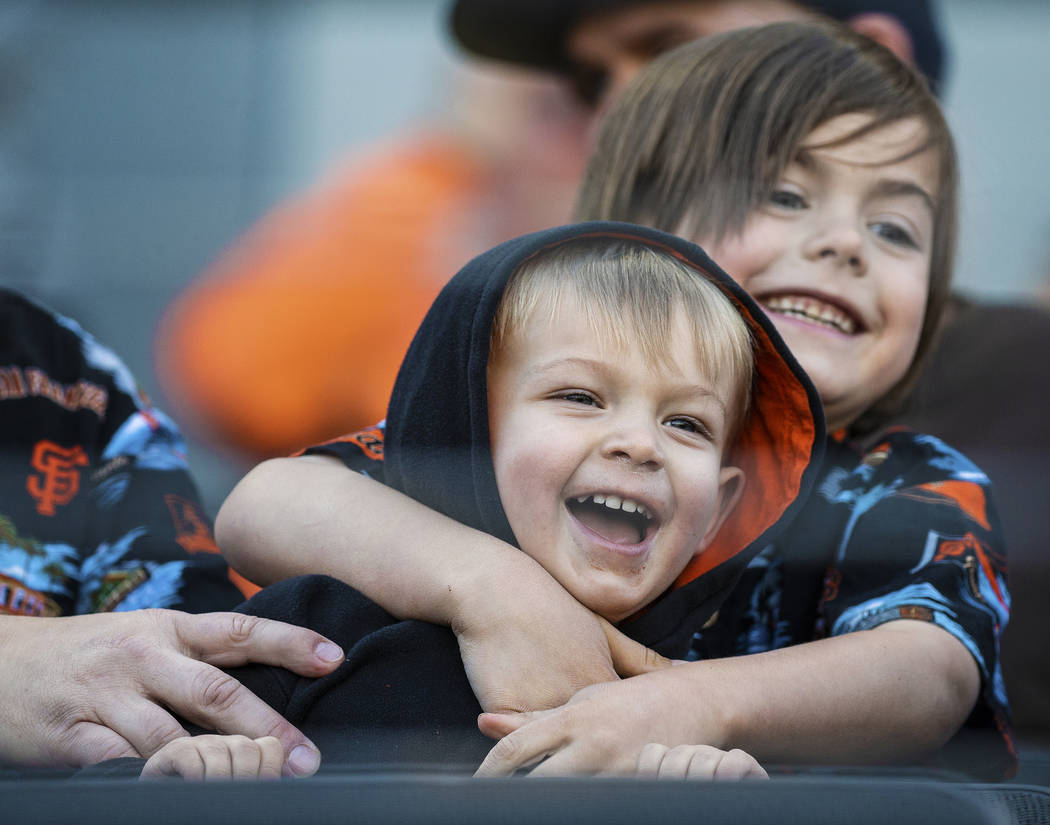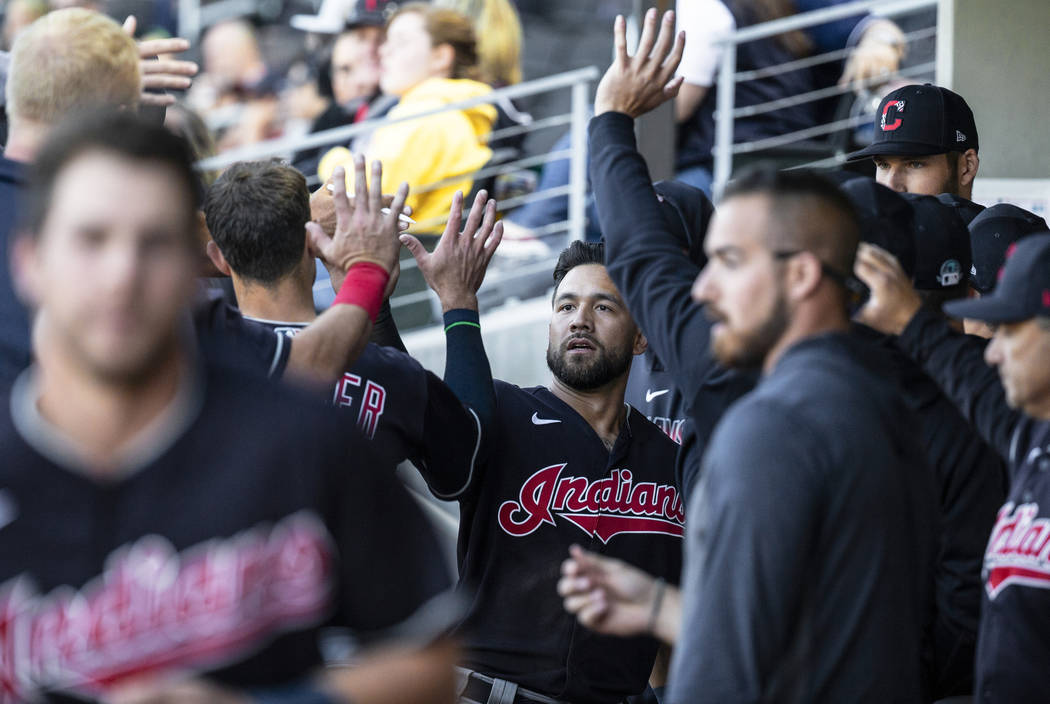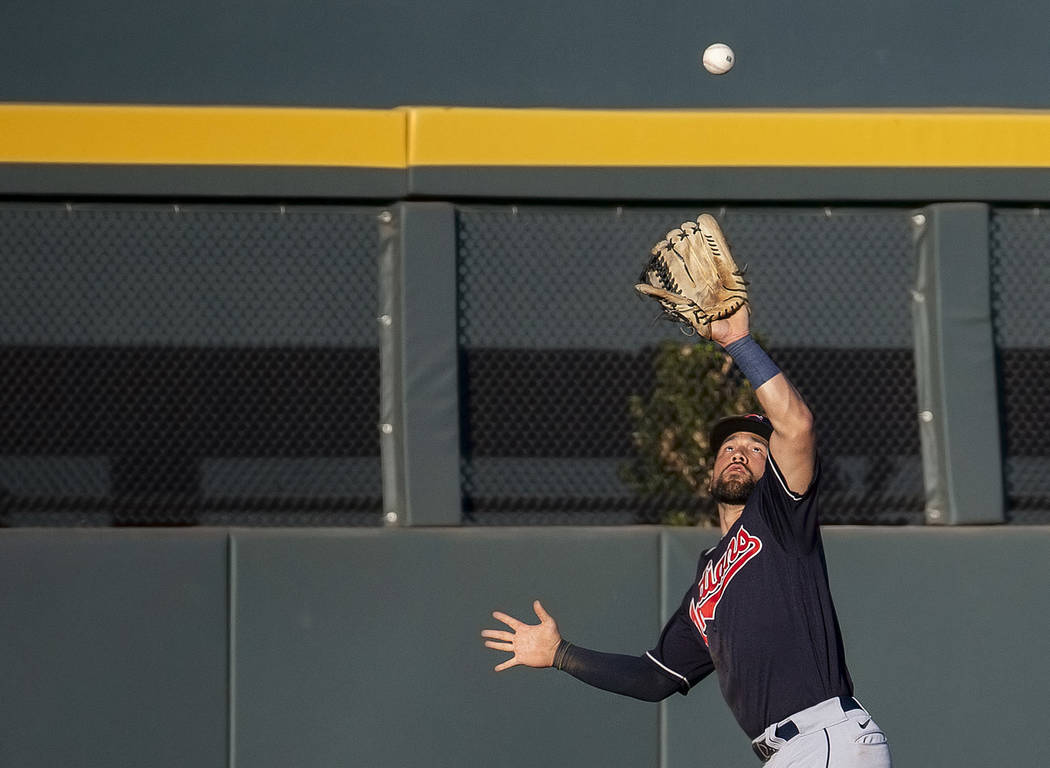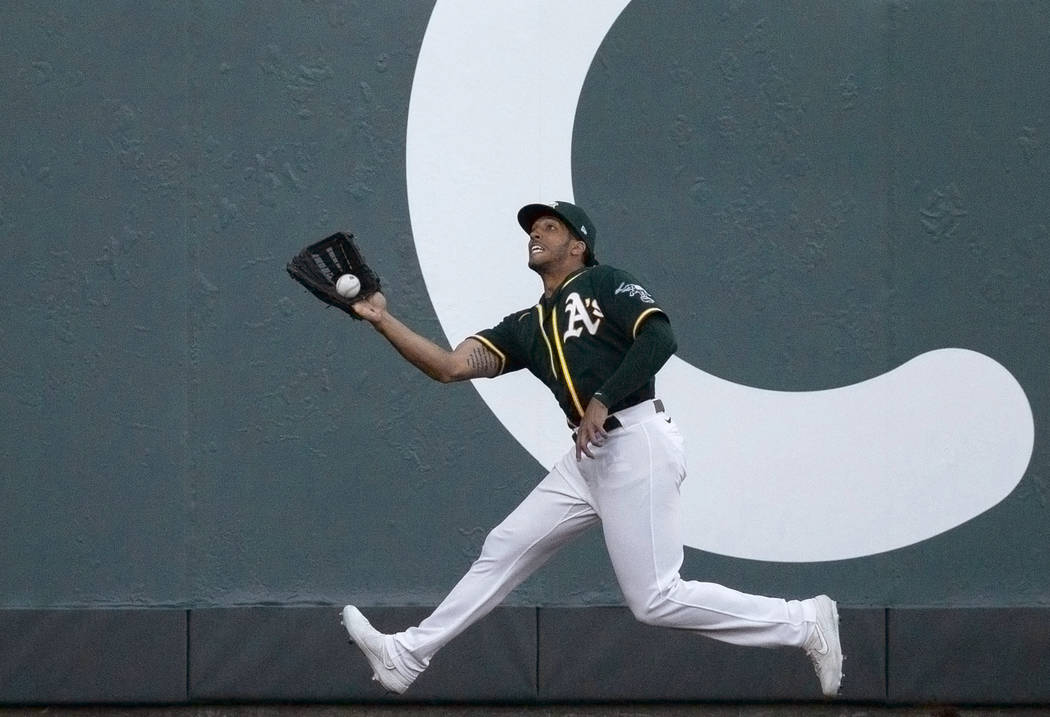 After a one-year hiatus, Big League Weekend returned to Las Vegas on Saturday, giving local baseball fans a taste of spring training.
The Indians and A's played the first of their two games at Las Vegas Ballpark, which opened last year. The A's won 8-6. The teams will play again at 1:05 p.m. Sunday.
Next weekend, the Chicago Cubs will play the Cincinnati Reds in another spring training series. This will be the 14th season the Cubs have traveled to Las Vegas with many of their star players, including Las Vegas native Kris Bryant.
All four teams have their spring training homes in Arizona. Major League Baseball starts its regular season at the end of March.
For more than 25 years, Big League Weekend was held at Cashman Field near downtown Las Vegas. Cashman was the home to a Triple-A baseball team, most recently the Las Vegas 51s. Now the Las Vegas Lights, a minor-league soccer team, play at the facility.
Las Vegas Ballpark is the home to the Las Vegas Aviators, the Triple-A affiliate of the A's.