Cavs' Dellavedova, Shumpert expected to play in Game 4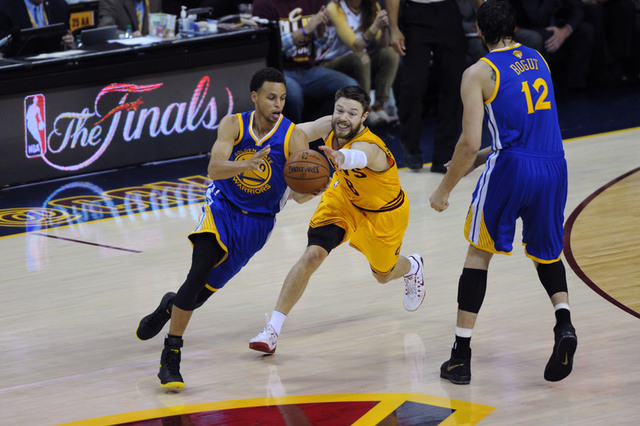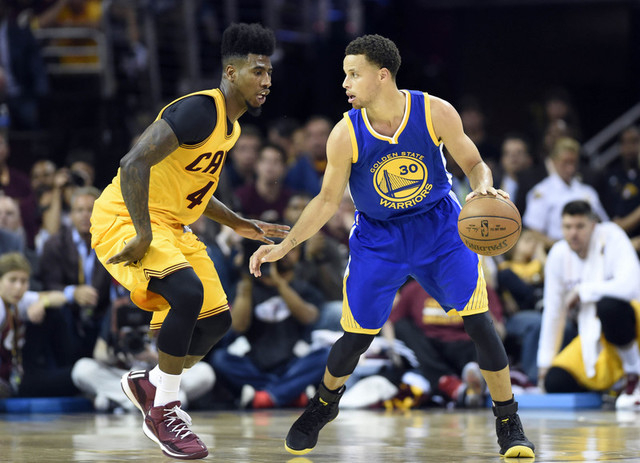 CLEVELAND — The banged-up Cleveland Cavaliers got some positive news on Wednesday as Matthew Dellavedova and Iman Shumpert are expected to be fit for Thursday's pivotal Game Four of the NBA Finals.
Feisty Dellavedova spent the night in hospital where he was treated for dehydration following Tuesday's hard-fought win over the Golden State Warriors while Shumpert, one of the team's top defenders, suffered a shoulder injury.
"Delly, obviously, suffered from some fatigue," Cavaliers head coach David Blatt told reporters. "The tank was low, and we're doing everything we can to fill it back up."
Both Australian Dellavedova, who was thrust into the starting lineup after an injury to Kyrie Irving, and Shumpert have managed to contain Golden State's Stephen Curry in winning the last two games for a 2-1 edge in the best-of-seven series.
Shumpert hurt his left shoulder after running into a screen set by Golden State's Draymond Green during the first quarter. He left the court but returned and ended up playing 32 minutes.
It is the same shoulder that Shumpert injured earlier in the season while playing with the New York Knicks when he was sidelined for six weeks.
"He has a bruised shoulder and it's painful, but fortunately no serious damage, and that's really, really good news," said Blatt, who added that he expects both Dellavedova and Shumpert to play on Thursday.