Las Vegas school hires disgraced Baylor hoops coach Dave Bliss
Updated August 3, 2017 - 3:01 am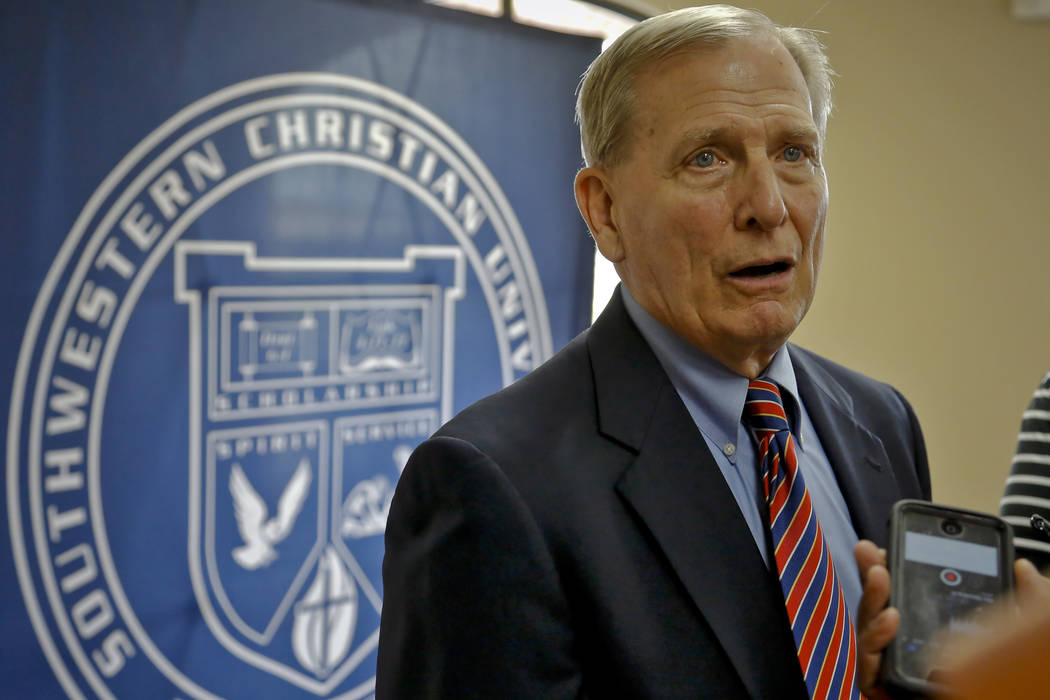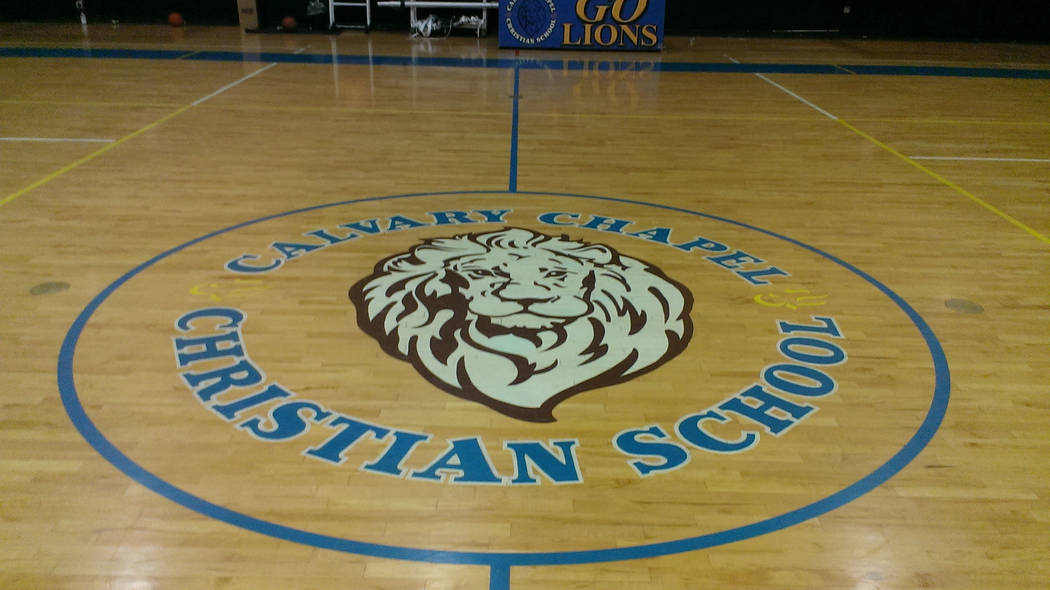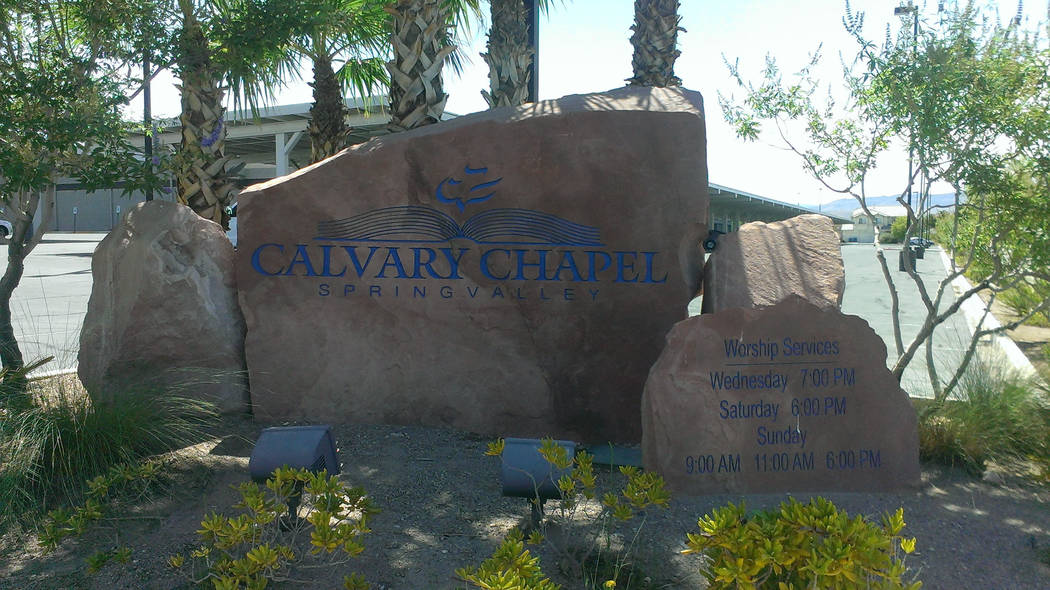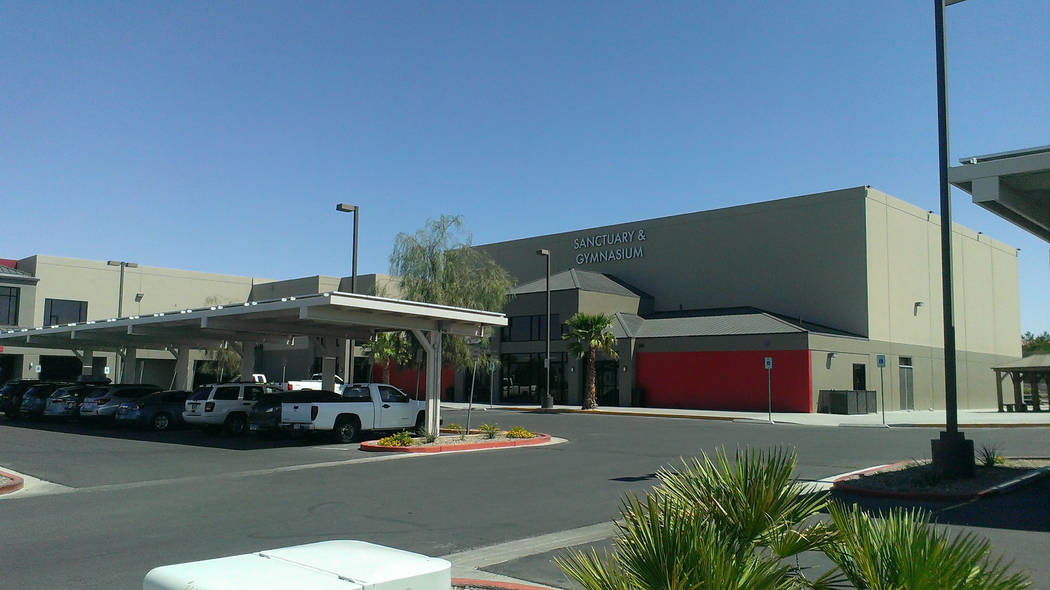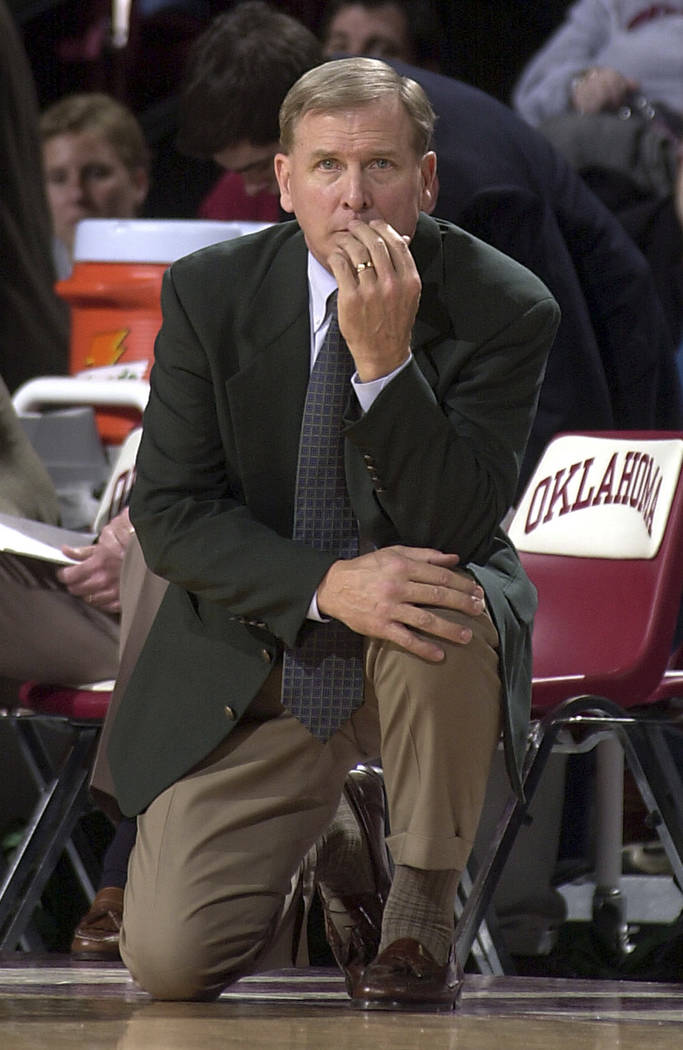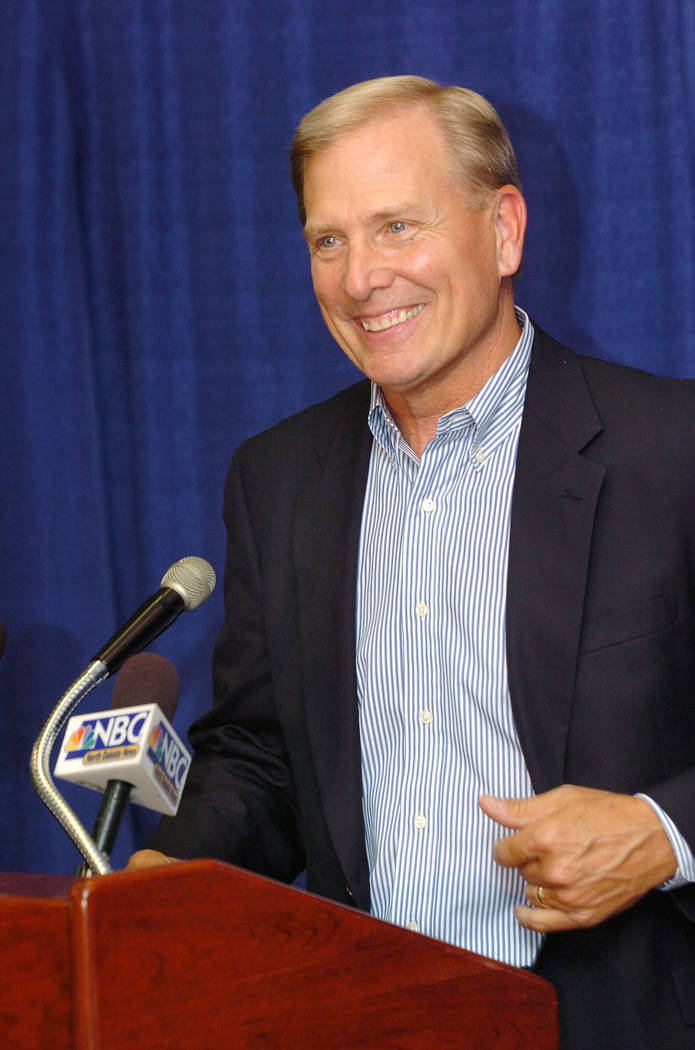 Calvary Chapel Christian School's boys basketball program has hired a head coach with more than 500 career wins at the Division I college level.
The coach comes with plenty of baggage, too.
Dave Bliss, who as Baylor basketball coach in 2003 was at the center of a murder scandal involving his players, was hired recently to coach the Calvary Chapel boys team and serve as athletic director, a teacher at the Las Vegas school confirmed Wednesday.
"Yes we have," said September Wilson, a coach and teacher at Calvary Chapel. "He is our athletic director. He has been brought in by our superintendent."
She believes the experience and knowledge Bliss brings from his NCAA coaching days would be a great asset to the school's athletic department. Wilson said she did her research on Bliss when she first heard about the hire and encourages others to do the same before rushing to judgment.
"There's a great documentary he's put out there on his testimony, and that is the one thing everybody needs to see right now. That he's a man of Christ," Wilson said.
Wilson also said she felt "absolutely" comfortable with Bliss working at the school and even had her own daughter attend his basketball camp.
"It was a great experience," she said.
Bliss, 73, has had head coaching stints at Oklahoma, Southern Methodist, New Mexico and Baylor, and has been linked with multiple NCAA investigations during his career.
Bliss resigned in April after two seasons coaching at Southwestern Christian, an NAIA school in Bethany, Oklahoma.
His biggest controversy came when he resigned from Baylor in 2003 following NCAA investigations into circumstances surrounding the murder of player Patrick Dennehy by teammate Carlton Dotson.
In 2005, the NCAA issued Bliss a 10-year show-cause notice, an administrative punishment for a coach who has committed major rules violations. The notice can be transferred to any other NCAA member school that wants to hire the coach during that time.
After Dennehy's death, Bliss suggested that the player was a drug dealer to help explain tuition payments the coach admitted later to providing.
Bliss reiterated the claims that Dennehy was a drug dealer in a Showtime documentary that aired this spring and subsequently resigned from his job at Southwestern Christian.
Calvary Chapel principal John Trevino on Wednesday did not return a call seeking comment. Bliss could not be reached for comment.
Contact Jonathan Saxon at jsaxon@reviewjournal.com. Follow @J_Saxon91 on Twitter. Contact prep sports editor Damon Seiters at dseiters@reviewjournal.com or 702-380-4587. Follow @DamonSeiters on Twitter.
Related
Kantowski: There's no justifying hiring Dave Bliss to coach