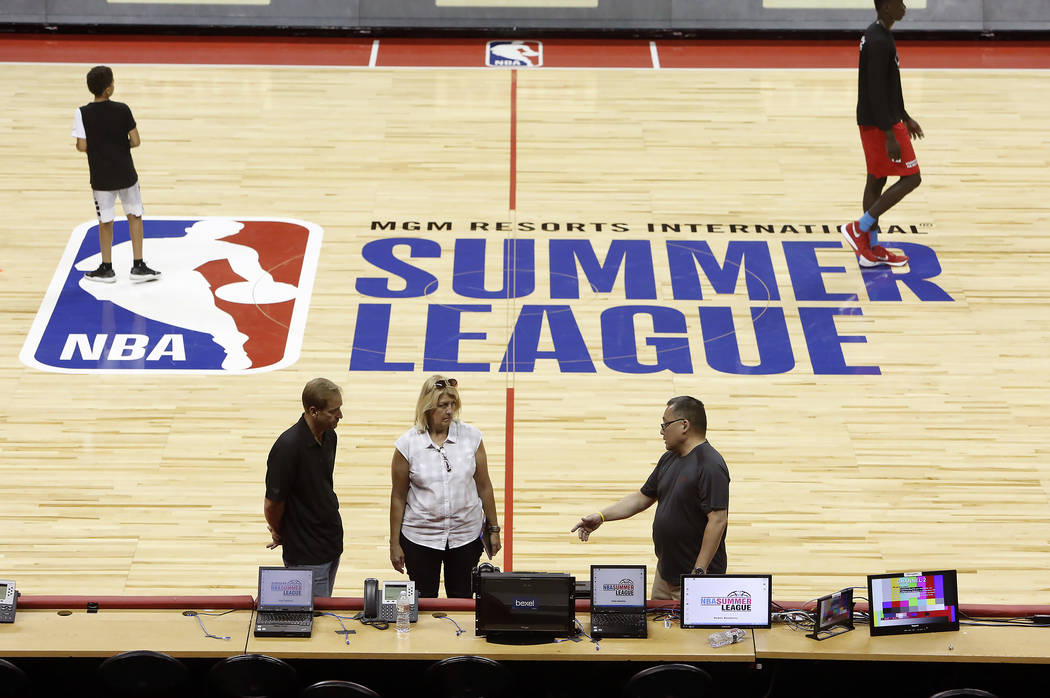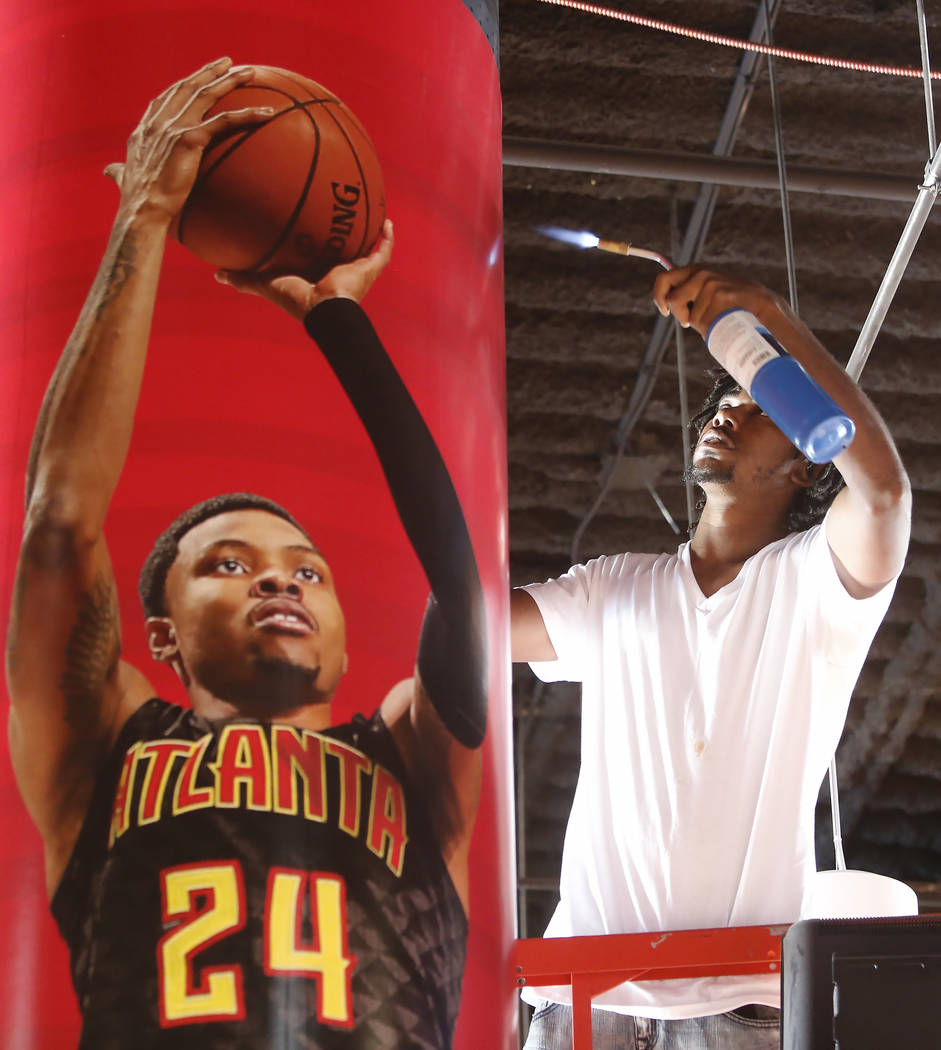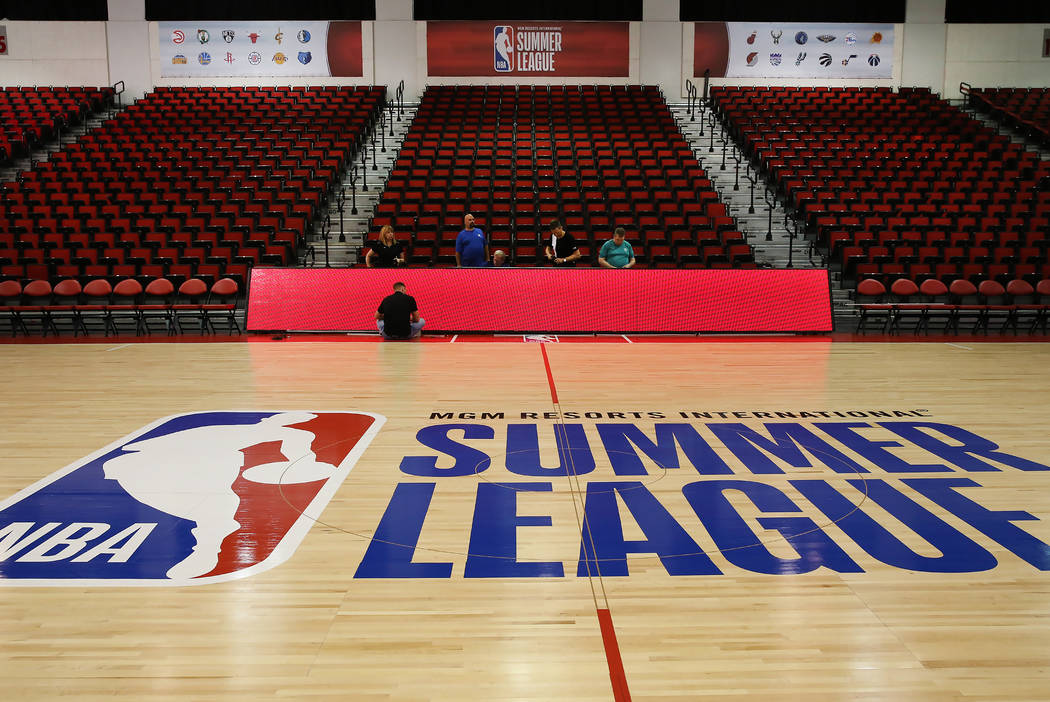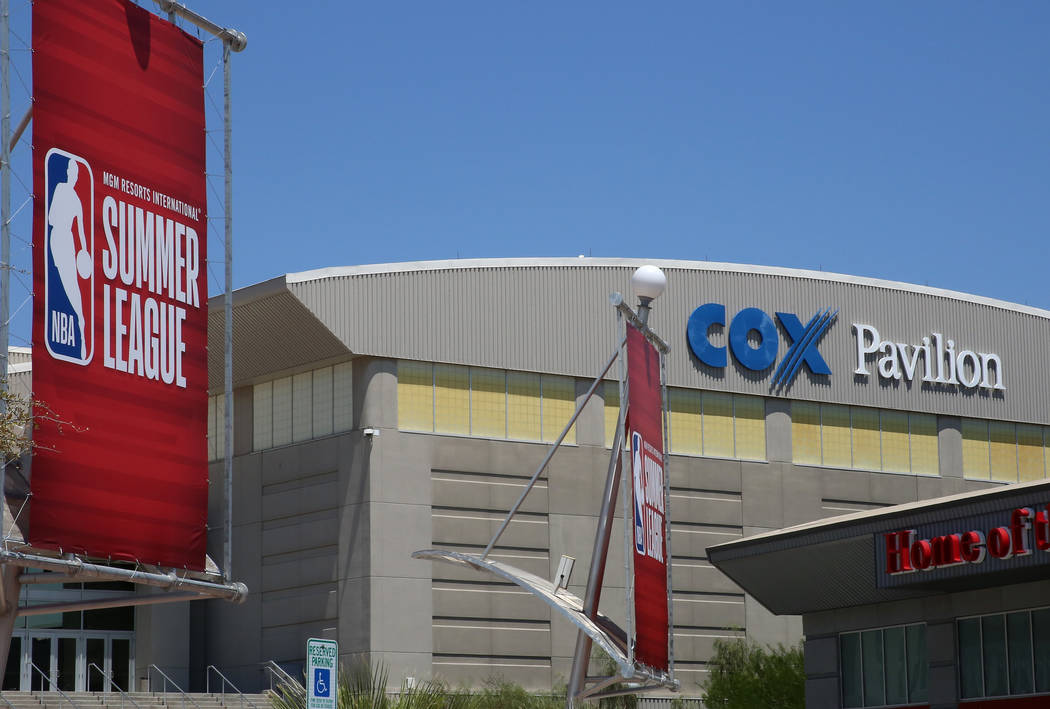 Here are five games to watch at this year's Las Vegas NBA Summer League.
(All at Thomas & Mack Center)
Boston Celtics vs. Los Angeles Lakers
When: 5:30 p.m. Saturday
Why: Magic Johnson and Larry Bird won't be suiting up, but Lonzo Ball and Jayson Tatum will be in uniform. And it is the Celtics and Lakers. Or sort of, anyway.
Los Angeles Clippers vs. Los Angeles Lakers
When: 5:30 p.m. Friday
Why: It's the debut of Lonzo (and LaVar) Ball, reason enough to attend this game. The suddenly rebuilding Clippers just happen to be the opponent. You know, like when they meet next season in Los Angeles.
Golden State Warriors vs. Cleveland Cavaliers
When: 5:30 p.m. Monday
Why: These organizations have met in the past three NBA Finals with the Warriors winning twice. So there's that, meaning a Kevin Durant or LeBron James sighting in the stands wouldn't be out of the question.
Philadelphia 76ers vs. Golden State Warriors
When: 7:30 p.m Saturday
Why: By being the first overall pick, Sixers point guard Markelle Fultz will be one of the Summer League's most-watched players. Going against the Warriors will add even more intrigue.
Los Angeles Lakers vs. Sacramento Kings
When: 7:30 p.m. Monday
Why: Yes, the Lakers are on this list for the third time, but it's hard to keep this matchup off. Both teams are young and moving in a positive direction, and there will be plenty of name recognition on the court.
More NBA Summer League: Follow all of our NBA Summer League coverage online at reviewjournal.com/summerleague and @RJ_Sports on Twitter.
Related
Here's the full Las Vegas NBA Summer League schedule
NBA Summer League in Las Vegas starts Friday
Lakers, Suns 6-1 co-favorites at Las Vegas NBA Summer League