All eyes on NBA in June, July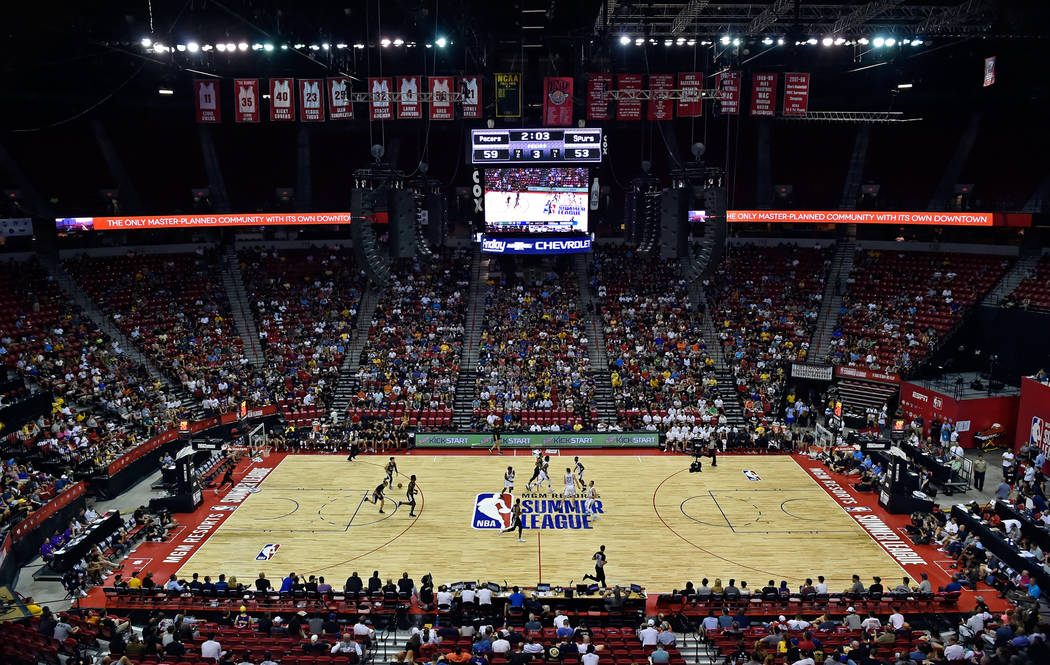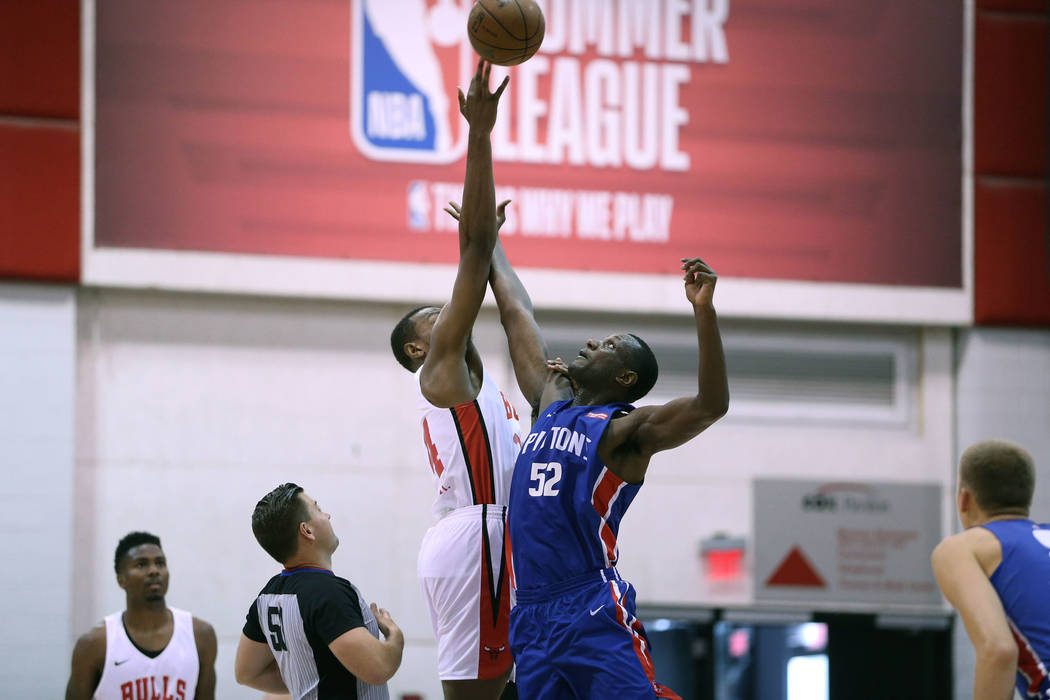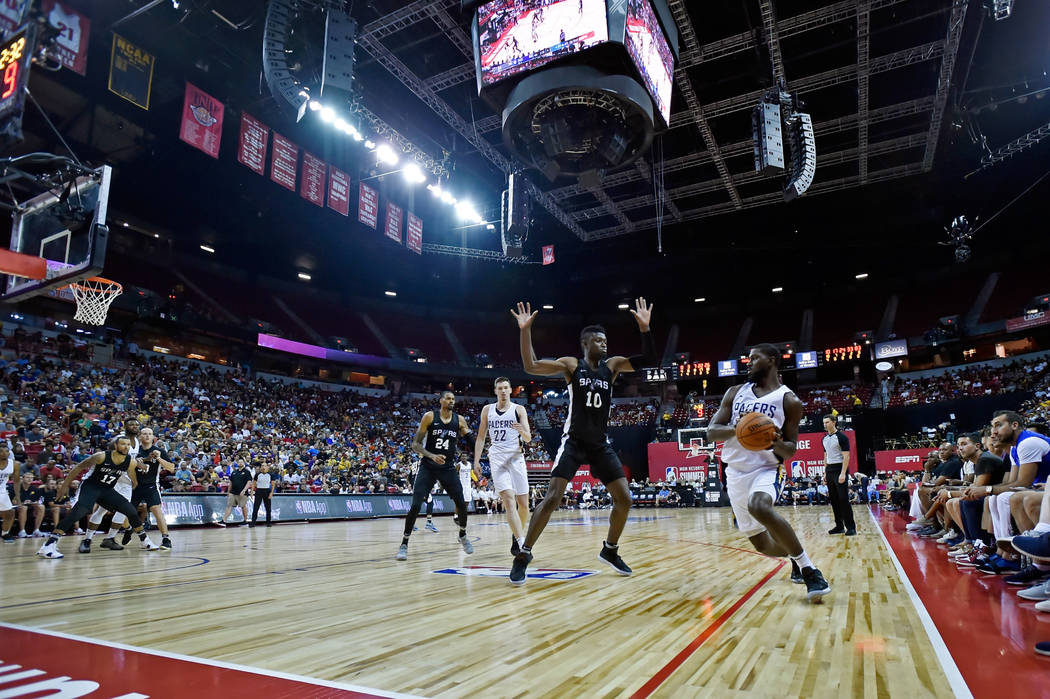 The NFL has spent the better part of the past decade encroaching on other leagues' calendars, taking one portion here, another there.
The scouting combine became a televised event, the draft moved to prime time and minicamps were scheduled in May.
Rather than fight the intrusion, the NBA learned and adapted.
Since the NBA Finals in June, the league has remained in the news on a near daily basis with a draft deep in talent, an ongoing free-agency period that featured LeBron James going to the Los Angeles Lakers, and three Summer Leagues that includes the feature attraction in Las Vegas.
"We learn from other leagues," NBA commissioner Adam Silver said. "We watch what they do. We watch what other entertainment organizations do. We're thrilled. I don't like to necessarily measure it being in the news. That's not always so positive.
"But we think that it's been largely positive that people are following the league. They're fascinated with the draft and the next class of players coming in, and player movement as well. We're seeing with the Summer Leagues — again now with 30 teams and looking at the ratings on ESPN and NBA TV, you see clearly there is a big audience out there who just loves basketball."
All three Summer Leagues — the other two are four-team events in Salt Lake City and Sacramento, California — have attracted an average of about 176,000 viewers between NBA TV and the ESPN channels, a 1-percent increase over last year.
Having the league's top player available on the free-agent market certainly contributed to the interest in the NBA. James left the Cleveland Cavaliers for the glamorous and tradition-rich Lakers, and that's a story that will continue to build.
"I recognize that some of (the attention) is outside of our control," Silver said. "You happened to hit a particular news cycle or, obviously, LeBron being a free agent is going to be a big deal to sports fans everywhere, even casual fans."
The Las Vegas Summer League is a great example of the NBA's success. Every team is competing at the Thomas &Mack Center and Cox Pavilion for the first time, and Silver said that meant 27,000 Las Vegas hotel rooms are spoken for during the 12-day event that concludes Tuesday.
"So I feel like we have a franchise in Las Vegas right now," he said.
Sacramento began a Summer League this year, and about 50,000 fans showed up for the three-day event. In Salt Lake City, about 35,000 attended over three days.
The search is always on regarding how to make the Summer League even bigger. A number of NBA officials said the league could look down the street for a combo of T-Mobile Arena and MGM Grand Garden if the attendance continues to soar at the UNLV campus.
Also, the NBA is exploring ways to grow its own league. One idea is to change the time of the beginning of the free-agency period from midnight Eastern to an hour that would garner more immediate media coverage.
"What I've heard from several of my colleagues at teams are, 'Does this really need to be at midnight?' " Silver said. "I think that's something that we'd need to find agreement on with the Players Association. But I think we could change for next year.
"It's one of those things that everybody looks at each other and says why has it always been that way? It's unclear. It's just always been at midnight. But putting aside the impact on the working media, I think there is so much interest in it. Clearly, if it were happening at a more reasonable time, it would be better for coverage."
Contact Mark Anderson at manderson@reviewjournal.com. Follow @markanderson65 on Twitter.
NBA's June and July
June 8 — Golden State Warriors sweep the Cleveland Cavaliers
June 21 — Deandre Ayton is drafted No. 1 overall by the Phoenix Suns
July 1 — LeBron James decides to join the Los Angeles Lakers
July 2 — Summer Leagues open in Sacramento, Calif. and Salt Lake City
July 6 — Summer League opens in Las Vegas