Ex-Coronado star seeks playing time alongside Mavs' Doncic, Irving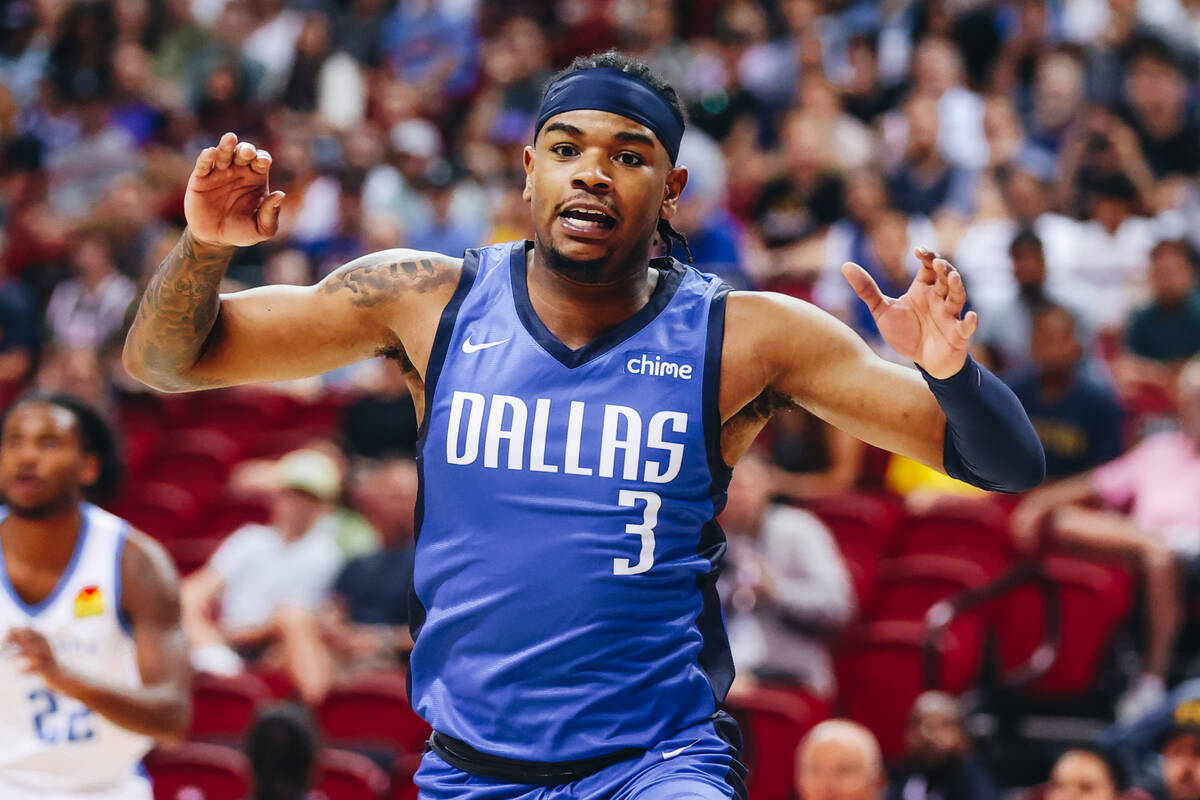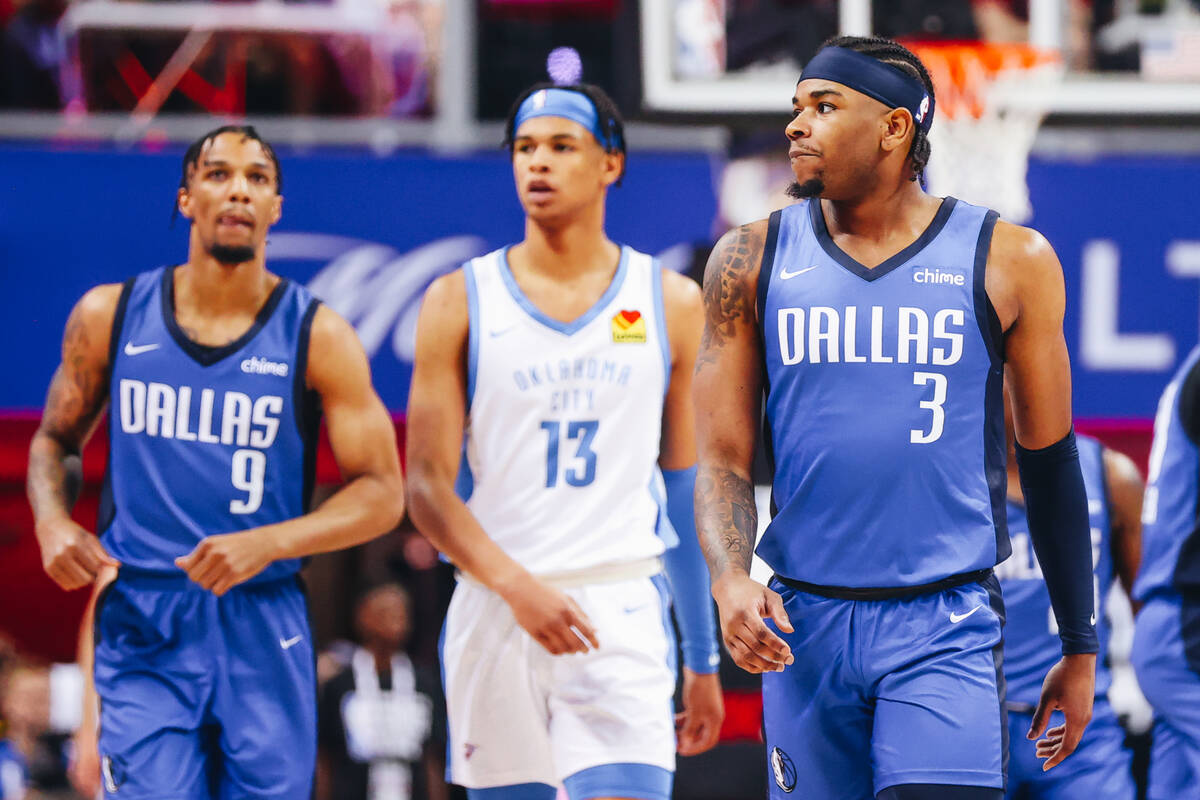 The familiar trek through the tunnel that connects Cox Pavilion to the Thomas & Mack Center concluded with a photograph for Jaden Hardy.
The former Coronado star smiled for a selfie — politely requested by a boy in Dirk Nowitzki's No. 41 Dallas Mavericks jersey — before taking a seat at the Thomas & Mack to watch the Orlando Magic, whose roster includes his brother, former UNLV guard Amauri Hardy, in the NBA Summer League.
"I feel good. I feel good to be back in Vegas," the Detroit native said of his adoptive hometown. "Playing in front of my family. Some of my friends."
Jaden Hardy is home again, this time as a 21-year-old guard for the Mavericks, for whom he's anchoring their NBA Summer League squad as the focal point of its offense. Often operating as a primary ballhandler, Hardy scored 24 in each of his first two games — including 19 on Monday in the second half of a 111-103 comeback win over the Philadelphia 76ers at Cox.
The goal this summer is to continue developing ahead of his second NBA season, during which he'll play behind and alongside Mavericks star guards Luka Doncic and Kyrie Irving as he vies for more minutes this year in their backcourt.
"There was a reason he was No. 1 or No. 2 in high school," said Mavericks assistant Jared Dudley, 14 years an NBA player and Hardy's Summer League coach. "For our Summer League (team), if he's not one of our top scorers or playing at a high level, we're not going to do well."
Growing his game
Hardy oscillated last season between the Mavericks and their G League Affiliate, the Texas Legends, for whom he played 11 games as a rookie and averaged 28.9 points on 54.9 percent shooting, including 49 percent from 3-point range in 33.3 minutes per game.
His playing time in the NBA was limited, though, to 14.8 minutes in 48 games.
With Doncic and Irving utilizing a majority of the possessions, Hardy played off the ball more than he had for Coronado or the G League Ignite, for which he played during the 2021-22 season. Still, he flashed his shooting and scoring pop by converting 40.4 percent of his 3-pointers and recording nine 20-point games.
"The biggest thing I learned in my first year … was the pace of the game," said Hardy, the No. 37 pick in the 2022 NBA draft. "I had to get stronger, faster. Continue to develop my tools. Being more efficient. Being able to play with guys like Luka and Kyrie."
Specifically of Doncic and Irving, Hardy said, "It's great playing off of those guys. Two of the best guards in the league, and for me, just being able to have that opportunity to learn from them has made me better."
Not coming overnight
NBA Summer League has allowed Hardy to assume a role akin to that of his All-Star teammates, maneuvering pick-and-roll after pick-and-roll per the request of Dudley and his assistants. The repetition is designed to help Hardy read and react to different defensive coverages with the proper shot or pass.
His 24 points Saturday against the Oklahoma City Thunder came by way of pull-up jumpers and drives to the basket. His 24 Monday featured 13 free-throw attempts and five assists via drives and kickouts, balancing a 5-of-17 outing from the field that his passing helped him overcome.
Hardy said he's "still going to continue to work on" his playmaking as he sharpens the skills that made him a prolific prep scorer.
"It's not going to come overnight. It comes from watching film, get reps at it," Hardy said. "So that's what I'm going to continue to do. Continue to listen to the staff. Continue to do what they want me to do."
Contact Sam Gordon at sgordon@reviewjournal.com. Follow @BySamGordon on Twitter.