Wait worth it so far for Harry Giles, Sacramento Kings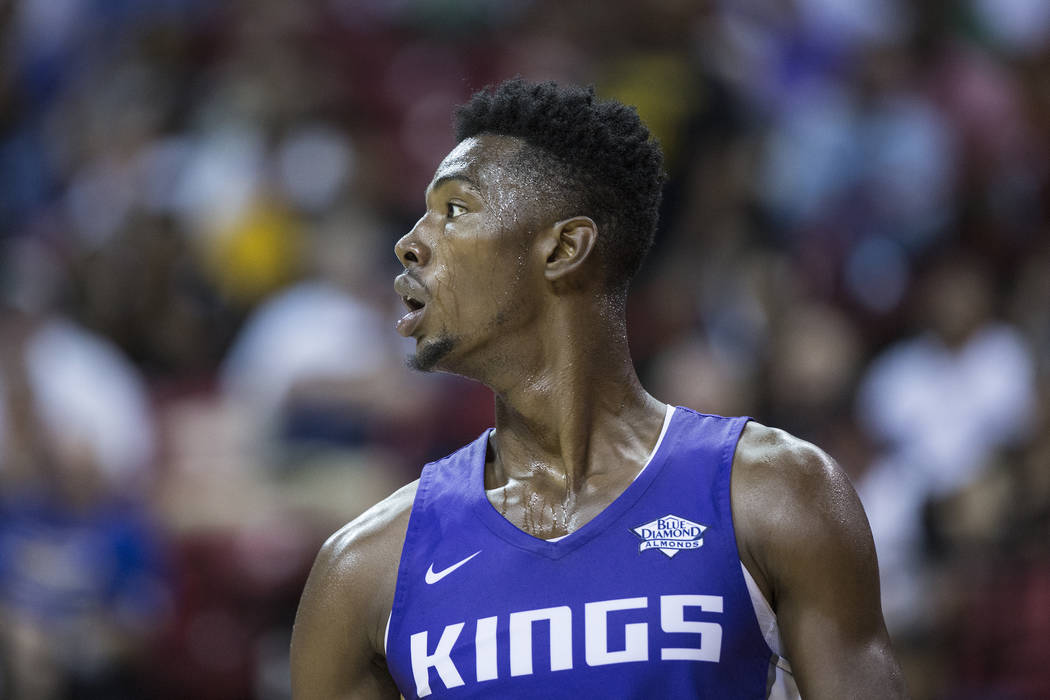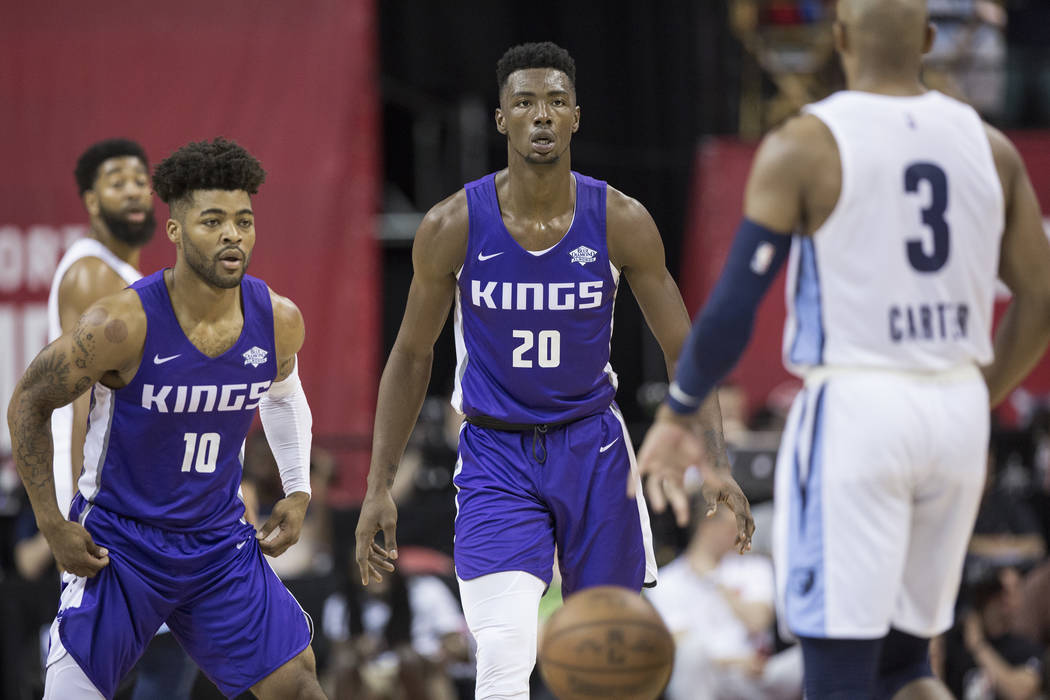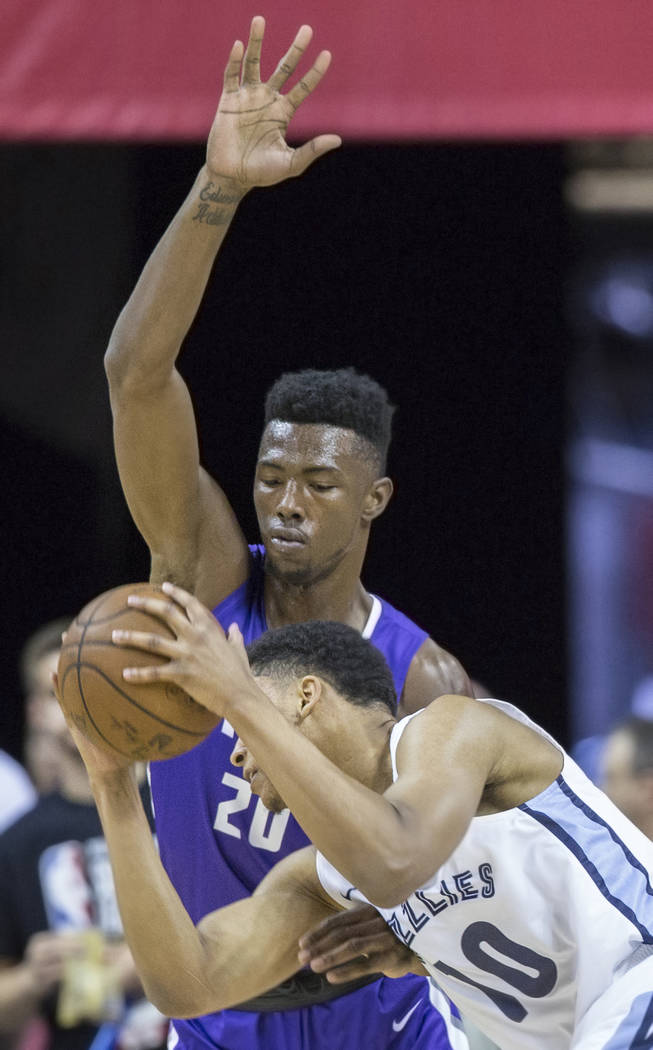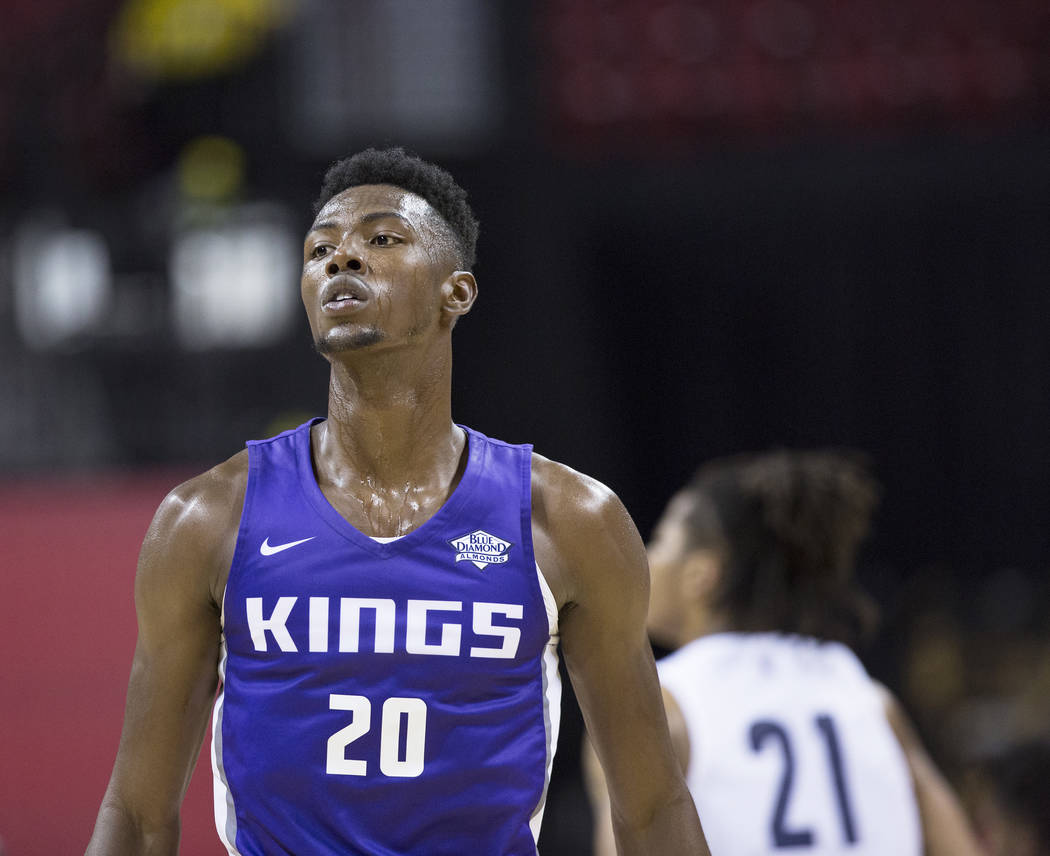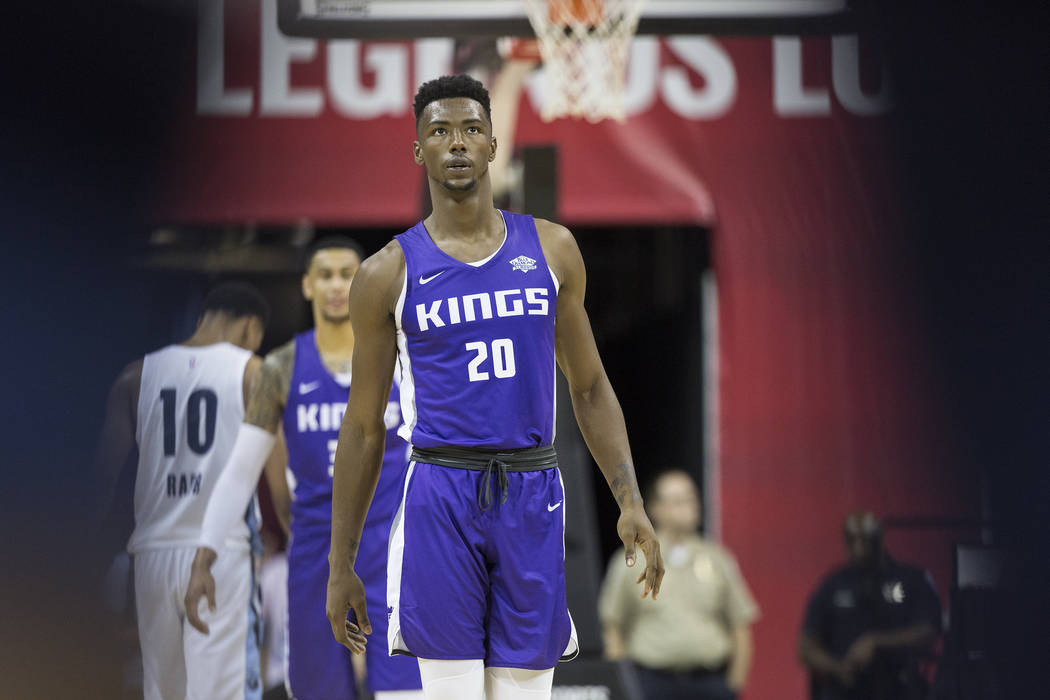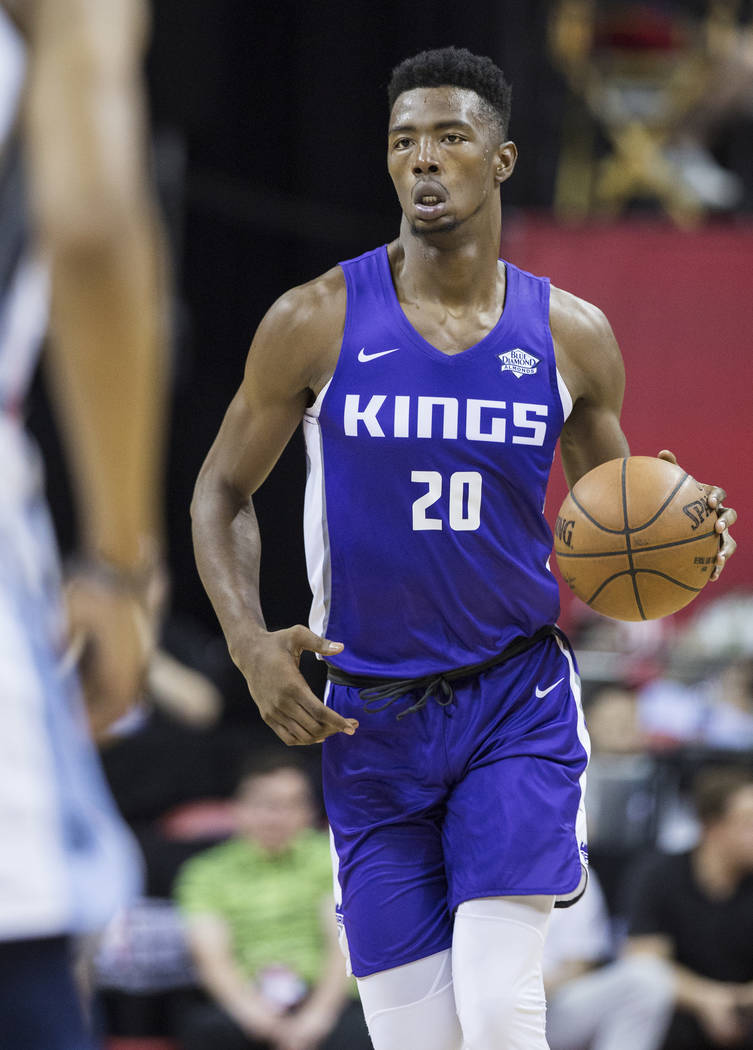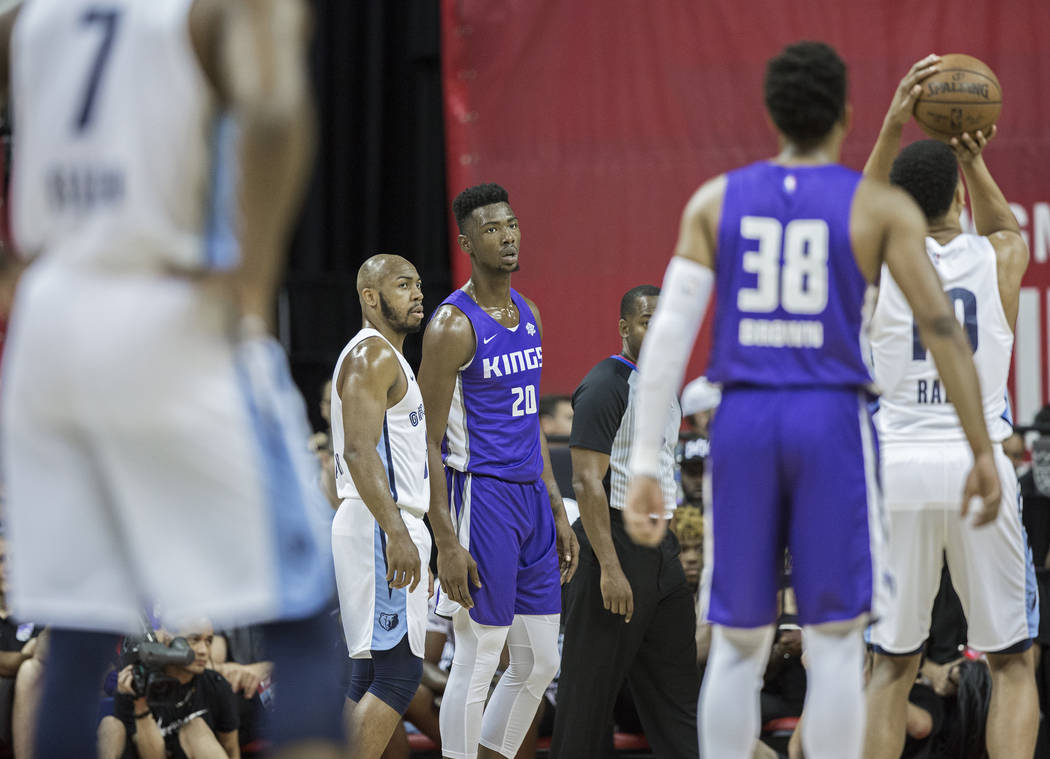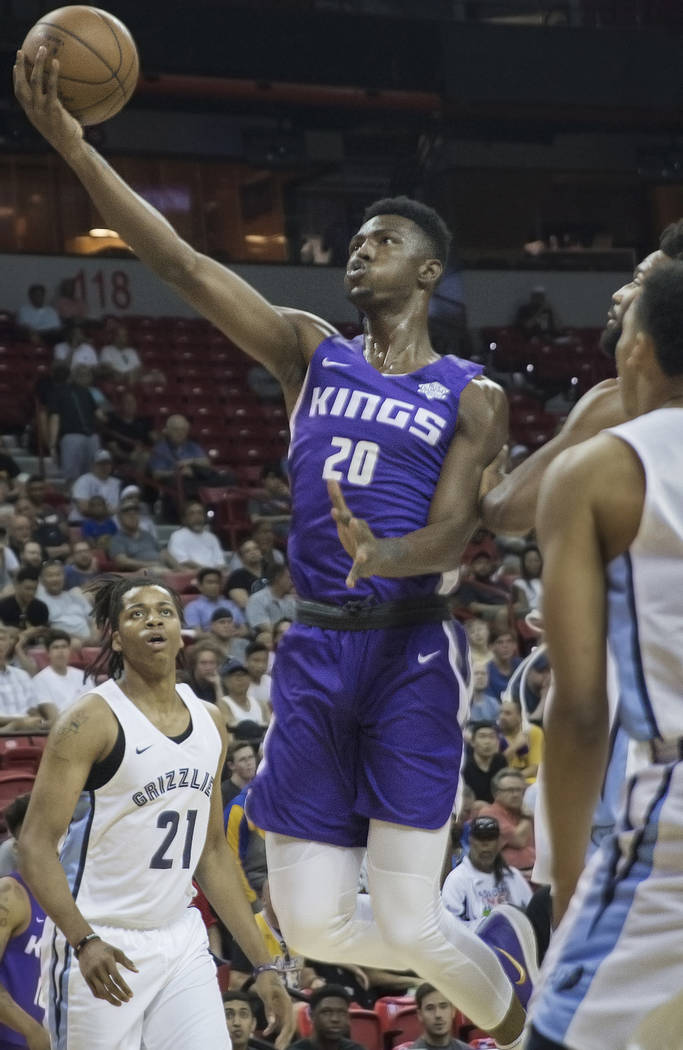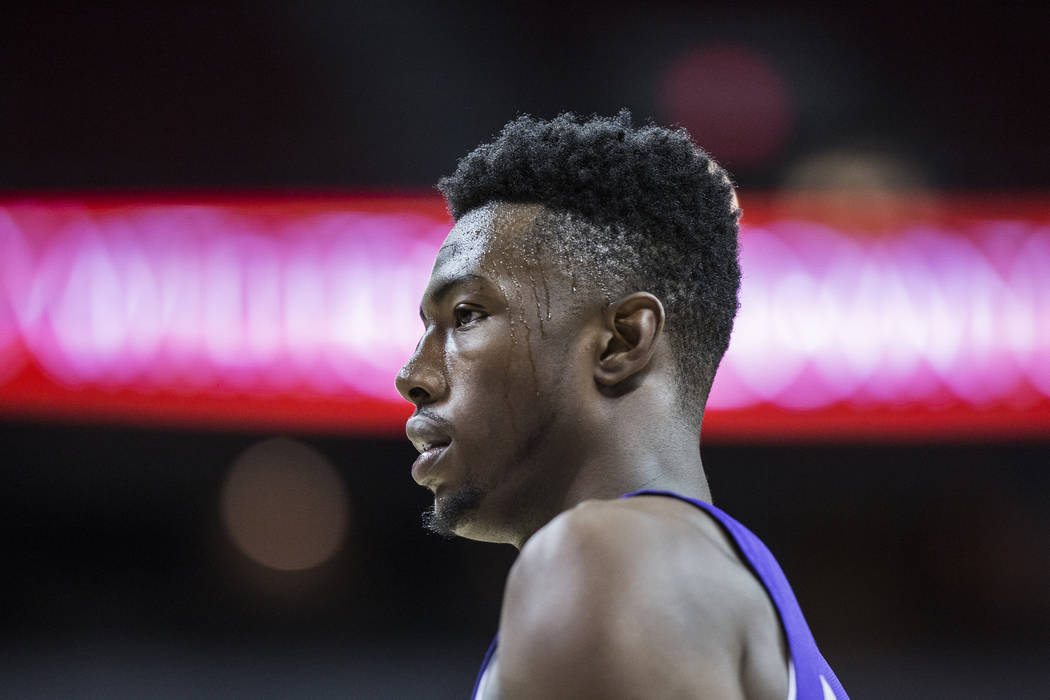 Forced to watch from the Sacramento Kings' bench all last season, Harry Giles had to remember he eventually would get his chance.
Now that he finally has this opportunity, Giles looks determined to make the most of it.
Giles has used the NBA Summer League to show he could be the next Ben Simmons, a player who sat out an entire season and was named the league's top rookie earlier this year. Giles will have a crowded field of contenders for that title, but the 6-foot 10-inch big man is showing he is at least a player to watch when the 2018-19 season gets underway.
"I'm getting my groove," Giles said. "I'm just being patient. It's a great time. It's hard not to be excited."
The Kings have upgraded considerably in the front court with Giles and 6-11 Marvin Bagley III, who was the second pick of this year's draft. Both were first-round draft choices out of Duke, with Giles going 20th in 2017.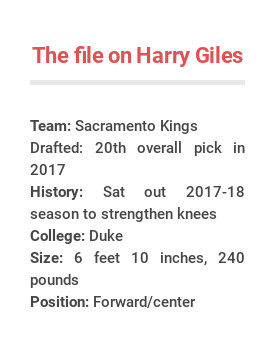 Sacramento could use the help. The Kings have missed the playoffs 12 years in a row, the longest active drought.
Bagley had a short stay in the Summer League, bruising his pelvic bone on Saturday and then getting shut down. He played through the pain in that game against the Phoenix Suns and Deandre Ayton, the top pick from this year's draft. Bagley totaled 15 points and seven rebounds over 32 minutes.
"It was exciting," Bagley said. "It's always good to see both of us do what we love to do, play the game. We didn't get the win, but it was definitely a great experience to get out there and compete."
Giles has had much more of an opportunity make an impression, and he has done so by averaging 10.8 points, 7.0 rebounds and 1.5 steals per game.
He's had to wait his time after going through three knee surgeries, beginning when he was at national power Oak Hill Academy in Virginia. Giles also injured his knee in his one season at Duke.
Sacramento took a chance in drafting a player with such a history, but at this point, at least, Giles looks like the right choice.
"I'm starting to put myself together," he said. "I'm starting to put together more parts of my game. It really means getting going on the defensive end. So when I get it going on the defensive end, I'm always going to have a good offensive game.
"My offense feels good. The coaches trust me to go out there and do what I'm supposed to do. I do a good job of not trying to overdo it, but play my spots in my position."
Giles brings more than physical ability to the Kings. He plays with some emotion and isn't afraid to get into some trash talking.
That caught up to him Wednesday against the Cleveland Cavaliers at the Thomas & Mack Center when he was hit with two technical fouls, resulting in an ejection. Giles later apologized for his actions, but he talks to himself to get his rhythm going and makes sure he is vocal with teammates and, yes, opponents.
But he made clear actions were more important than words.
"You really can't be a leader unless you lead by example," Giles said. "You've got to show to prove, and that's what I try to go out there and do.
"I think I've got a good voice, too, when everything gets riled up."
More NBA Summer League: Follow all of our NBA Summer League coverage online at reviewjournal.com/summerleague and @RJ_Sports on Twitter.
Contact Mark Anderson at manderson@reviewjournal.com. Follow @markanderson65 on Twitter.