4 story lines for Saturday's Final Four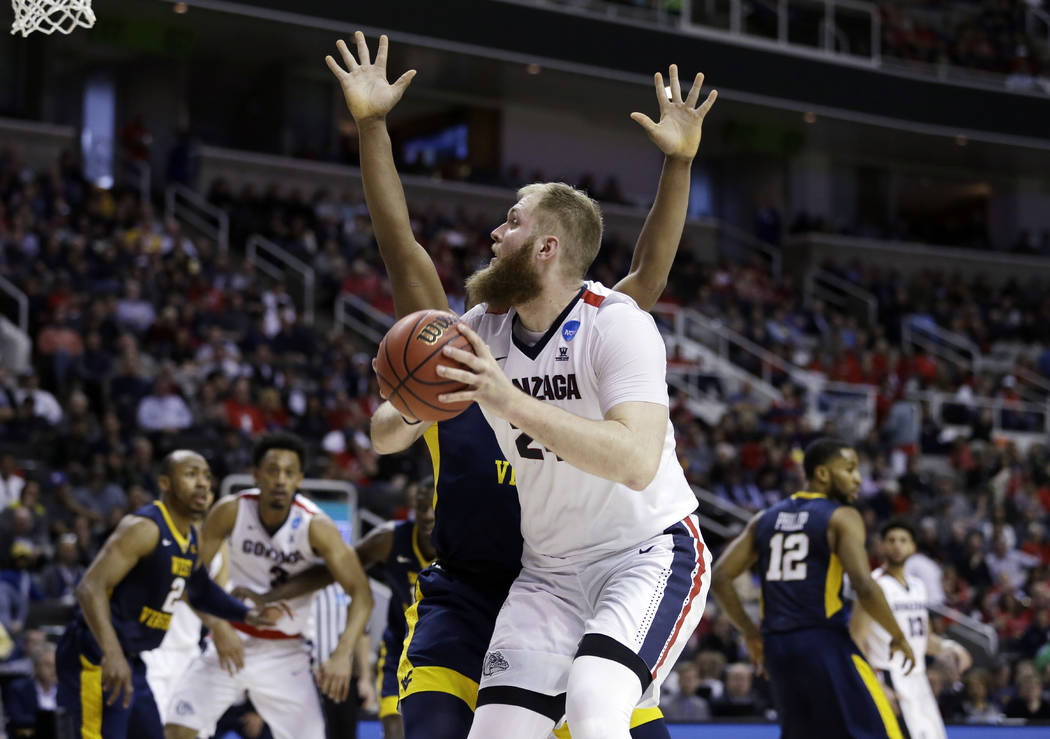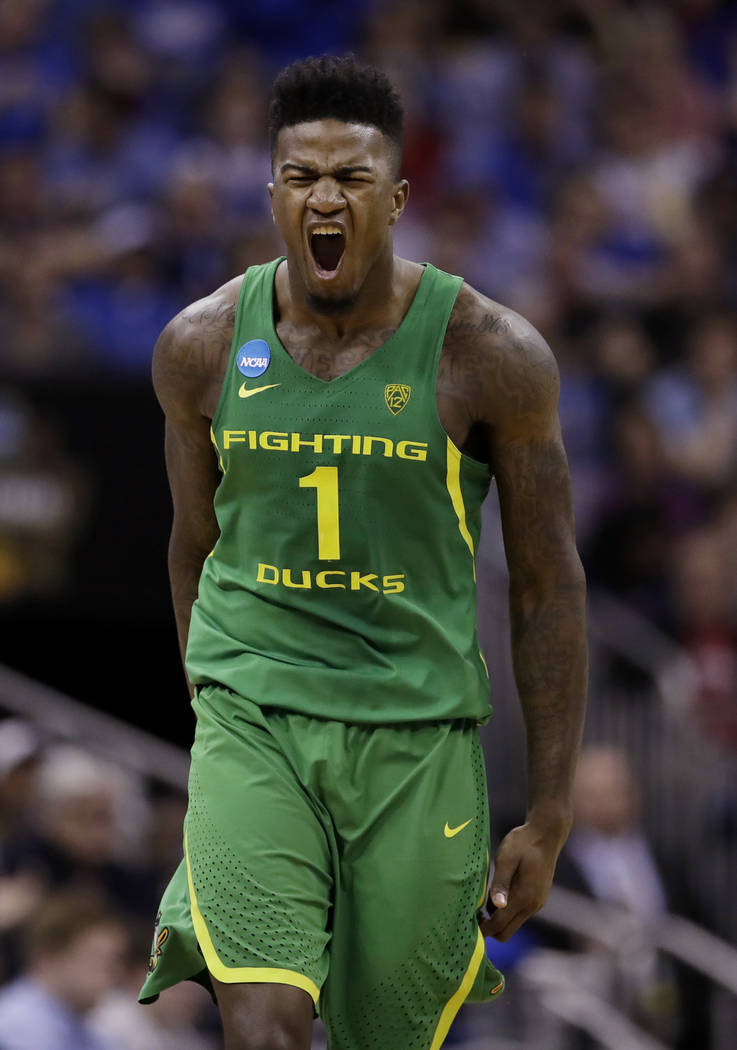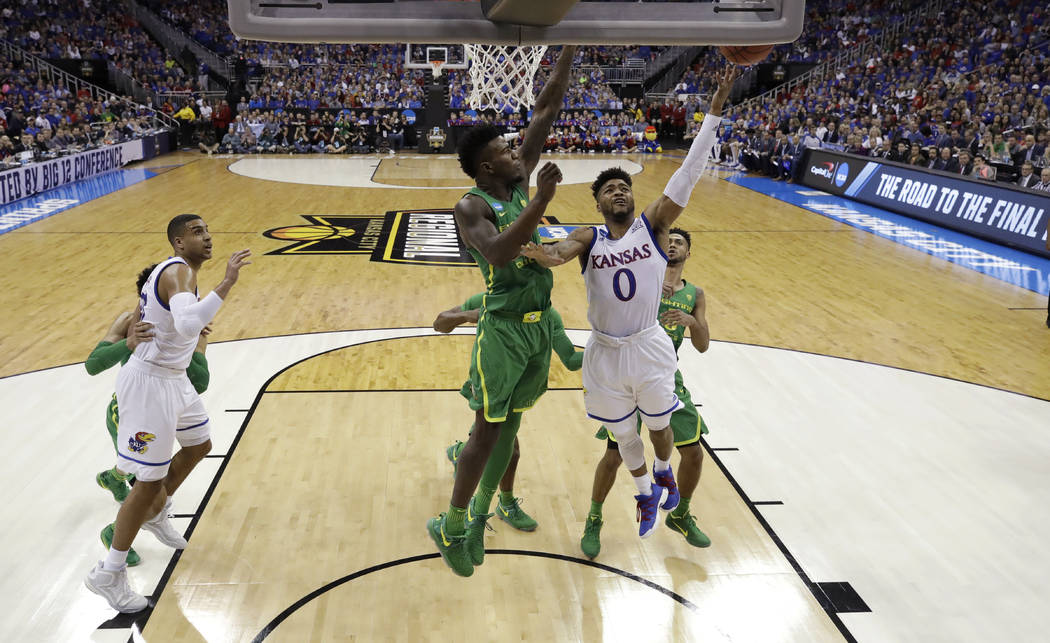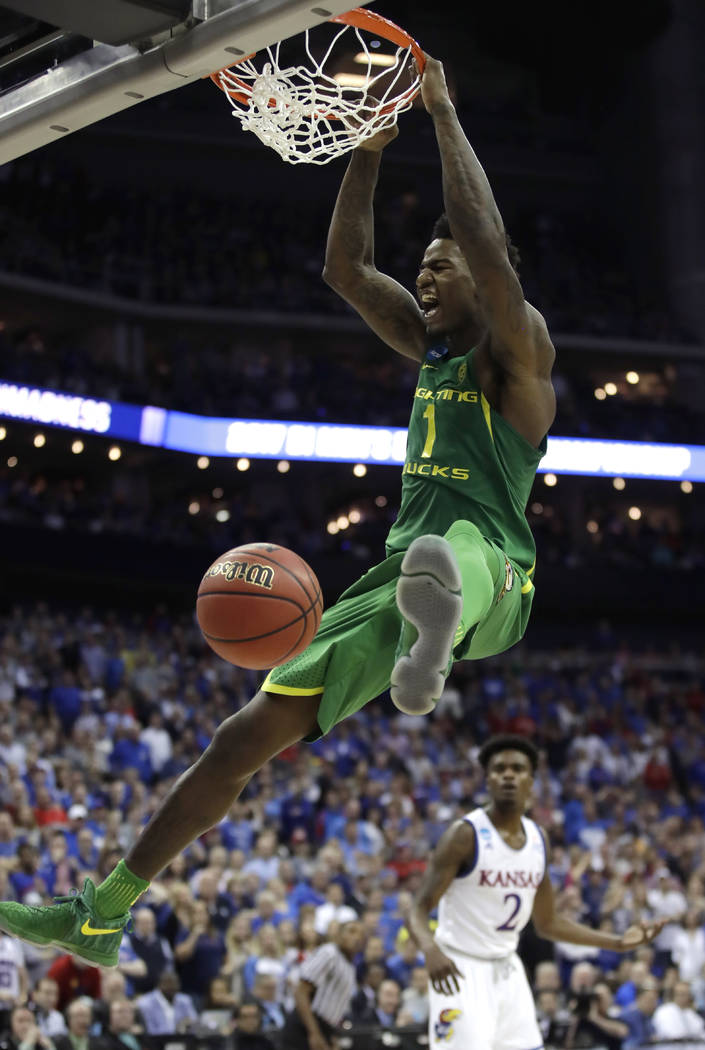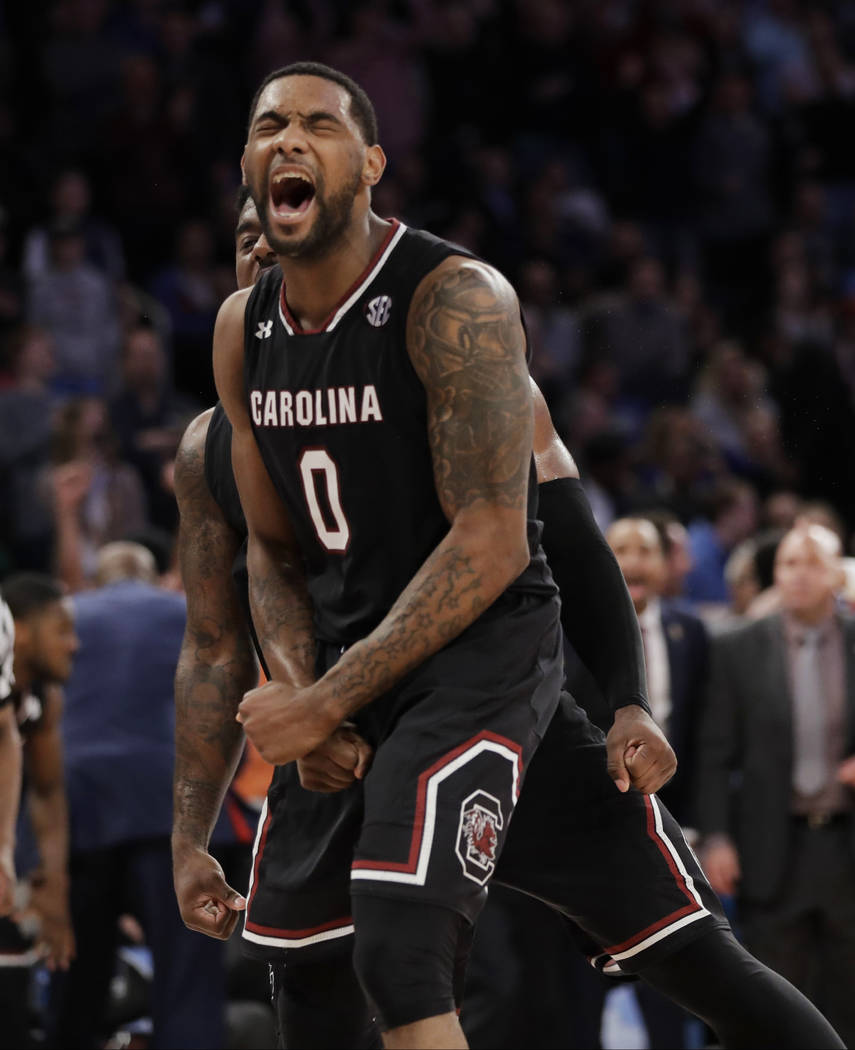 GLENDALE, Ariz. — Here are four storylines to follow from Saturday's Final Four:
1. TAR HEELS' EXPERIENCE MATTERS
Of the four participating teams, only North Carolina has been to the Final Four. More important, the Tar Heels were in last year's Final Four and have all but two players back from that team which lost on a last-second shot to Villanova in the national title gamer in Houston.
A Final Four setting is different than your normal college basketball environment. You're in a football stadium instead of an arena. Depth perception is different when you shoot the ball. The floor is elevated and there's 70,000 people instead of 20,000.
So, does experience matter?
"I think older guys understand how fleeting it is and how sudden the season is over with and perhaps they focus a little bit more on that part of it," said Tar Heels coach Roy Williams.
2. WILL GONZAGA'S NUMBERS STAND UP?
If you're a metrics person, Gonzaga's your team to ride to the finish line. If you follow Ken Pomeroy's basketball analytics, you know the Zags are the best in the country defensively and are currently rated No. 14 offensively after being in the top-10 most of the year.
So far, the kenpom.com data has held up during the NCAA Tournament as Gonzaga has made its way to the Final Four. But if the Zags get by South Carolina Saturday, lurking are two teams with strong kenpom numbers themselves. North Carolina is ranked No. 6 in offensive efficiency and 17 in defensive efficiency while Oregon is 16th and 18th offensively and defensively respectively.
But that No. 1 defensive ranking is something Gonzaga coach Mark Few is proud of.
"The rim protection we have this year is different than anything we've been able to put out there," Few said. "We've got the bulk, the strength, the size of (Przemek) Karnowski which allows us to not have to double team. So then we're not forced into rotations. We can combine that with the athleticism and the shot blocking of Zach Collins. But the guy who makes the biggest difference is Johnathan Williams. He can guard one through five. To have someone that versatile makes a heck of a difference."
3. OREGON SPELLS VICTORY B-E-L-L
All four teams here have momentum. But Oregon has done it with a major alteration along the way as the Ducks have found a way to move forward without Chris Boucher, their leading shot blocker and energy guy off the bench. Boucher hurt his knee in the Pac-12 tournament semifinals but Jordan Bell has stepped up and been the rim protector while also filling the rest of his role as a rebounder and inside scorer.
The 6-foot-9-inch junior forward has been a monster on the glass, averaging 12.5 rebounds going back to the Pac-12 semis against California. He also blocked 20 shots during that same span and has scored in double figures in four of his last five games. If Oregon is to beat North Carolina and go on to Monday, the Ducks will need Bell to come up big on the boards and stay out of foul trouble against a team which has shot 59 free throws in its last two games.
"Our mindset is that it's just another four-team tournament to win," Bell said. "We're excited to be here but we're not trying to settle. None of us are satisfied with just making it here."
4. TOUGHER THAN THE REST?
South Carolina are not a bunch of debutantes. They don't waltz. They're playground tough and that toughness has served them well. But the highest seed of the four teams at No. 7 are running into an equally tough bunch in Gonzaga. The Zags proved they can take a punch when they beat West Virginia last week in the West Regional and South Carolina will need to rely on its defense to keep the season going.
The Gamecocks are rated No. 2 in the kenpom defensive stats, just behind Gonzaga. They are an excellent rebounding team and their guard play has been solid all year. Senior guard Sindarius Thornwell may not be 100 percent as he has battled flu-like symptoms all week. But we've seen time and again players battle through illness and achieve greatness.
"We always felt we could compete with everybody in the country," Thornwell said. "We just got hot at the right time and everything started clicking."
Follow all of our NCAA Tournament coverage online at reviewjournal.com/MarchMadness and @RJ_Sports on Twitter.
Contact Steve Carp at scarp@reviewjournal.com or 702-387-2913. Follow @stevecarprj on Twitter.