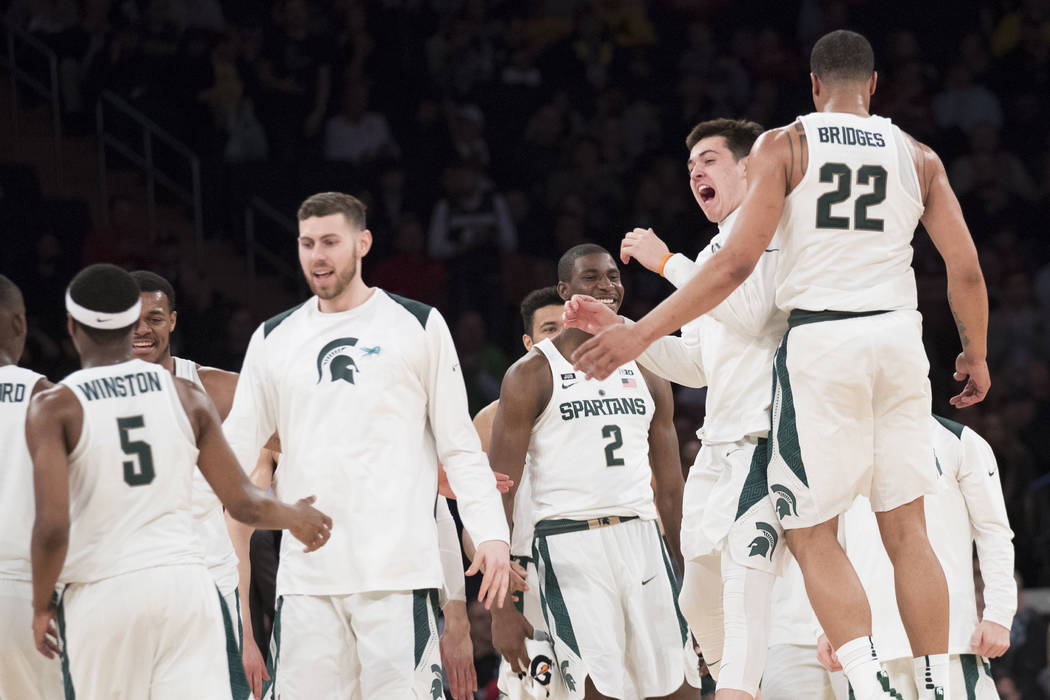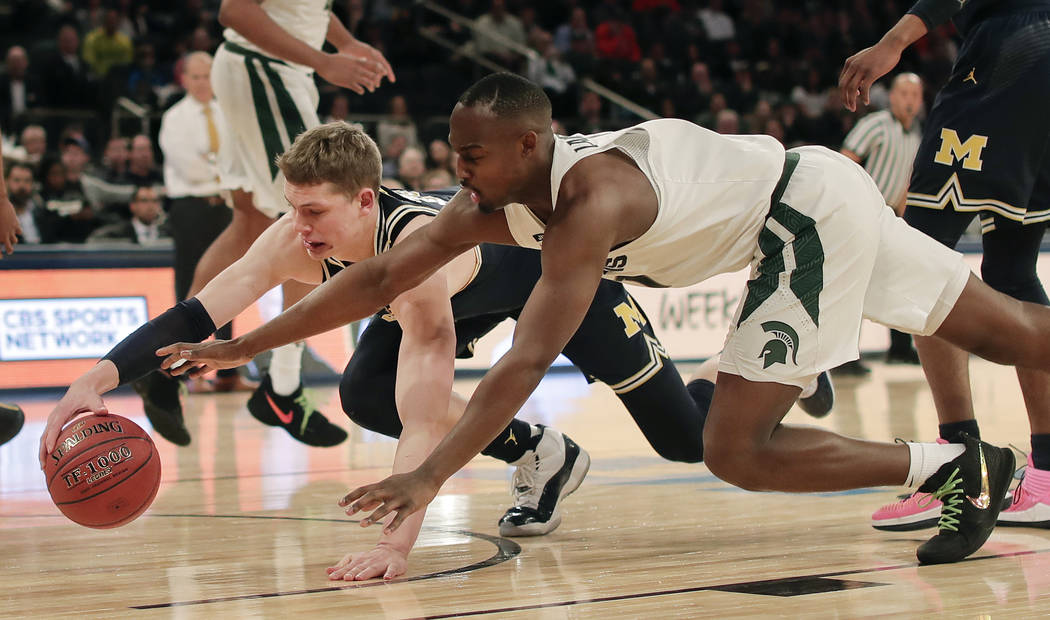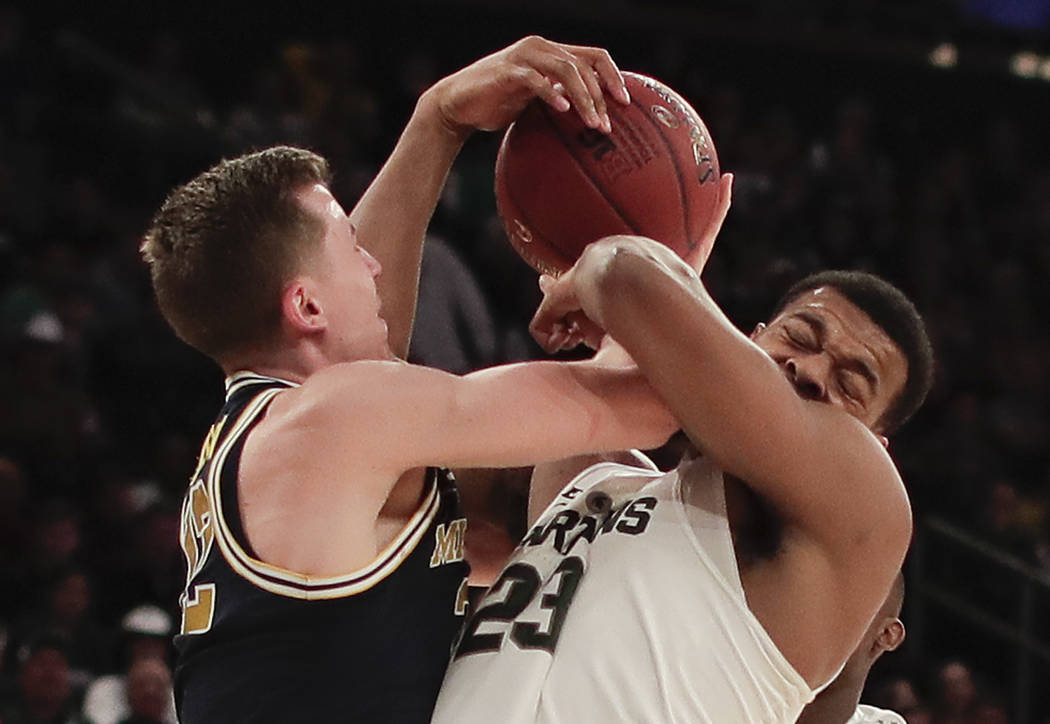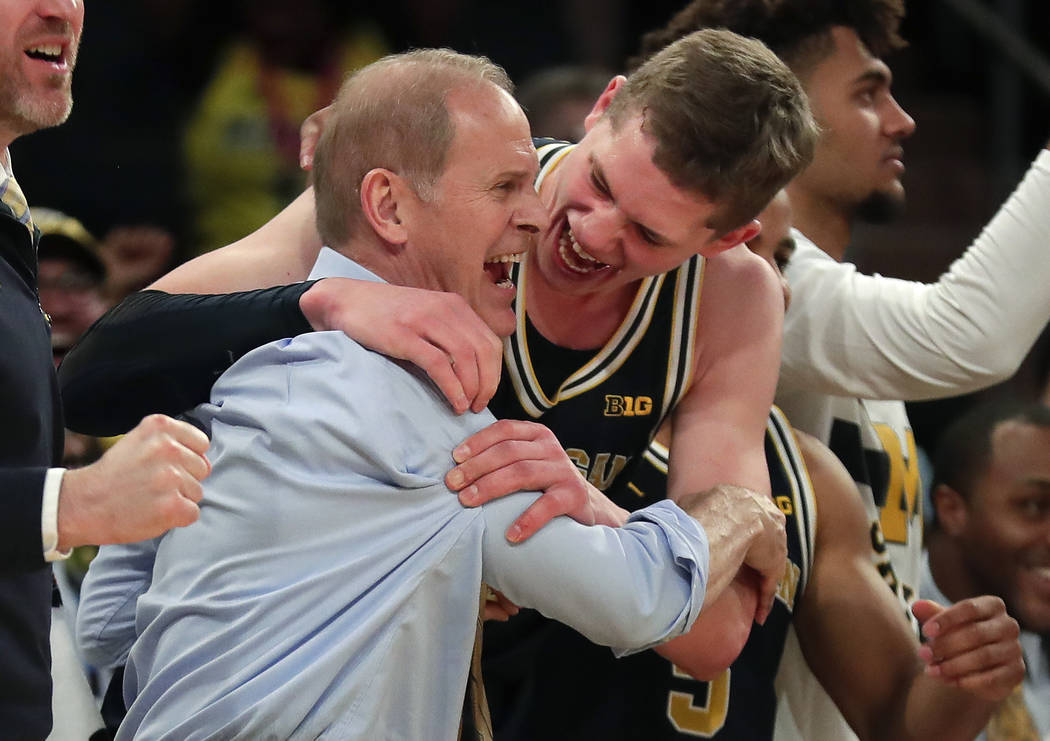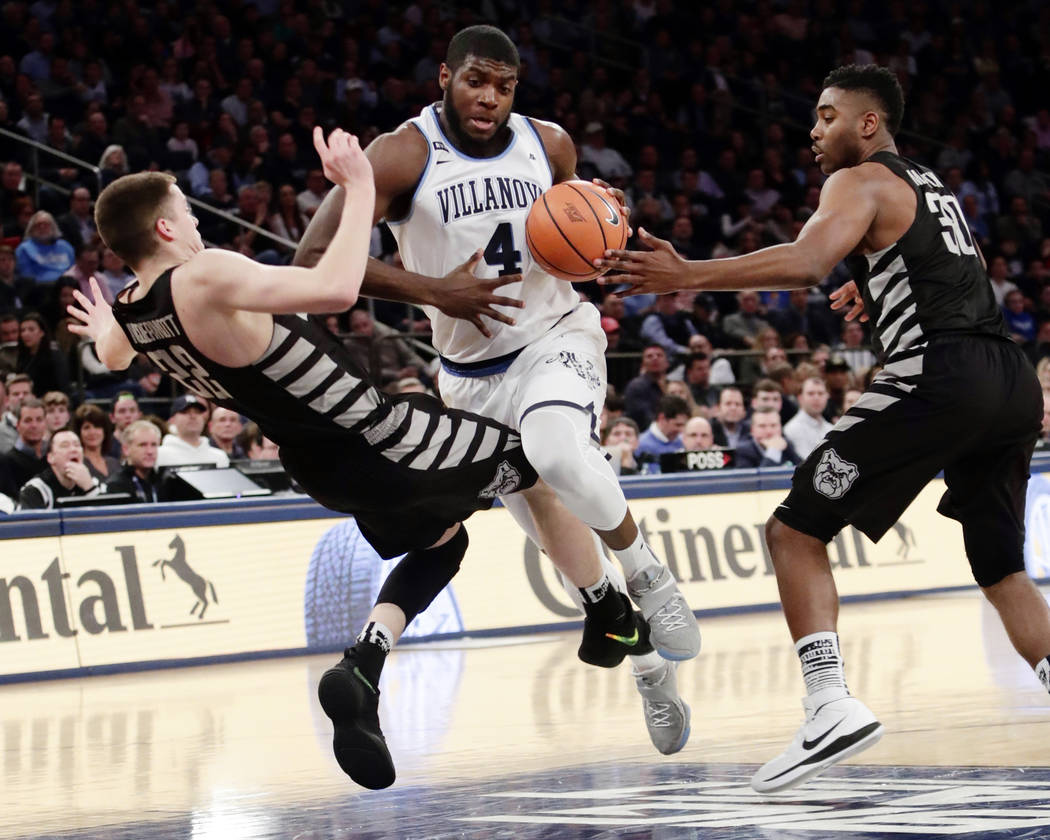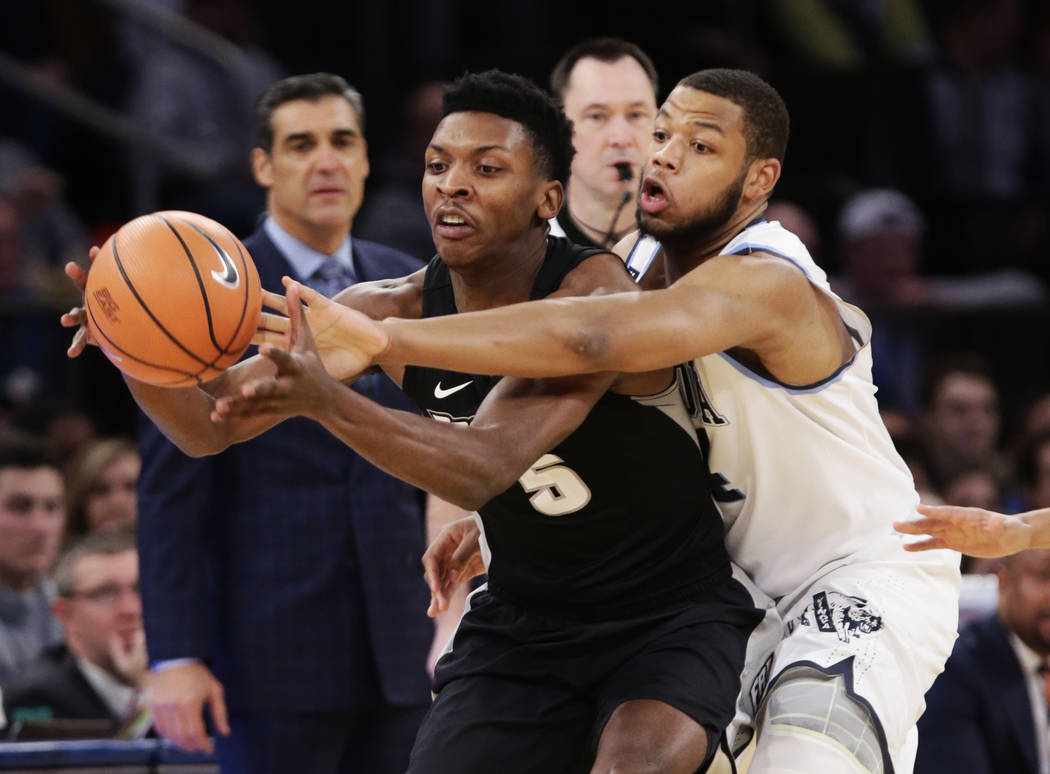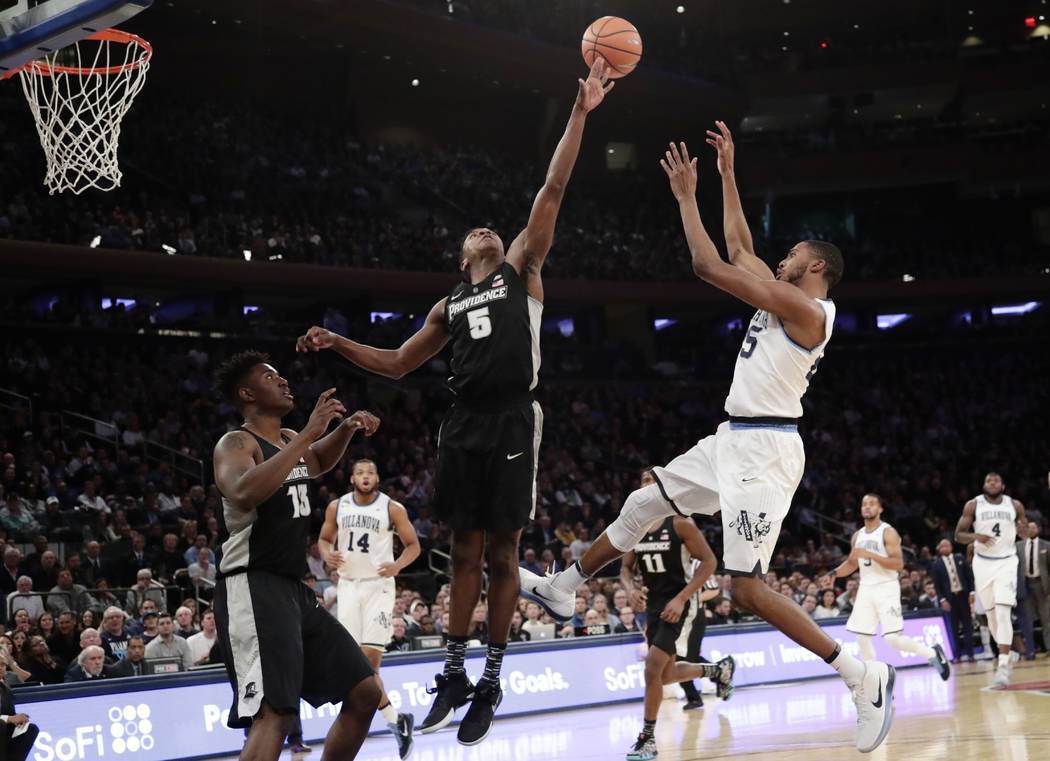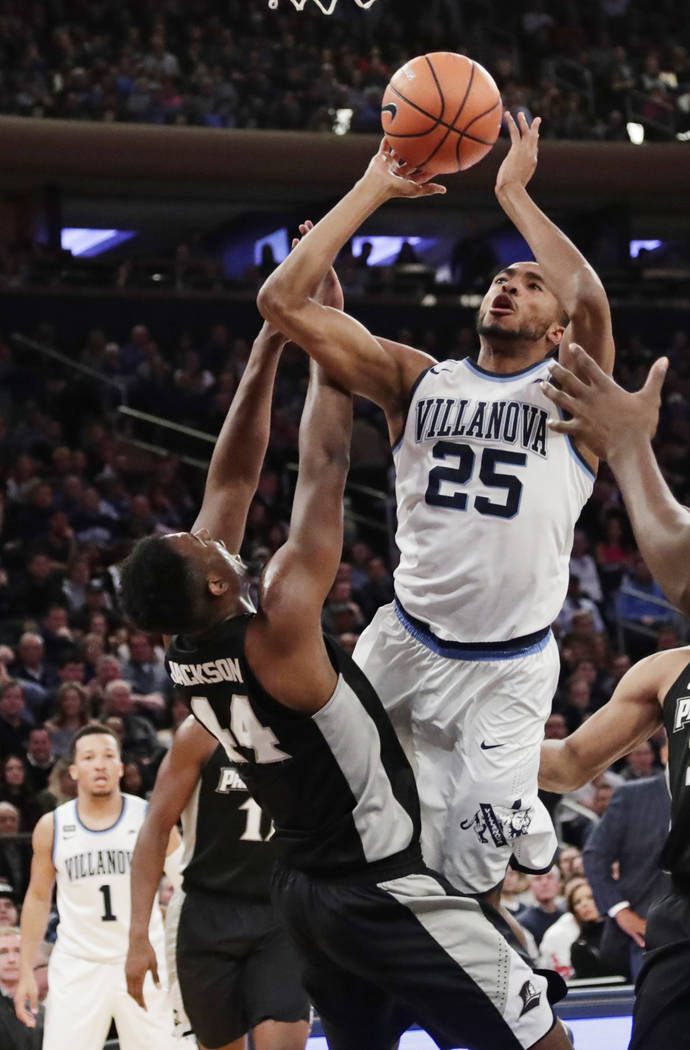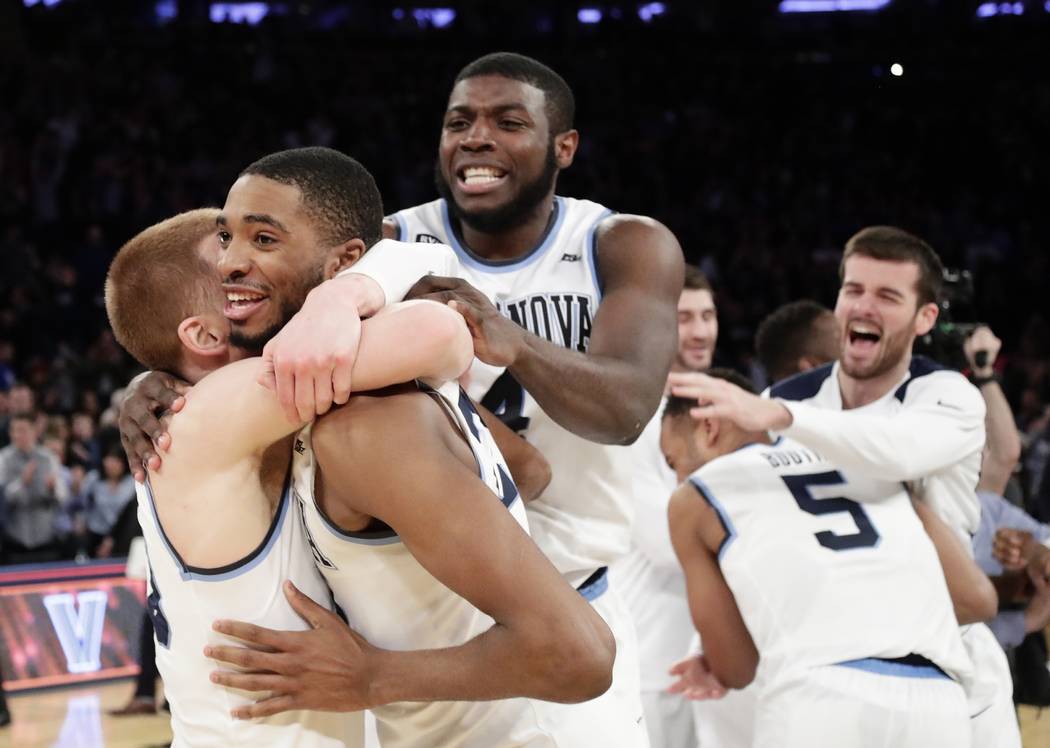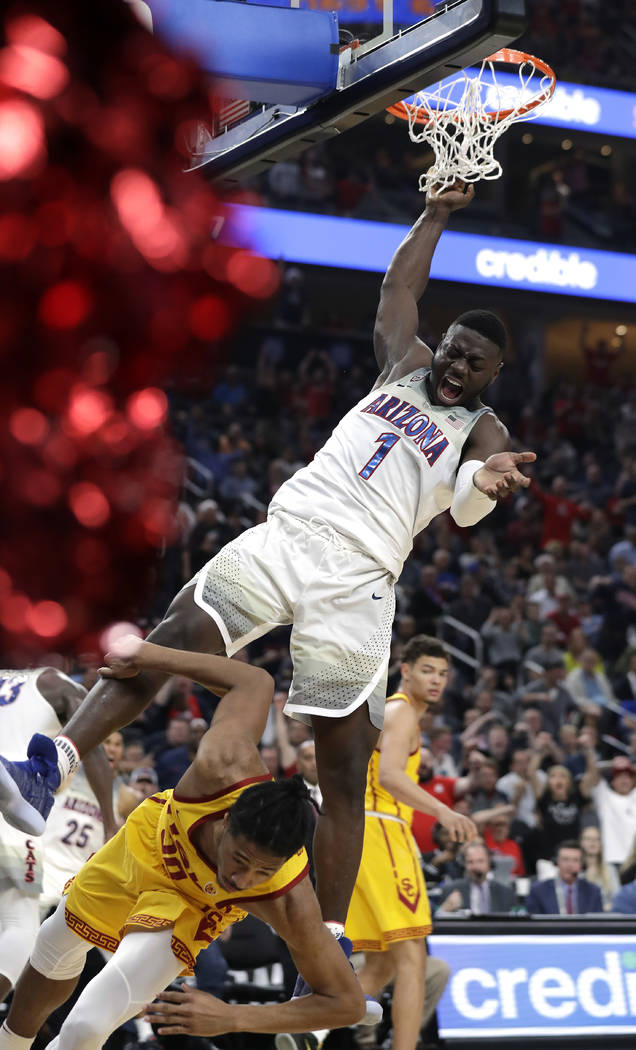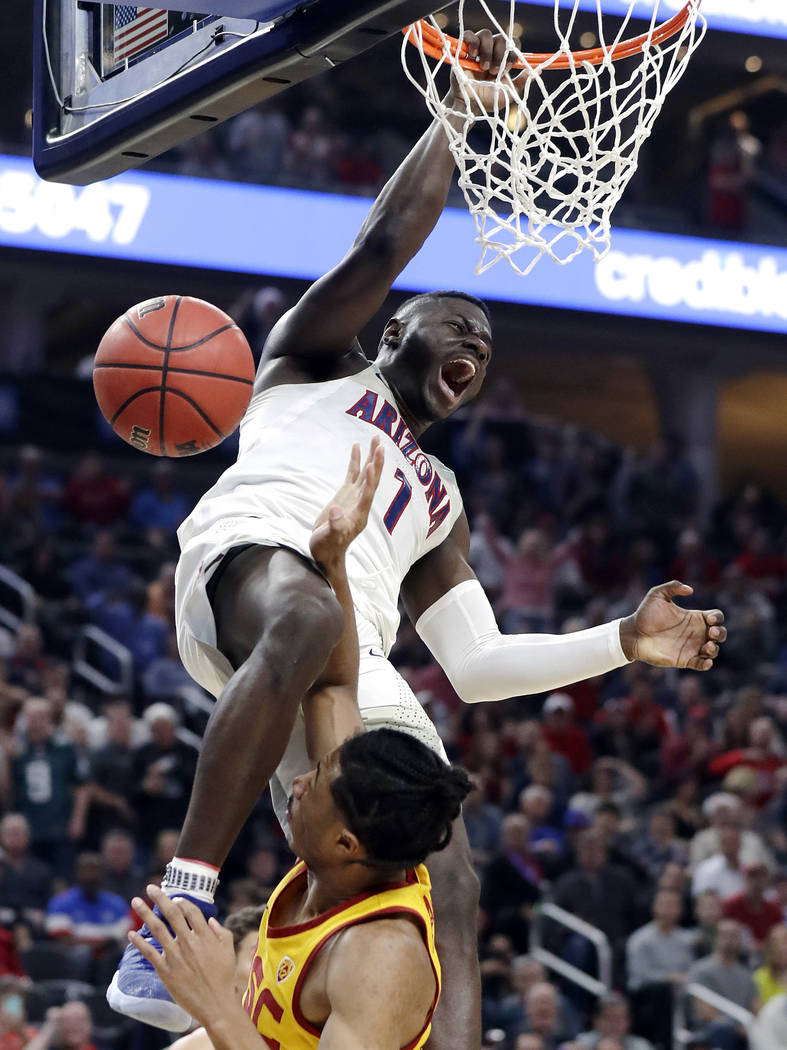 Each year around this time, the debate about which teams made the NCAA Tournament and where they are seeded starts to die down and the real arguments begin.
How do you win your bracket contest?
You know, for entertainment purposes only.
There are a lot of theories. They're all wrong.
Even the adage about the lady in accounting who never has seen a game and wins the pool just by picking the cuter mascot is preposterous.
Wouldn't that mean she would pick University of Maryland, Baltimore County (Retrievers) over Virginia (Cavaliers) in the first round?
Bracket busted.
There just isn't a magic formula to help you win. The best bet is to combine a solid base of college basketball knowledge with imagination.
Then throw a dart.
If you really want a tip, it's pretty established at this point: Pick a few upsets early and look at chalk late.
Realistically, you're probably going to pick the wrong upsets and the wrong favorites to make a deep run. But at least you will have a chance.
All this said, it's that time again to make myself look foolish by publishing my prognostications for the tournament along with a few thoughts on each region.
It will look good until about 1 p.m. Thursday.
East Region
At first glance, one wouldn't be blamed for suggesting a Villanova fan might have picked the brackets.
The Wildcats appear to have a clear path to the Final Four in San Antonio.
Jay Wright's team should have no problem advancing past the first-round game, along with most of the other higher-seeded teams in this region.
Butler, a team battle-tested from the grind of Big East play, upsets intrastate rival Purdue in the bottom half of the bracket, and seeds hold on the top half with Villanova and Wichita State reaching the Sweet 16.
Former UNLV coach, well, sort of, Chris Beard continues the run by leading his Texas Tech squad to the Elite Eight and ending Butler's run.
Top-seeded Villanova eliminates the Shockers, then Texas Tech to reach the Final Four.
The first look at the bracket was right. It's tough to see the Wildcats getting derailed on the way to San Antonio.
Midwest Region
It might seem as if this region is loaded with traditional power programs.
That's probably because it's true.
Five of the teams in this region have won national titles, the most in any bracket.
Kansas is one of those teams. The Jayhawks get through the first round over Penn, a team some people are picking to become the first No. 16 seed to upset a No. 1 in the current format.
This bracket also features a round of 32 game pitting double-digit seeds against each other, as I have College of Charleston and New Mexico State springing early upsets.
Charleston reaches the Sweet 16, along with Kansas, Michigan State and Rhode Island, which sends Duke home early.
Michigan State and Kansas end the Cinderella runs and then Tom Izzo's team makes the Final Four.
The theme of favoring elite coaches should be emerging at this point.
South Region
Virginia is the top overall seed, but the committee did the Cavaliers no favors.
Tony Bennett's team could play Arizona, perhaps the tournament's most talented team, in the Sweet 16.
That's the matchup on my bracket, with the Cavaliers eliminating Creighton and Arizona beating Davidson.
Loyola-Chicago, a team people finally might learn about this week, upsets Miami and Tennessee to reach the Sweet 16. Cincinnati defeats UNR, then advances by ending Loyola-Chicago's run.
That leaves the Virginia-Arizona matchup. Deandre Ayton can't be stopped by the FBI, the pack line defense or even a pack of wolves.
You think Cincinnati has a chance against a juggernaut like that?
Arizona cashes in the chip on its shoulder for a trip to San Antonio.
West Region
There has to be one bracket that goes according to form, and this is it for me.
The top four seeds reach the Sweet 16, but a few lower-seeded teams advance past the first round.
Florida State, South Dakota State, San Diego State and Providence each win one game before getting eliminated.
Seeds holding form might not be fun in the early rounds, but it sets up great matchups as the tournament progresses.
Gonzaga defeats Xavier in one matchup, and Michigan stays hot against North Carolina in the other and the ghost of Chris Webber is exorcised forever.
Did we mention how important coaches are in this tournament?
Mark Few and John Beilein are two of the best. Michigan is playing at an elite level and will knock off the Zags.
Final Four
The last teams standing — Villanova, Michigan State, Arizona and Michigan — all have championship pedigree.
Villanova has been among the best teams all season, but Izzo coaches Michigan State to a victory in one semifinal.
Beilein has a chance to make the championship game a battle for Michigan, but the Wolverines' run ends against Arizona.
That leaves the Spartans and Wildcats playing for the title.
Here's where things get crazy.
Ayton and coach Sean Miller get indicted before the game, and former Findlay Prep star Allonzo Trier fails another drug test.
A depleted Arizona roster is blown out by Michigan State, which cuts down the nets in the most anticlimactic championship game in history.
Who saw that coming?
Probably that lady in accounting.
Contact Adam Hill at ahill@reviewjournal.com or 702-277-8028. Follow @AdamHillLVRJ on Twitter.