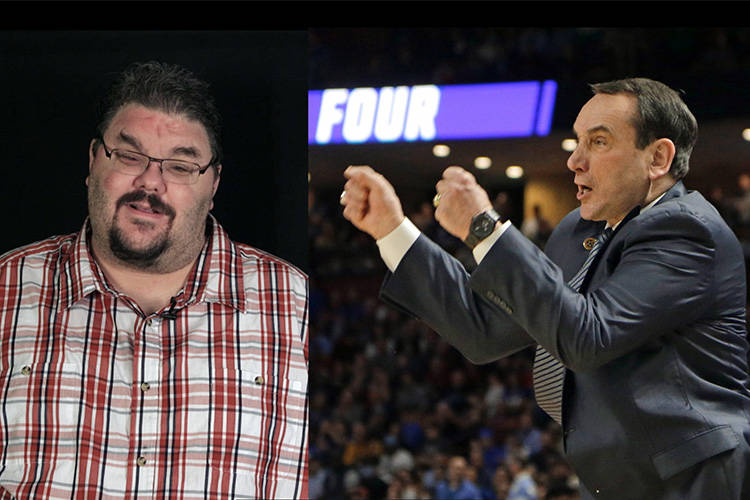 Duke is out. Villanova is out.
The two top-seeded teams saw their NCAA tournament run come to an abrupt end sooner than expected. But that's why they call it March Madness.
Even Review-Jounal sports reporter Adam Hill's bracket saw a bust with Duke and Villanova's losses. Yes, the bracket he filled out on camera for us.
Ahead of the Sweet 16, which begins Thursday, Hill talks about some of the biggest upsets thus far, who looks strongest headed into the Sweet 16 and who he thinks is now headed to the Final Four.
Check out the video above and see his full updated bracket below.
Adam Hill's NCAA Tournament bracket ahead of the Sweet 16 by Las Vegas Review-Journal on Scribd
Follow all of our NCAA Tournament coverage on reviewjournal.com/MarchMadness and @RJ_Sports on Twitter.
Contact Heidi Fang at hfang@reviewjournal.com and @HeidiFang on Twitter.
RELATED
RJ Sports reporter Adam Hill fills out his NCAA Tournament bracket — VIDEO