VCU tops Oregon State in NCAA tourney, 75-67
March 18, 2016 - 12:34 pm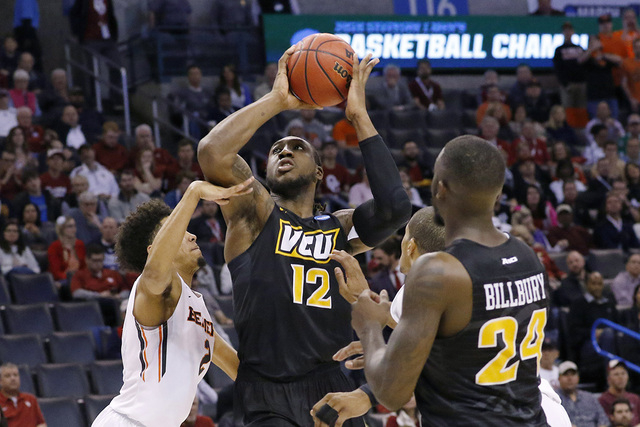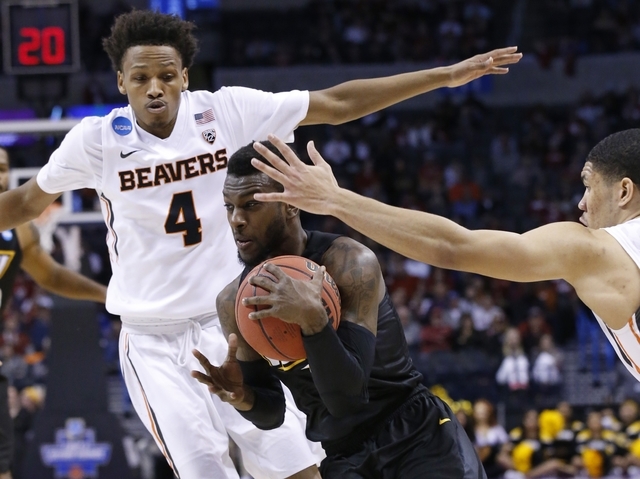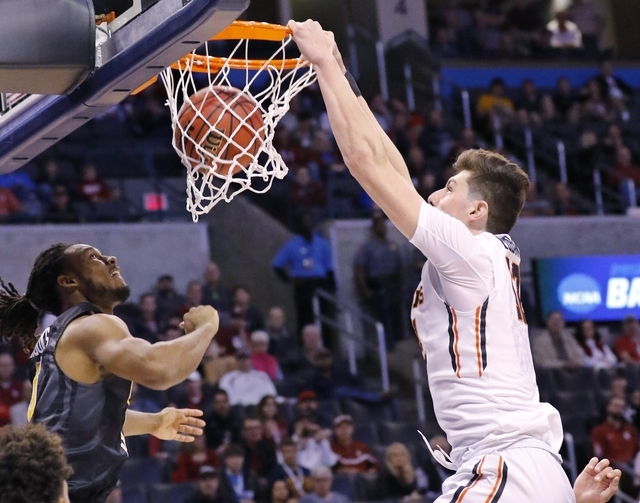 OKLAHOMA CITY — JeQuan Lewis had 21 points, eight assists and seven rebounds as 10th-seeded Virginia Commonwealth won its first NCAA Tournament game since 2013 with a 75-67 first-round victory over No. 7 seed Oregon State on Friday.
The tournament appearance is the sixth straight for VCU (25-10), and the experience showed as the Rams led by eight points at halftime and held off a charge by the Beavers in the second half.
Mo Alie-Cox added 20 points and was 7 of 8 from the field in the win, while Melvin Johnson also finished in double figures with 12 points.
Gary Payton II scored 19 points to lead the Beavers (19-13), who were making their first tournament appearance in 26 years, while Derrick Bruce finished with 15 and Drew Eubanks 13.
After leading by eight points at halftime, VCU appeared in control as it extended the lead to 47-37 early in the second half — with Ahm Hamdy Mohamed scoring five straight points.
However, the Beavers — in search of their first NCAA victory since 1982 — didn't go away quietly.
With Bruce connecting on a pair of 3-pointers and Payton II throwing down a pair of dunks and scoring another basket on the fast break, Oregon State went on a 14-2 run to take a 51-49 lead. It was the first time the Beavers had led since a 20-19 edge in the first half.
The charge was short-lived, though, as the Rams regained their composure and stretched the lead to as many as 10 points before holding on for their first tournament win since a first-round victory over Akron in 2013.
The Rams played like an experienced team intent on making amends for first-round NCAA losses in each of the last two seasons, building a 36-28 halftime lead.
Fueled by two thundering dunks by Alie-Cox and an effective offensive attack against the Oregon State zone defense, VCU scored 23 of its 36 first-half points in the paint.
The interior domination continued to open the second half, with the Rams first four baskets coming inside the paint — capped by Hamdy Mohamed's 3-point play that put VCU up 45-37.
The Rams finished the game with 46 of their 75 points near the basket, and they shot 48.2 percent (27 of 56) from the field.