Rematch of NBA Finals set for Christmas Day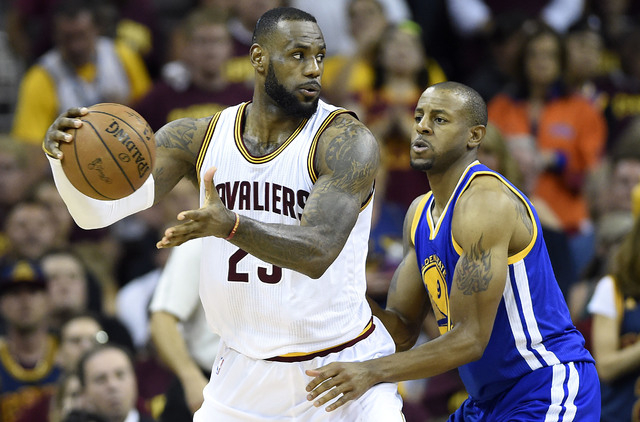 A rematch of the 2015 NBA Finals is expected on Christmas Day when the Golden State Warriors play host to the Cleveland Cavaliers.
ESPN reported Thursday that the game between the defending champions and runner-up, which will feature stars LeBron James and Stephen Curry, is tentatively set.
The game will not be official until the NBA releases its 2015-16 schedule next week. The Christmas Day slate also is expected to include a Miami Heat-New Orleans Pelicans matchup, the Miami Herald reported earlier.
The defending NBA champions are now guaranteed a home game on Christmas after James complained when he was with the Heat that Miami had to play on the road for the holiday.
Curry and the Warriors defeated the Cavaliers, who were missing injured Kyrie Irving and Kevin Love, in six games to win the title in June.