Trilogy wins title to cap BIG3's first season
August 26, 2017 - 7:25 pm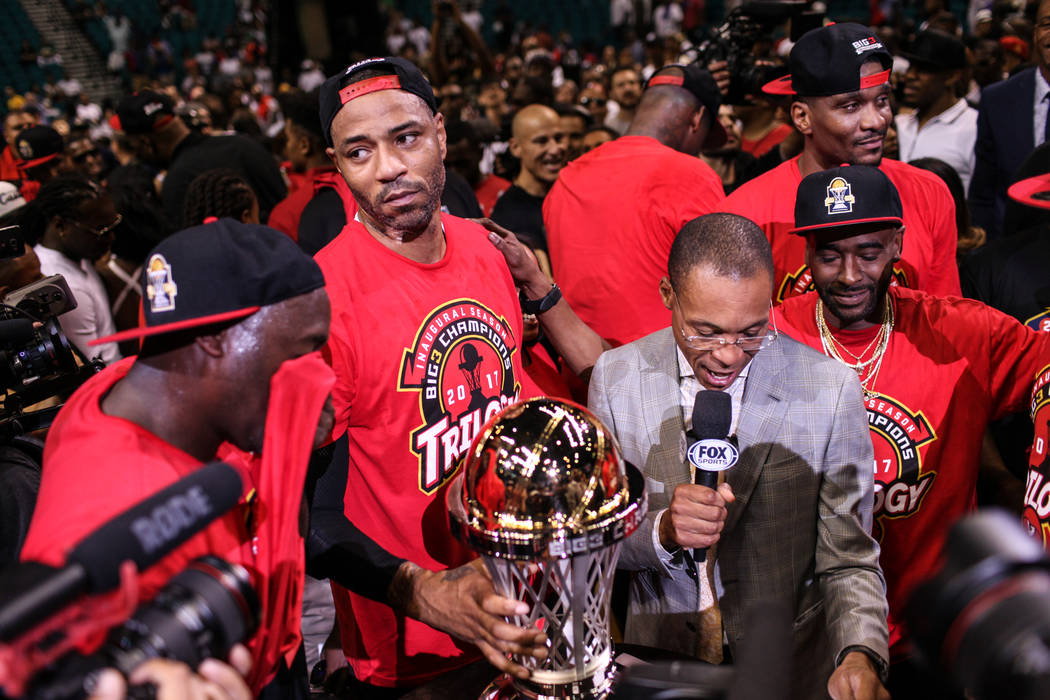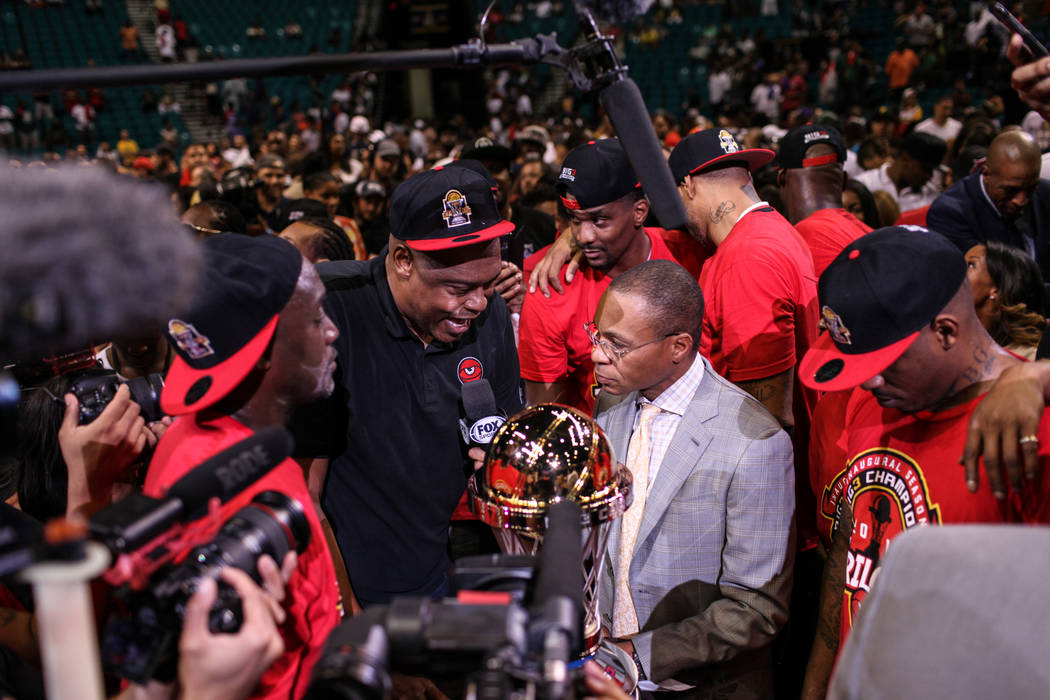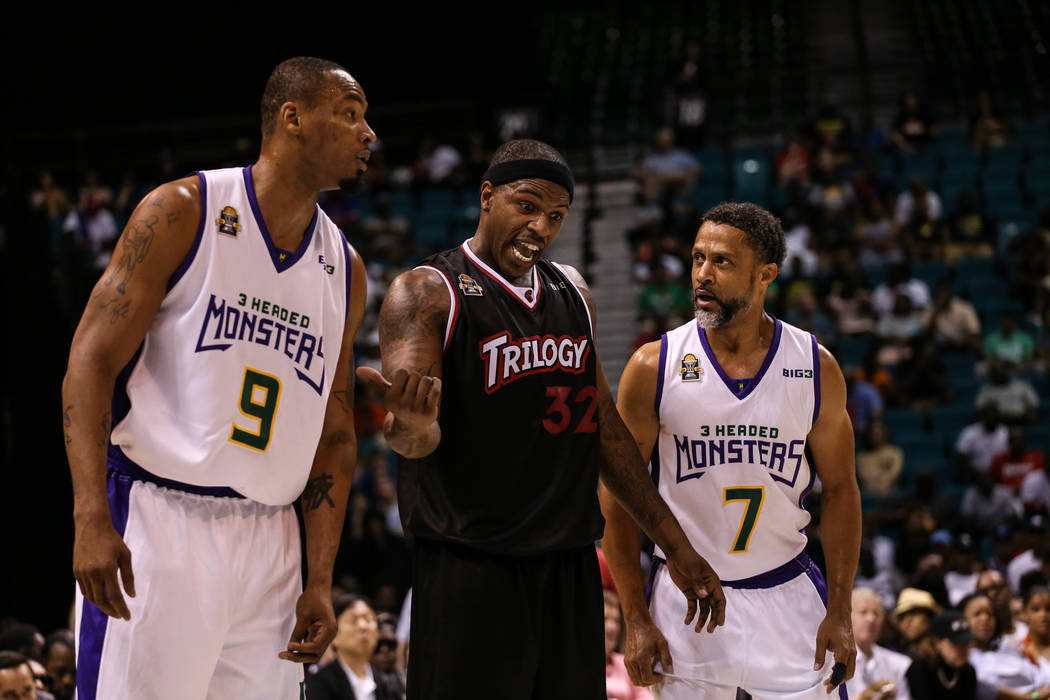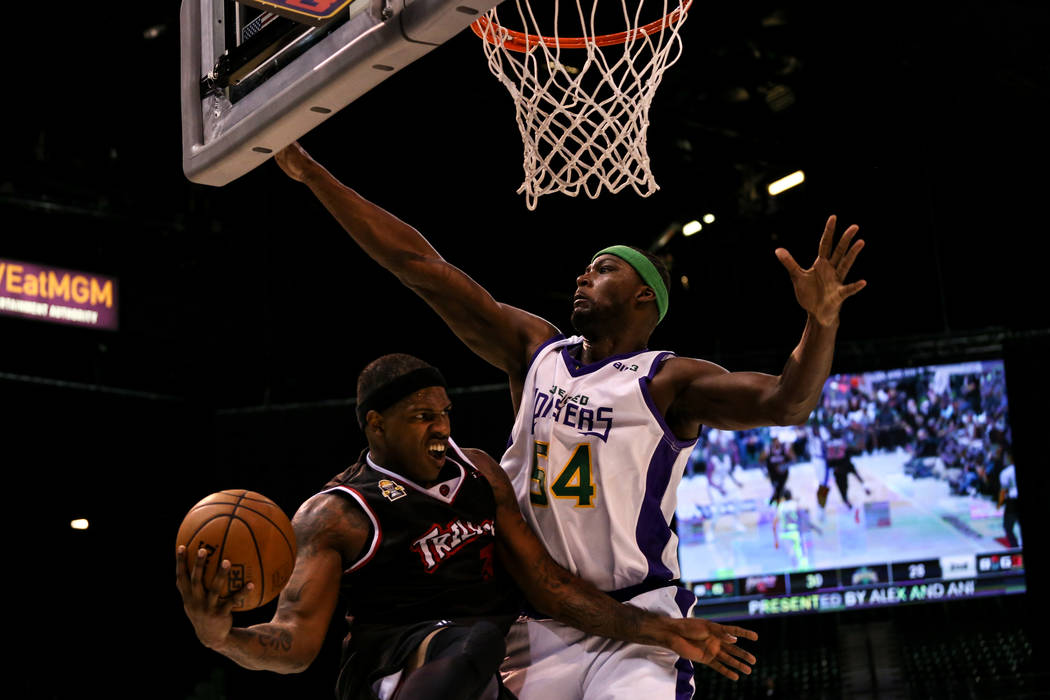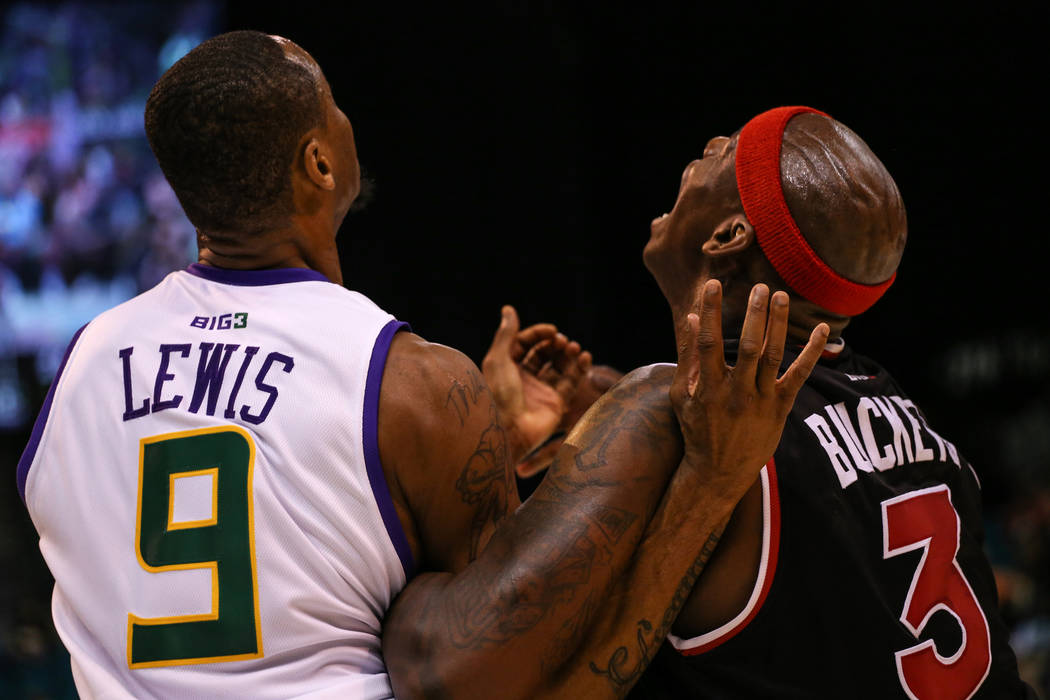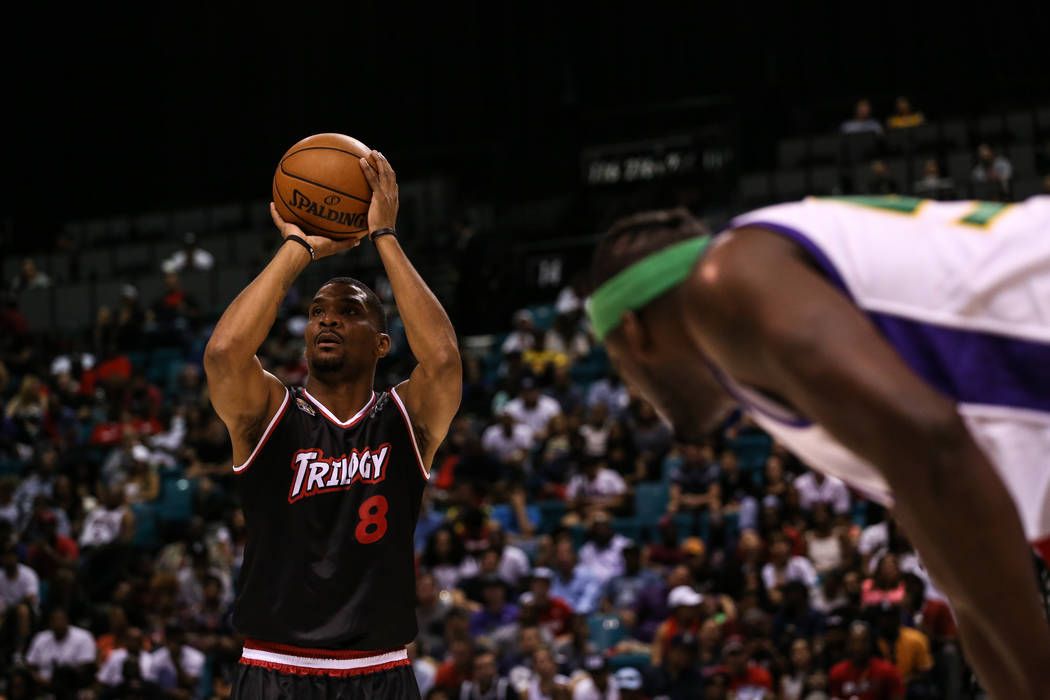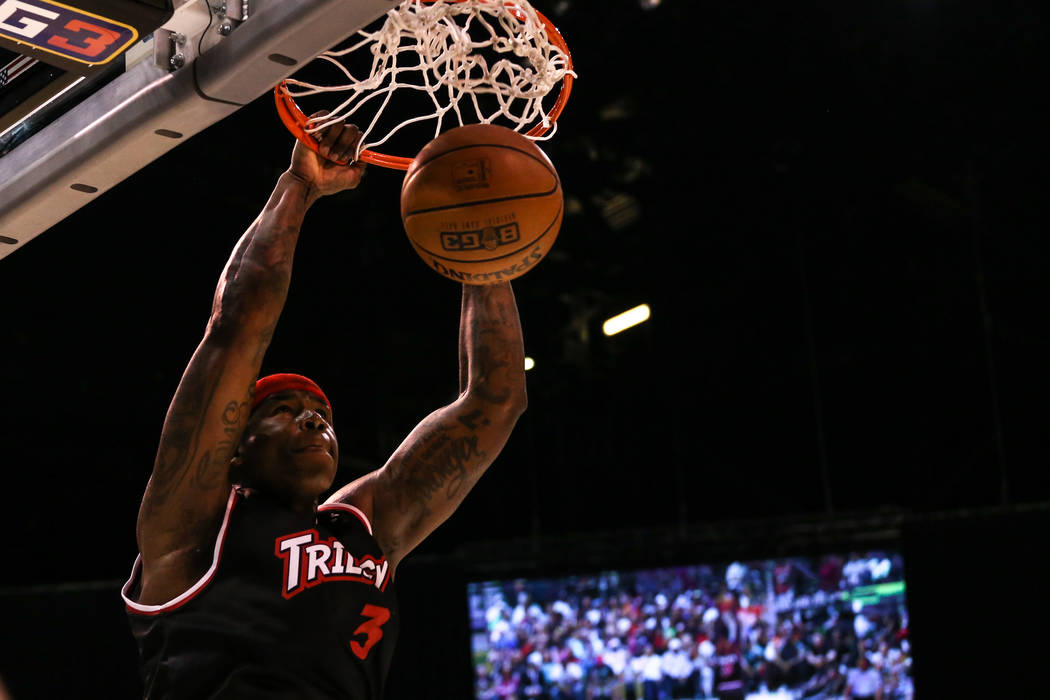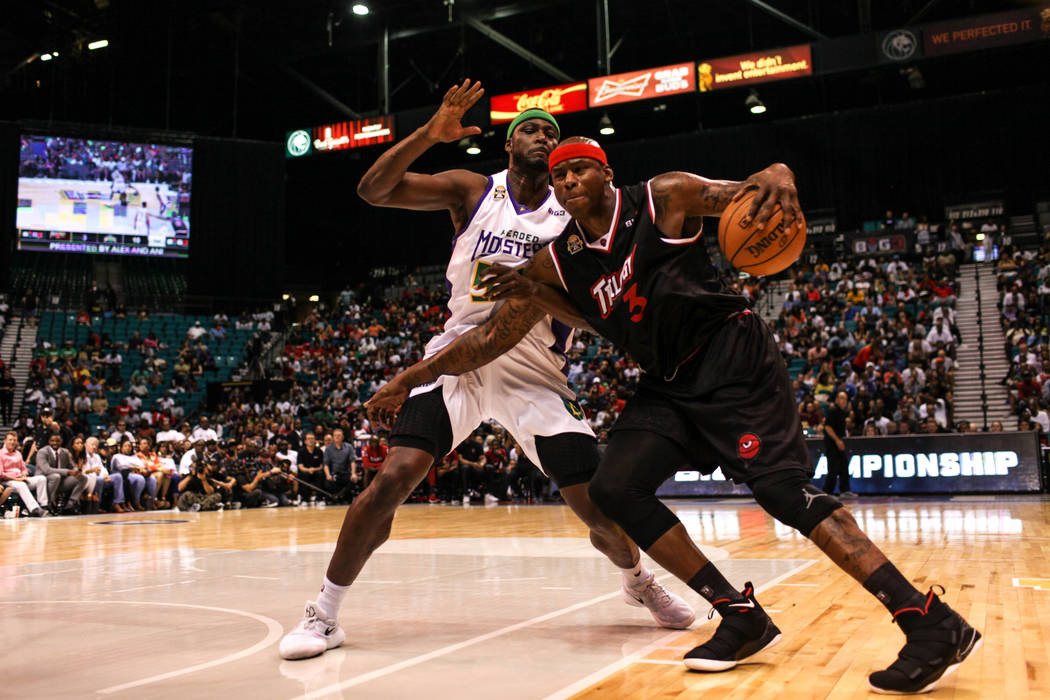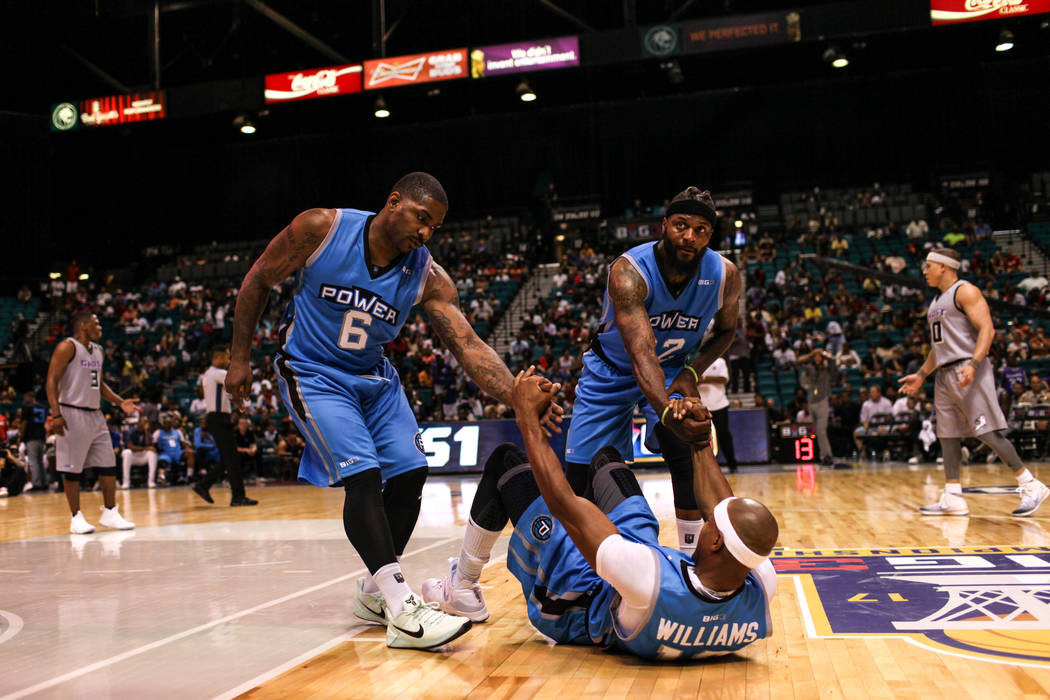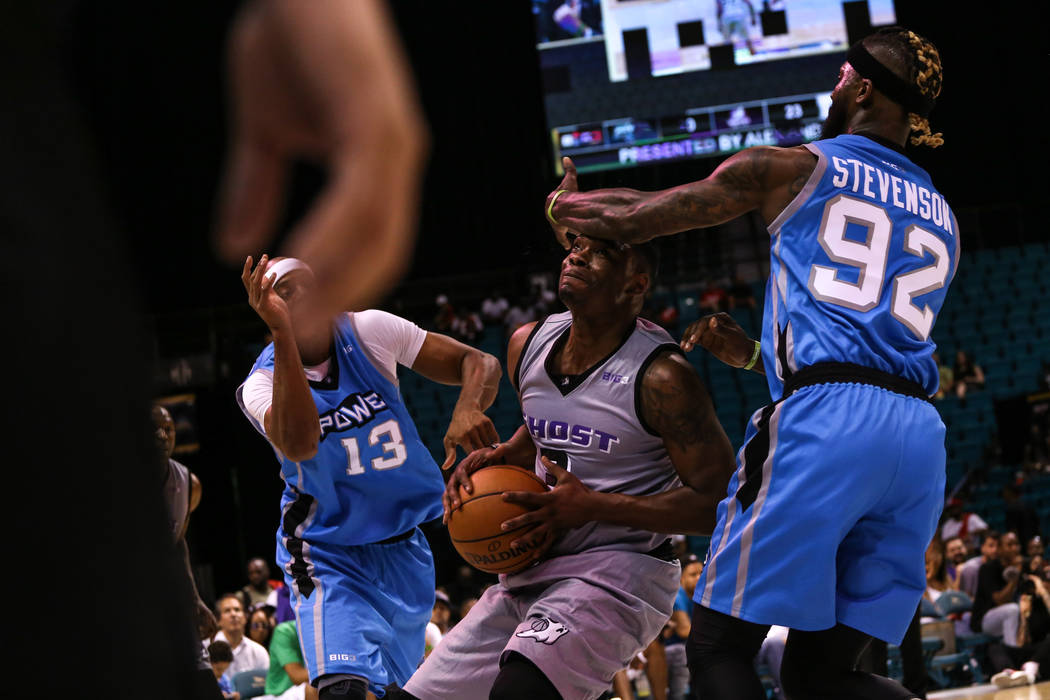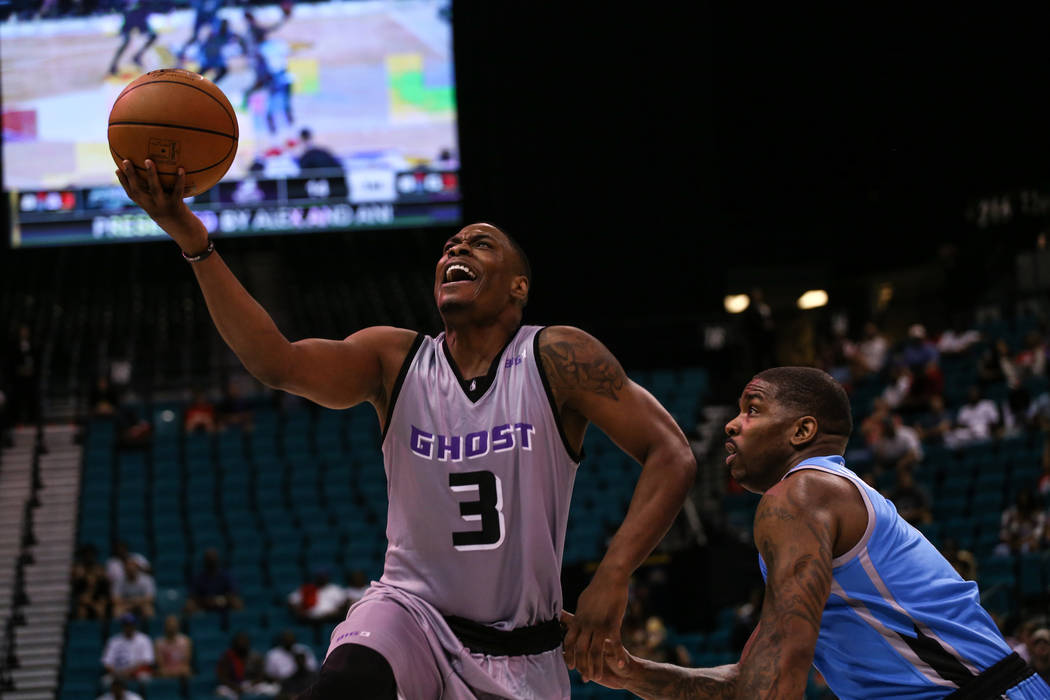 Rashad McCants scored a game-high 22 points to lead Trilogy to a 51-46 victory over Three Headed Monsters on Saturday at the MGM Grand Garden Arena in the inaugural championship game of the BIG3.
Trilogy (10-0) overcame a fast start and a dazzling shooting performance by Mahmoud Abdul-Rauf to claim the title. BIG3 officials did not announce the attendance.
Three Headed Monsters (7-3) scored the first six points before McCants hit a 3-pointer. Trilogy led 25-24 at halftime.
"We always believe we have a shot," Trilogy's Kenyon Martin said. "My hat goes off to my guys. It was a great day for us."
Each team shot better than 50 percent in the second half, with McCants scoring the final five points of the game.
"The last three weeks we faced more adversity than we should," he said. "I think it's what made the league more exciting, for teams to try and figure us out and challenge us."
McCants credited Trilogy coach Rick Mahorn for igniting his competitive fire this season.
"Rick just tells me, 'Go do your thing,' " McCants said. "He criticizes when he needs to. When you have a coach like that who is willing to teach you, I would rather have a coach like that than anyone else."
Mahorn, the league's coach of the year, said the team's unselfishness was the key to its success.
"You know what's good about this team? They sacrifice. It's not about individuals," he said. "They're accountable for each other, and day one when Kenyon said, 'This is what we're going to do,' we committed to ourselves and said we were going to go undefeated the whole season."
Abdul-Rauf led Three Headed Monsters with 22 points.
The BIG3 is the professional three-on-three basketball league that features eight teams comprised of former NBA players.
The league was founded by hip-hop artist Ice Cube and Firm CEO Jeff Kwatinetz.
The game featured a halftime performance by the Jabbawockeez dance group and Cardi B, the artist behind "Bodak Yellow," the chart-topping single of the summer.
Other celebrity appearances included hip-hop artist 50 Cent, James Harden of the Houston Rockets, former heavyweight champion Evander Holyfield, former NFL receiver Terrell Owens and UFC president Dana White.
Jonathan Saxon can be reached at jsaxon@reviewjournal.com.