Lonzo Ball helps secure Steve Alford's job at UCLA
Updated March 9, 2017 - 2:28 am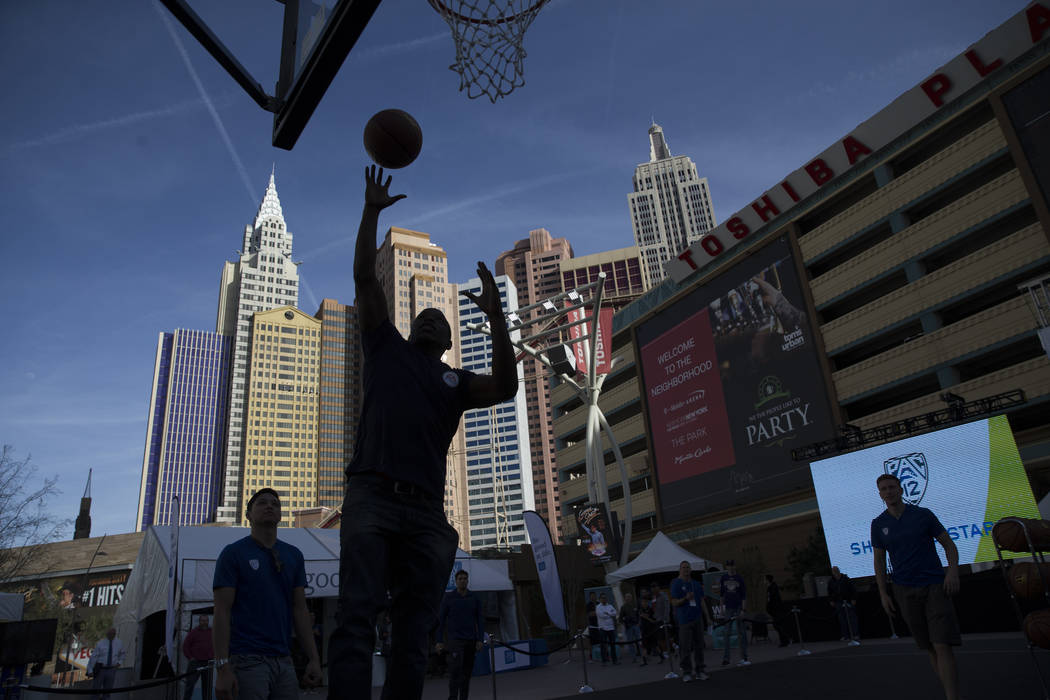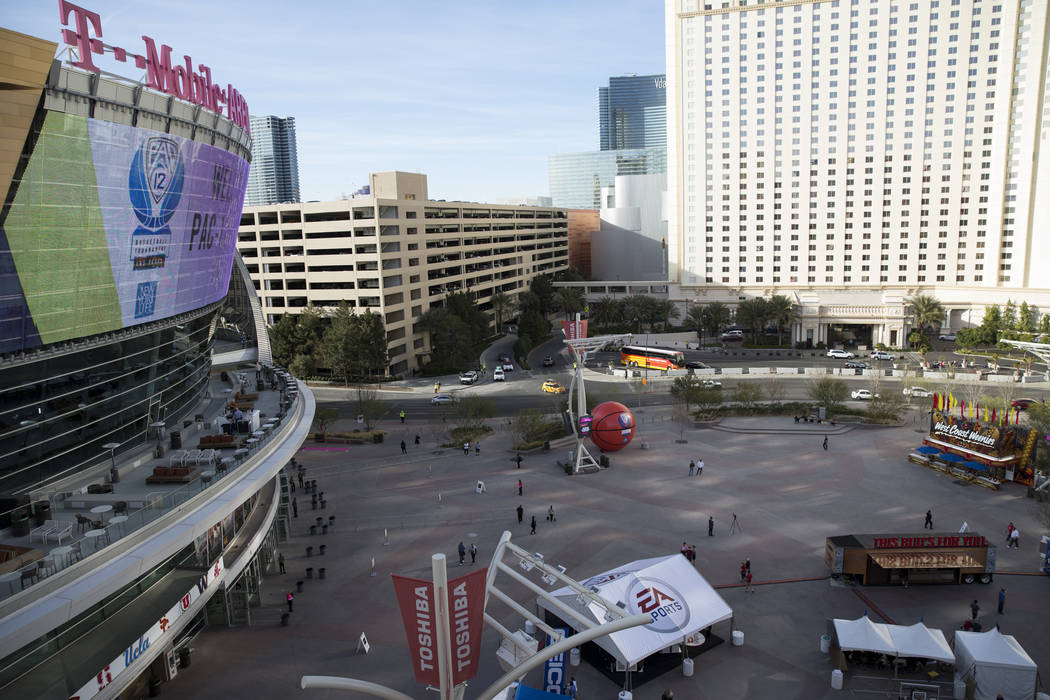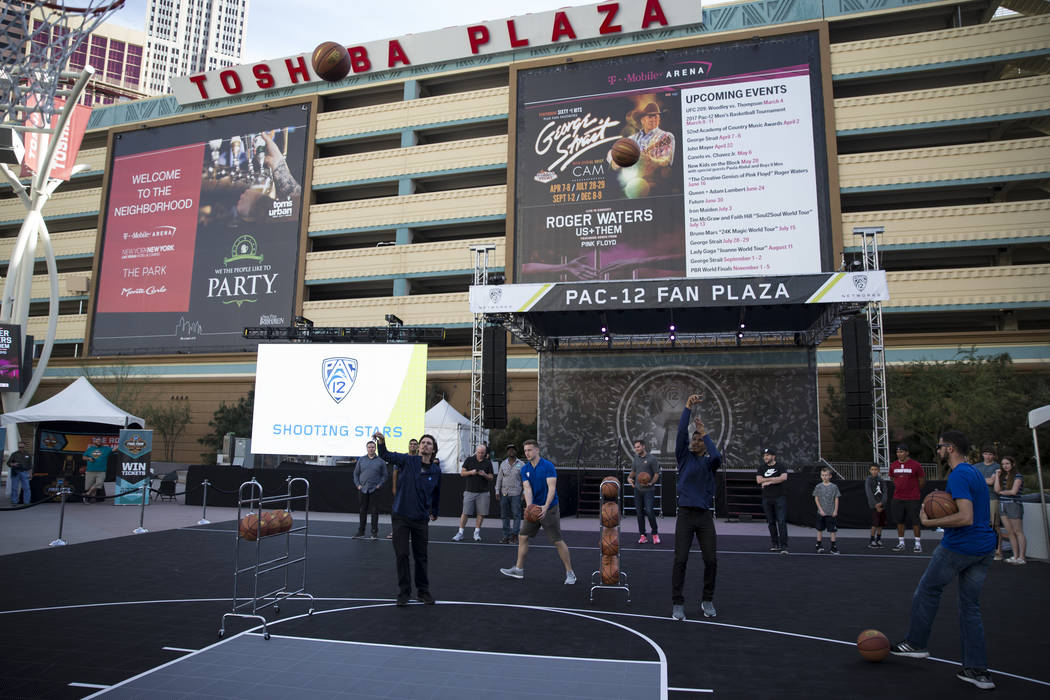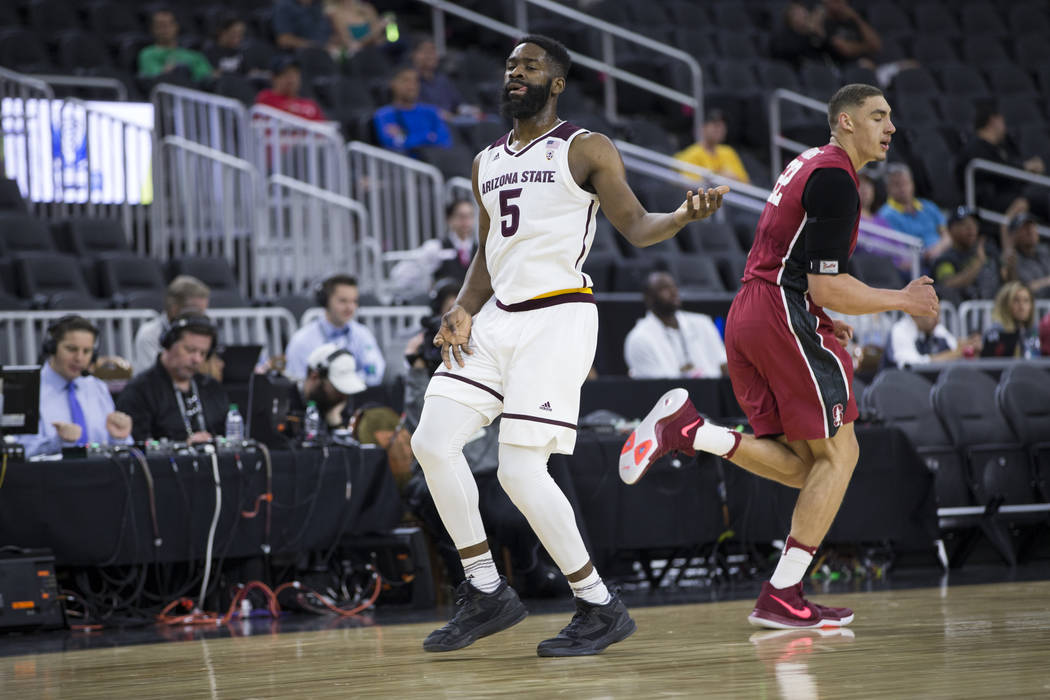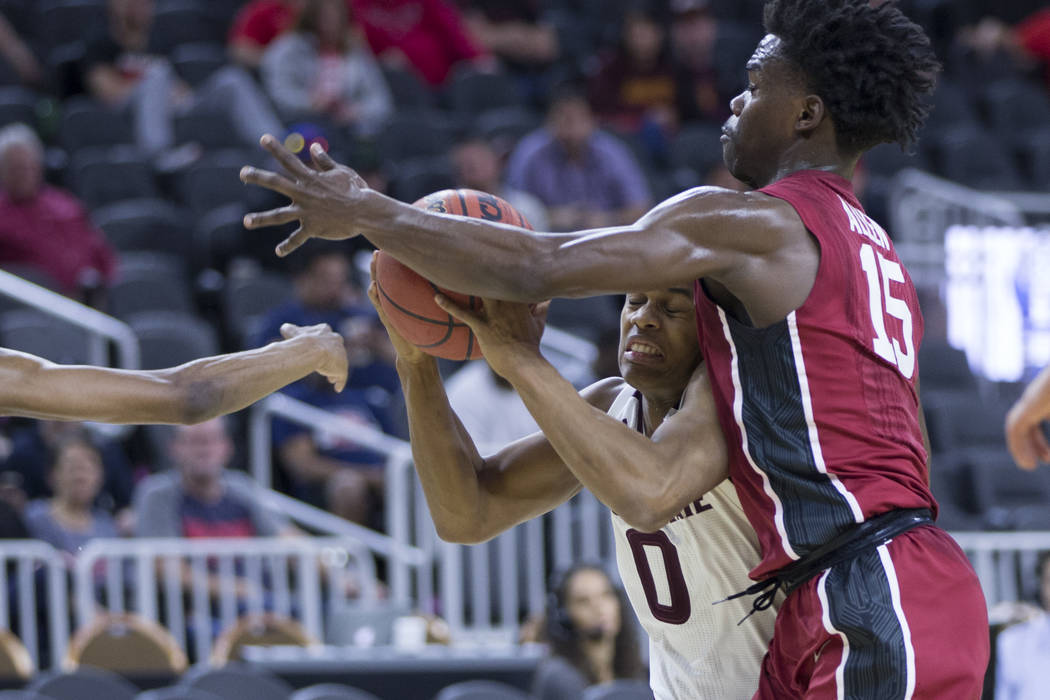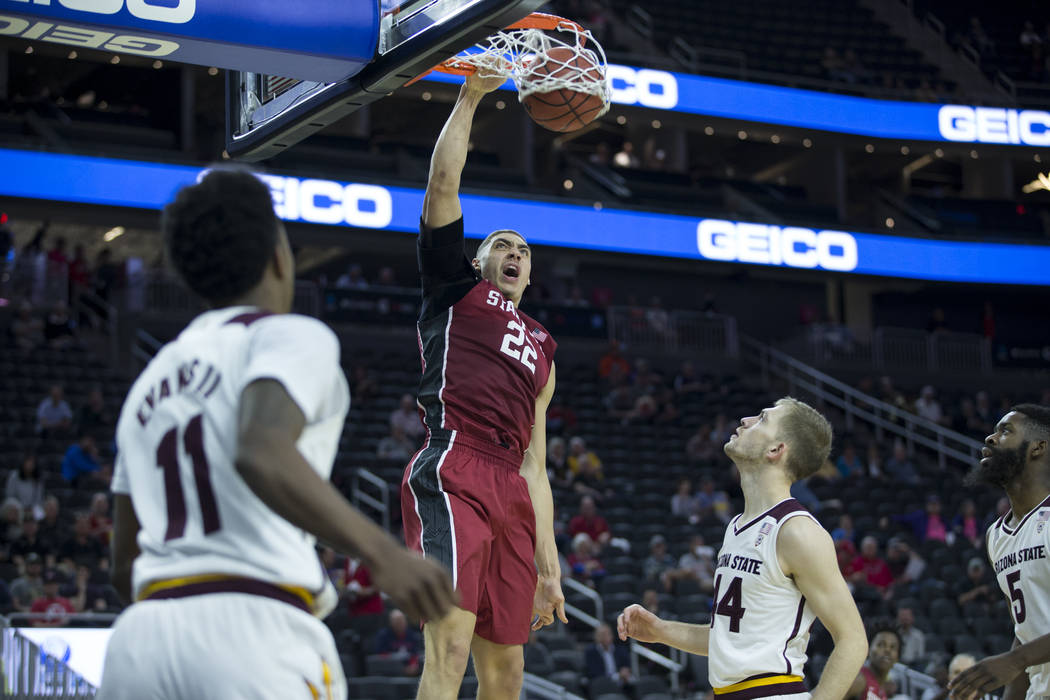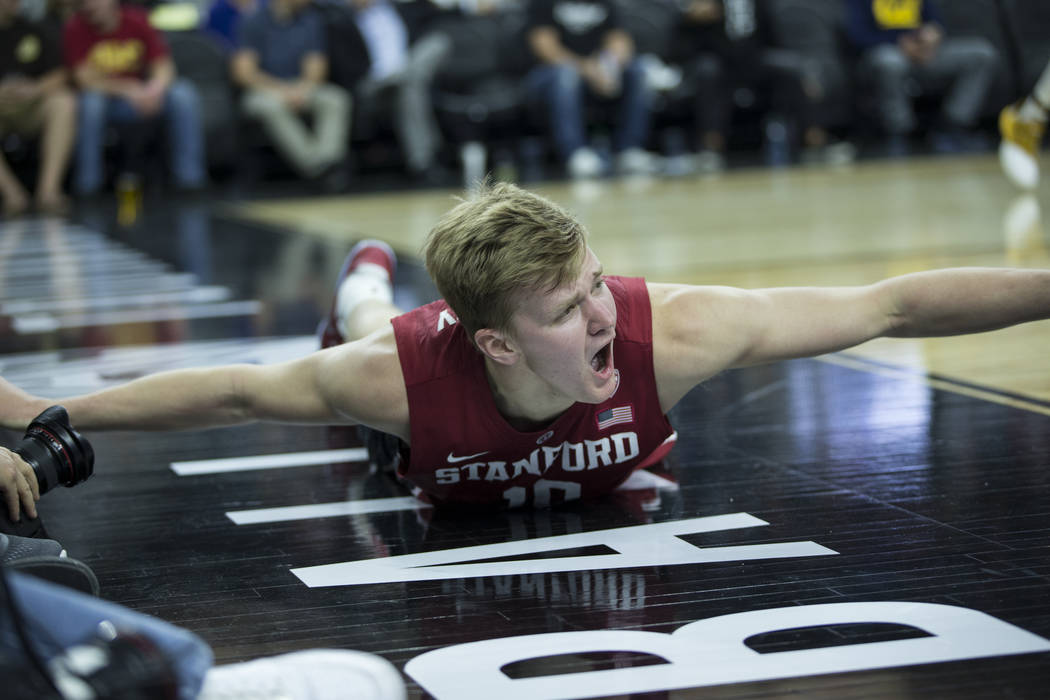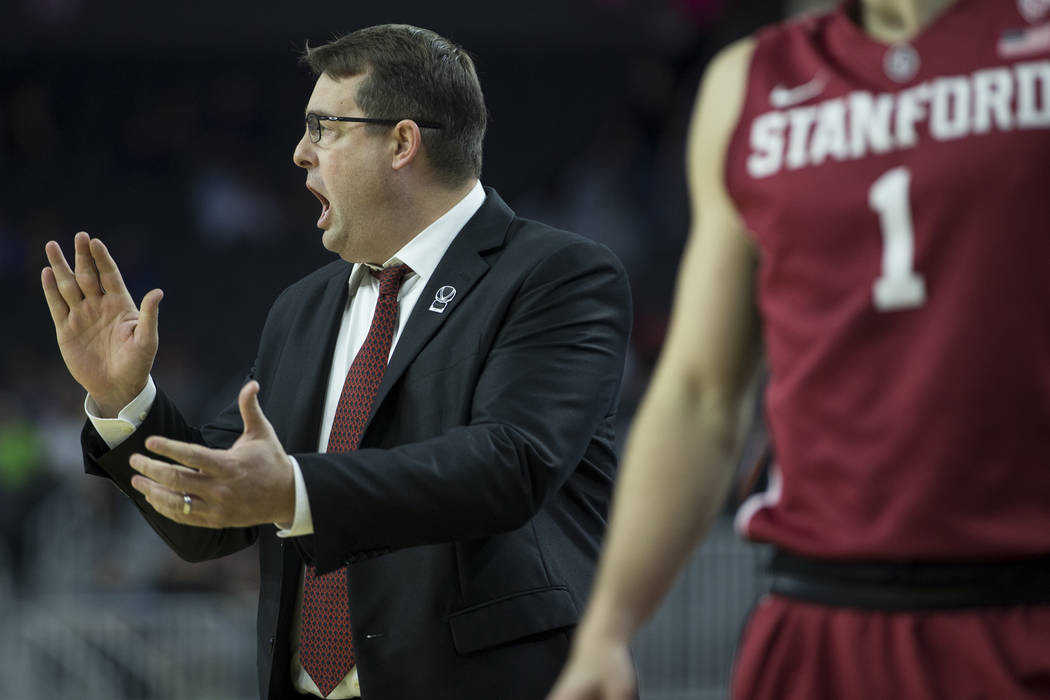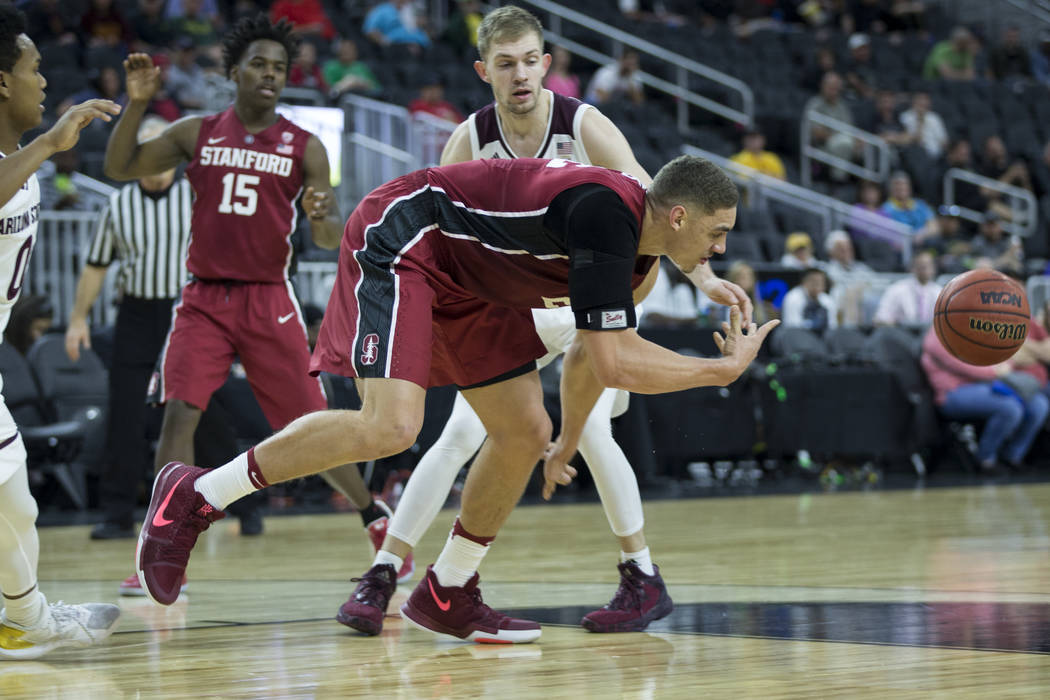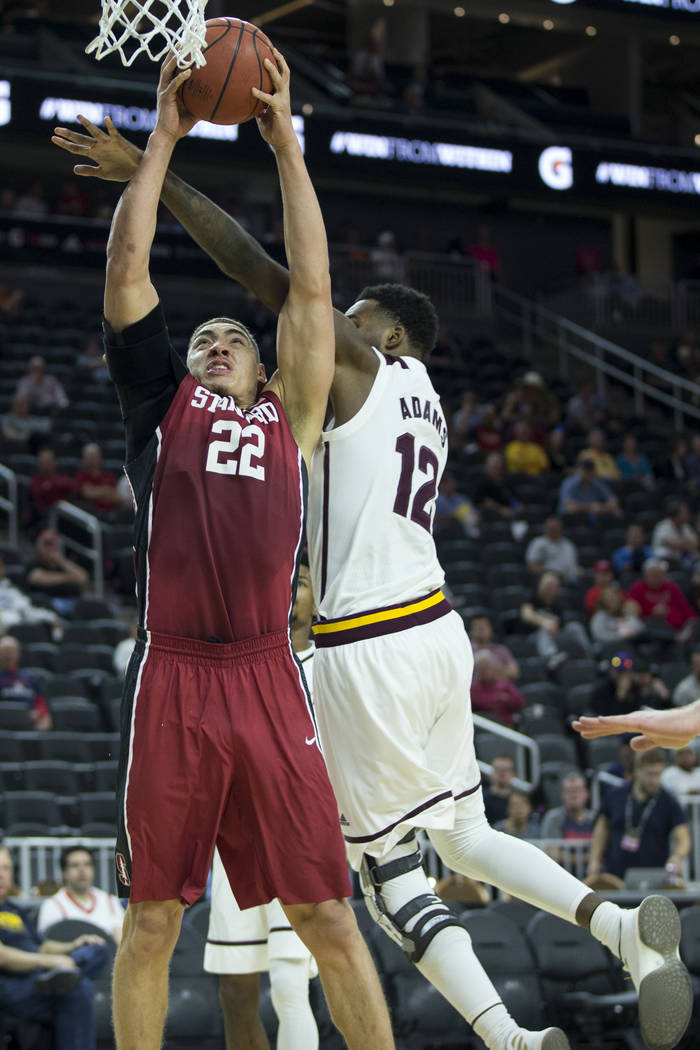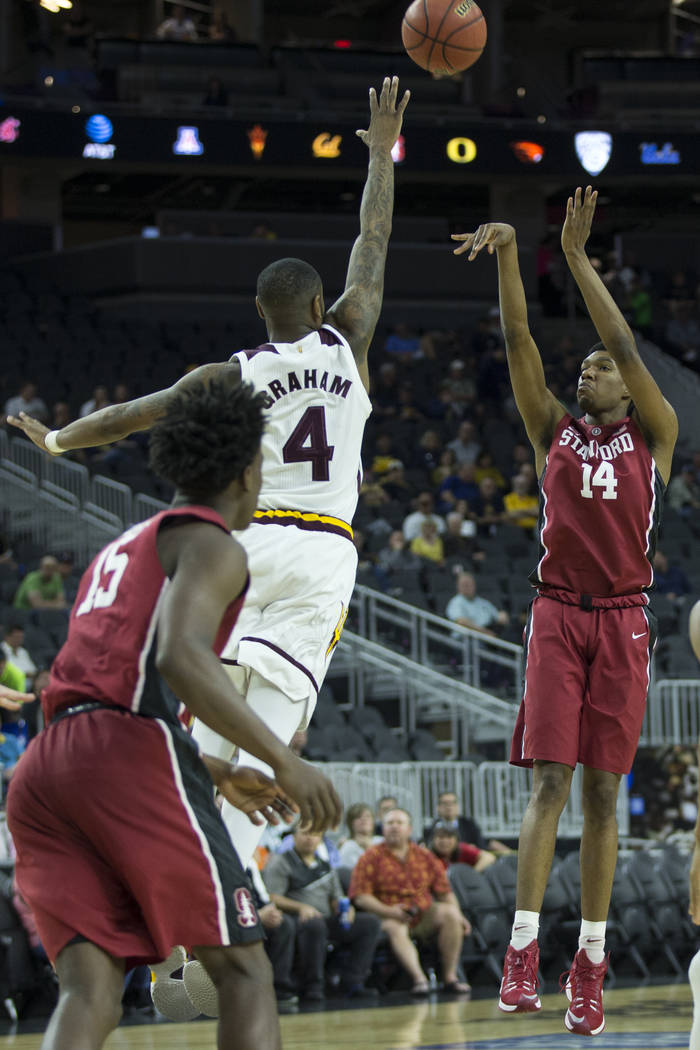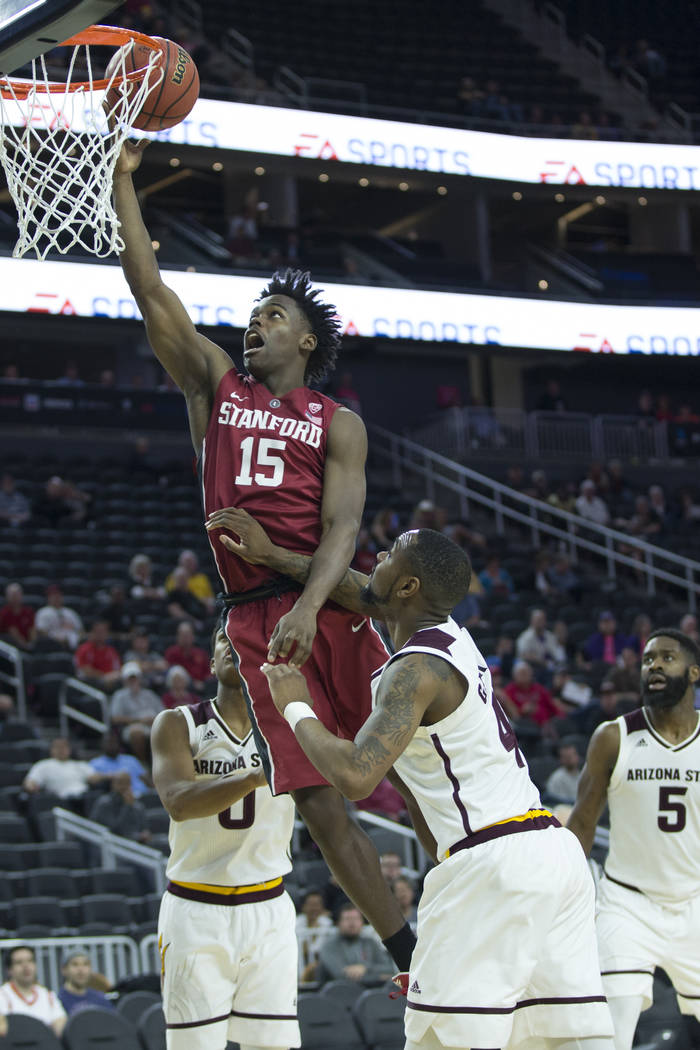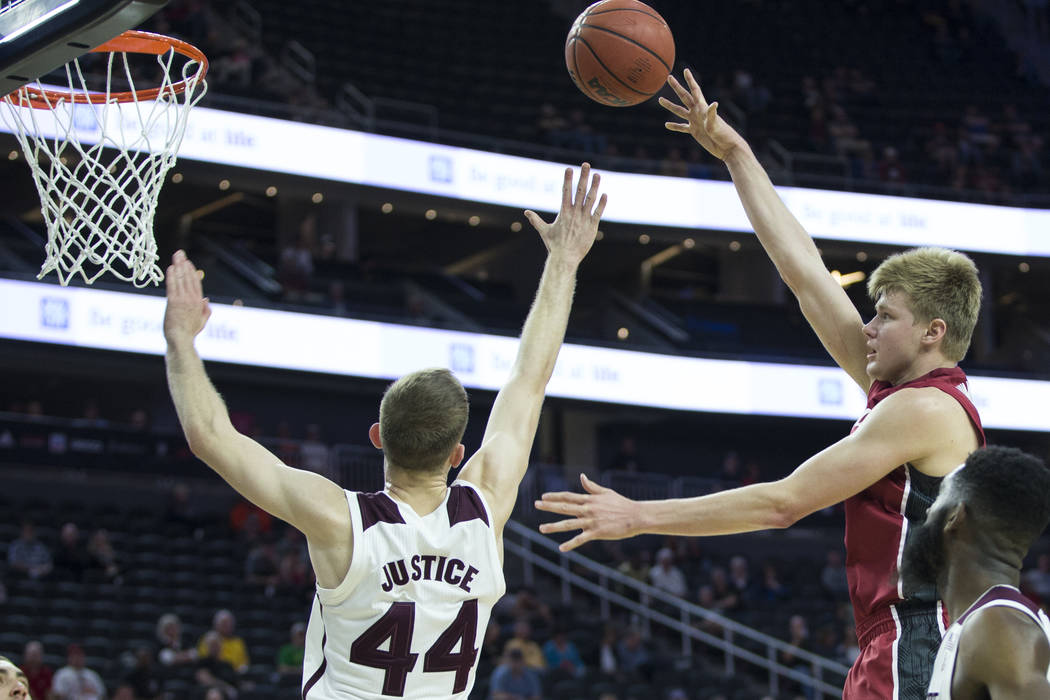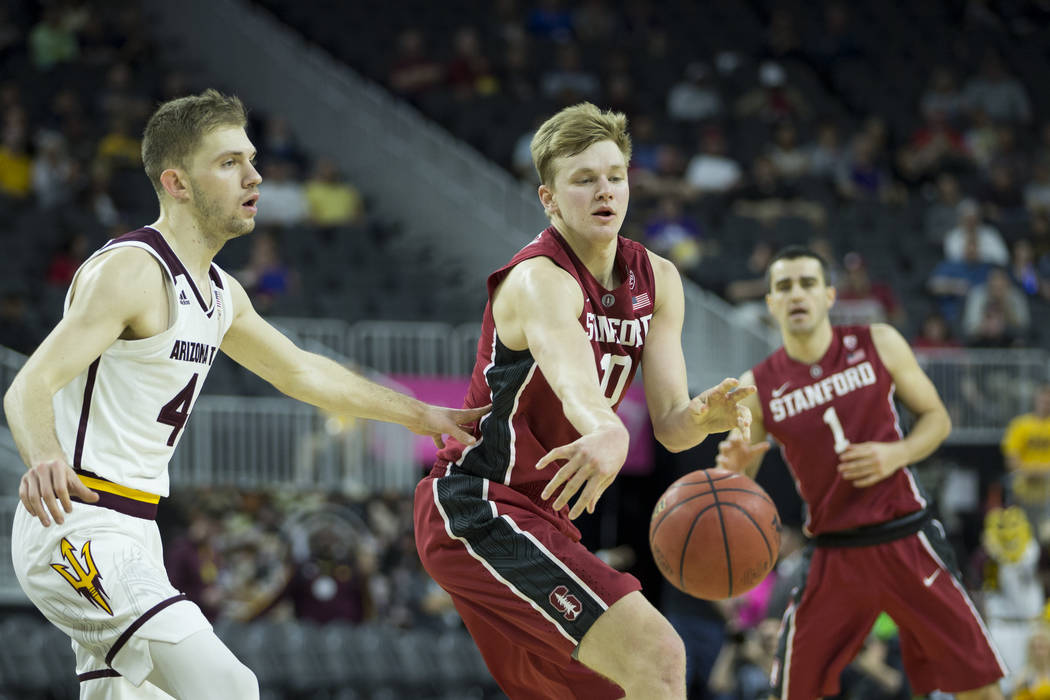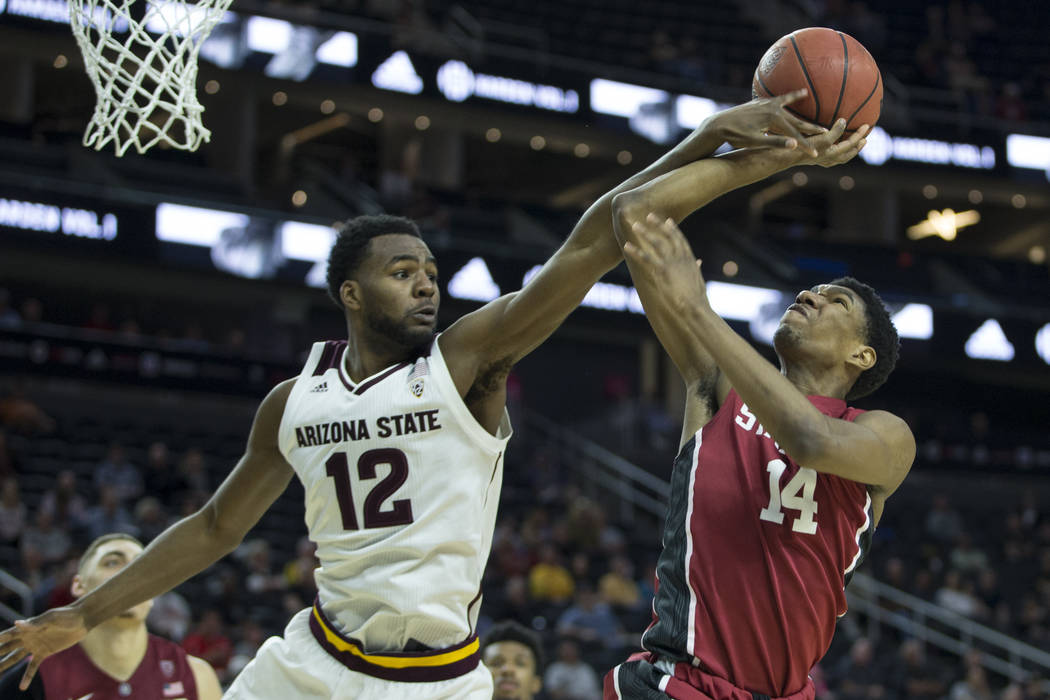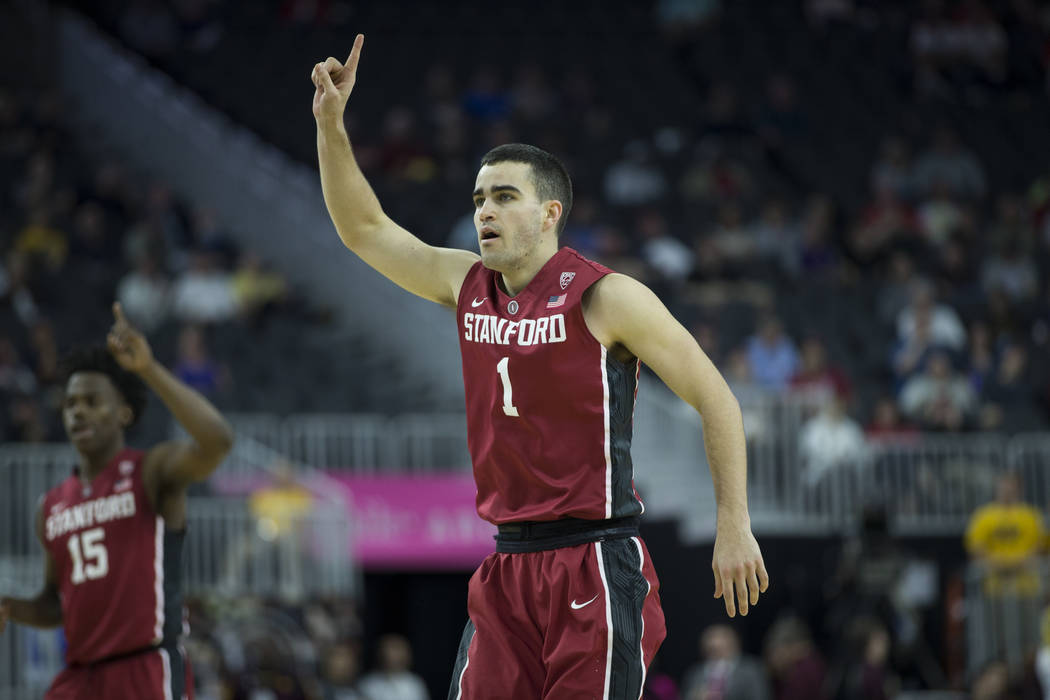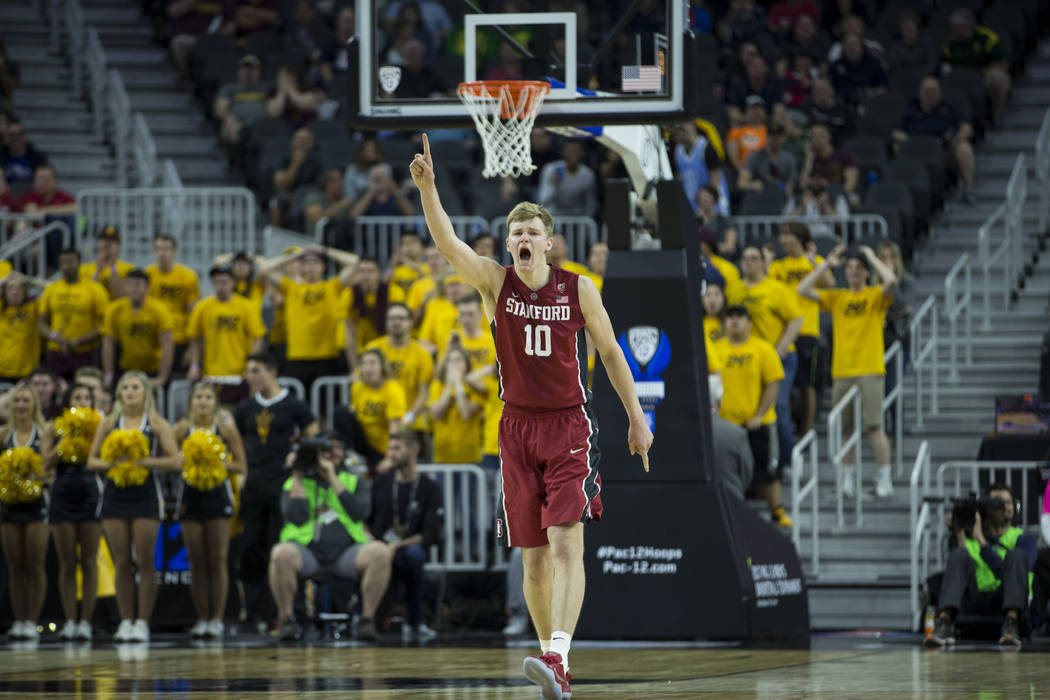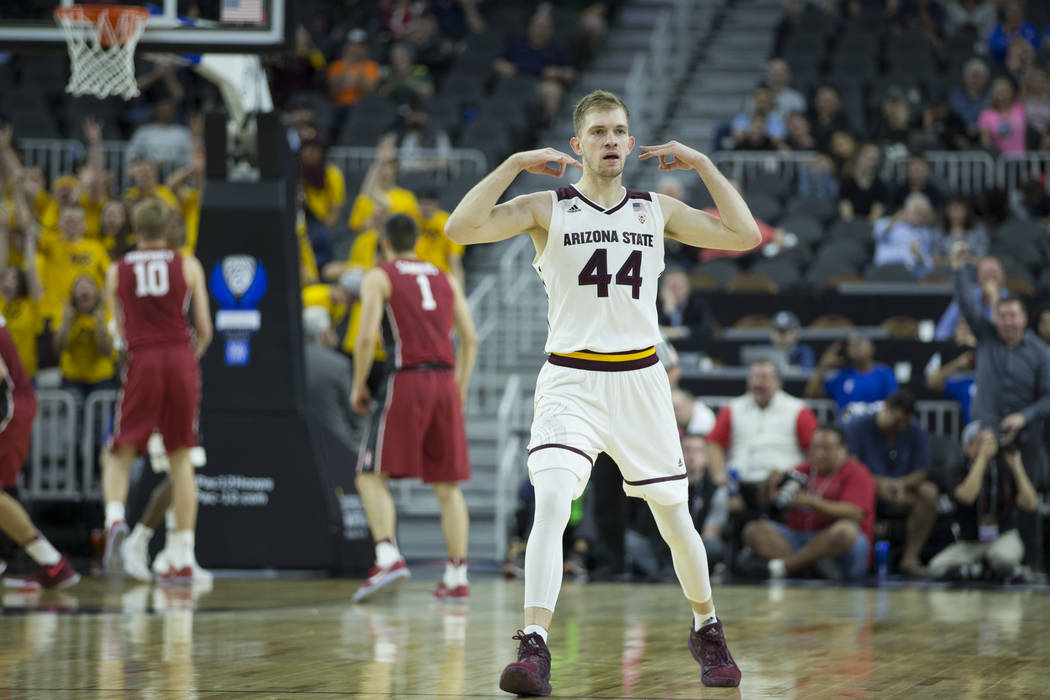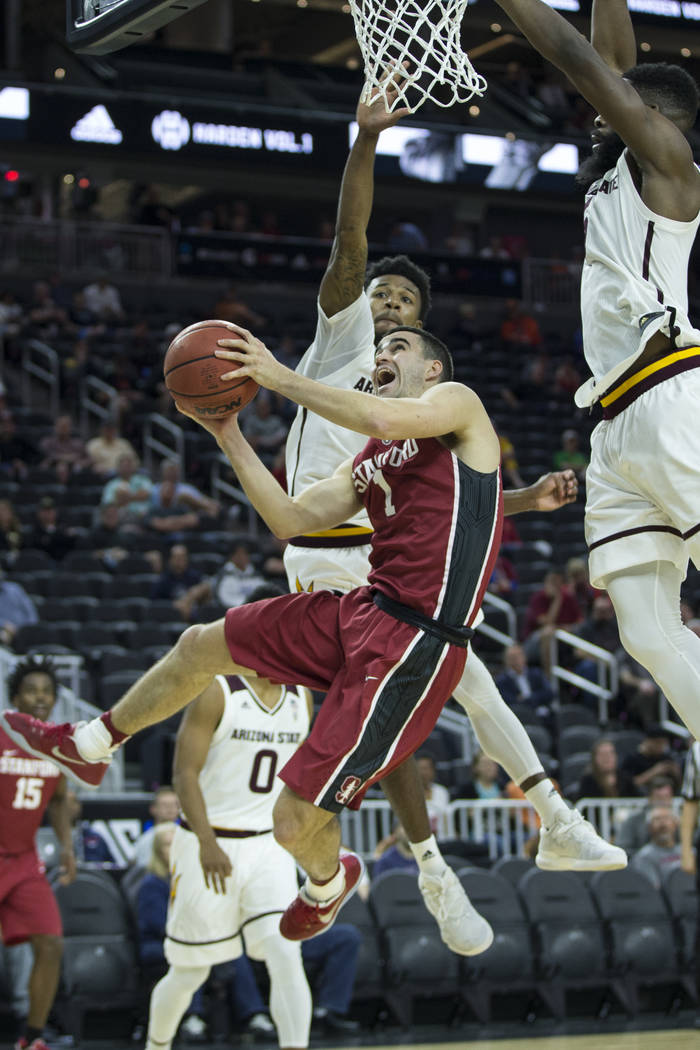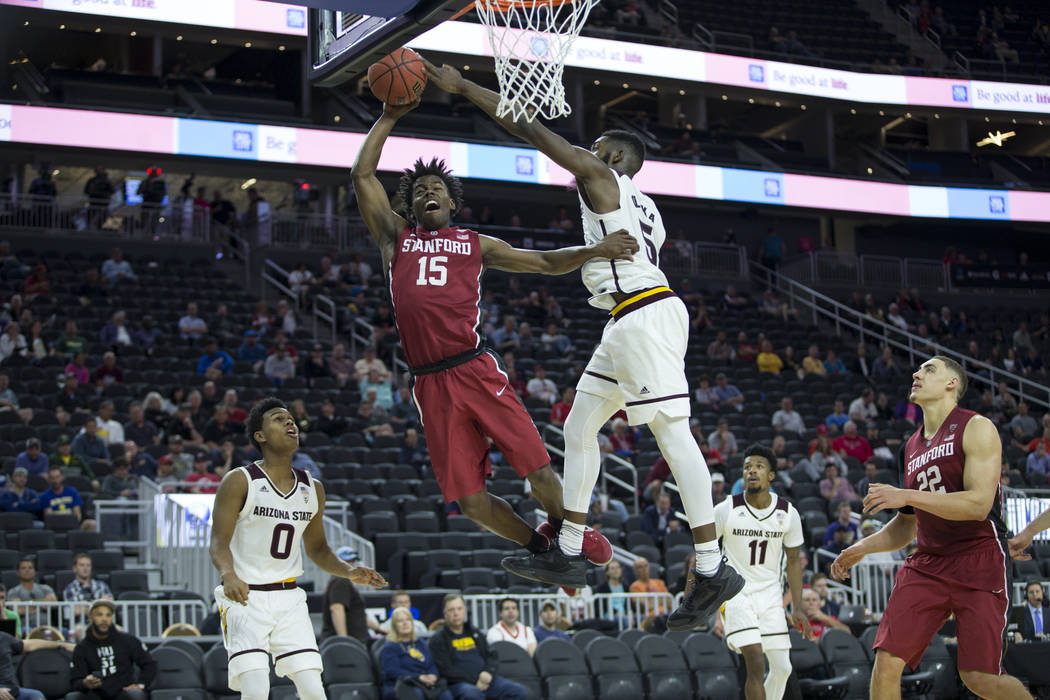 "We've got to get that culture back like we had it for two years here with two Sweet 16s and a Pac-12 Tournament. It's my responsibility. And the product that we've had over the last two months was not the product that I wanted. It's not what the coaches want, it's not what the team wanted."
— UCLA coach Steve Alford, March 9, 2016
Thanks to Lonzo Ball, you won't hear a similar statement from Steve Alford this week at the Pacific 12 Conference tournament at T-Mobile Arena.
The Bruins are 28-3, ranked No. 3 in the country and leading the nation in scoring at 91.3 points a game. Alford's job is safe, and the focus is on winning a 12th national championship.
Ball, a 6-foot-6-inch, 190-pound freshman guard who is projected to be a top-three pick in June's NBA Draft, will have a profound impact at the conference tournament. Opponents will be devoting plenty of resources in an attempt to keep him from taking over the game.
"He came in and made everyone around him better," Alford recently told The Sporting News. "We knew he was elite. He has won everywhere he has been, so we knew he would have an impact."
Ball was named the Pac-12's Freshman of the Year and was a first-team all-conference performer who is averaging 14.9 points, 6.2 rebounds, 7.8 assists, 2.0 steals and shooting 55 percent. He said playing in a system that emphasizes offense has brought out the best in his game.
"It's always fun when you're winning," he said. "It helps a lot when you're playing up-tempo basketball and the fans are into it.
"I just take what the game gives me. At the beginning of the season, people were playing me for the drive, so the passing lanes were open. Now, they're playing the passing lanes more, so I just take the openings I get and look to score."
UCLA, seeded third in the conference tournament, faces Southern California in the quarterfinals at 8:30 p.m. Thursday. The Bruins already have played a game in the new Strip arena, beating Ohio State 86-73 on Dec. 17.
Alford expects a longer stay in Las Vegas than last year's one-and-done visit.
"We've had a lot of success on neutral floors," he said. "I think we're 5-0. We're one of the few teams to play in the arena, so it should help us.
"We took a couple of days off, and we needed it. It's been a long, tough stretch for us. But I think the guys have been good all year about getting on to the next game."
UCLA has proved it's not a one-man show. Alford's son Bryce, a senior guard, leads the team in scoring at 16.5 points per game. Isaac Hamilton (13.7 points) and Aaron Holiday (13.0) also are averaging in double figures.
Defensively, UCLA improved progressively in the second half of conference play, and that has Alford feeling optimistic about this week.
"We've had success before in this tournament, and hopefully we'll play well this year," he said. "It's going to be a grind, but it's going to be a lot of fun."
Contact Steve Carp at scarp@reviewjournal.com or 702-387-2913. Follow @stevecarprj on Twitter.
If you go
What: Pacific 12 Conference men's basketball tournament
Where: T-Mobile Arena
When: Wednesday through Saturday
Tickets: T-Mobile Arena box office
Wednesday's games
No. 8 Arizona State 98, No. 9 Stanford 88 (OT) — Michael Humphrey's jumper from the top of the key with 3.3 seconds left in regulation brought the Cardinal (14-17) all the way back to force overtime at 81-81 after trailing by 14 points in the first half. But the Sun Devils (15-17) pulled away in OT to advance to Thursday's quarterfinal against top-seeded Oregon. Obinna Oleka led Arizona State with a career-high 27 points, and he also grabbed 13 rebounds.
No. 5 California 67, No. 12 Oregon State 62 — Jabari Bird led four scorers in double figures with 20 points as the Golden Bears (20-11) beat the Beavers (5-27) to advance to the quarterfinals against No. 4 Utah.
No. 7 Colorado 73, No. 10 Washington State 63 — The Buffaloes (19-13) rallied from a 19-point deficit to defeat the Cougars (13-18) and advance to play No. 2 Arizona in the quarterfinals on Thursday.