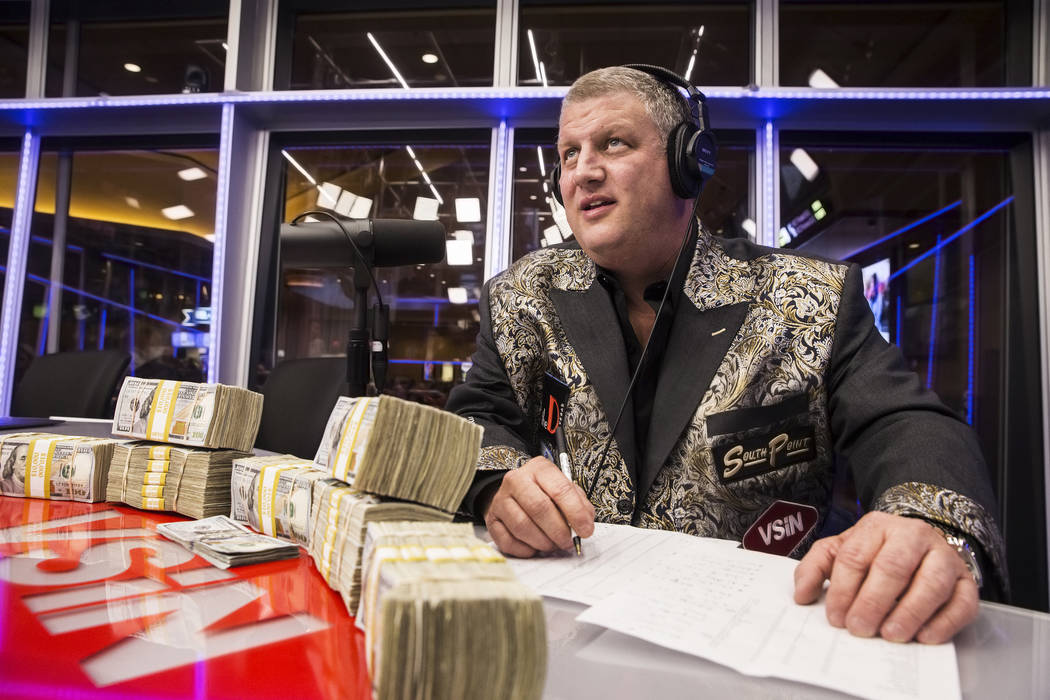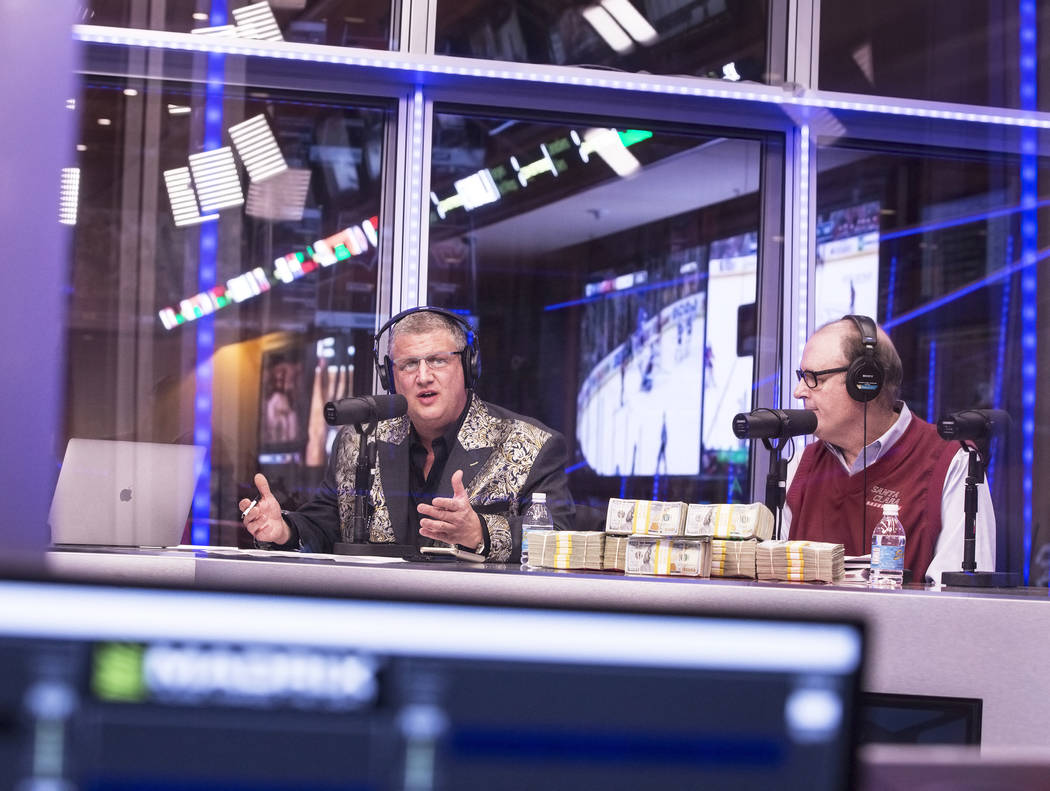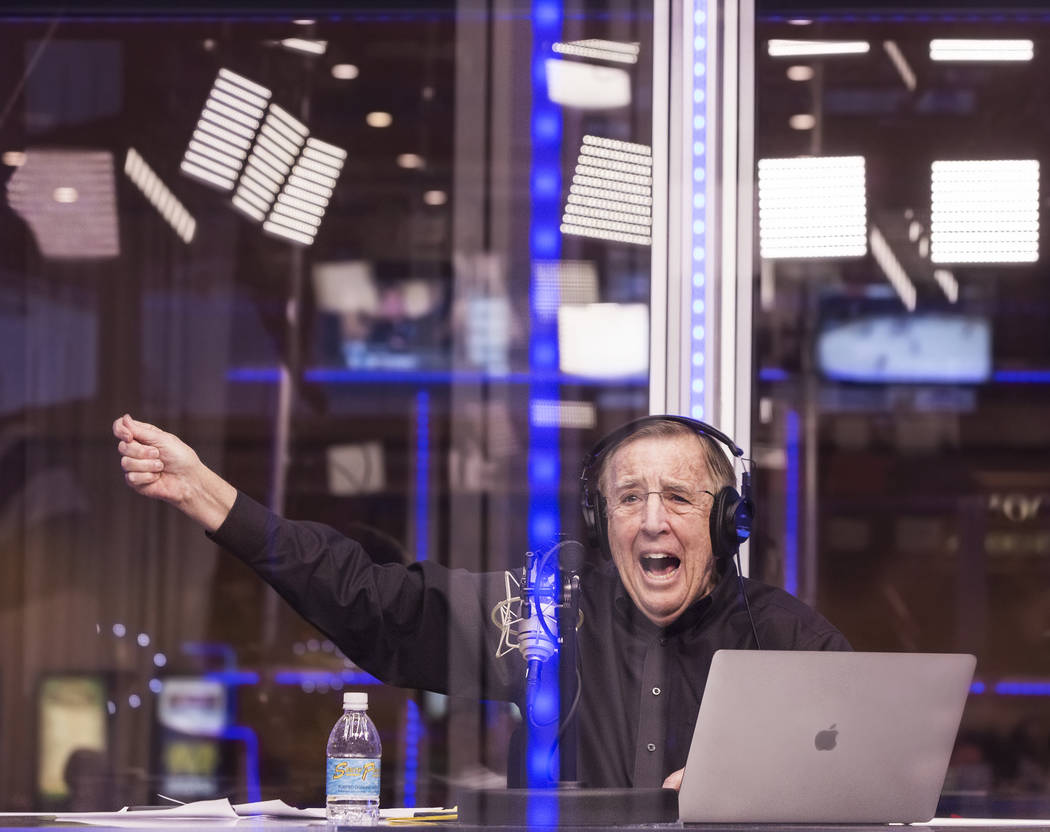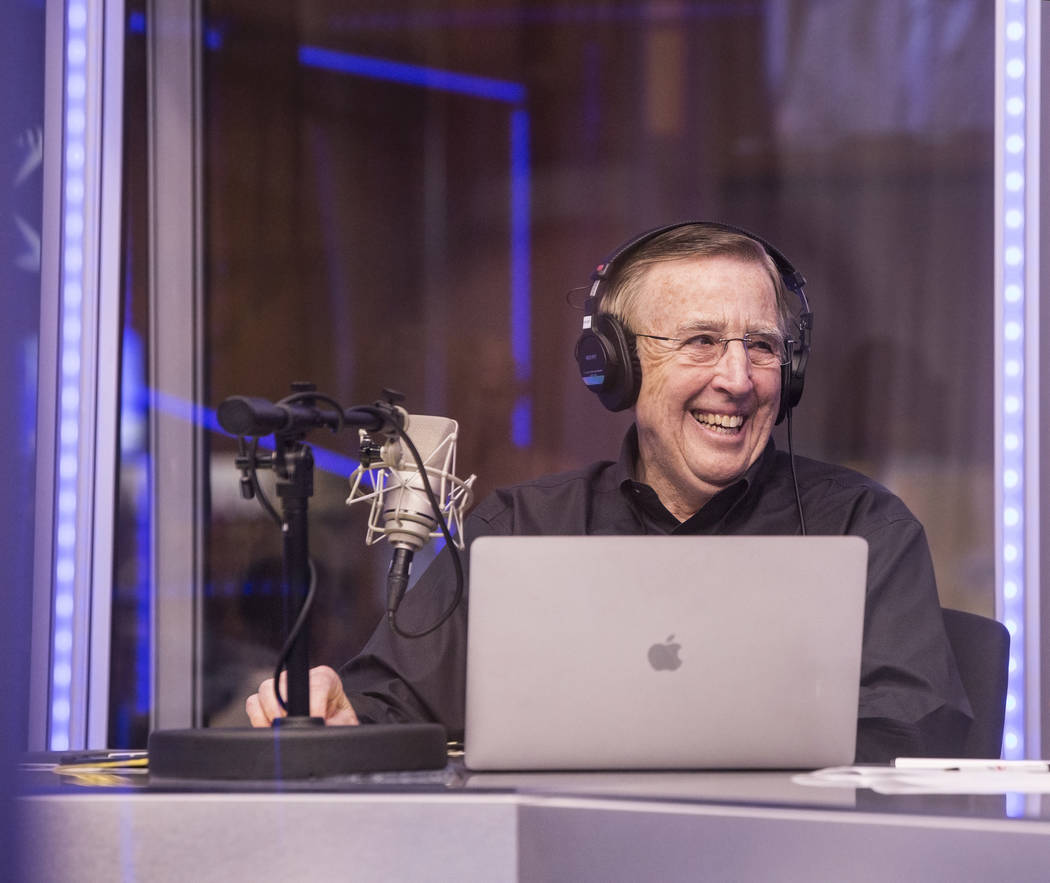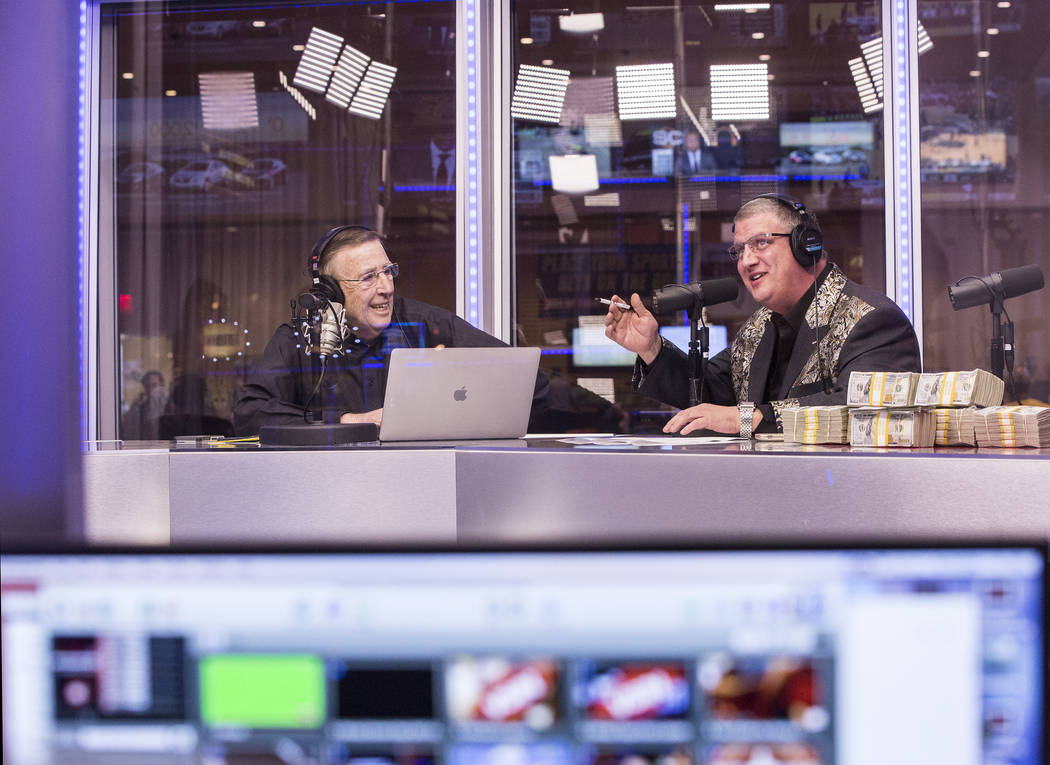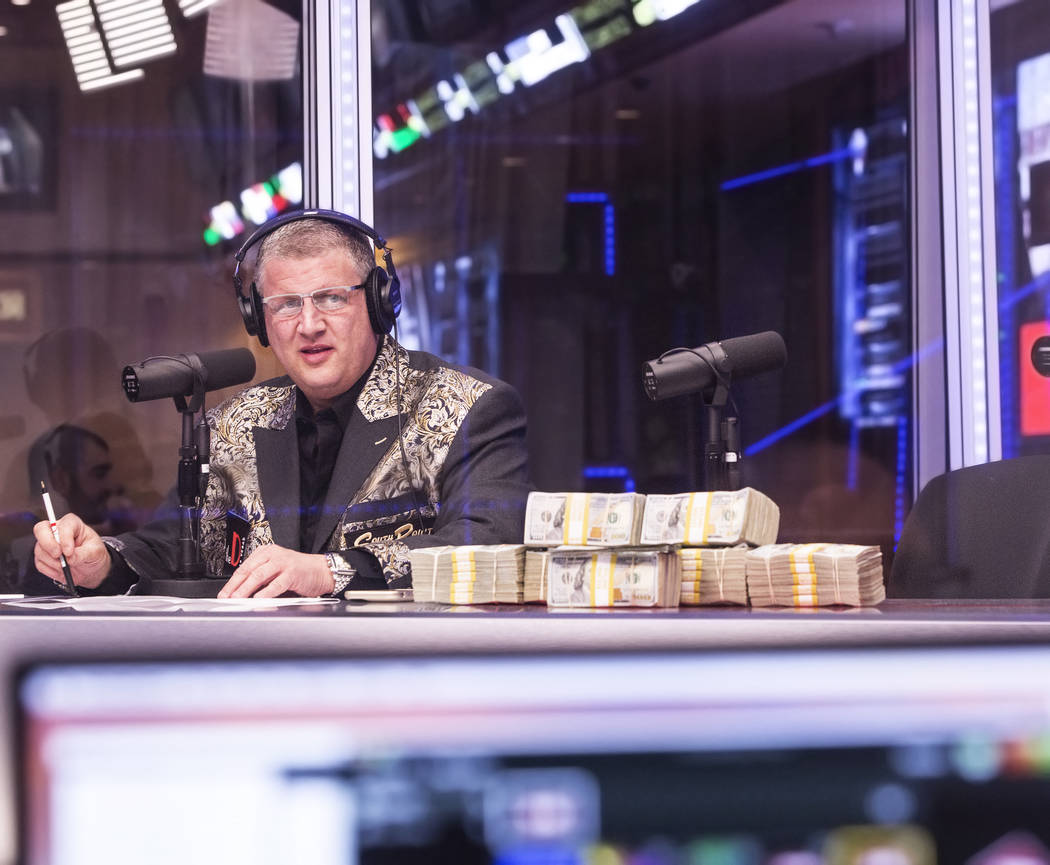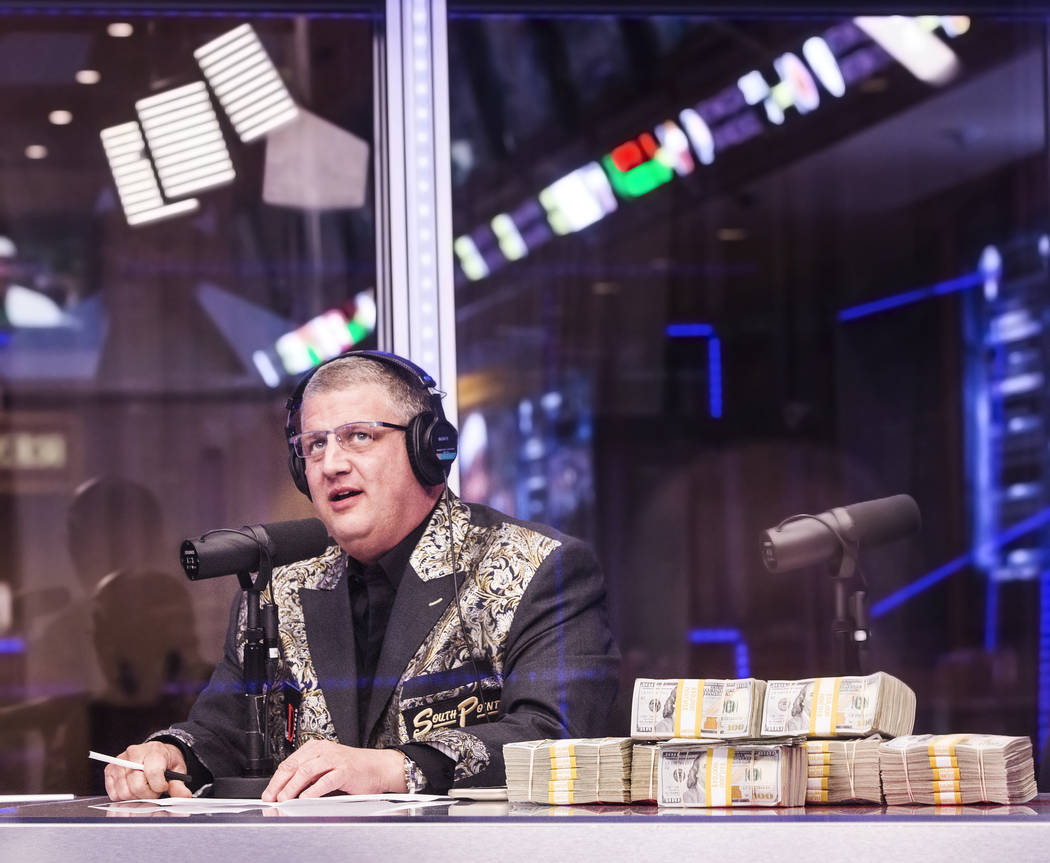 For college basketball fans and bettors, the NCAA Tournament is Super Bowl Sunday, Christmas morning, New Year's Eve and spring break rolled into one.
And there's no better place to watch it than Las Vegas, where standing-room-only crowds at the city's sports books will embark Thursday on an exhilarating 67-game, three-week thrill ride that probably will more than double the state's record Super Bowl handle of $138.5 million set in February.
"It's the best event of the year. It's better than the Super Bowl," Red Rock sports book director Jason McCormick said. "We'll do more handle the first four days combined than we do for the Super Bowl. It's like having four NFL Sundays in a row."
The American Gaming Association estimated 40 million Americans wagered $2 billion on more than 70 million brackets last year. To help pick a few upsets on your bracket, look no further than the point spreads posted at Las Vegas sports books Sunday shortly after the NCAA selection committee released the 68-team field.
Wichita State (30-4) was designated a No. 10 seed by the committee, but the Shockers opened as 6½-point favorites over No. 7 Dayton.
"Wichita State was dramatically under-seeded. They could be kind of flipped with Dayton," McCormick said. "You can make an argument, from a Vegas standpoint, that they're one of the top 15 or 20 teams in the country."
Westgate sports book manager Ed Salmons said the selection committee deliberately stacks the deck against smaller schools.
"Wichita State is way better than their seed. When is a 10 a 6½-point favorite over a 7?" Salmons said. "They really hate the little teams, so they try to screw them over all the time. Wichita, in our power ratings, would be in the top 15, easily.
"I think, for the most part, (the committee) did a decent job this year. But some stuff makes no sense."
Salmons and McCormick were surprised that Wisconsin dropped to a No. 8 seed. That explains why the Badgers are favored by 6 over No. 9 Virginia Tech while the other three 8-9 games feature lines of no more than 1½ points.
Villanova is the No. 1 overall seed, and the other No. 1 seeds are Kansas, North Carolina and Gonzaga. There never has been a 1-16 upset in the tournament, but there has been at least one 12-5 upset in 28 of the past 32 years.
No. 12 Middle Tennessee State appears to be the most likely candidate to extend that trend. The Blue Raiders (30-4), who knocked off Michigan State as a 15-seed last year, are 3-point underdogs to No. 5 Minnesota.
"That's another small team getting screwed over again," Salmons said. "It's just amazing how they do this."
Handicapper Paul Stone (@Paulstonesports) is backing No. 11 Rhode Island as a 2-point underdog to No. 6 Creighton, which is 7-8 since losing point guard Maurice Watson Jr. to an injury in January.
"They've played a little bit under .500 ball without their top player and are going against a Rhode Island team that's playing its best basketball right now," he said.
Stone also likes No. 9 Seton Hall getting 1 point from No. 8 Arkansas and Providence as a 1-point underdog to Southern California on Wednesday in one of four play-in games.
Other popular upset picks are No. 13 East Tennessee State over No. 4 Florida, No. 13 Winthrop over No. 4 Butler, No. 14 Florida Gulf Coast over No. 3 Florida State and No. 13 Vermont over No. 4 Purdue.
"If Vermont doesn't get overwhelmed, that team can really play," Salmons said of the Catamounts (29-5), a 10-point underdog who have the nation's longest Division I winning streak at 21 games.
Duke is the 5-1 favorite to win the title, followed by North Carolina (6-1), Kentucky (8-1), Villanova (8-1) and Kansas (8-1).
"There's definitely no team to beat this year," Salmons said.
No. 3 seed UCLA dropped from 7-1 to 12-1 after it was placed alongside No. 1 North Carolina and No. 2 Kentucky in a South Region that McCormick dubbed the "bracket of death."
"There'll be nothing but hard games for UCLA," Salmons said. "That's the one region that looks insane."
Villanova and No. 2 Duke could meet in the East Region final, while Gonzaga and No. 2 Arizona could meet in the West Region final.
"I like Kansas," McCormick said. "That bracket — with Louisville No. 2, Oregon No. 3 and Purdue No. 4 — shapes up well for Kansas. Unfortunately in the Final Four, they'll be matched up with the bracket of death. But those teams have to go all out just to get to the Final Four, so maybe Kansas has the easier path."
Sharpen your pencils, fasten your seat belts and enjoy the ride.
Contact reporter Todd Dewey at tdewey@reviewjournal.com or 702-383-0354. Follow @tdewey33 on Twitter.
ODDS TO WIN NCAA CHAMPIONSHIP
Posted at Westgate
Duke 5-1
North Carolina 6-1
Kentucky 8-1
Villanova 8-1
Kansas 8-1
Gonzaga 10-1
Arizona 12-1
Louisville 12-1
UCLA 12-1
Oregon 25-1