Bettor hits $5 college basketball parlay for nearly $90K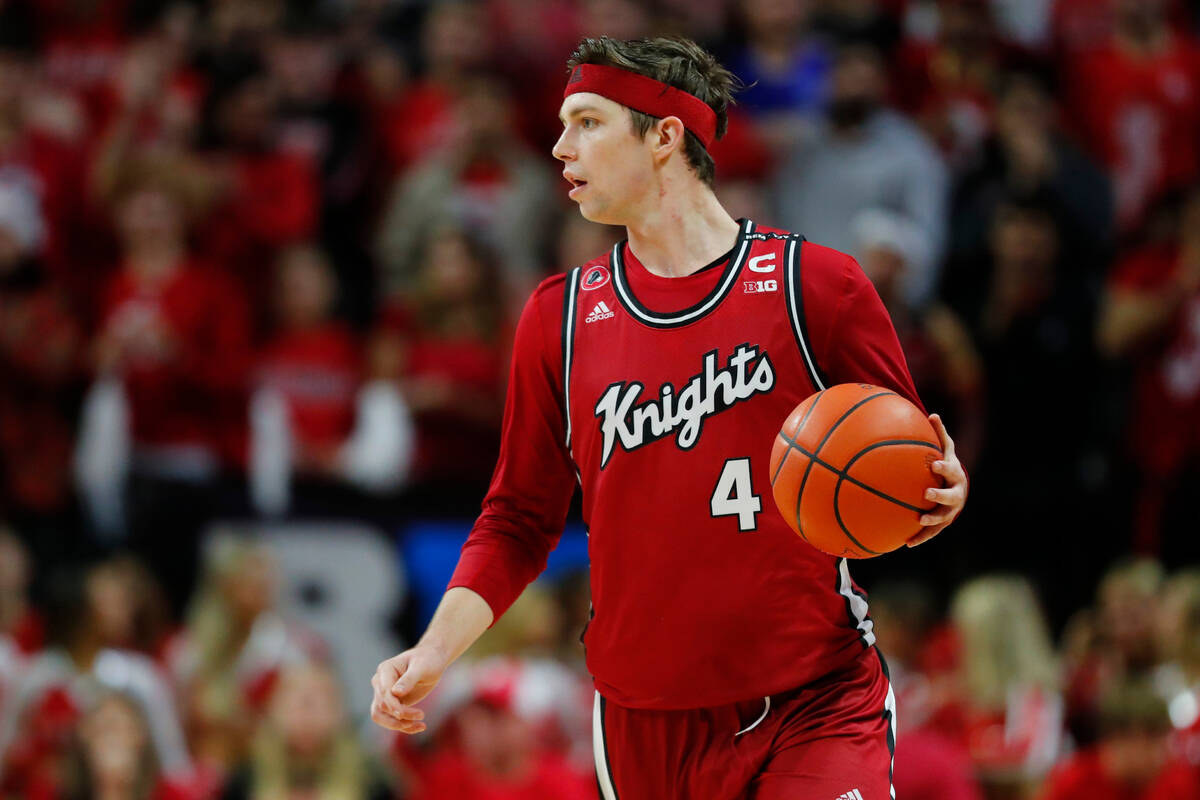 A bettor hit a 15-leg college basketball parlay Saturday, turning a $5.61 wager into almost $90,000.
The unidentified gambler made the bet at Caesars Sportsbook, choosing first-half and full-game spreads.
WHAT A HIT 🤯

$5.61 ➡️ $89,587.79 on this 15-leg CBB parlay:

Bradley +2.5
Buffalo +2
Xavier -3.5
TN Tech 1H +12
Austin Peay -4
Indiana St -6.5
Chattanooga +2
Rutgers +4
Memphis -7.5
Providence -5.5
DePaul +1.5
Delaware +4
Wofford +8.5
Coppin St +4.5
Tulane 1H -6 pic.twitter.com/rTWzO0SJwq

— Caesars Sportsbook (@CaesarsSports) December 4, 2022
Most of the picks cashed easily, but the biggest sweat came in the first half of the Fordham-Tulane game needing Tulane -6. The Green Wave led 42-37 when Jaylen Forbes was fouled on a 3-pointer with three seconds remaining. Forbes hit all three free throws to put Tulane on top 45-37 at halftime and cover.
DePaul (+1½) survived a last-second shot by Loyola Chicago in regulation and went on to win by six points.
The other plays were Bradley (+2½), Buffalo (+2), Xavier (-3½), Tennessee Tech (+12 first half), Austin Peay (-4), Indiana State (-6½), Chattanooga (+2), Rutgers (+4), Memphis (-7½), Providence (-5½), Delaware (+4), Wofford (+8½) and Coppin State (+4½).
The total payout was $89,587.79, according to Caesars.
Contact David Schoen at dschoen@reviewjournal.com or 702-387-5203. Follow @DavidSchoenLVRJ on Twitter.