Book: Floyd Mayweather a betting partner of Billy Walters — for 1 day
Updated August 22, 2023 - 1:49 pm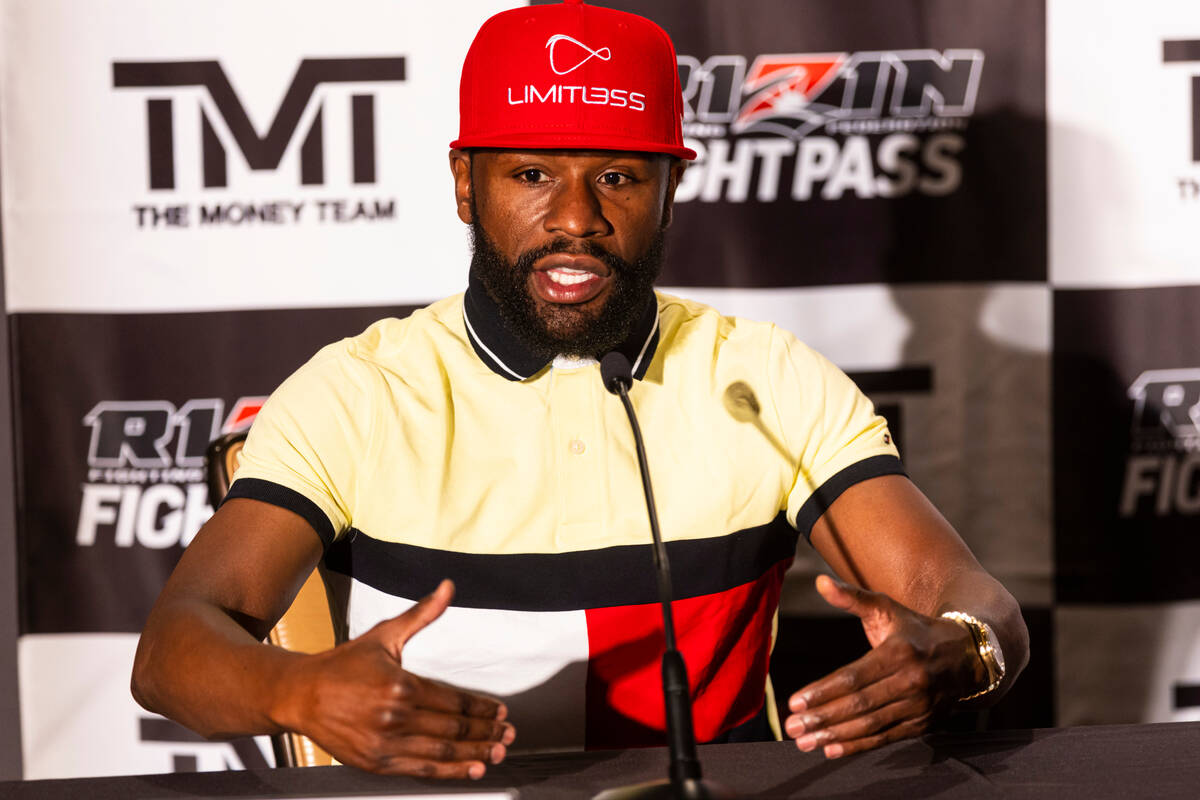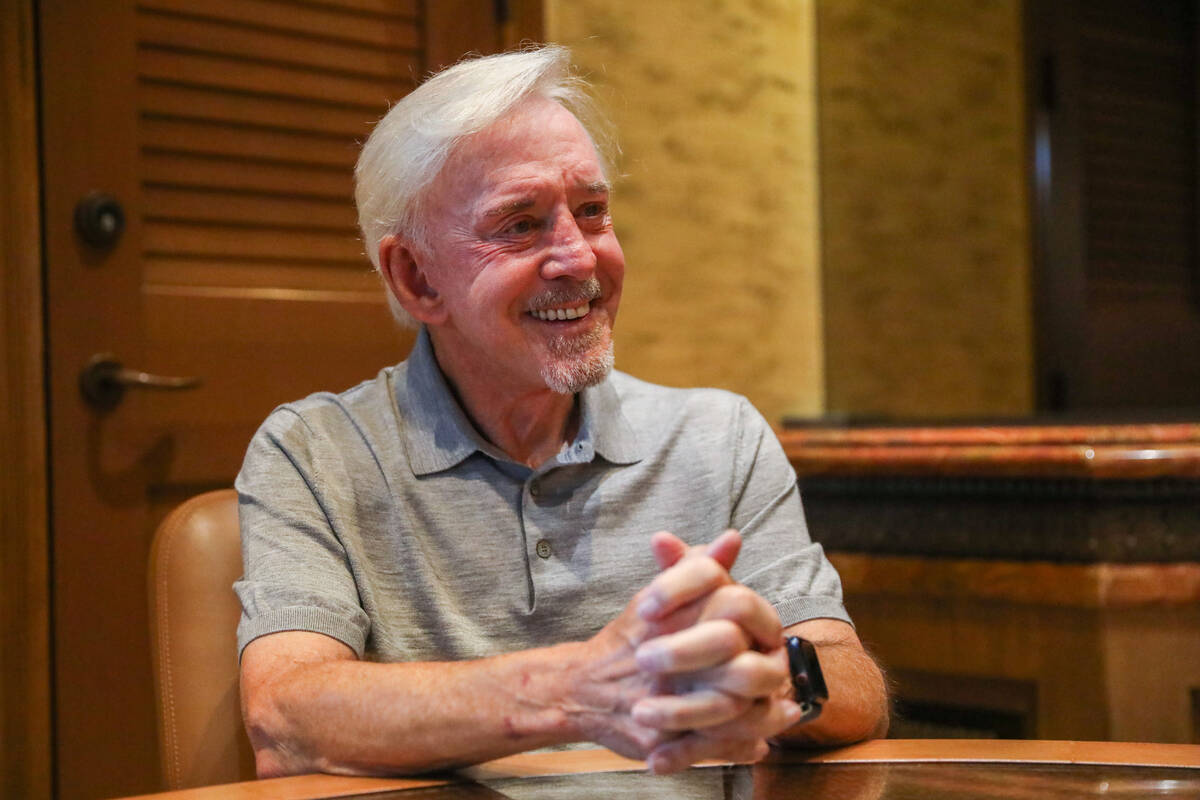 Turns out Phil Mickelson isn't the only star athlete who formed a betting partnership with renowned pro sports bettor Billy Walters.
Unbeaten former world champion boxer Floyd Mayweather Jr. also was one of Walters' partners — for one whole day — according to Walters' autobiography, "Gambler: Secrets from a Life at Risk," which was released Tuesday.
Walters, a Las Vegas businessman and philanthropist, writes that Mayweather "was among the highest of high rollers, and used two casinos, where he had limits as high as $500,000."
"We agreed that he wouldn't bet my picks anywhere else," Walters writes. "But Little Floyd couldn't resist jumping the fence and going to four or five other casinos where I bet. I had to quit partnering with him because he was undermining my strategy."
Walters doesn't say what year this took place.
Attempts to reach Mayweather were not successful.
Despite their partnership essentially ending in the first round, Walters told the Review-Journal that he remains a fan of Mayweather.
"I like Floyd. He's my kind of guy. A good guy. A fun guy. And he's certainly an action guy," Walters said recently at his Bali Hai Golf Club. "Floyd was going to bet a couple places here in town where he could bet large amounts of money, and we were going to do a profit sharing.
"I don't know if Floyd misunderstood or what. He bet those two places, but he went on to some other places that he wasn't supposed to go to. I realized Floyd wasn't going to be able to bet the amount of money that he probably wanted to bet with me as a partner. So we discontinued the partnership."
Mayweather (50-0, 27 knockouts), a Las Vegas resident who made more than $1 billion in boxing, has long been known as a big sports bettor who has shared many images of winning wagers on social media.
Turns out one of those winners might have come courtesy of Walters, widely regarded as the most successful sports bettor of all time.
Contact reporter Todd Dewey at tdewey@reviewjournal.com. Follow tdewey33 on X.