Famed sports bettor's autobiography to include details on Mickelson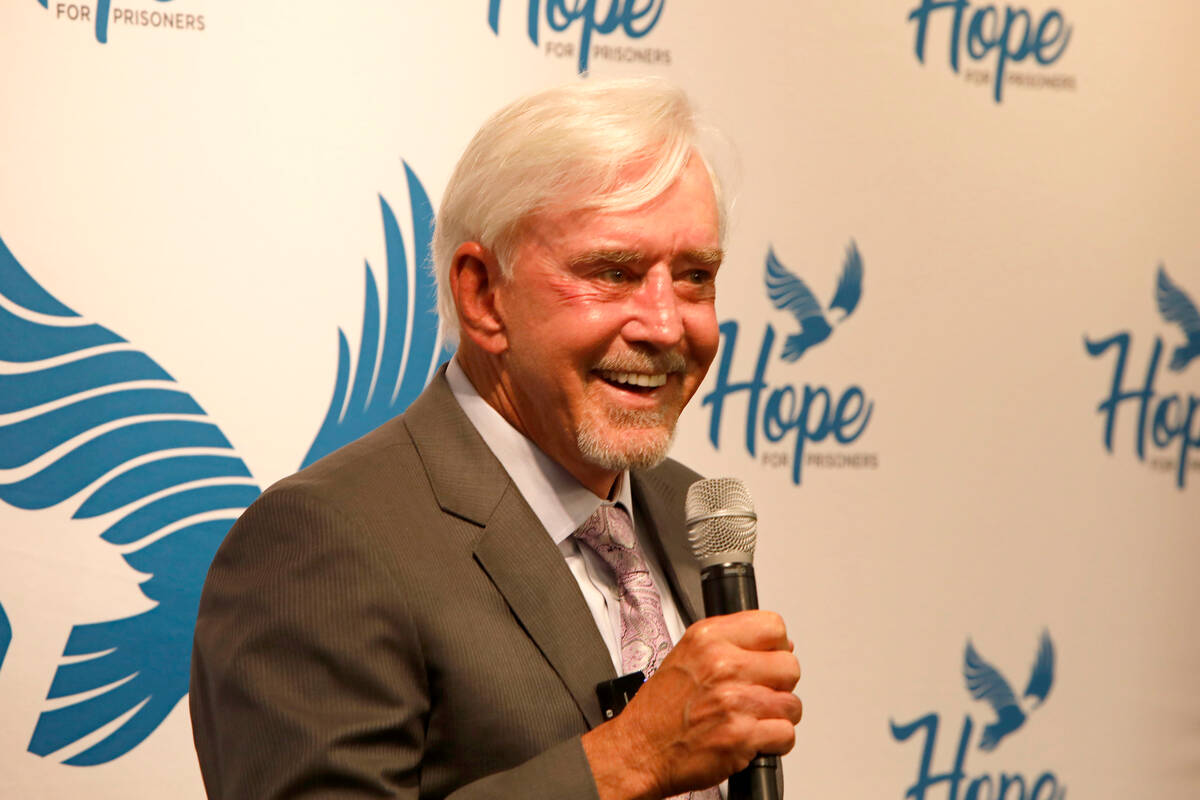 Billy Walters, the famed sports bettor and Las Vegas businessman, will release his autobiography this summer.
"Gambler: Secrets from a Life at Risk" is set to publish Aug. 15 and was written in collaboration with award-winning journalist Armen Keteyian, according to a news release Wednesday from Avid Reader Press.
The book will provide the secrets of the reclusive Walters' successful sports betting system along with previously undisclosed details of his gambling relationship with professional golfer Phil Mickelson.
Walters, 76, moved from Kentucky to Las Vegas in 1980 and was a member of the Computer Group sports betting syndicate, which utilized algorithms and data analysis to revolutionize the industry. He reportedly never had a losing year betting on sports.
Walters later used his data expertise in the stock market and built a successful business portfolio that included golf courses, automobile dealerships and other investments.
In 2017, he was convicted of insider trading in the Southern District of New York after authorities said he earned more than $40 million trading the stock of Dallas-based Dean Foods.
Walters served more than 2½ years in prison before he was released in 2020 and served the rest of his five-year sentence in home confinement because of the coronavirus pandemic.
Former President Donald Trump pardoned Walters on his final day in office in 2021.
Mickelson also was implicated in the probe but never charged. In "Gambler," Walters will share the inside story of his six-year relationship with Mickelson, along with details of his own prosecution.
All proceeds from "Gambler" will be donated to Opportunity Village, Cedar Lake Foundation in Louisville, Kentucky, and the Hope for Prisoners Billy Walters Center for Second Chances.
Contact David Schoen at dschoen@reviewjournal.com or 702-387-5203. Follow @DavidSchoenLVRJ on Twitter.