Here are the 948 Super Bowl prop bets from William Hill sports book
January 25, 2018 - 3:33 pm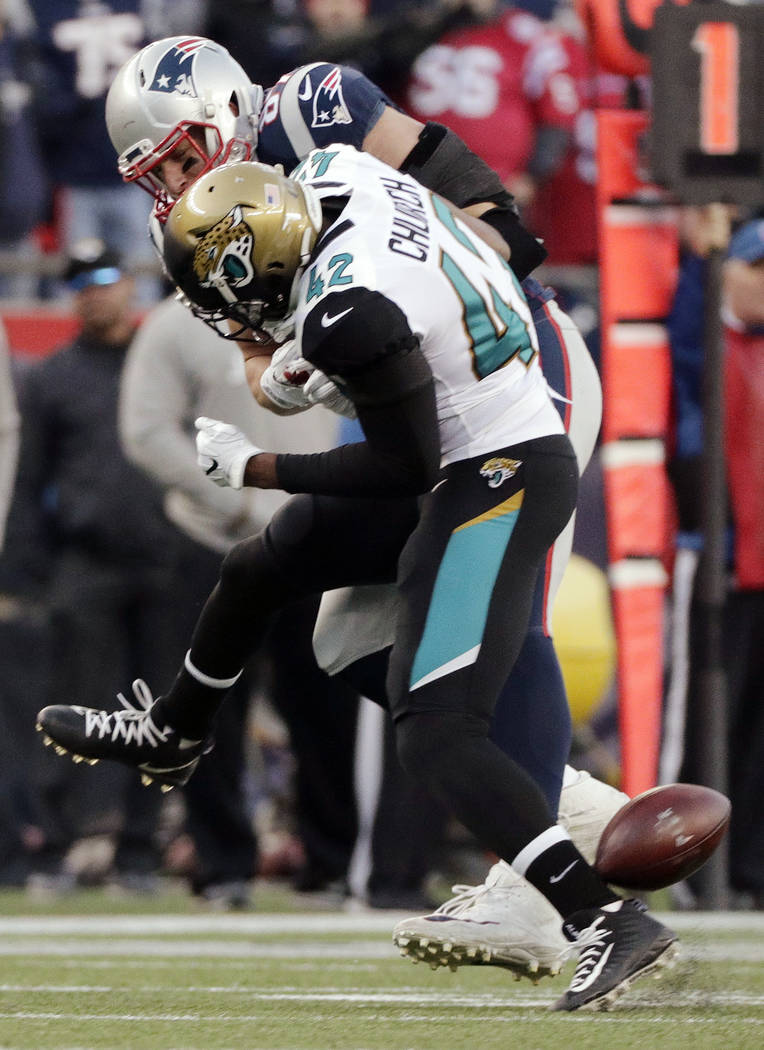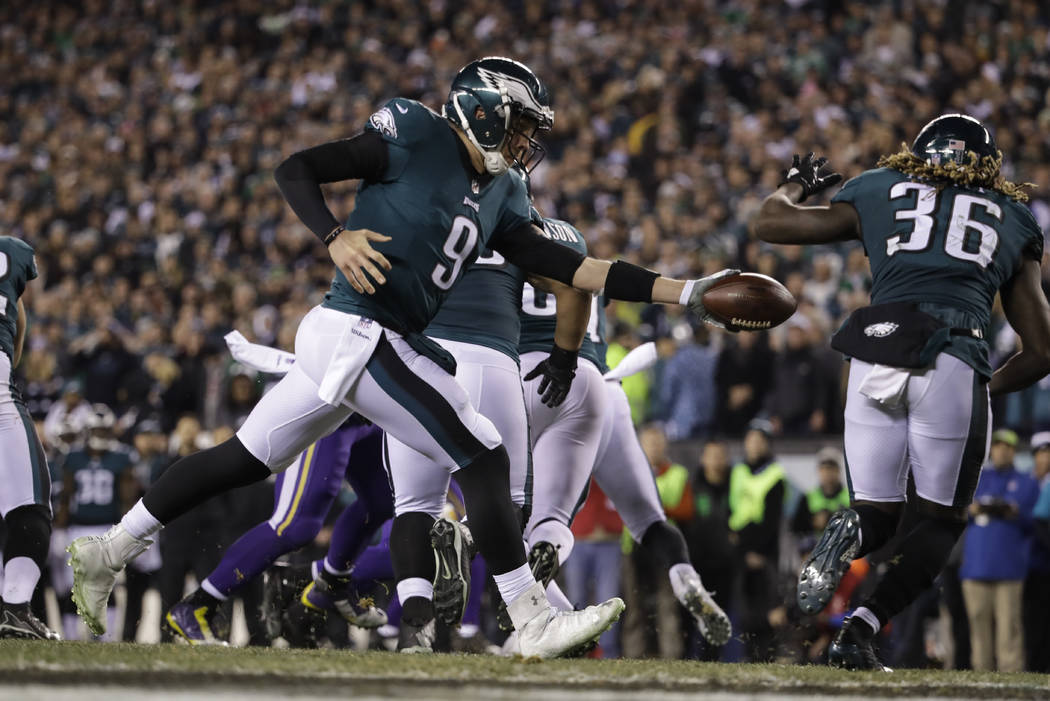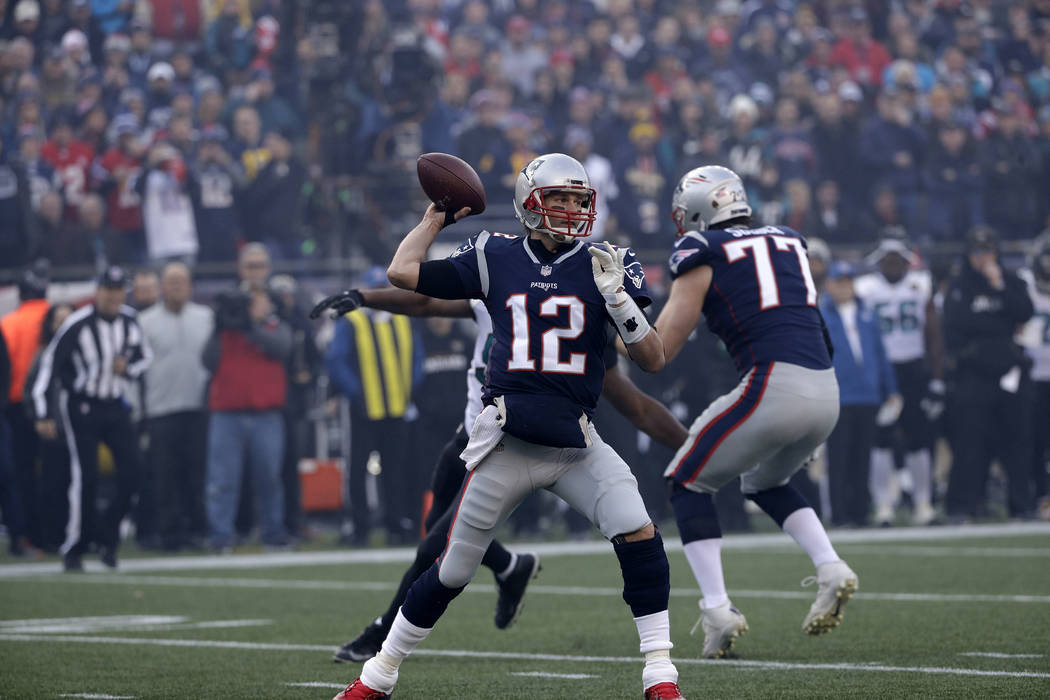 Besides Super Bowl Sunday, one of the most anticipated days leading up to the NFL title game is when hundreds of prop bets are posted at Las Vegas sports books.
William Hill sports book opened prop wagering Thursday afternoon at its 108 Nevada locations. There are 948 Super Bowl LII prop betting options, up from 814 last year, according to William Hill marketing director Michael Grodsky.
"From what I know, we were the first to open them across the city," Grodsky said.
Below is the complete list of William Hill's Super Bowl LII props.
William Hill sports book Super Bowl LII prop bets by Las Vegas Review-Journal on Scribd
Contact reporter Todd Dewey at tdewey@reviewjournal.com. Follow @tdewey33 on Twitter.
Related
Here are the Westgate sports book's Super Bowl LII props
Bettors line up to make wagers on Super Bowl props