MLB regular-season win totals and prop bets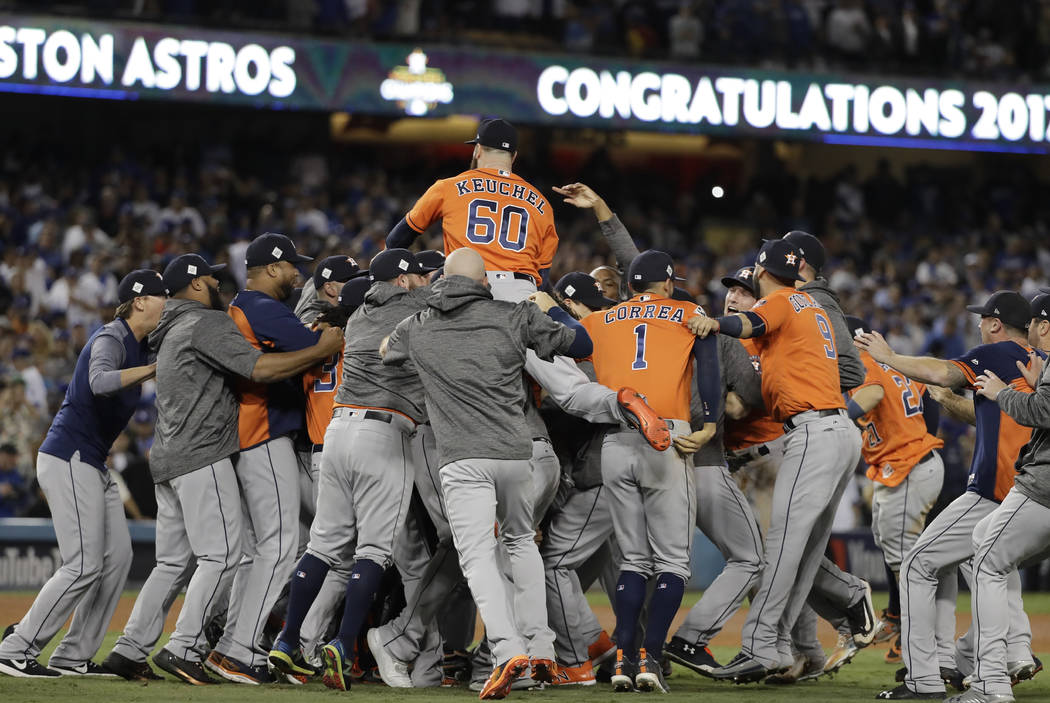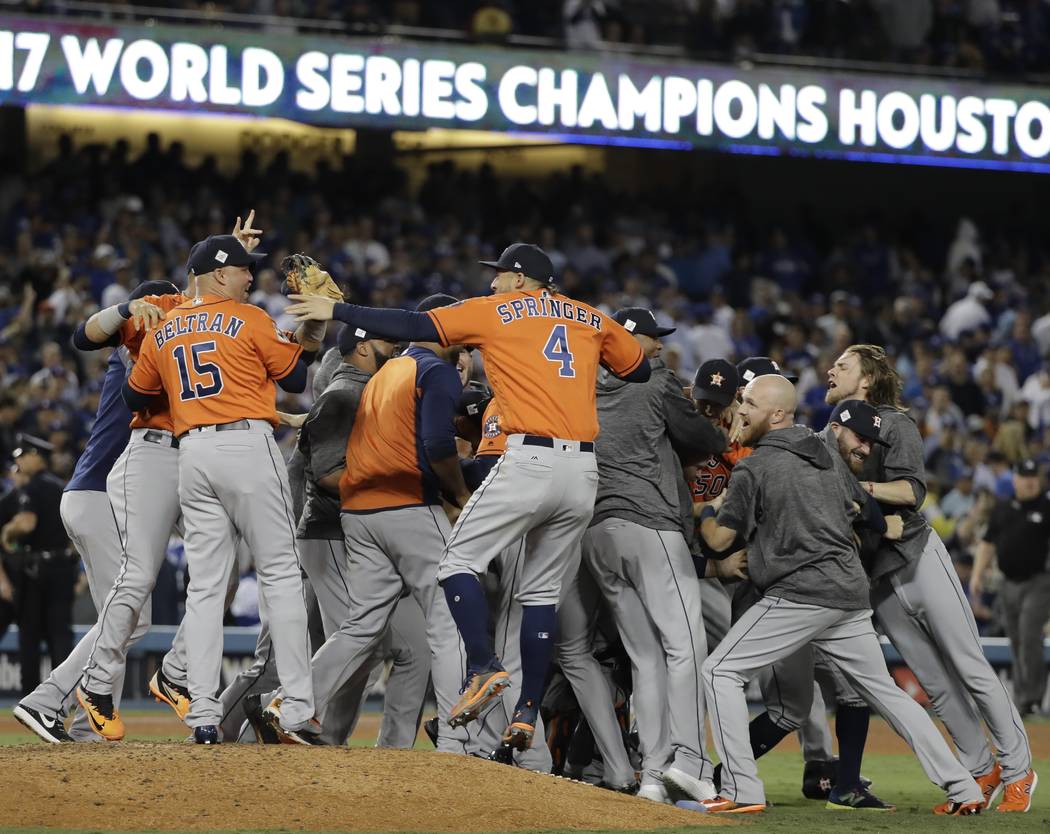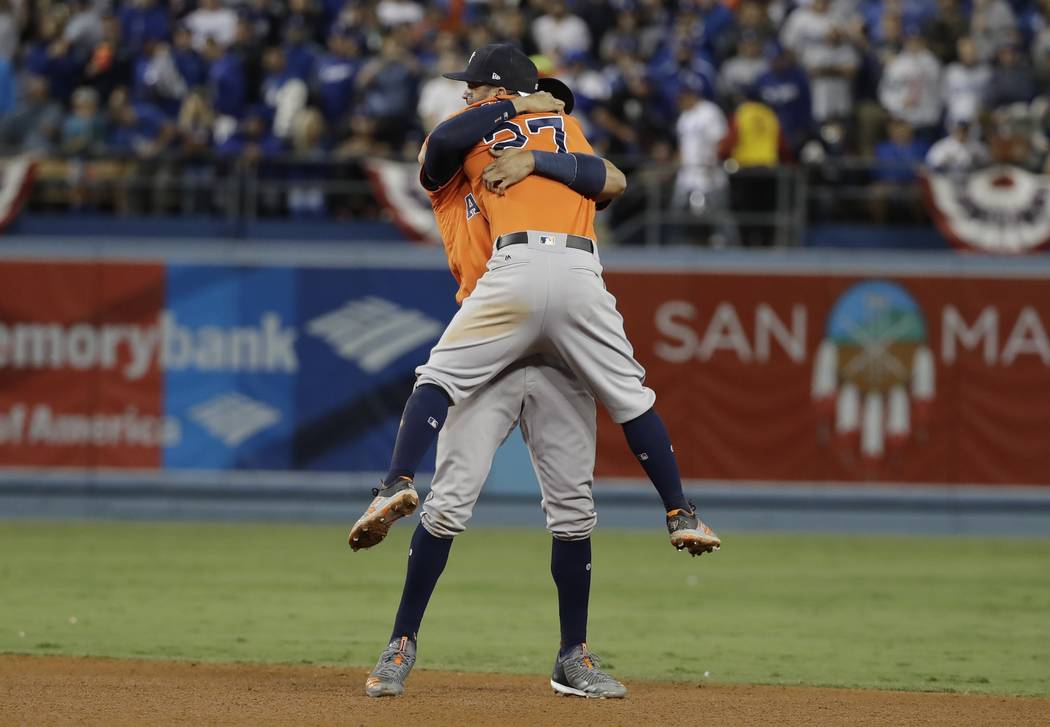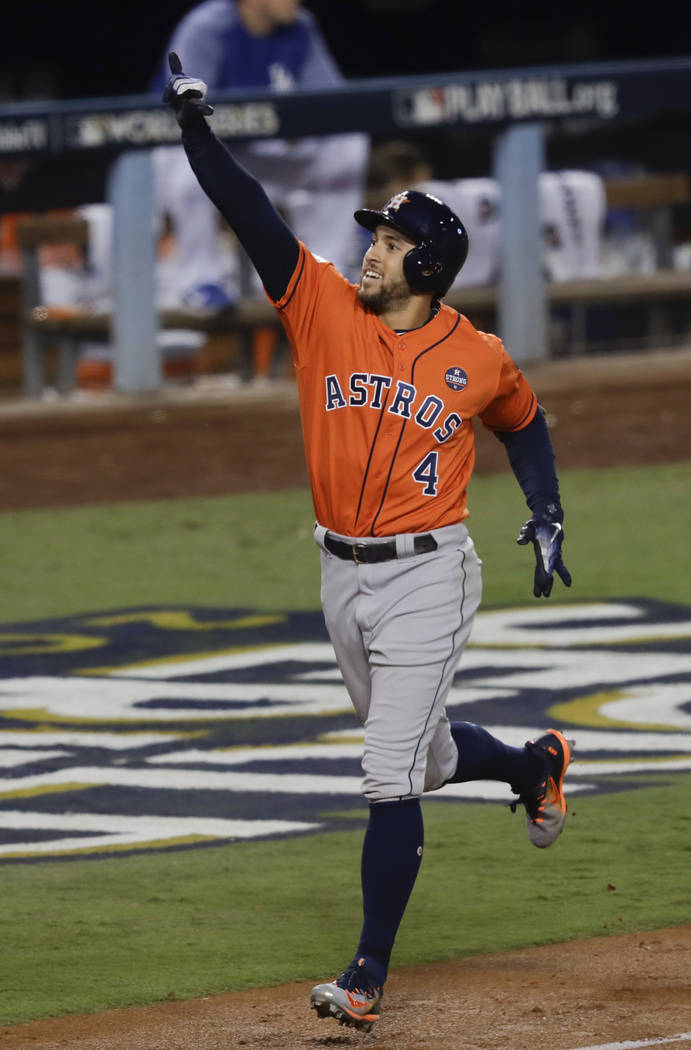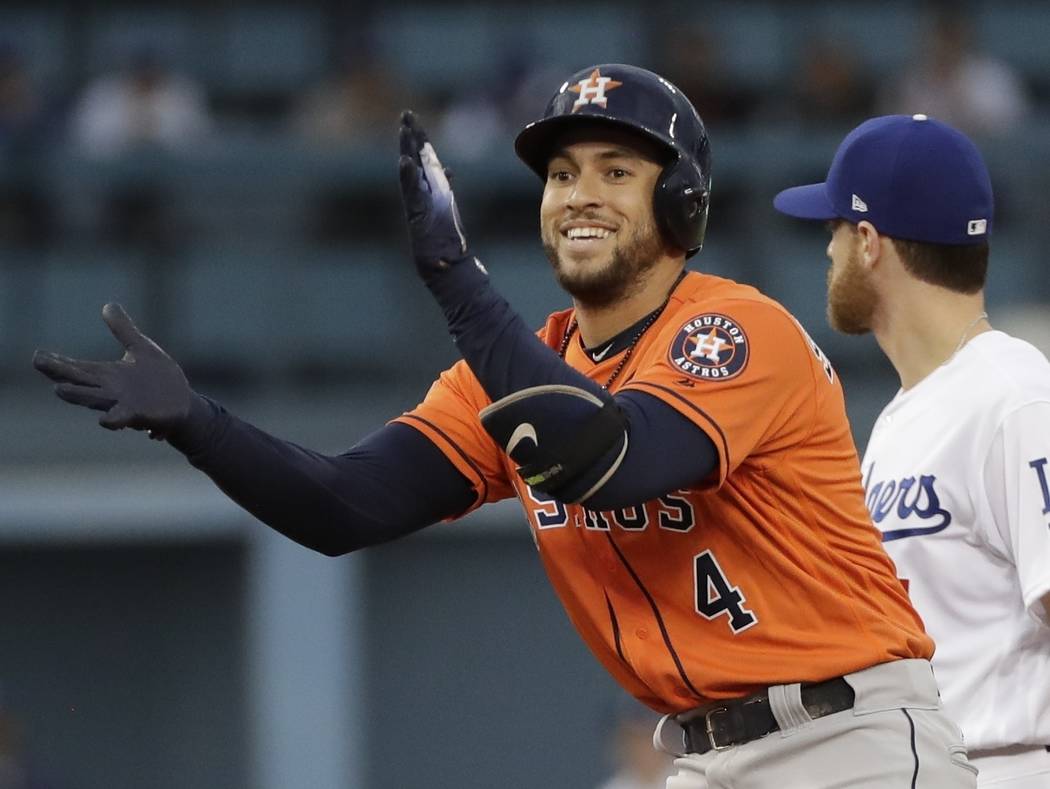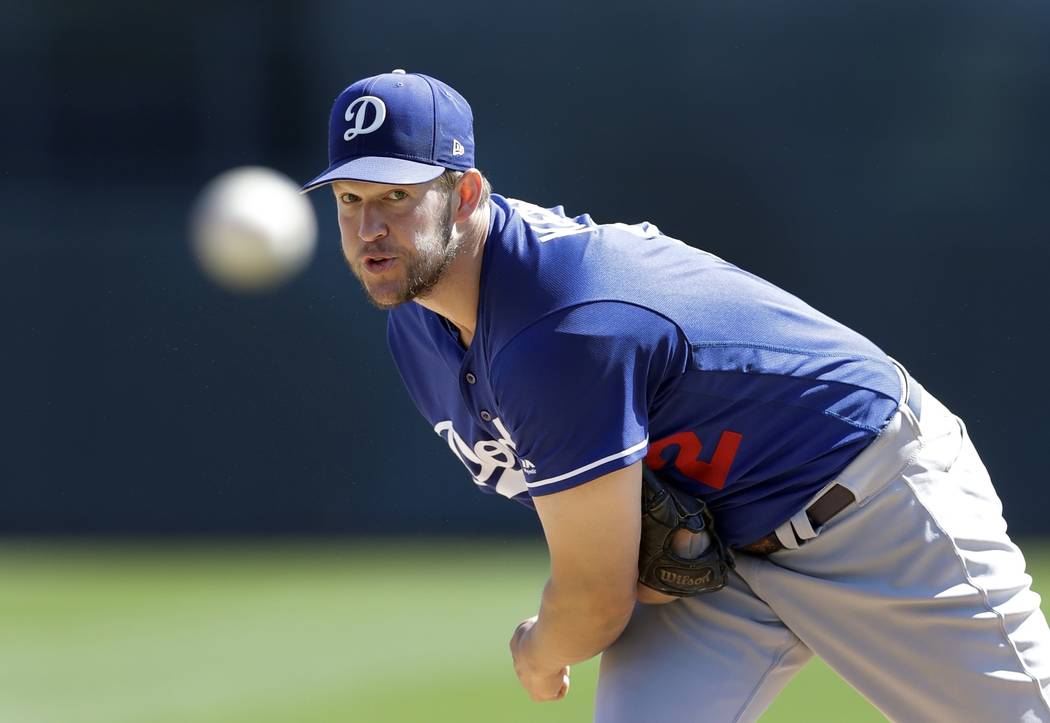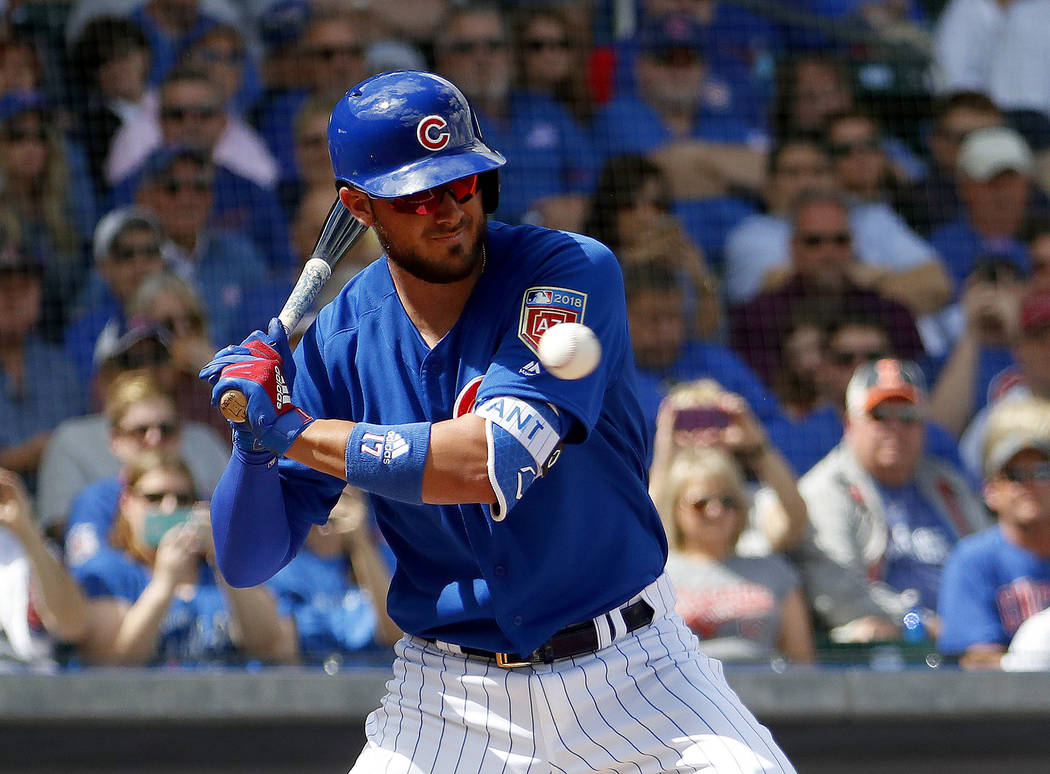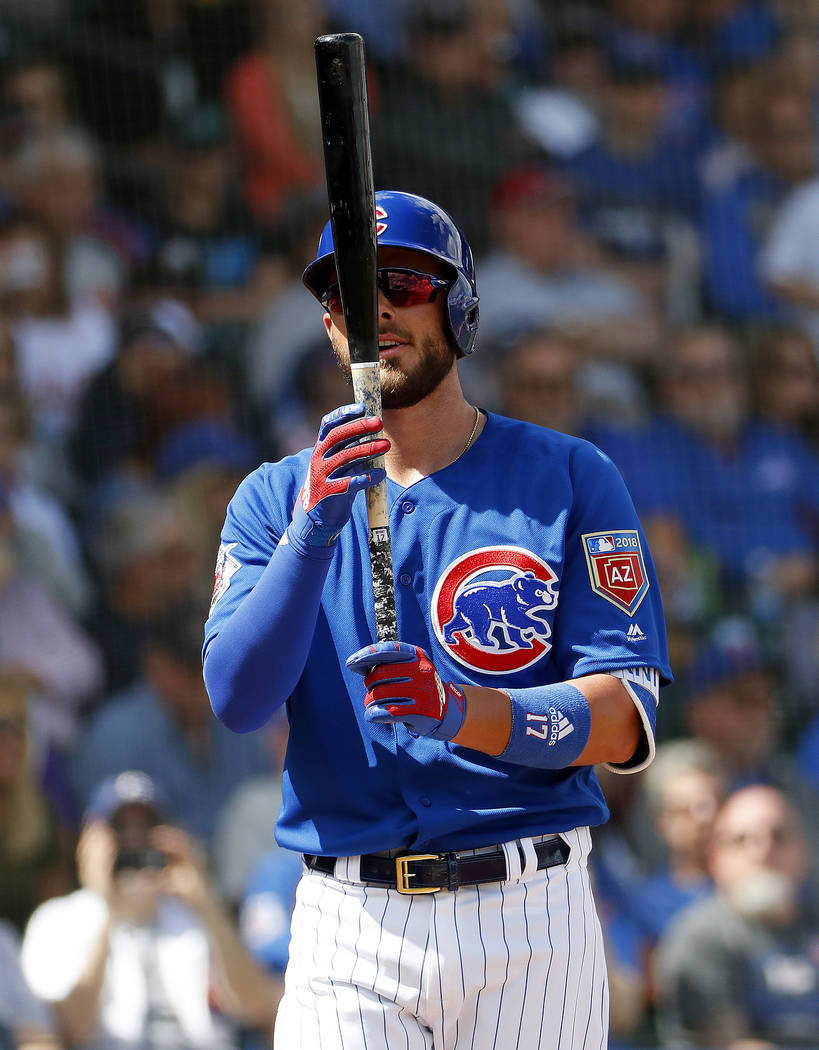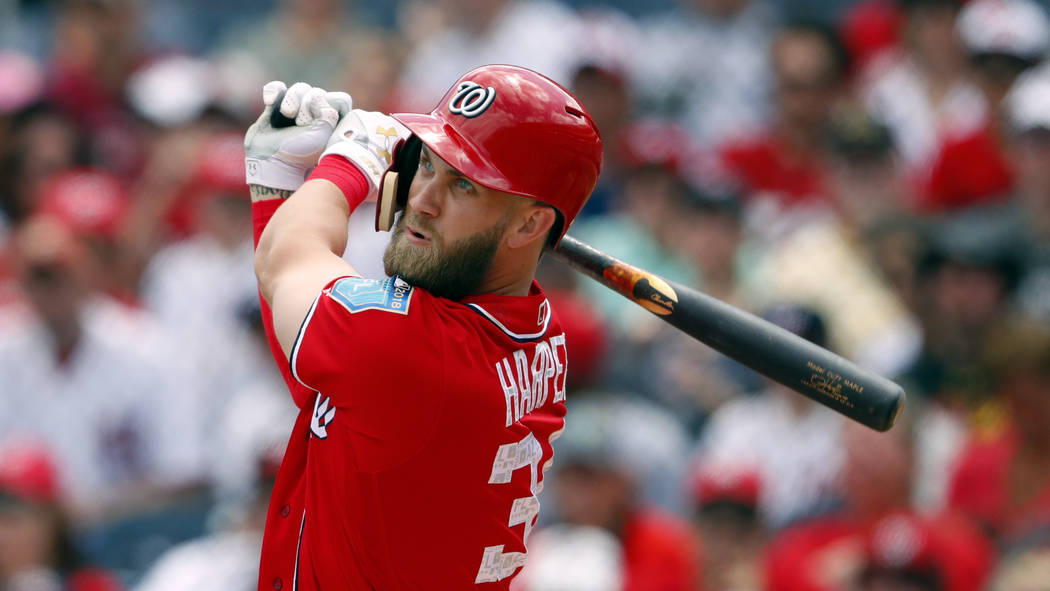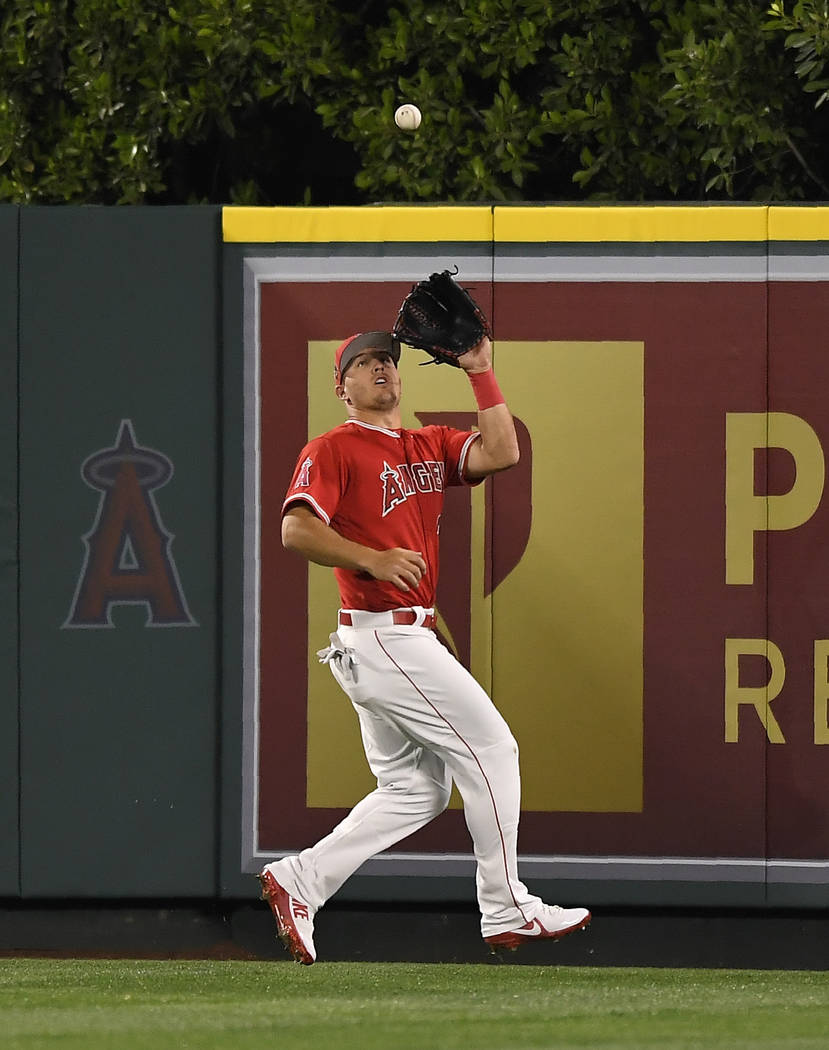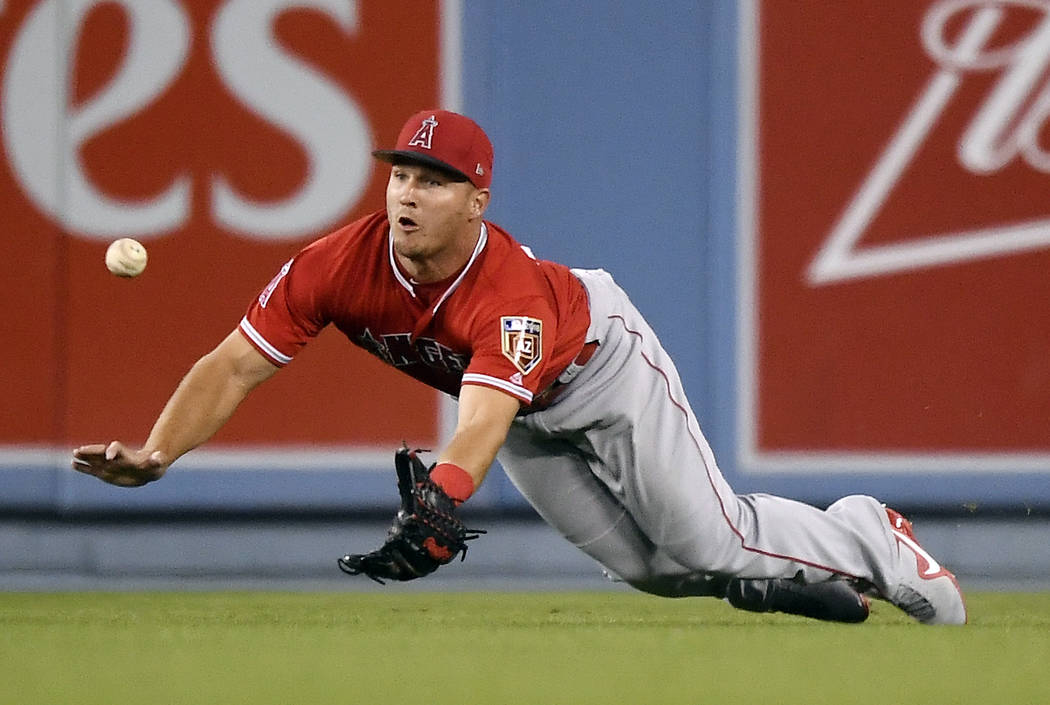 Baseball regular-season props
(Posted at Westgate and William Hill sports books)
Win totals
Houston Astros 97.5
Los Angeles Dodgers 95.5
Cleveland Indians 95
New York Yankees 94.5
Chicago Cubs 94
Washington Nationals 93.5
Boston Red Sox 91.5
St. Louis Cardinals 86
Arizona Diamondbacks 85
Los Angeles Angels 84.5
Milwaukee Brewers 83.5
Minnesota Twins 83.5
New York Mets 82.5
Colorado Rockies 82.5
Toronto Blue Jays 81
Seattle Mariners 81
San Francisco Giants 79.5
Philadelphia Phillies 78.5
Oakland Athletics 75.5
Texas Rangers 75.5
Atlanta Braves 75
Cincinnati Reds 74.5
Tampa Bay Rays 74
Pittsburgh Pirates 73.5
San Diego Padres 72.5
Chicago White Sox 72.5
Baltimore Orioles 72
Kansas City Royals 69.5
Detroit Tigers 67
Miami Marlins 64
Most home runs
Giancarlo Stanton 3-1
Aaron Judge 6-1
Mike Trout 10-1
Cody Bellinger 12-1
J.D. Martinez 15-1
Joey Gallo 15-1
Nolan Arenado 15-1
Bryce Harper 20-1
Matt Olson 20-1
Carlos Correa 25-1
Manny Machado 30-1
Rhys Hoskins 30-1
Kris Bryant 40-1
Khris Davis 40-1
Gary Sanchez 40-1
American League MVP
Mike Trout Even
Jose Altuve 6-1
Francisco Lindor 10-1
Giancarlo Stanton 12-1
Carlos Correa 12-1
Aaron Judge 18-1
Mookie Betts 18-1
National League MVP
Bryce Harper 3-1
Kris Bryant 9-2
Nolan Arenado 6-1
Paul Goldschmidt 8-1
Joey Votto 8-1
Cody Bellinger 8-1
American League Cy Young
Chris Sale 9-4
Corey Kluber 5-2
Carlos Carrasco 6-1
Justin Verlander 8-1
Luis Severino 8-1
James Paxton 15-1
National League Cy Young
Clayton Kershaw 3-2
Max Scherzer 2-1
Noah Syndergaard 4-1
Stephen Strasburg 12-1
Carlos Martinez 20-1
Most homers by any player 49.5
Most RBIs by any player 130.5
Most hits by any player 212.5
Most steals by any player 62.5
Most runs by any player 126.5
Most saves by any pitcher 48.5
Most strikeouts by any pitcher 279.5
Most complete games by any pitcher 5
Most wins by any pitcher
Over 20.5 Even
Under 20.5 -120
Most losses by any pitcher
Over 17 -140
Under 17 +120
Total home runs
Giancarlo Stanton 43.5
Aaron Judge 36.5
Mike Trout 36.5
Joey Gallo 35.5
Nolan Arenado 35.5
Khris Davis 35.5
J.D. Martinez 34.5
Cody Bellinger 34.5
Josh Donaldson 33.5
Nelson Cruz 33.5
Rhys Hoskins 33.5
Edwin Encarnacion 33.5
Bryce Harper 32.5
Kris Bryant 31.5
Total Judge/Stanton home runs
Over 115.5 +600
Under 115.5 -900
Total hits
Jose Altuve 194.5
Charlie Blackmon 176.5
Mookie Betts 174.5
D.J. LeMahieu 173.5
Francisco Lindor 173.5
Nolan Arenado 170.5
Total wins
Clayton Kershaw 16.5
Max Scherzer 16.5
Chris Sale 16.5
Corey Kluber 15.5
Stephen Strasburg 14.5
Luis Severino 14.5
Dallas Keuchel 14.5
Justin Verlander 14.5
Carlos Carrasco 14.5
Carlos Martinez 14.5
Zach Greinke 14
Most hits, HRs, RBIs
Giancarlo Stanton -115
Bryce Harper -105
— — —
Cody Bellinger -110
Kris Bryant -110
— — —
Aaron Judge Even
Nelson Cruz -120
— — —
Mike Trout -175
Charlie Blackmon +155
— — —
Francisco Lindor +105
Carlos Correa -125
Most strikeouts
Chris Sale -145
Clayton Kershaw +125
— — —
Max Scherzer -135
Corey Kluber +115
Most wins
Justin Verlander +110
Max Scherzer -130
— — —
Corey Kluber Even
Clayton Kershaw -120
Will a pitcher throw a perfect game?
Yes +400
No -500
Will a player hit four home runs in a game?
Yes +450
No -600
Longest winning streak by any team
Over 11.5 -160
Under 11.5 +140
Will any team win 100 games?
Yes -220
No +190
Will any team lose 100 games?
Yes -175
No +155
More betting: Follow all of our sports betting coverage online at reviewjournal.com/betting and @RJ_Sports on Twitter.