NCAA Tournament betting recap
Updated March 23, 2018 - 9:51 pm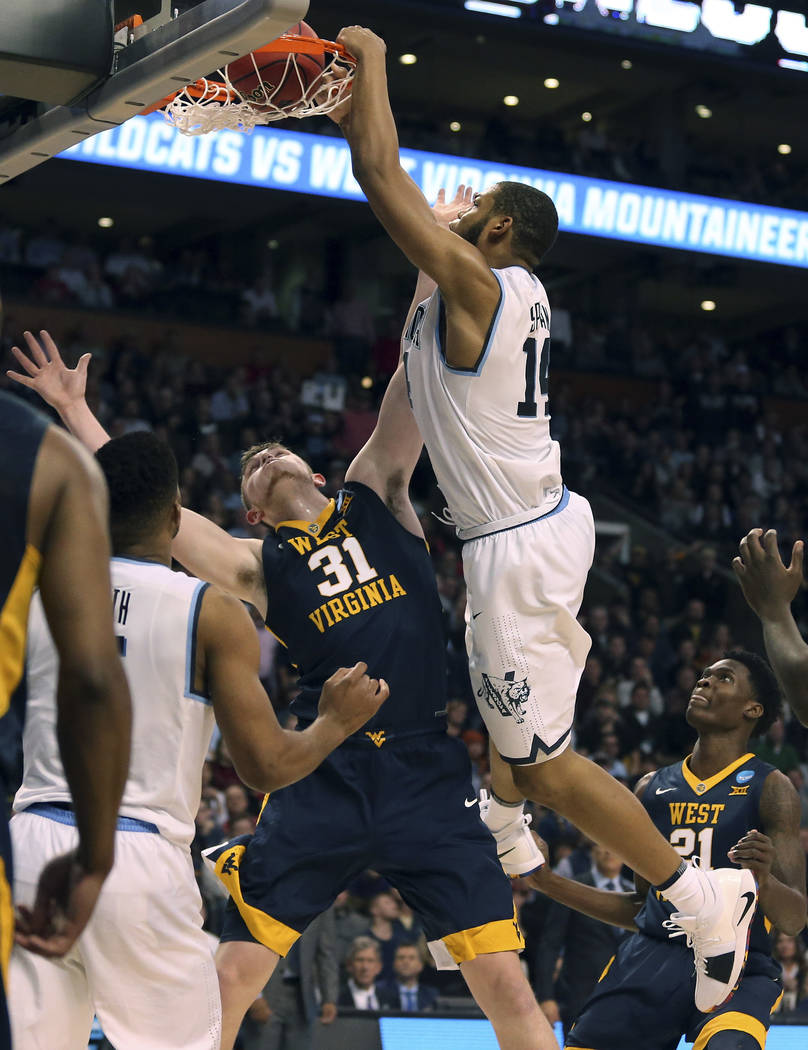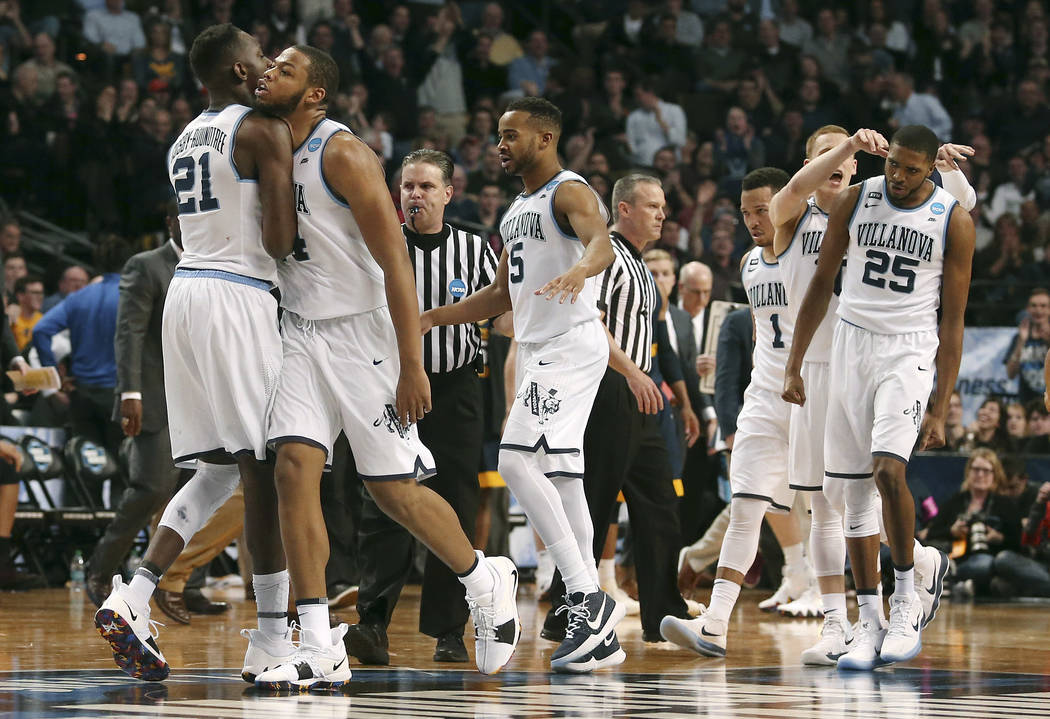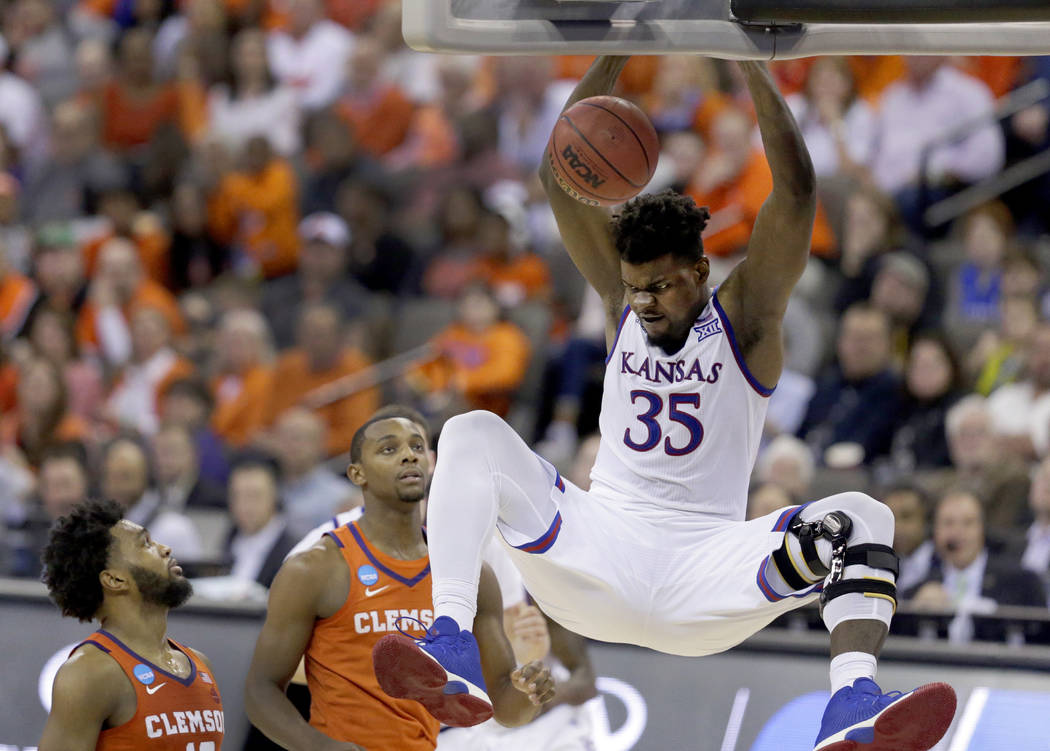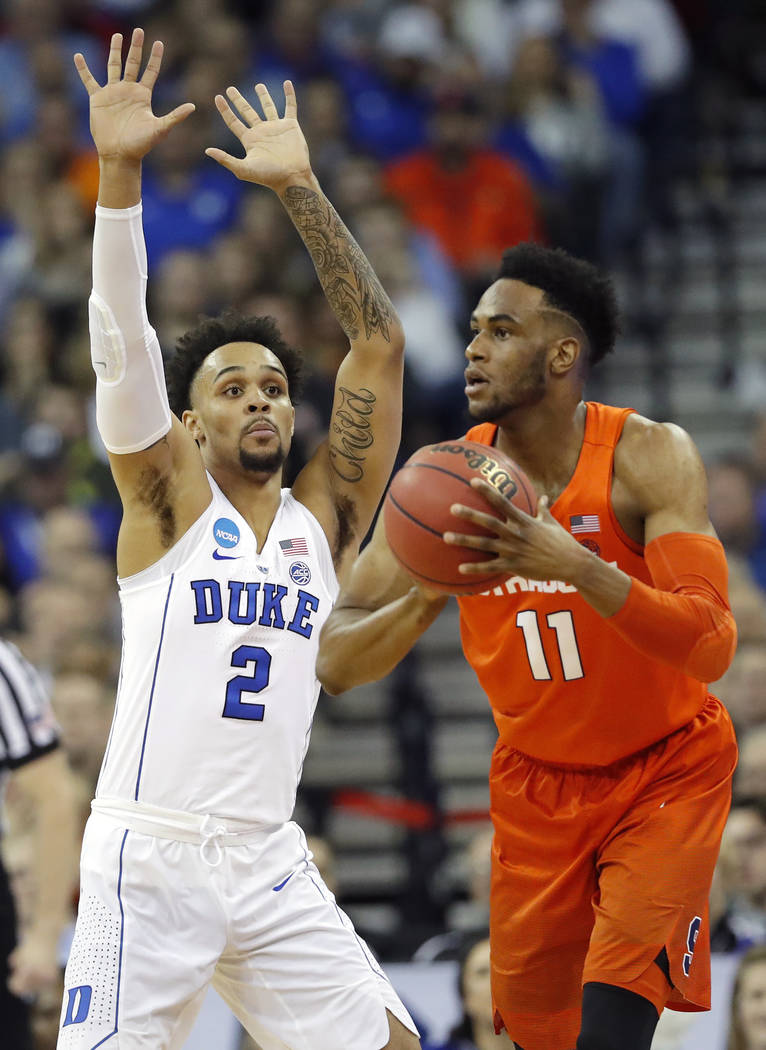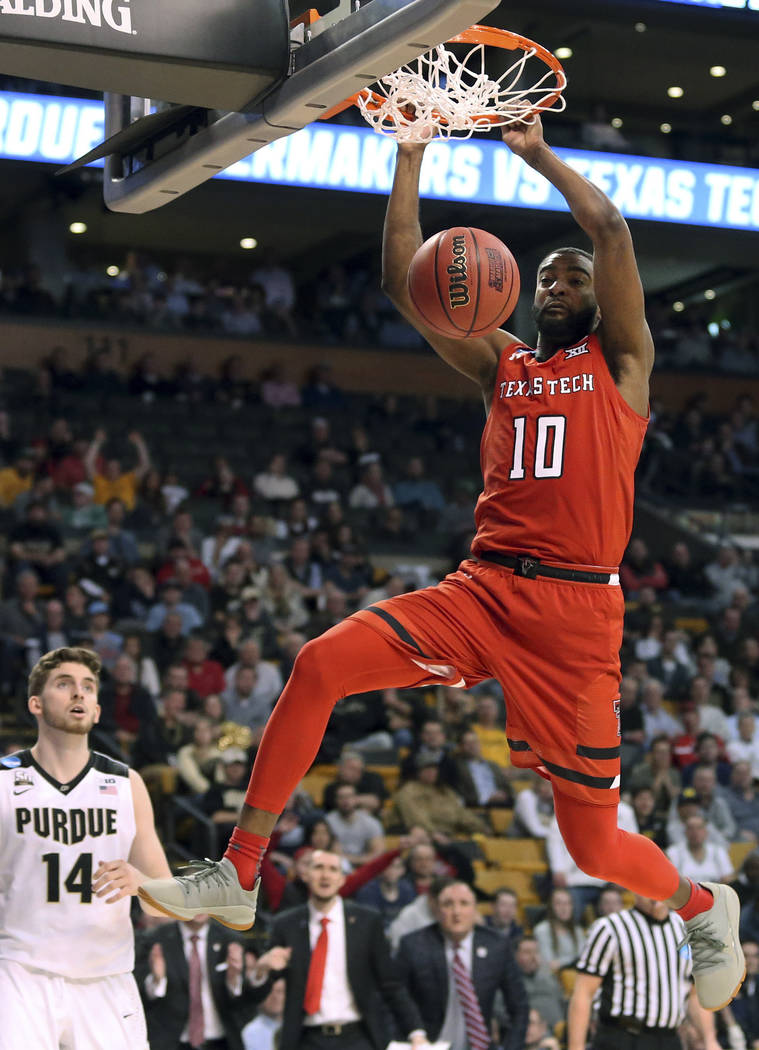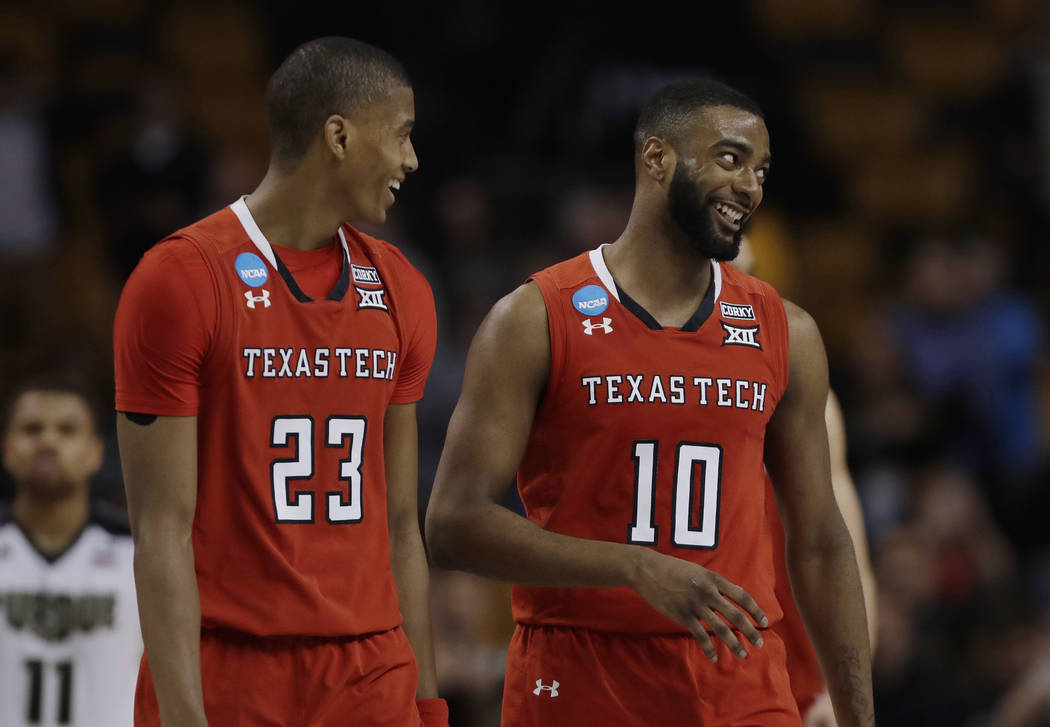 NCAA TOURNAMENT BETTING RECAP
Matchup; Open/Close; Score
Clemson-Kansas; Jayhawks -4/-5; Kansas, 80-76
For the second straight game, Kansas bettors suffered a brutal bad beat, as the Jayhawks blew most of a 20-point lead with 10:50 left. Clemson's Gabe DeVoe scored on a short jumper with five seconds remaining, and Kansas avoided getting fouled as time expired to give Tigers backers a backdoor cover.
West Virginia-Villanova; Wildcats -5/-5.5; Villanova, 90-78
Villanova went on an 11-0 run to erase a 60-54 second-half deficit and never trailed again. The Mountaineers cut the deficit to 68-64 with 7:27 left, but Omari Spellman answered with one of the Wildcats' 13 3-pointers and West Virginia got no closer than seven the rest of the way.
Syracuse-Duke; Blue Devils -11.5/-11; Duke, 69-65
Duke was up nine, its largest lead, with 4:16 left. But Syracuse cut the deficit to 67-65 with seven seconds remaining. Gary Trent Jr. sealed the win — and the over, which opened at 133.5 and closed at 131.5 — with two free throws with six seconds left.
Texas Tech-Purdue; Boilermakers -1.5/-2; Texas Tech, 78-65
The Red Raiders closed the first half on a 10-0 run to take a 30-25 lead and never trailed in the second half. Texas Tech went on an 11-0 run to go up 14 with 2:08 left and offset Carsen Edwards' 25 second-half points.