Sports books ride underdogs to one of best NFL Sundays ever
September 25, 2017 - 4:49 pm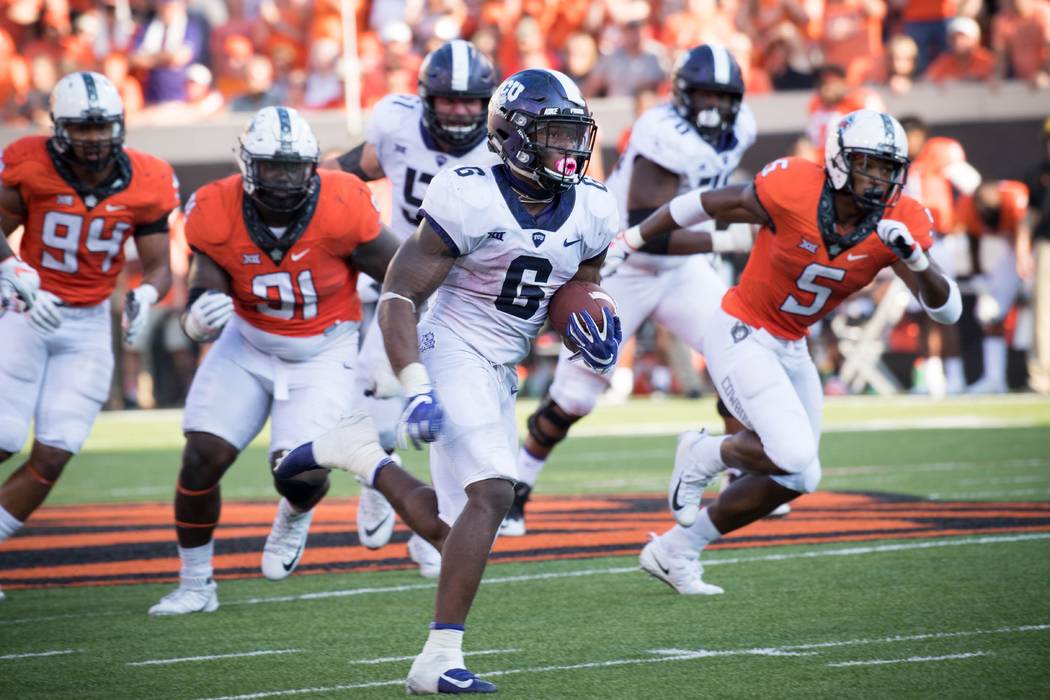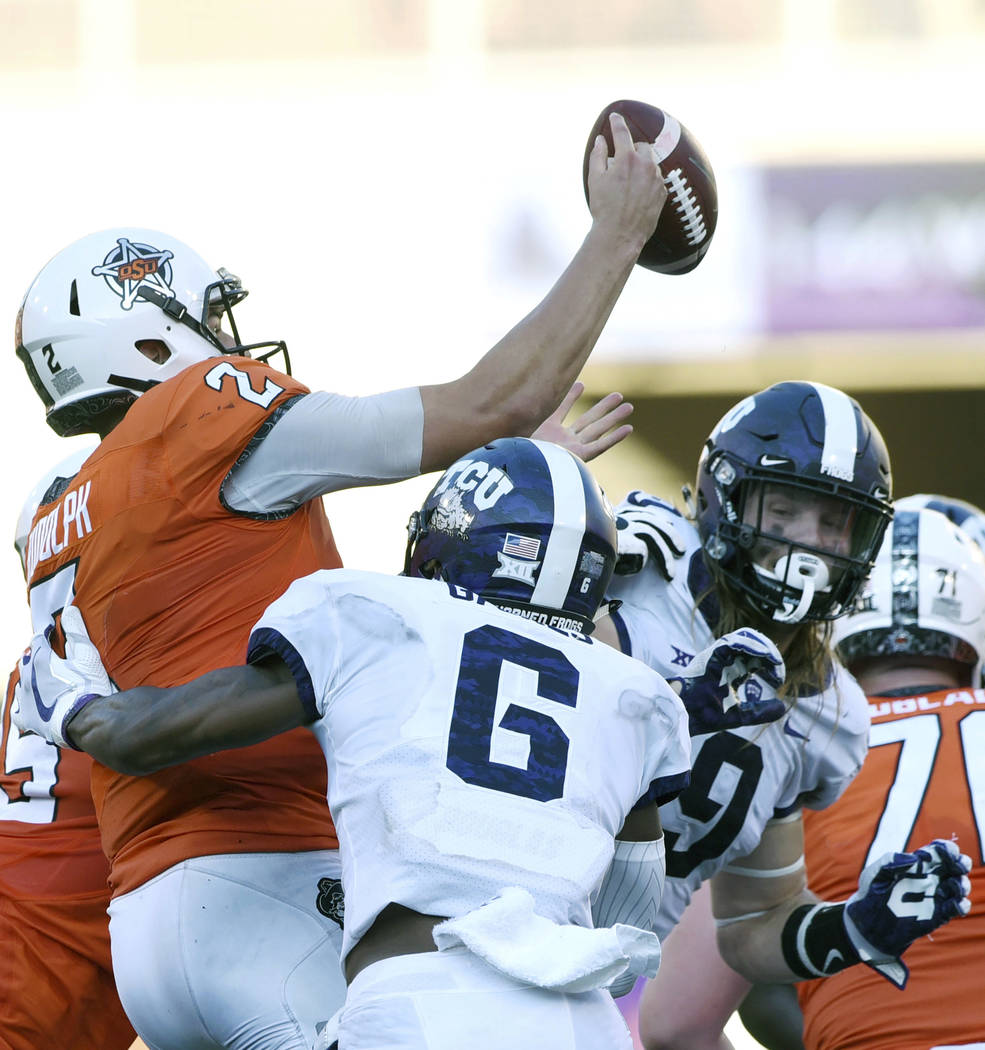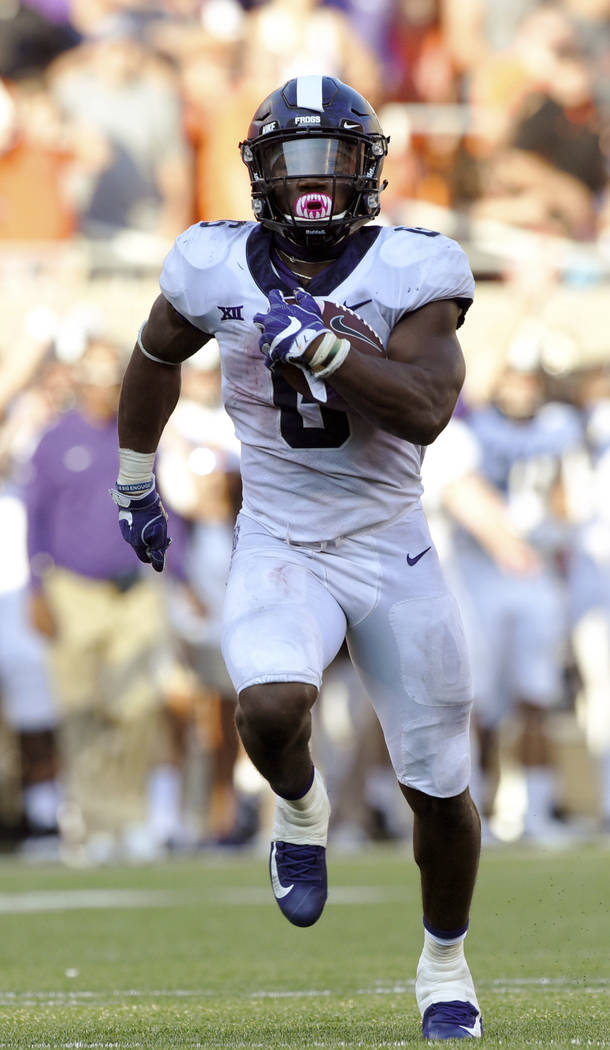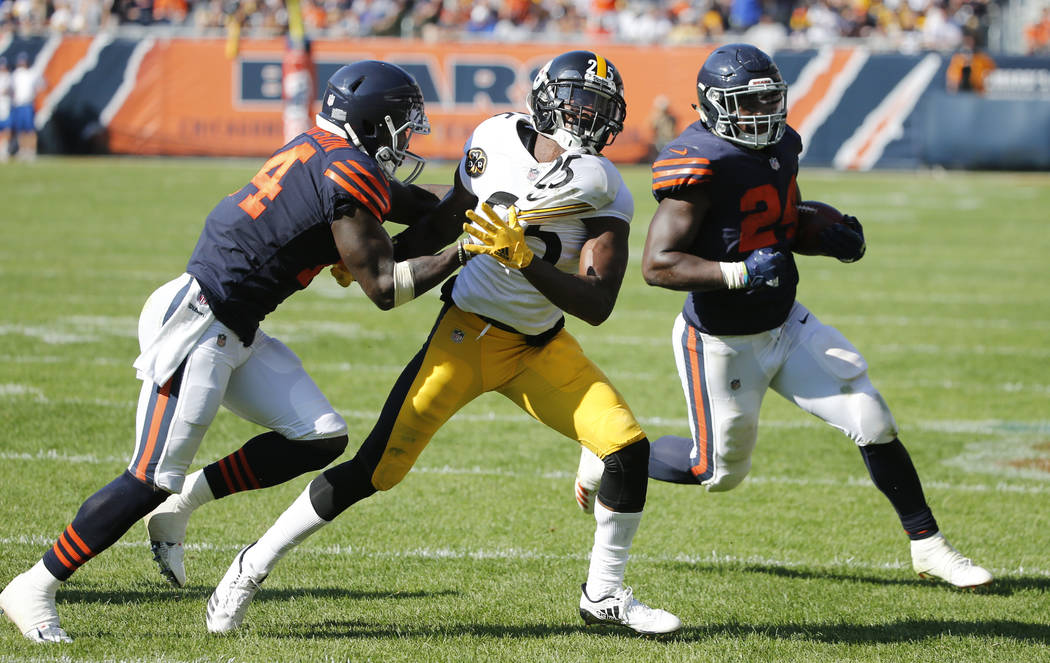 While many NFL bettors were in mourning Monday after a black Sunday in which underdogs went 11-3 against the spread, Las Vegas sports book directors felt like a million bucks.
"It was just as good as Mayweather-McGregor," Caesars Palace sports book director Frank Kunovic said.
Caesars won more than $1 million on Floyd Mayweather's win over Conor McGregor in their Aug. 26 boxing match at T-Mobile Arena.
MGM Resorts sports book director Jay Rood said Sunday "was probably the second-biggest day we've ever had on a regular-season NFL Sunday."
William Hill sports book director Nick Bogdanovich said "it was a record week, for sure" that was "definitely a lot better" than the fight, which was the biggest sports decision in the company's U.S. history.
Including Thursday's cover by the 49ers — 3-point underdogs to the Rams in a 41-39 loss — underdogs were 12-3 ATS with eight outright wins heading into Monday night's Cardinals-Cowboys game.
An MGM Resorts bettor lost a money-line wager of more than $300,000 on Pittsburgh at minus-340 when the Bears beat the Steelers 23-17 in overtime.
"We had our week this week," Rood said. "But our players are going to have a day where the favorites go 14-2, and we'll be saying how bad it is."
Books cash on college football, too
Sharp money came in on Texas Christian against Oklahoma State, which closed as a 9-point favorite after the line opened at 11½, but the betting public was all over the Cowboys in a 44-31 loss.
"Oklahoma State going down straight up was big," Bogdanovich said.
That game set the tone for a winning college football Saturday for the books.
"It's been really rare to put two really solid Saturdays and Sundays together. We probably haven't done that in a year or two," Rood said. "We either have a really good Saturday and either lose or break even on Sunday or vice versa.
"Last year, college football was a real struggle. But this year we've been getting a pretty good mix of 'dogs in there. I hate the word, but there's a lot of parity in college now."
Opening lines at Wynn Las Vegas
For more than 20 years, Wynn Las Vegas sports book director Johnny Avello has been the first oddsmaker to post opening lines on college football. Every Sunday at 3 p.m., Avello unveils the point spreads for the following week.
"I have more confidence in my numbers," Avello said. "I don't like to rely on someone else."
Bettors line up to wager on up to four plays for up to $2,000 each before getting back in line to bet on ever-changing numbers.
"When you're putting up the first numbers, they're changing fast," Avello said. "There's been a ton of action on the early line. It's just been constant the last two weeks."
It's not uncommon for a line to move by 2 points or more within hours of it opening. For example, Oklahoma State opened as a 13½-point road favorite Sunday over Texas Tech before three max bets dropped the line to 10. Another max bet Monday morning caused Avello to lower the line to 9½.
"Texas Tech is 3-0. It won at Houston and beat Arizona State," Avello said. "The players feel that at home they're a quality play."
More betting: Follow all of our sports betting coverage online at reviewjournal.com/betting and @RJ_Sports on Twitter.
Contact reporter Todd Dewey at tdewey@reviewjournal.com. Follow @tdewey33 on Twitter.
Biggest line moves
Wynn Las Vegas sports book posts opening college football lines at 3 p.m. every Sunday. Here are the spreads that moved at least two points as of 3 p.m. Monday:
Favorite; Open; Current; Underdog
FLORIDA INT'L; 10; 12½; UNC Charlotte
PITTSBURGH; 22½; 20½; Rice
Navy; 2½; 5½; TULSA
UNLV; 9½; 13; San Jose State
NOTRE DAME; 20½; 23; Miami (Ohio)
Oklahoma State; 13½; 9½; TEXAS TECH