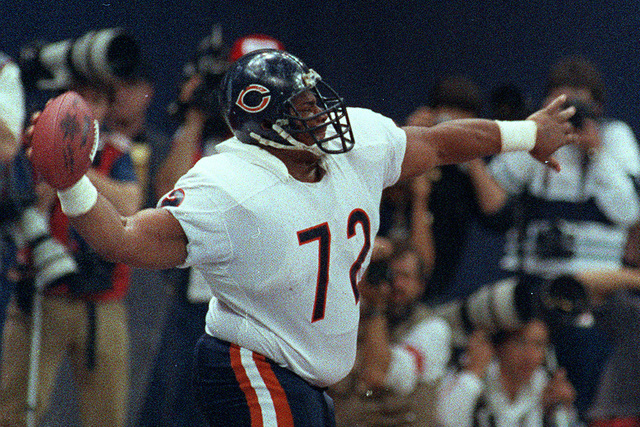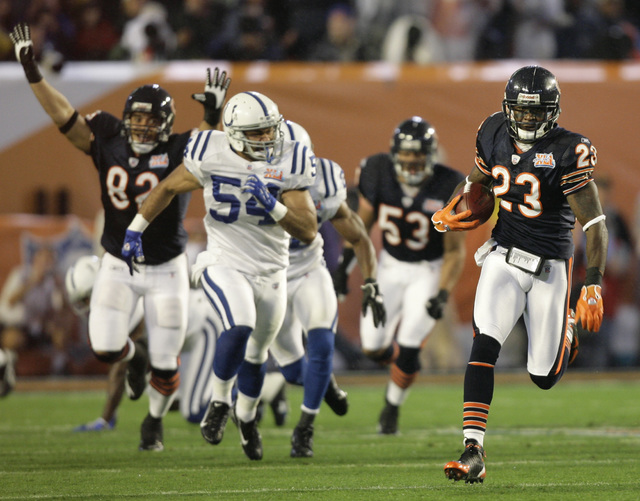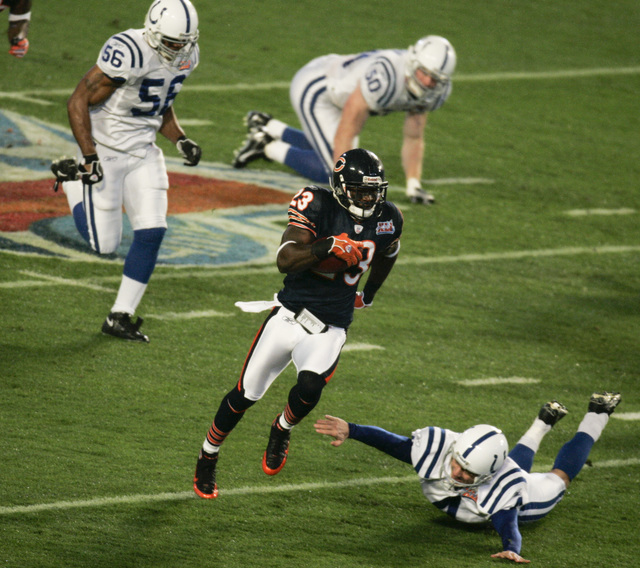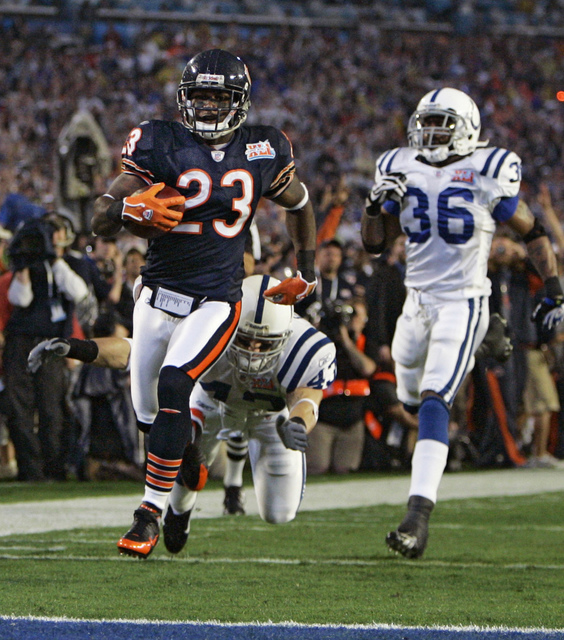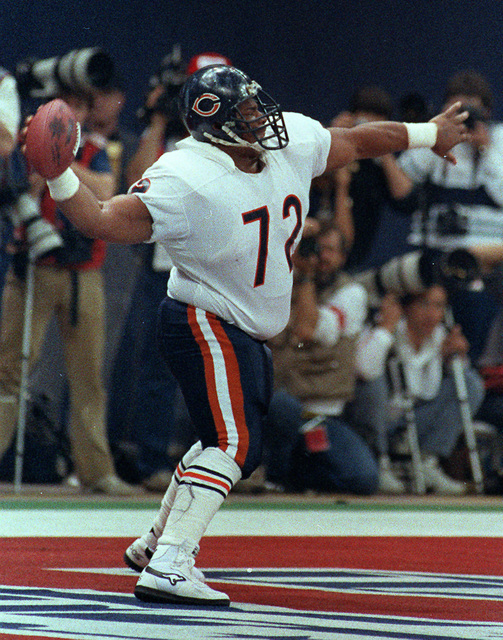 Westgate sports book director Jay Kornegay had just finished showing one of his last VIPs to his seat at the then-Hilton when the Colts kicked off to the Bears to start Super Bowl XLI on Feb. 4, 2007.
Before Kornegay even left the seat, the crowd was screaming wildly as Devin Hester returned the opening kick 92 yards for a touchdown, cashing in a pile of prop bet wagers across Las Vegas that paid 50-1 odds if Hester scored the game's first TD.
"I just knew we took a bath on that prop, and the guy was hugging me, 'I got it at 50 to 1! I got it at 50 to 1!" Kornegay said. "And I'm like, 'You know you're hugging the guy that's paying you the 50 to 1?'"
Bettors also cashed in on the popular prop, "Will there be a defensive TD or special teams TD?"
"Yes is the underdog, but they all like to bet the yes, so it was a double whammy," Kornegay said. "Fourteen seconds into the game and we're down six figures."
Kornegay only has himself to blame for that one, as he helped fuel the Super Bowl prop bet craze while working at the Imperial Palace from 1989 to 2004, when he moved to the Hilton.
"We didn't invent the propositions. They've been around for a while," he said. "But they were just a very small part of the Super Bowl."
The first prop bet that caught the national imagination was created in 1986, when bookmakers gave gamblers the chance to wager on whether William "The Refrigerator" Perry would score a touchdown in Super Bowl XX. Bettors pounded the prop — which opened as high as 100-1 and closed at even money — and buried the books, as the Bears defensive lineman scored in Chicago's 46-10 romp over the Patriots.
"That was one of the more unfavorable props in history," Kornegay said.
As Super Bowl blowouts became the norm in the late 1980s and early 1990s, Kornegay and his crew started coming up with props that weren't decided until late in the game and expanded their menu to about 50 options.
The tipping point came in 1995, when the 49ers were favored by up to 19½ points over the Chargers in Super Bowl XXIX.
"It looked like it was going to be a boring Super Bowl, so we decided to double the props at that time and we came up with 100 of them," he said. "It really caught on like wildfire, and the fans really enjoyed it.
"It also gave the opportunity to fans who weren't associated with the two teams something else to wager on. It's really grown from that point to where we're over 400 propositions."
The Westgate, which bills itself as the worldwide leader in proposition wagering, will post its props on the board at 7 p.m. Thursday.
"We get more action on the props these days than the game itself. It's 60-40 for us, because we have so many," Kornegay said. "The typical fan will come in and make a bet on the game and then bet five or six propositions. His biggest bet will be on the game, but he'll have a little bit more on the props when it's all said and done."
Other than offering Super Bowl Most Valuable Player odds, Nevada books are restricted to prop bets that are decided on the field in the game itself.
That means if you want to place a wager on whether Lady Gaga will have a wardrobe malfunction, you'll have to go to an offshore book. Yes is plus-1,500 at Bookmaker.eu, which notes in parentheses that she "must expose intimate part of body."
Fortunately for Kornegay, if that prop cashes, he won't have to worry about a guest hugging him to celebrate his long-shot winner.
Contact reporter Todd Dewey at tdewey@reviewjournal.com or 702-383-0354. Follow @tdewey33 on Twitter.