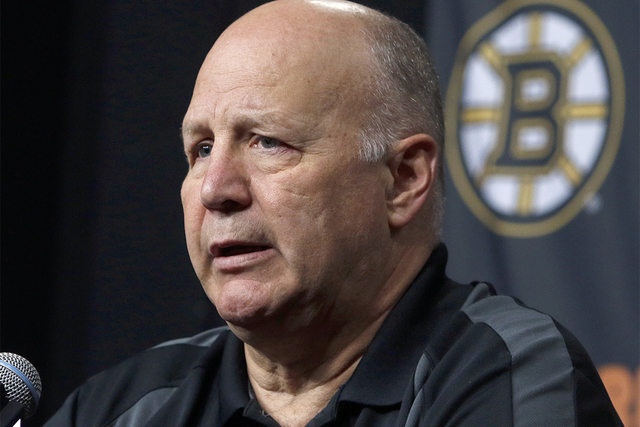 BOSTON — The Boston Bruins fired Stanley Cup-winning coach Claude Julien on Tuesday as the team was in danger of missing the playoffs for a third straight season.
He was the longest-tenured coach in the NHL.
Julien was 419-246-94 in 10 seasons that included two trips to the NHL finals and a Stanley Cup title in 2011. The Bruins lost in the finals two years later, and the year after that earned 117 points and the Presidents' Trophy.
But in 2014-15, Boston was eliminated from the playoff race on the final day of the regular season — the first time in Julien's tenure they sat out the playoffs. Again last year, the Bruins had a chance to reach the playoffs heading into the final week, but they lost nine of their last 12 games to finish ninth in the Eastern Conference.
The Bruins hadn't kept a coach who missed the playoffs two straight years since 1965, when Milt Schmidt was given a third year before he was replaced by Harry Sinden.