Ali's longtime friend Gene Kilroy has great memories of 'The Greatest'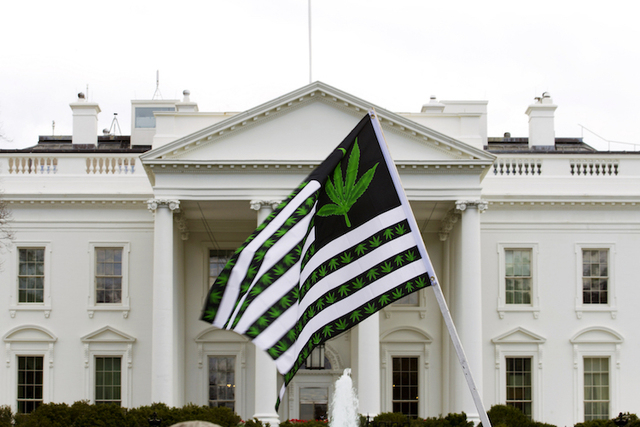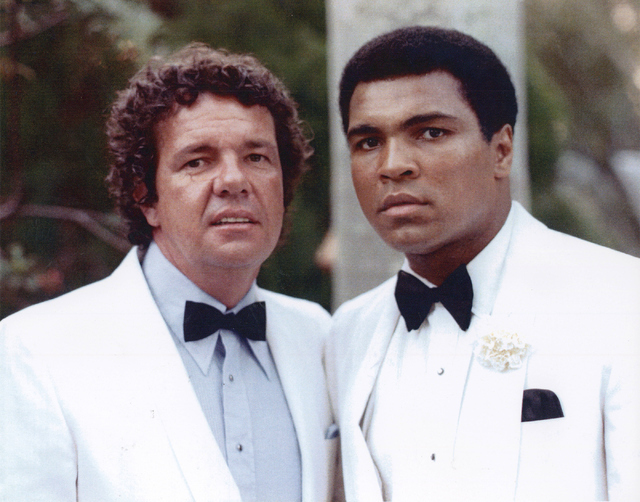 Gene Kilroy sat in the terminal at Louisville International Airport on Saturday night waiting for his flight to Las Vegas when it suddenly dawned on him.
He would never see Muhammad Ali again.
"It was the first time I was in Louisville and we weren't leaving town together," Kilroy said.
Ali died June 3 at age 74. Kilroy, who was an honorary pallbearer at Ali's funeral last Friday, was proud to be part of the elaborate ceremony which was 10 years in the making and more befitting a head of state than a three-time world heavyweight champion.
"I was a pallbearer for Ali's mother's funeral and for his father's funeral," Kilroy said. "But it was a beautiful affair. I spent time with Jim Brown, Larry Holmes, Kris Kristofferson and Eddie Walson.
"Eddie's dad was a big cable (TV) guy and he would set up the TV signal at the training camp in Deer Lake (Pennsylvania) when Ali trained."
It was Kilroy who found and set up the Deer Lake site for Ali to train. Kilroy served as Ali's business manager from 1966 to 1981 and they were close friends right up until the end.
"There's no one on planet Earth who knew Muhammad Ali like I did," Kilroy said. "Through the good times and the bad, I was always there for him. He was just a beautiful guy.
"We're at the Olympics in 1960 in Rome and a guy comes up to Ali (he was Cassius Clay then) and asks him for money. Ali has eight dollars in his pocket and he gives the guy three. I said to him, 'You only have eight dollars' and Ali said to me, 'If he's lying to me he has to answer to God. If I didn't give it to him and he really needed it, then I'd have to answer to God.'"
Kilroy said Ali's generosity toward total strangers sometimes gets overlooked when people talk about his life.
"Ali made everybody feel like they were his best friend," Kilroy said. "But he was very generous with his time and his money. He always had time for people.
"There was a kid who came to visit Ali and the kid was dying of cancer. This is in 1974 before Ali fought George Foreman. They take a picture together and Ali says to the kid, 'I'm going to beat George Foreman and you're going to beat cancer.'
"I send the kid the picture. A few weeks later, I hear from the kid's father and he says his son's not going to make it. So I arrange for Ali to come visit the kid at the University of Pennsylvania Hospital. The boy's laying in bed, white as a ghost, bald head, and he says to Ali, 'Muhammad, I knew you were going to come' and Ali says he's going to beat Foreman and the kid's going to beat cancer. But the kid says, 'No, Muhammad. I'm going to meet God and I'm going to tell him I know Muhammad Ali.'
"We left the room and we were crying."
The boy did lose his battle with cancer. But Ali won his fight with Foreman and helped cement his already impressive legacy in the ring.
Years ago, Kilroy introduced Ali to NBA star forward Karl Malone. After they spent an hour or two together, Malone said to Kilroy, "How could someone so famous be so humble?" Kilroy said, "That's Ali."
Kilroy said when he got on the plane for Las Vegas, he did so with a smile and with pleasant memories.
"We had great respect and love for each other," Kilroy said. "It was a genuine friendship.
"He's in a place now where the hangers-on, the users can't get to him. There's only one Ali. The rest are just Xeroxes."
Contact Steve Carp at scarp@reviewjournal.com or 702-387-2913. Follow on Twitter: @stevecarprj
RELATED
Muhammad Ali, 'The Greatest,' dead at 74
Muhammad Ali was a perfect fit for Las Vegas — as a fighter and showman
Thousands gather to honor Muhammad Ali at funeral
Louisville mourns loss of boxing legend Ali