Boxer Zab Judah remains suspended by NAC pending disciplinary hearing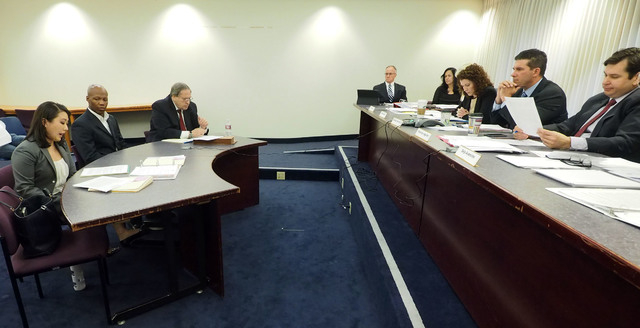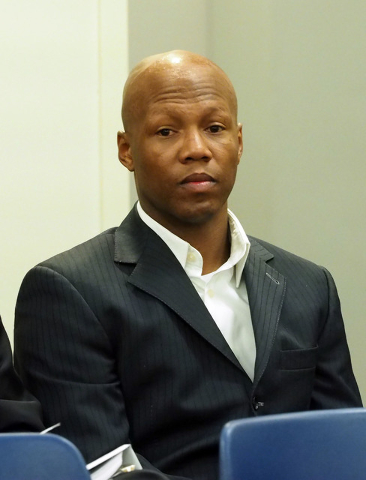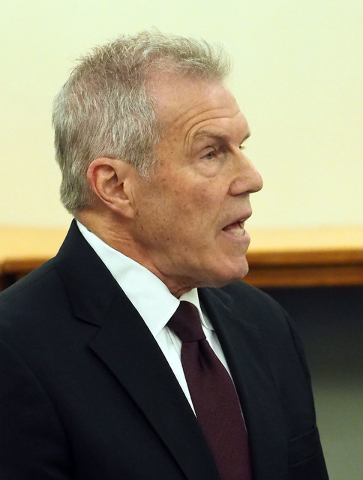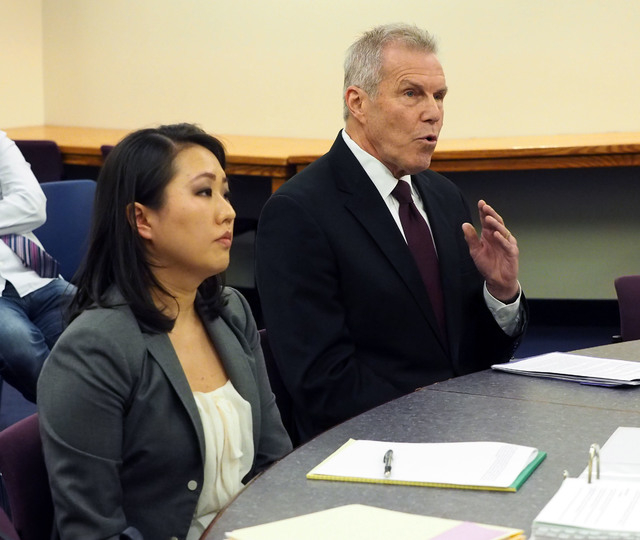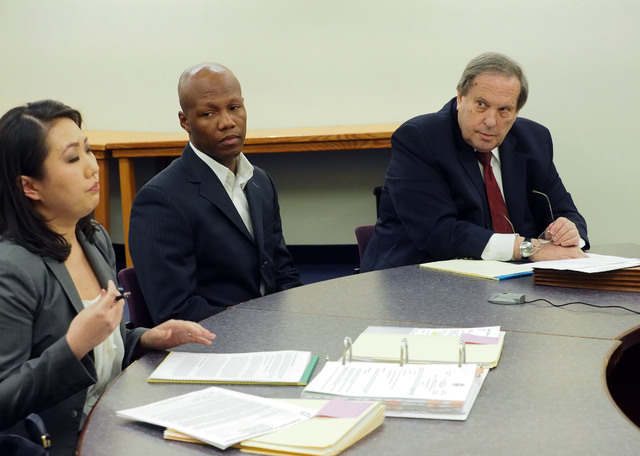 Zab Judah's return to the ring is going to have to wait awhile.
Same for Roy Englebrecht's work as a boxing promoter.
Both remained suspended Wednesday by the Nevada Athletic Commission pending a disciplinary hearing, most likely in May, after both falsified statements on Judah's boxing license that would have allowed him to fight March 12.
Judah, 38, a former world welterweight champion from Brooklyn, New York, who lives in Las Vegas, was scheduled to fight Josh Torres in the main event on an Englebrecht card at the Downtown Las Vegas Events Center. But the fight — and the entire card — was canceled March 10 after it was discovered Judah owed back child support and had indicated on his application that he had no liens against him. The form was filled out by Englebrecht without Judah's knowledge.
"I didn't even know he did what he did," Judah said. "It's crazy."
Englebrecht, who has been a licensed boxing promoter for 31 years, told the commission he made a mistake and apologized for his actions. He did not explain why he did it.
"It was a stupid but honest mistake on my part," Englebrecht said. "Nothing I can say can change what I did. I wasn't trying to deceive anyone. But I made a mistake, and I failed my trust the commission had in me when it granted me a promoter's license."
According to the New York State Department of Social Services, Judah, who hasn't fought since 2013, owes more than $240,000 in child support involving three separate cases. Caroline Bateman, the Nevada deputy attorney general, said at the hearing that Judah did not disclose it on his form, and she recommended his suspension be extended.
Las Vegas attorney Jay Brown, who represented Judah at the hearing, said his client would not be able to pay his debts without the opportunity to fight. Brown added that Judah paid $249,712 in child support from 2010 to 2013.
"Boxing is his sole means of income," Brown said. "He's 38 years old. A temporary suspension would narrow an already narrow window for him to compete."
But Brown's request to lift the suspension so Judah can pursue fights in less stringent jurisdictions was denied by the commission.
No date has been set for the commission to meet in May. The next scheduled meeting is April 19. But NAC chairman Anthony Marnell III said getting Judah and Englebrecht on the agenda for that meeting might be ambitious because both sides may need time to make their case.
"I think the commission has to look at all the facts at a full hearing," Marnell said.
Contact reporter Steve Carp at scarp@reviewjournal.com or 702-387-2913. Follow him on Twitter: @stevecarprj
RELATED:
Judah-Torres fight canceled after issues with licensing application
Judah's manager says NAC acted hastily in suspending fighter