Here's the song Pacquiao will enter the ring to on May 2 — VIDEO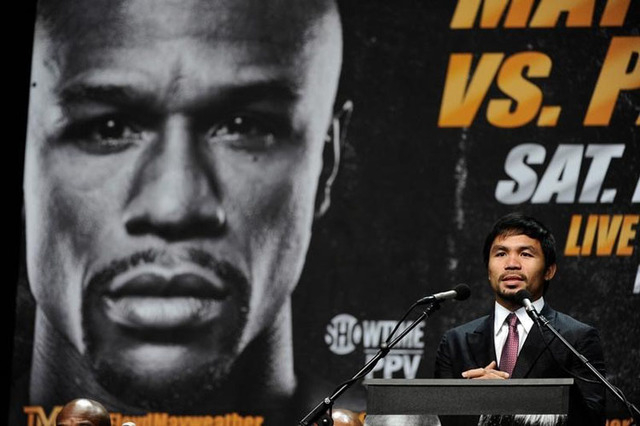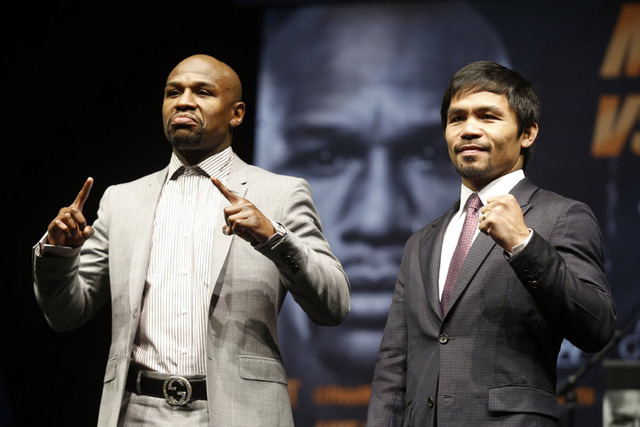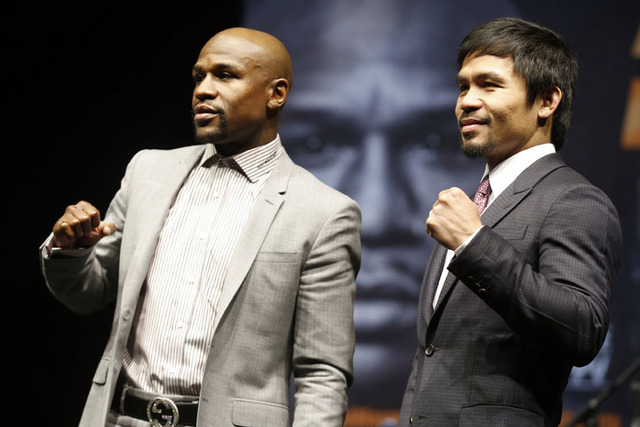 Manny Pacquiao released a new song, "Lalaban Ako Para Sa Filipino," a slickly produced ballad that he'll use as his entrance music at the MGM Grand Garden when he fights Floyd Mayweather Jr. on May 2.
The song's title translates as "I Fight for the Filipino People" and its video mixes scenes of the devastation and rebuilding from the powerful typhoon that devastated the Philippines in 2013 with clips from the 36-year-old fighter's career.
Pac-Man is no stranger to the recording studio; releasing an album back in 2006 and reaching the U.S. charts with his cover of "Sometimes When We Touch." Singing is just one of many interests outside the ring — acting, basketball and politics, he's an incumbent in the Philippine House of Representatives.
Pacquiao isn't the only boxer to step behind the mic. Are you old enough to remember Muhammad Ali (then Cassius Clay) singing "Stand By Me" or Joe Frazier crooning "My Way"? What about Roy Jones Jr.'s autobiographical "Ya'll Must Have Forgot" or Grammy winner Oscar de la Hoya version of the Bee Gees "Run to Me"?
My favorite? Paul Thorn, a middleweight boxer and heavyweight songwriter, singing about losing to Roberto Duran — "I'd Rather Be A Hammer Than A Nail."
But we'll have to wait to see if Mayweather updates his "The Money Team Theme" for the megafight.
Check out the videos below.
RELATED:
Commission promises 'best of the best' for Mayweather-Pacquiao fight
Mayweather, Pacquiao fight 'will shatter every record'
$100K gets you 2 tickets to Mayweather v. Pacquiao fight, lots of ladies
Mayweather-Pacquiao revenue could double original $200 million estimate
Mayweather, Pacquiao say fans will get their money's worth
Mayweather-Pacquiao matchup is 'the only fight out there'