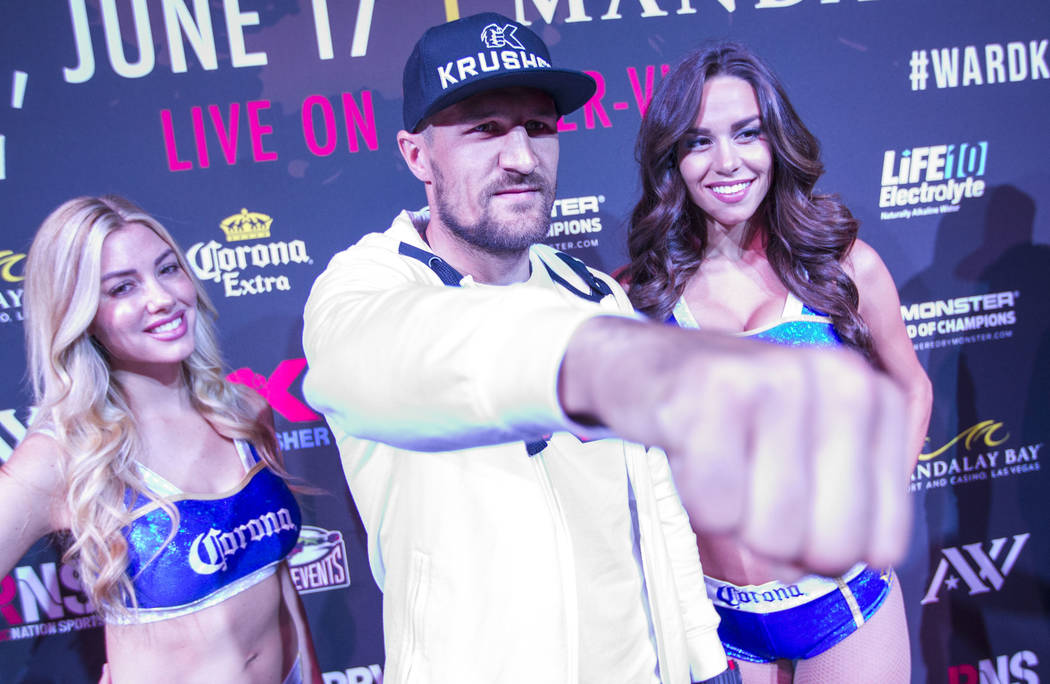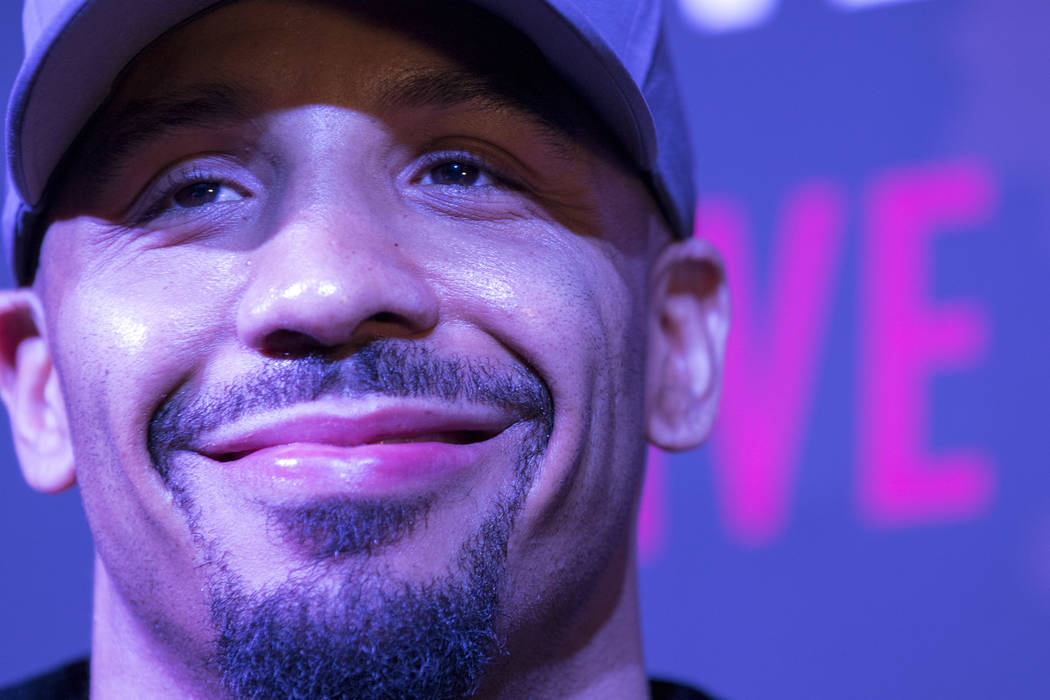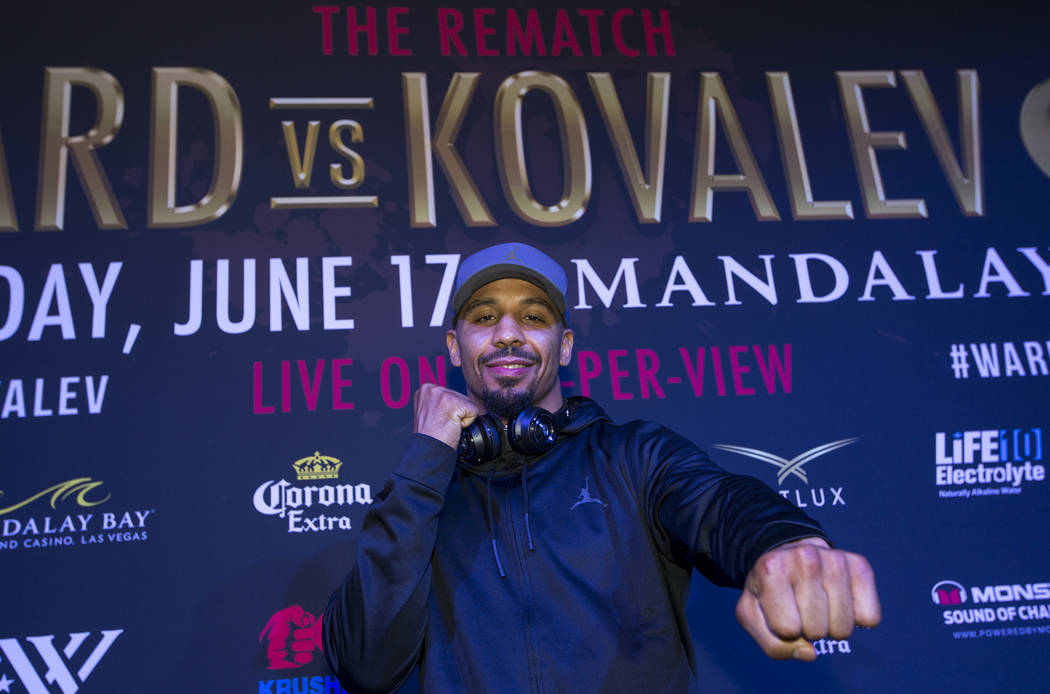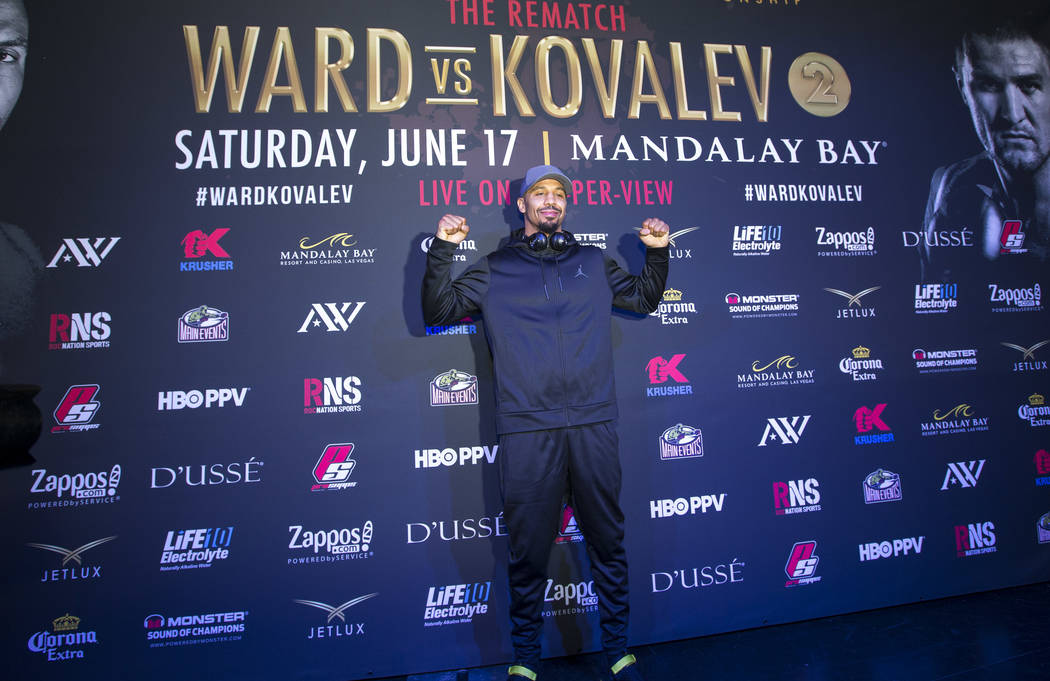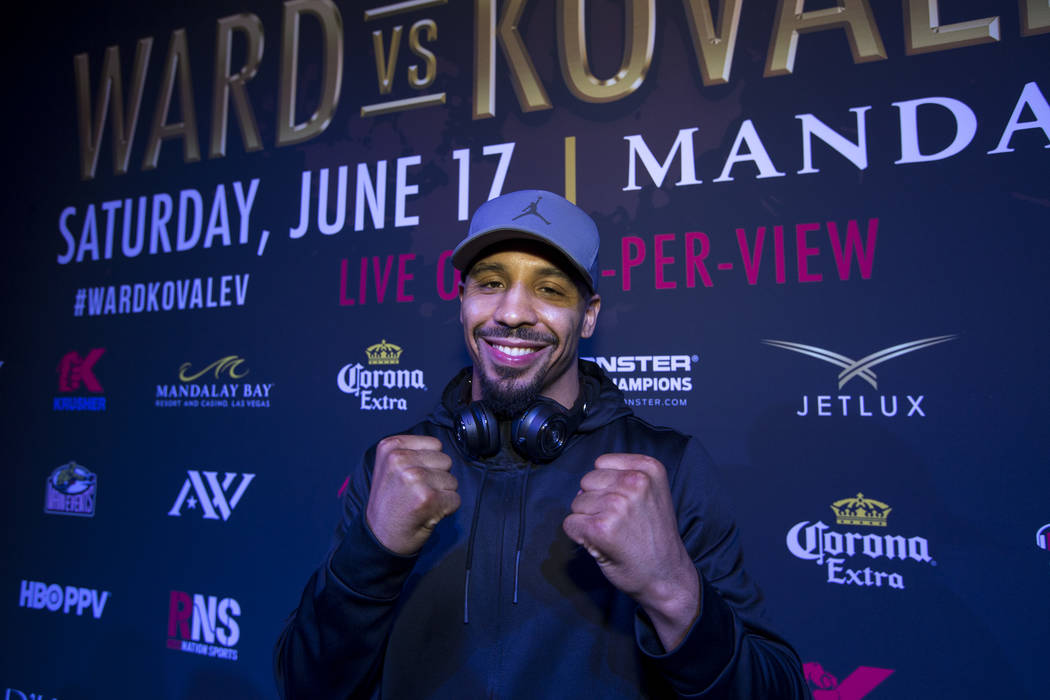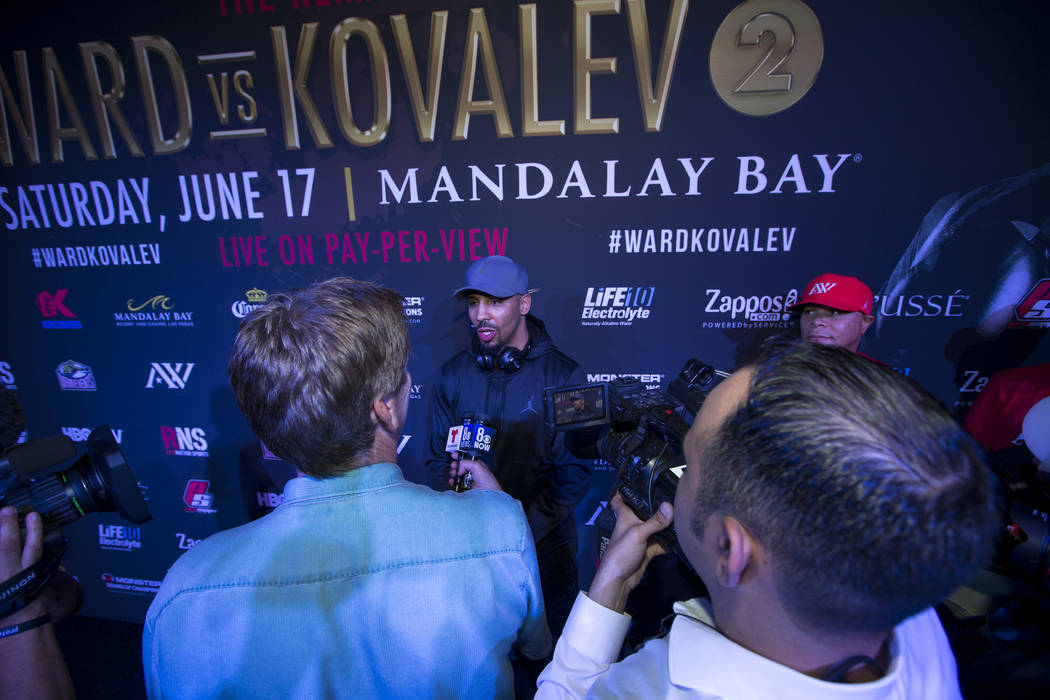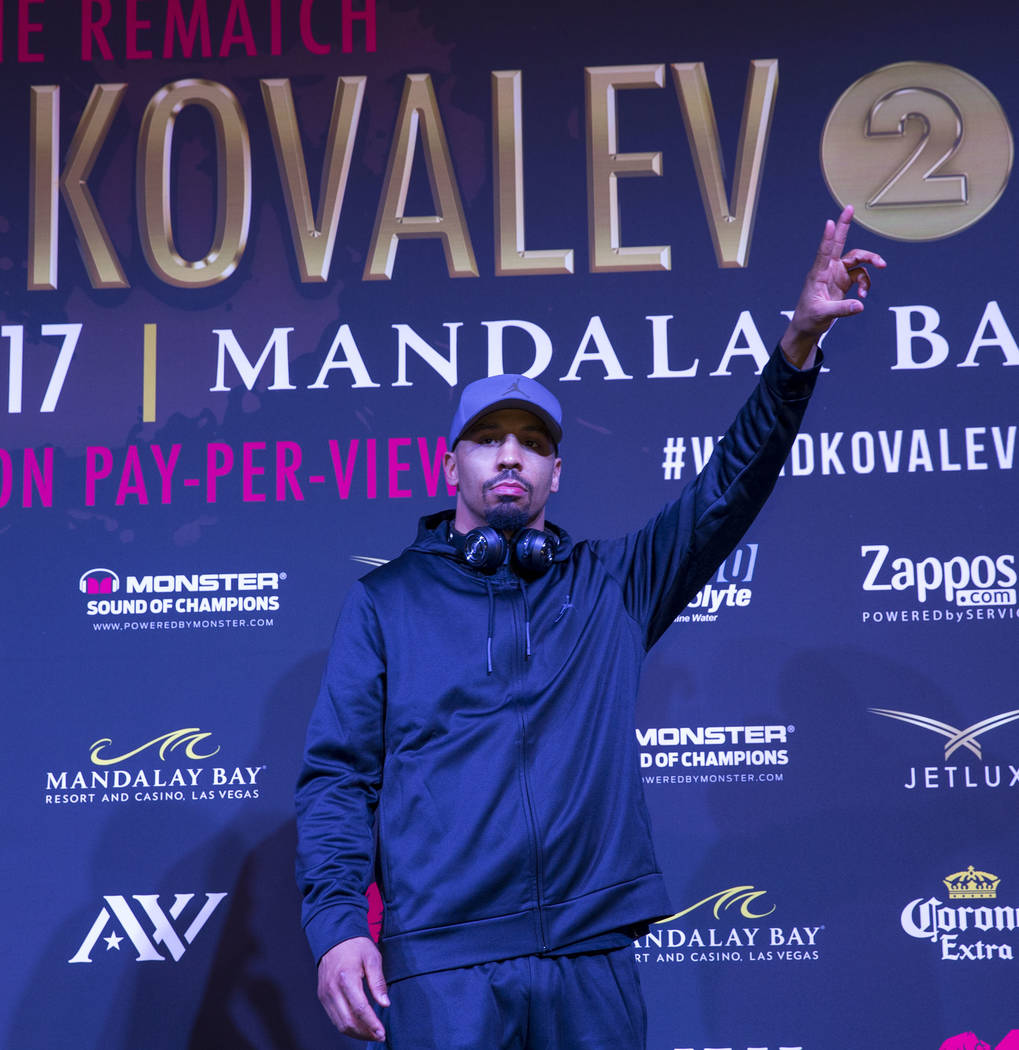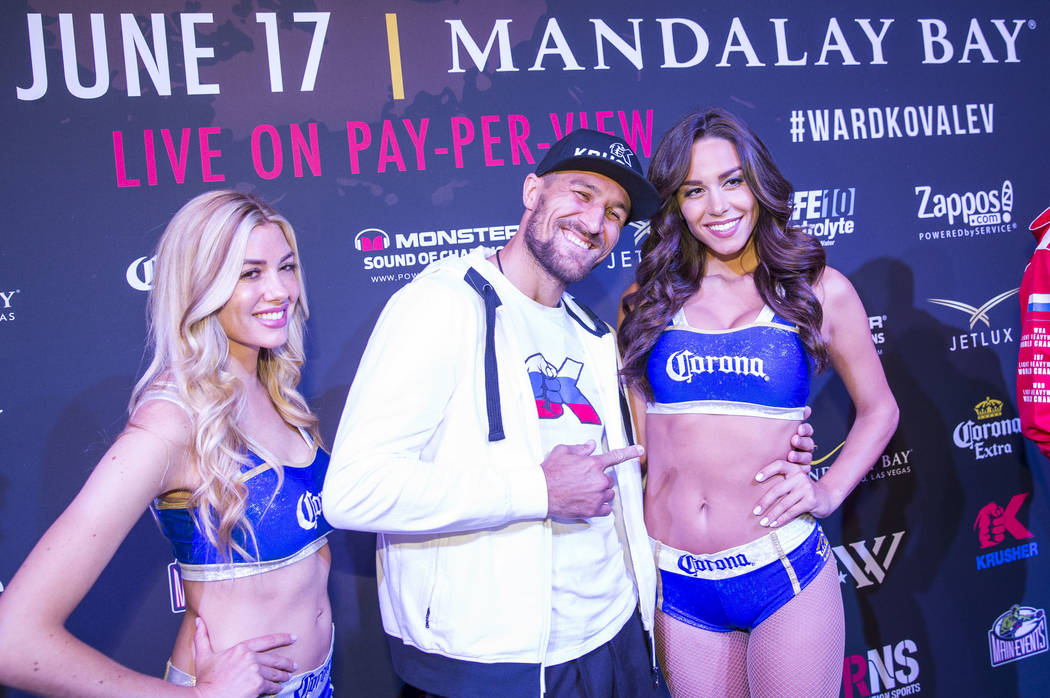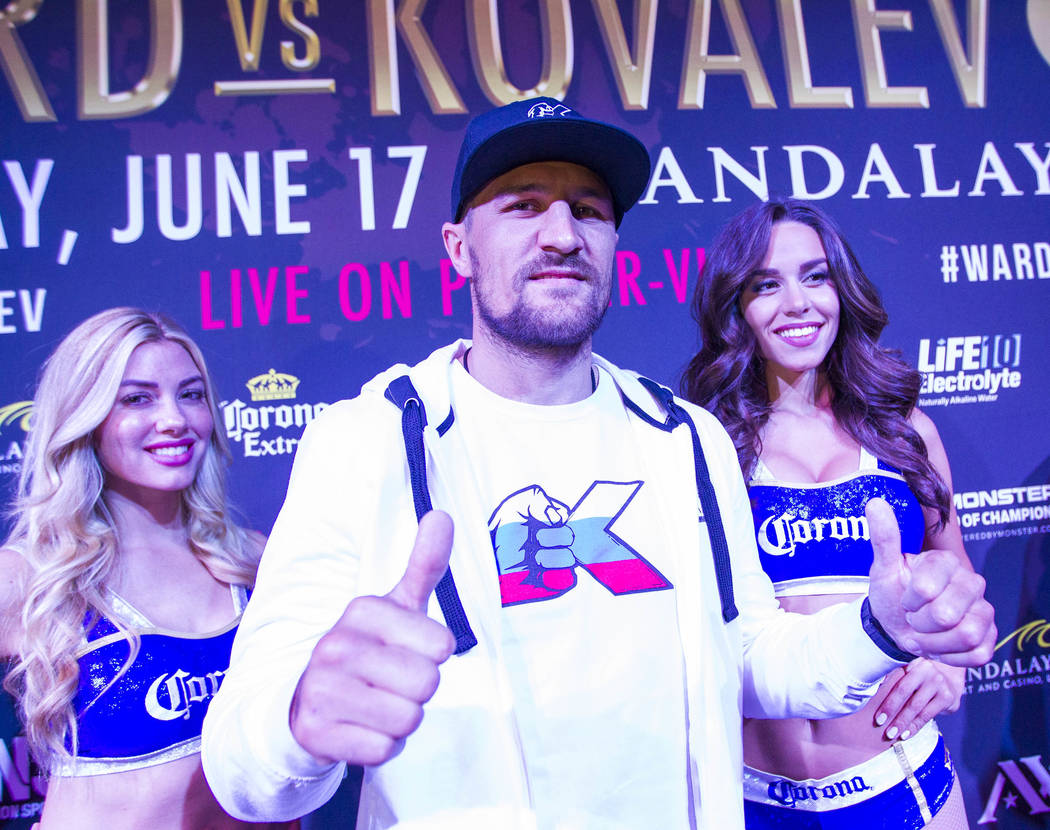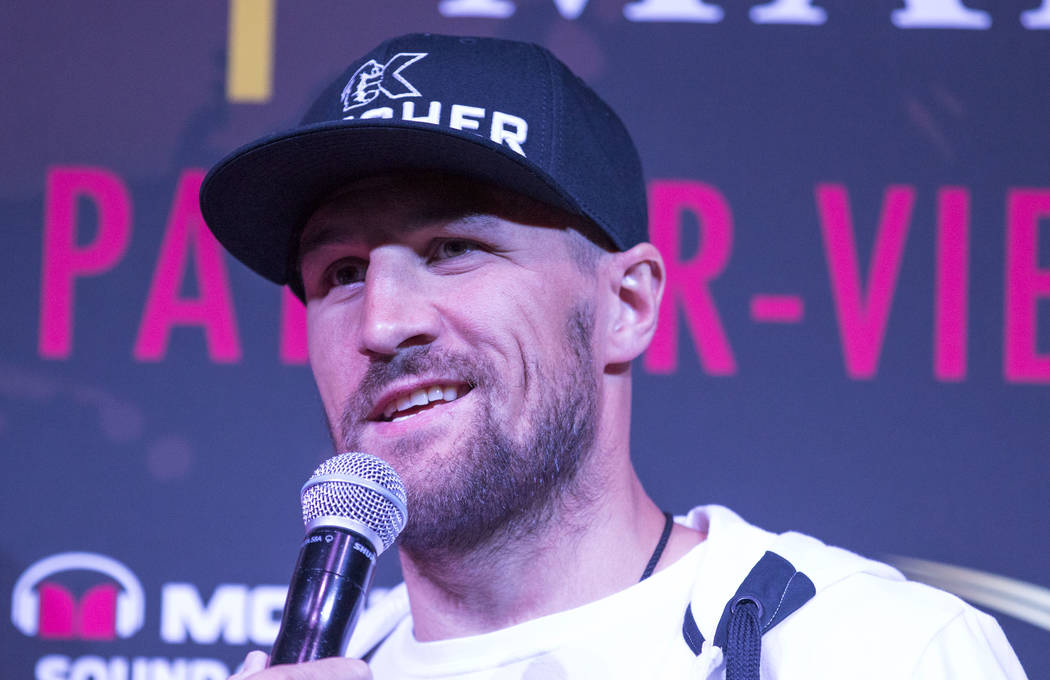 When Andre Ward and Sergey Kovalev agreed to fight the first time, the hype was surrounded around possibly naming a new pound-for-pound king, or at least give the light heavyweight division a conclusive champion.
Neither happened.
Ward walked out of the T-Mobile Arena in November with three new belts, but his controversial unanimous decision over Kovalev created a lot more confusion.
For many, it's not easy putting Ward atop the mythical pound-for-pound list. Several media members and fight fans believe Ward was gifted a win by the Las Vegas judges.
For others, Ward had a remarkable comeback after being dropped in the second round.
It's also tough to make a case for Kovalev, who faded in the second half of the fight and has admitted that numerous times.
Ward (31-0, 15 knockouts) and Kovalev (30-1-1, 26 KOs) will meet again Saturday at the Mandalay Bay Events Center on an HBO pay-per-view main event to possibly crown a true winner. But the original reason the two foes agreed to fight in the first place has been forgotten.
The pound-for-pound debate was an afterthought Tuesday when Ward and Kovalev spoke to the media after their "Grand Arrivals" at Mandalay Bay.
The Ward-Kovalev rematch was dubbed "No Excuses." But it's been more like, "He said, he said."
Kovalev, 34, said he was robbed by the judges and that Ward didn't see his best performance.
"I was empty one month before the fight, and Ward fought with an empty Kovalev," Kovalev said. "He fought Sergey Kovalev, but right now he will fight with 'Krusher.'
"I fought first time on this HBO pay-per-view level, and I had a lot of pressure, and I wanted to get in the best shape for my fight … I overtrained. This fight was about No. 1 pound for pound, it was a lot of pressure."
The Russian admitted he made the 175-pound weight limit one month before the first bout and was gassed after the fifth round.
"I sat in my corner and thought, 'Why did I do a lot of workouts for this guy?,'" Kovalev recalled telling himself after dropping Ward with a right hand. "He's nothing. It's easy to fight him.
"Fifth round something told me to stop. I was like I had flat tires. I don't know how I made it 12 rounds, but I told myself I'm not stopping."
Kovalev was asked about the rumors of his trainer, John David Jackson, flirting with the idea of joining Ward's training camp for the rematch. Kovalev called it false mind games by Ward's team.
"John said people of Andre Ward called him to be in training, and they offered good money and John said no," Kovalev said. "They were trying to get in his head mentally. We didn't finish our job, and I believe him. He would have been acting strange, but he's been himself."
Kovalev became upset when asked about Ward and his team calling his trash talk racist remarks.
"Stupid question," said Kovalev, raising his voice. "They're trying to break my mind in any way, and get my control and have me not focused, and I just want to smash his face and punish him for everything he said."
Ward, 33, didn't say his team was playing mind games on Kovalev during the training camps, but if he was, it might have worked.
"I want him angry," Ward said. "I want him steaming. Not too many fighters can fight mad. … I plan on him not liking me even more after Saturday."
The Oakland, California, native said he didn't call Kovalev a racist, but he's not a fan of his actions.
"I've never called the man a racist, and I've made a point not to," Ward said. "I don't know if he's a racist. I don't know, but he has said things and done things with racial overtones, and that as far as I take it."
Contact Gilbert Manzano at gmanzano@reviewjournal.com. Follow @gmanzano24 on Twitter.
Fight Night
What: Andre Ward vs. Sergey Kovalev II
When: 4 p.m. Saturday
Where: Mandalay Bay Events Center
Tickets: Axs.com
TV: HBO pay per view