Mesquite hosting Junior and Youth Golden Gloves Nationals
Updated July 18, 2018 - 5:38 pm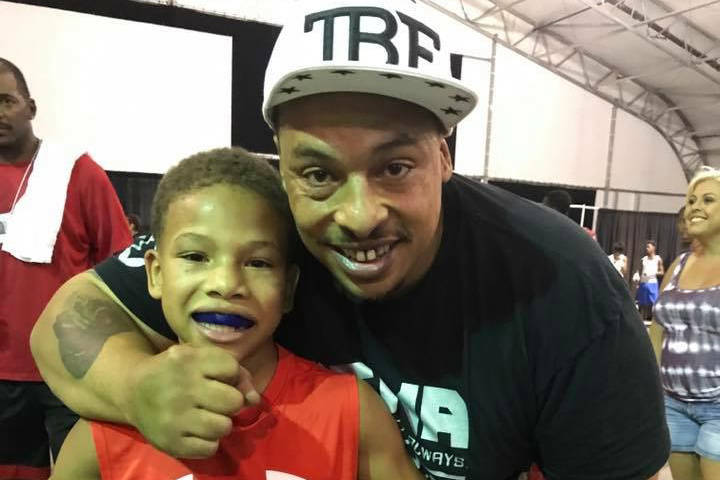 The Junior and Youth Golden Gloves Nationals is taking place at the CasaBlanca Resort in Mesquite.
The event started Wednesday and runs through Saturday. The national competition features boys and girls from ages 8 to 18.
"This tournament has been growing year after year since Mesquite Gaming began hosting the event in 2012," said Christopher Lazzara, vice president of marketing at Mesquite Gaming. "These young athletes work so hard to obtain their weight class belts for the Golden Gloves National Championship that audiences are on the edge of their seats the entire tournament."
Doors open at 5 p.m. each night at the CasaBlanca Event Center with fights starting at 6. More than 300 boxers are scheduled to compete.
Las Vegas resident Curmel Moton, 12, will defend his title in the intermediate 80-pound category. Moton won the USA Junior Olympics in West Virginia in June and took the Outstanding Boxer Award.
"My dad (Curtis) got me interested in boxing," said Moton, a student at Guinn Middle School. "He had me hit the bag and also had me watch videos. I plan to go to the Olympics and become a professional champion."
For tickets, call 1-800-585-3737, visit startickets.com or stop by the CasaBlanca front desk. One-day passes cost $15.
Contact Gilbert Manzano at gmanzano@reviewjournal.com. Follow @GManzano24 on Twitter.