Pacquiao-Bradley 2 — worth the wait?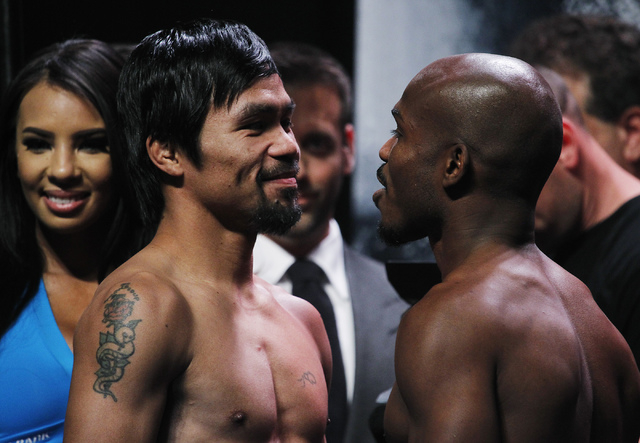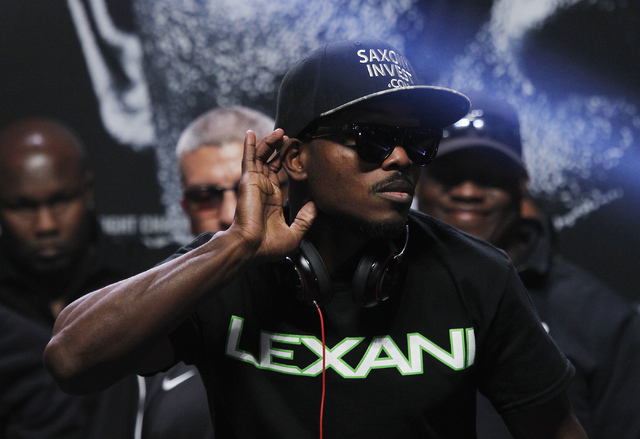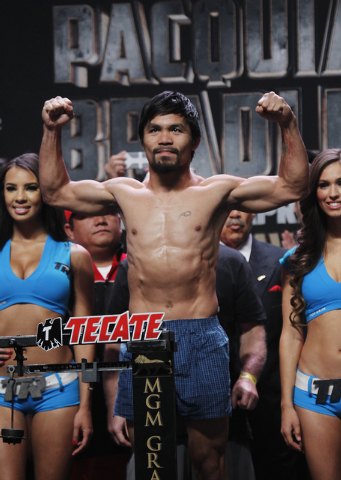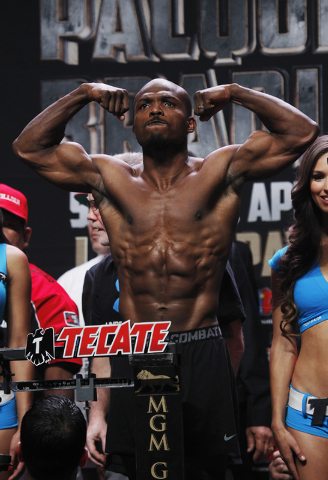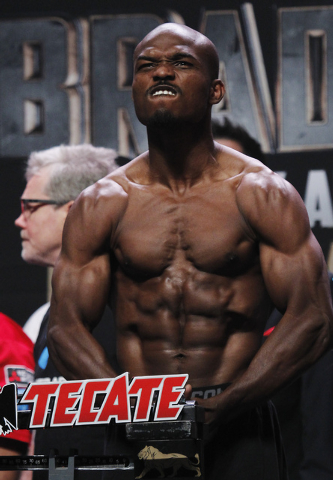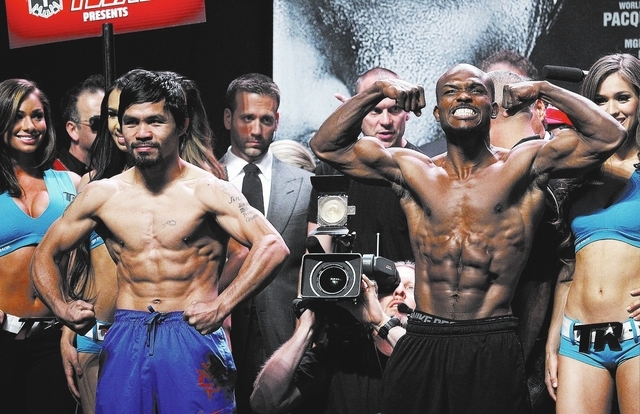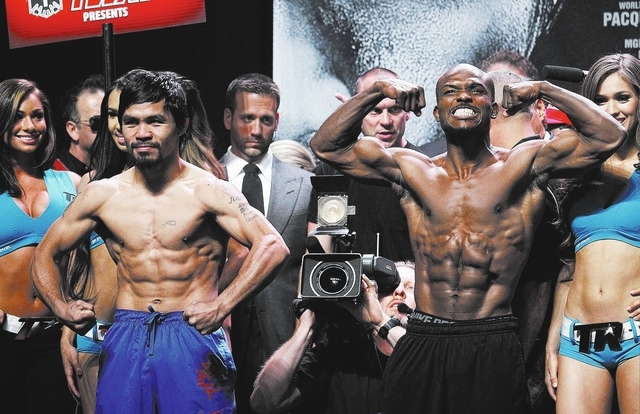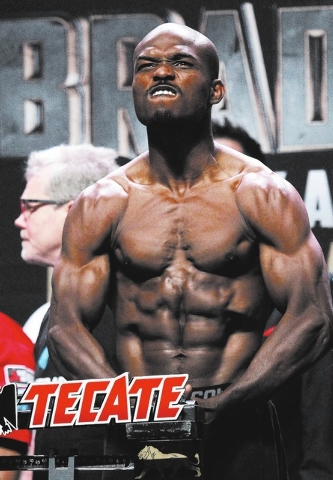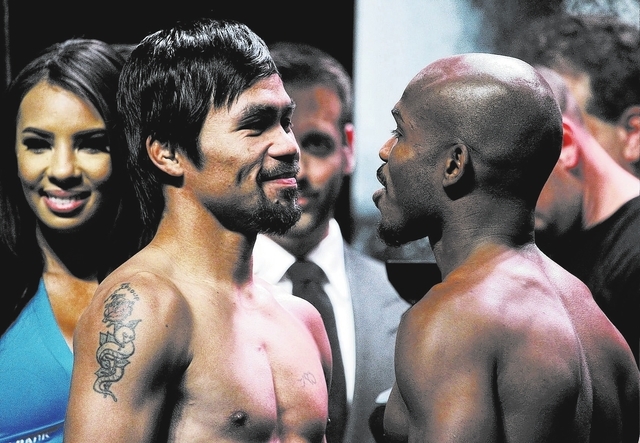 From the moment ring announcer Michael Buffer read the scores on the night of June 9, 2012, many fans and boxing media members were demanding an immediate rematch between Timothy Bradley and Manny Pacquiao.
Bradley had just been announced the winner by split decision, and controversy ripped through the MGM Grand Garden like an 8.5 magnitude earthquake. But Bob Arum, the chairman of Top Rank and the promoter of both fighters who was one of the targets of the media's and fans' ire, wasn't going to cave in.
Yes, he found the decision incredulous, that judges C.J. Ross and Duane Ford saw it 115-113 for Bradley (Jerry Roth had Pacquiao winning 115-113). Yes, he was angry as well because he knew the sport had suffered yet another black eye when it came to credibility.
However, Arum was trying to look at the bigger picture. And from a businessman's perspective, he knew he couldn't put Pacquiao and Bradley back in the ring together right away.
"It would have been horrible," Arum said. "Nobody would have watched. HBO wanted nothing to do with it. It would have been a license to die."
So Arum waited. And waited. He watched Pacquiao get knocked out that December by Juan Manuel Marquez only to bounce back Nov. 24 and easily handle Brandon Rios. He watched Bradley survive a slugfest with Ruslan Provodnikov in March 16, 2013, then follow that up with a skillful win over Marquez on Oct. 12 that validated Bradley's credentials.
With those results, Arum believed he had something tangible to sell. And that's why Pacquiao and Bradley are meeting again tonight at the Grand Garden. Only this time, it is Bradley who is in possession of the World Boxing Organization's welterweight title that he won from Pacquiao in 2012.
"I think the wait was worth it," Bradley said. "I'm a better fighter now than when I fought Pacquiao. I'm a more mature fighter. I think the win over Ruslan and my win over Marquez validated me with the fans."
Pacquiao also thought it was wise to wait.
"After the first fight, it was clear in the eyes of the fans who won," Pacquiao said. "We didn't have anything to prove. But he has improved as a fighter, and I am very happy with how I fought against Rios. I still have my skills, and I think it will be a good fight against Bradley."
Both fighters made weight Friday at the Grand Garden, as Pacquiao weighed 145 pounds and Bradley 145½.
Both are highly motivated for the rematch for different reasons. Pacquiao said he needs to not leave any doubts in the mind of the judges that he's the better man. Bradley wants to prove that his win over Pacquiao was not a fluke.
"I don't know that my life changed after I lost to Bradley," Pacquiao said. "He's claiming he won the fight. I've been in boxing 20 years. I think I know when someone wins or loses a fight, and we know that Bradley did not win that night."
Bradley said: "I think with everything I've done in the last year, this fight is even bigger now than it was in the first fight. I have a lot to prove in this fight. I got the win in the first fight, but it felt like I lost because I didn't get any credit from the fans, and it's important to get the credit from the fans."
Neither fighter is concerned about the judges for the rematch, which will be televised on HBO Pay Per View beginning at 6 p.m.
Ford retired from judging, and Ross took an indefinite leave of absence after her questionable scoring in Floyd Mayweather Jr.'s majority decision over Canelo Alvarez in September (Ross scored the fight 114-114). She has not reapplied for her license with the Nevada Athletic Commission.
Tonight's fight will be judged by Glenn Trowbridge of Las Vegas, Michael Pernick of Florida and Craig Metcalfe of Canada.
"One bad decision doesn't change everything in life, and it doesn't change our game plan," said Freddie Roach, Pacquiao's longtime trainer. 'We're going to fight similar to our last fight — stay very busy, throw combinations and get in and out. We're not going to make any adjustments as to who the judges are, because that's out of our control."
Bradley doesn't want to involve the judges this time.
"I gotta knock him out," he said.
Contact reporter Steve Carp at scarp@reviewjournal.com or 702-387-2913. Follow him on Twitter: @stevecarprj.