Pacquiao wins fight and announces his retirement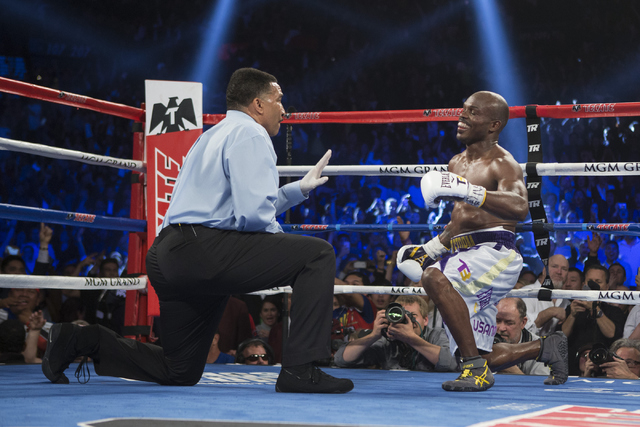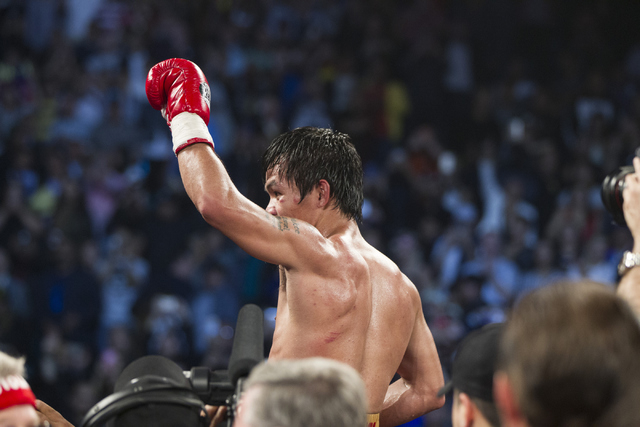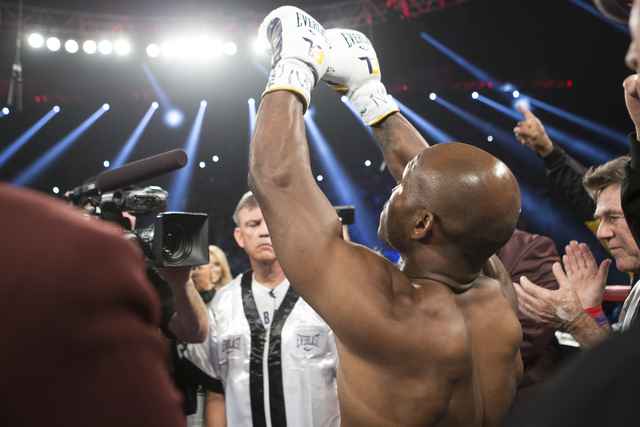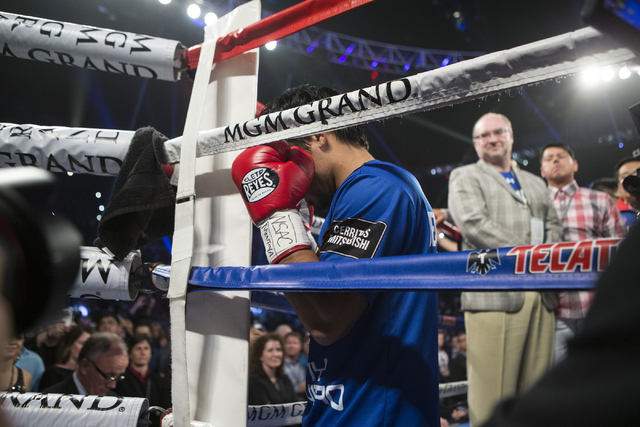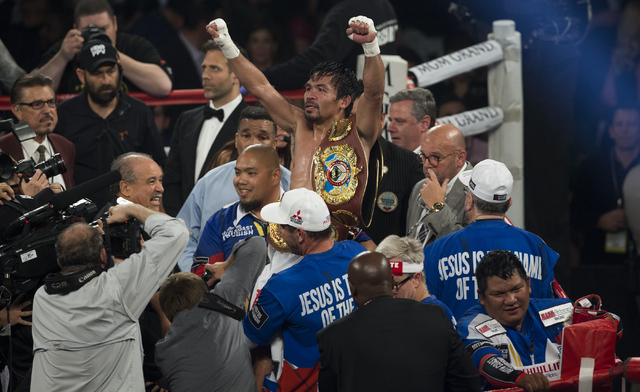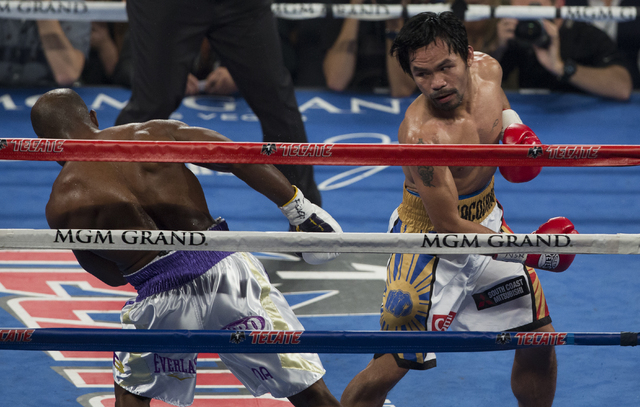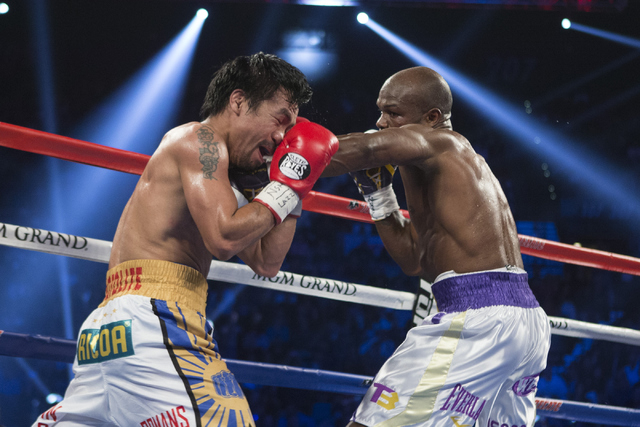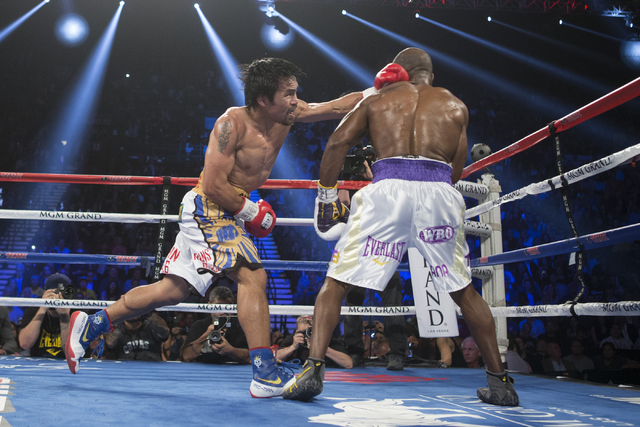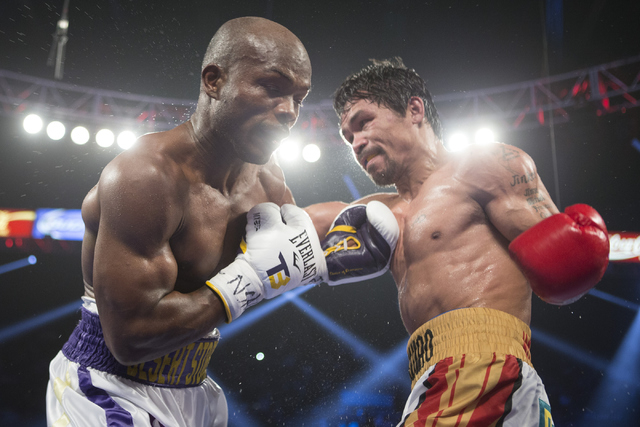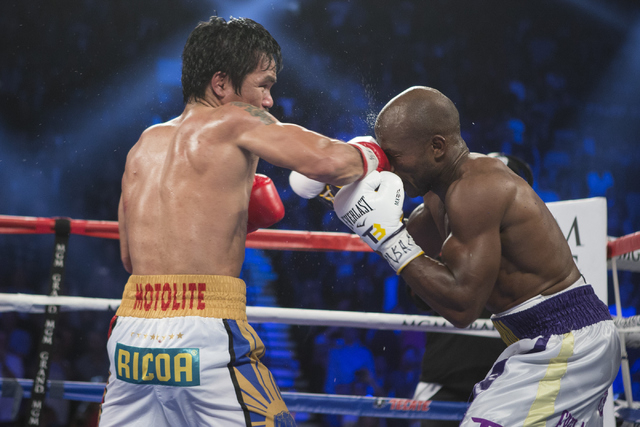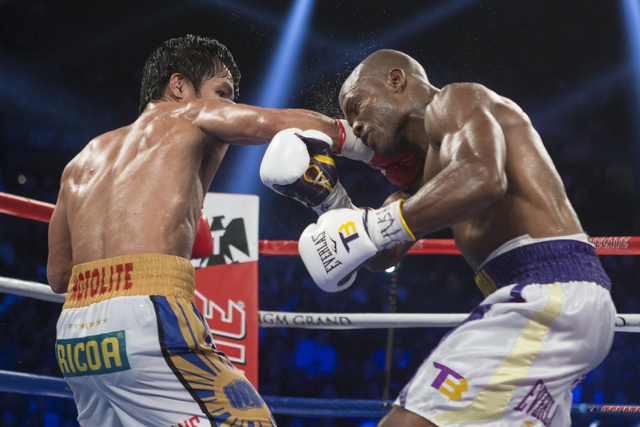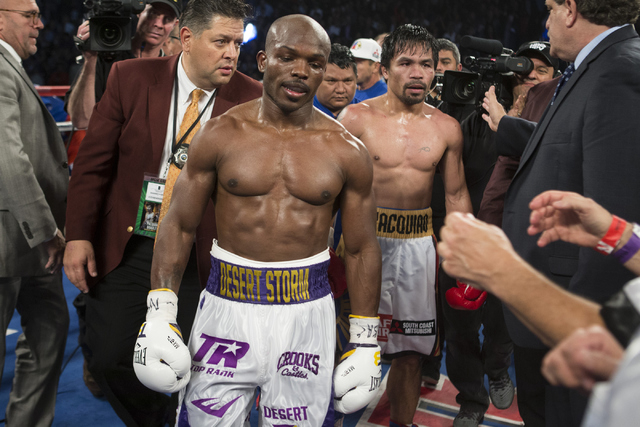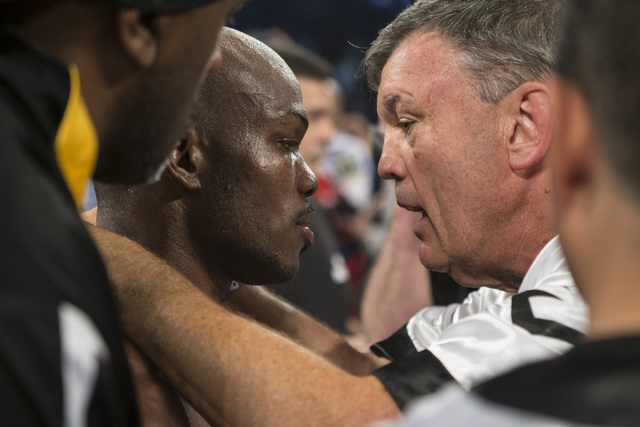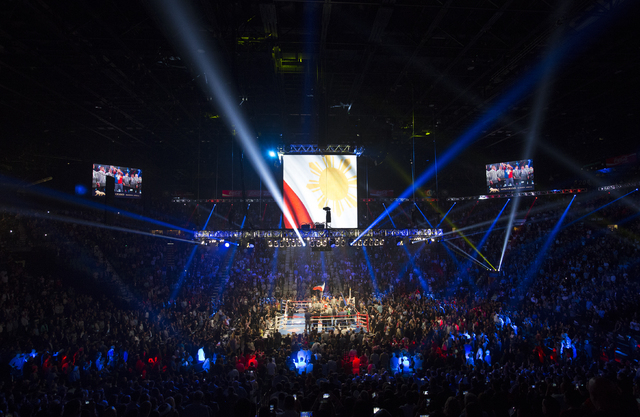 Manny Pacquiao said he had dreamed prior to entering the ring what would happen Saturday night at the MGM Grand Garden. But he never revealed what the outcome of that dream was.
After facing Timothy Bradley Jr. for the third and final time and winning in convincing fashion with a 12-round unanimous decision, that had to be the way the 37-year-old Pacquiao dreamed it would go.
There's no way Pacquiao could have dreamed he was going out a loser.
Pacquiao won 116-110 on all three judges' cards, and if he does leave boxing as he claims he will following the win, he can do so with his head held high.
"Yes, I am now retired (from boxing)," said Pacquiao (58-6-2). "I am going to go home and spend time with my family and serve my people."
Pacquiao will pick up his campaigning in an attempt to win a seat in the Philippine senate next month. He is a two-term congressman and will be looking to take on a bigger responsibility politically.
But that was all shelved for 36 minutes Saturday. With virtually all of the announced crowd of 14,665 in his corner, Pacquiao fought with confidence, intelligence and energy. He appeared to be happy honing his craft against a worthy, though outmatched, adversary.
"I was looking for the knockout in every round," said Pacquiao, who was a 2-1 betting favorite at the opening bell. "He's a very tough fighter. He's a tough counterpuncher. (Trainer) Teddy Atlas made a difference because this was the best Tim Bradley that I have faced."
After a docile start, things finally picked up in the fifth round as Pacquiao went after Bradley and hit him with solid combinations. Bradley answered with a big left that caught Pacquiao on the jaw. But Pacquiao answered with two huge overhand lefts to Bradley's head.
By then, it was apparent that Pacquiao's right shoulder, which had been injured prior to his May 2 fight with Floyd Mayweather Jr. and was reaggravated in the fourth round of that fight which he lost, was not an issue with Bradley.
He was throwing his right hand without hesitation and said: "My shoulder was fine. There were no problems. It felt good."
In the seventh, the first of two knockdowns came as Pacquiao landed a left-right-left combo that sent Bradley down. He didn't appear hurt but more like stunned.
In the ninth, a big left from Pacquiao dropped Bradley. This time, he was hurt though he did a somersault to help get back up.
"I don't even remember getting knocked down," Bradley said of the first knockdown. But then he watched the replay and he said: "Woo-ee, he got me good with that one."
Freddie Roach, Pacquiao's longtime trainer, said he was very pleased with his fighter's performance.
"He threw the combos," Roach said. "I thought he looked a little rusty but Manny's left trumps all."
Atlas, who was training Bradley for the second time, said he blames himself for the loss.
"Give Pacquiao credit," Atlas said. "He did a wonderful job. He won the fight. I didn't do a good enough job for Tim Bradley."
Bradley said he, not his trainer, deserves the blame for the loss.
"Manny was very strong," Bradley said. "He was also very patient. I wasn't professional enough to be just as patient and I walked into some shots. I didn't do a good enough job."
While Pacquiao is heading back to the Philippines to make the final surge toward gaining election, Bradley, 32, has to mull over his own future after he dropped to 33-2-1, the two losses coming at the hands of Pacquiao after he had beaten Pacquiao in their first meeting, a controversial 12-round split-decision win in 2012.
"I've got to go back to the drawing board, regroup and see if I want to fight," Bradley said. "I know I can still fight."
Contact Steve Carp at scarp@reviewjournal.com or 702-387-2913. Follow on Twitter: @stevecarprj