ESPN cuts ties with Keith Olbermann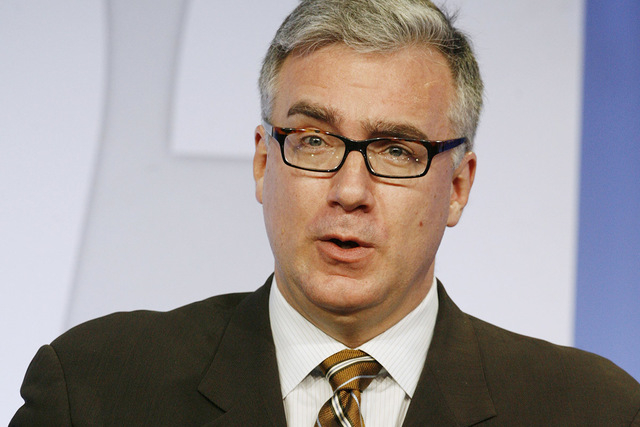 LOS ANGELES — ESPN is cutting ties with the outspoken host Keith Olbermann, the latest set-to the Walt Disney-owned sports-media juggernaut has had with prominent members of its talent pool.
Olbermann's program, which is simply titled "Olbermann" and runs on ESPN2, is expected to wrap up sometime this month, the company said.
"Keith is a tremendous talent who has consistently done timely, entertaining and thought-provoking work since returning to ESPN," the company said in a statement. "While the show's content was distinctive and extremely high quality, we ultimately made a business decision to move in another direction. We wish Keith nothing but the best and trust that his skill and ability will lead him to another promising endeavor."
ESPN executives were pleased with the quality of Olbermann's program, according to a person familiar with the situation, but felt the show was not attracting a level of viewership required to keep it on the air. "Olbermann" started in 2013 on ESPN2 running for an hour at 11 p.m, but it was often pre-empted or delayed due to event coverage. In September of 2014, executives made the decision to move the show to the afternoons, at 5 p.m., but cut it to half an hour.