Ex-Montana soccer coach texted escorts during Las Vegas trips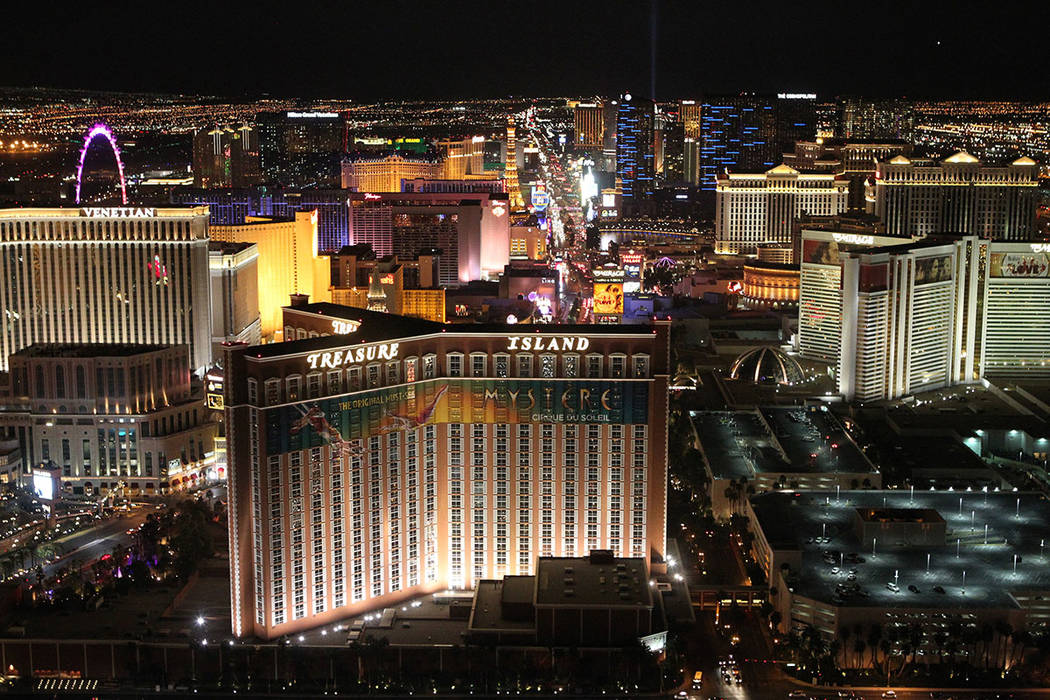 MISSOULA, Mont. — A newspaper has reported that former University of Montana women's soccer coach Mark Plakorus exchanged hundreds of text messages with escorts using his university-issued cellphone during Las Vegas recruiting trips.
The Missoulian obtained the information with a public records request.
University officials said they did not have access to the messages, but the newspaper reported Friday the numbers matched with 10 escorts.
The 491 texts date to February 2015 and centered around six recruiting trips to Las Vegas.
The university announced Plakorus' departure Jan. 30 after an investigation that began with player complaints about Plakoros texting them excessively and at inappropriate times.
Plakorus told the newspaper in February it was his choice how to use personal time on recruiting trips.
He acknowledged violating university policy by using his work cellphone.