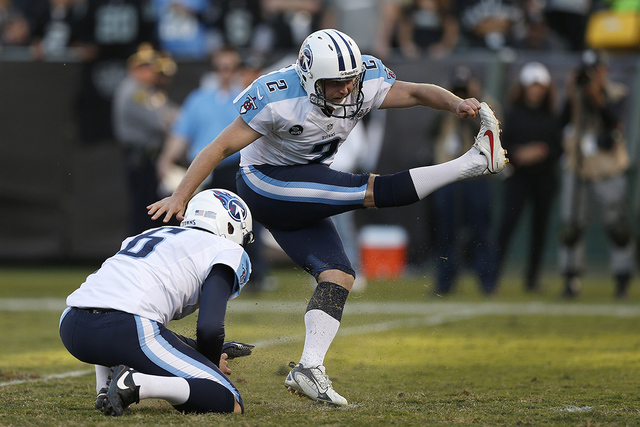 NASHVILLE, Tenn. — The toxicology report shows former Titans kicker Rob Bironas had a blood alcohol content nearly twice the legal limit for driving in Tennessee when he died in a one-vehicle crash.
Testing released Friday by the Davidson County Medical Examiner's Office shows Bironas had a blood alcohol level of 0.218 percent. Tennessee's limit for driving under the influence is 0.08 percent. The toxicology report also says a low level of Diazepam or Valium also was detected, but at a level so low to have a "negligible effect" according to a release.
The autopsy shows the 36-year-old Bironas died of blunt force trauma after his SUV went off the road and crashed into a line of trees.
Staff from the medical examiner's office and Nashville police briefed Bironas' family on the results Friday.
RELATED:
Titans to honor former kicker Rob Bironas
Threats, deadly intent alleged in NFL player's crash