Housekeepers say they found guns at Hernandez's home
February 23, 2015 - 11:15 pm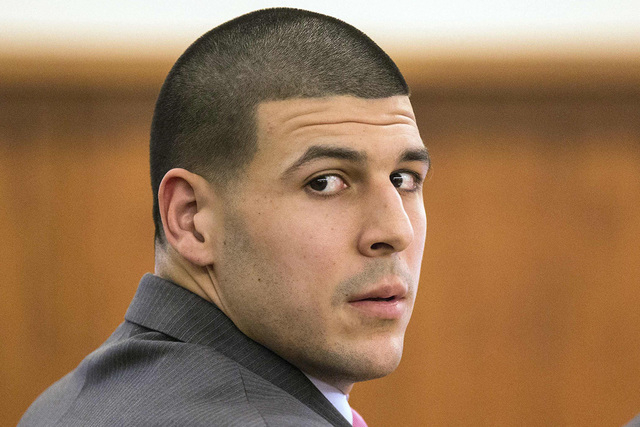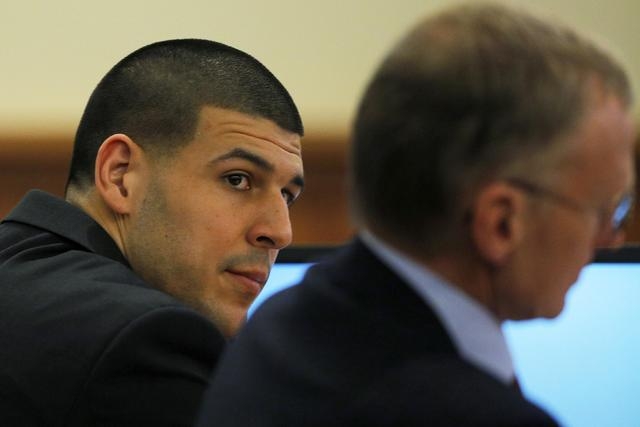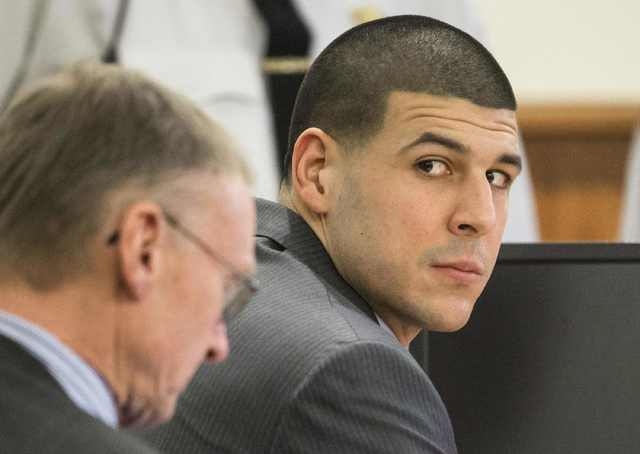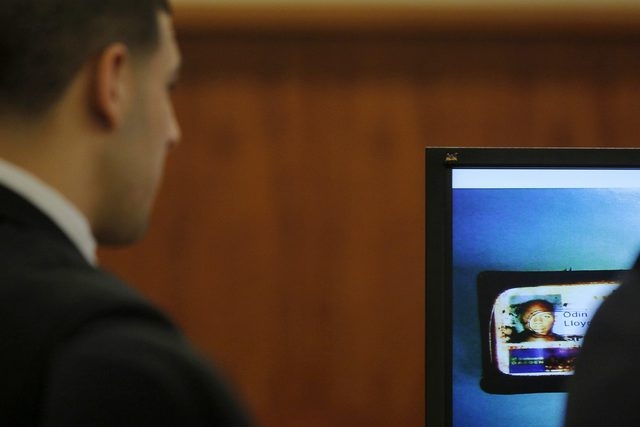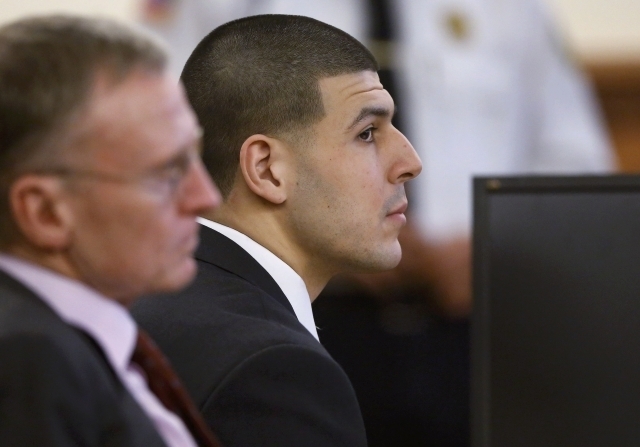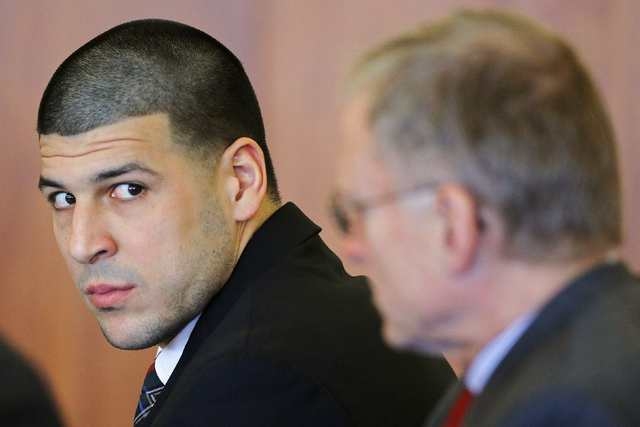 FALL RIVER, Mass. (Reuters) — Housekeepers for former New England Patriots player Aaron Hernandez testified on Monday that they found several guns around his home in the weeks before the alleged murder of a man Hernandez is charged with killing.
Housekeeper Marilia Prinholato, 28, said in Massachusetts Superior Court in Fall River that a black handgun fell onto the floor while she was changing sheets in a basement guestroom at the house where Hernandez lived with his fiancée, Shayanna Jenkins, and their baby.
"I just took the gun and looked at it and put it back," Prinholato said, adding that the gun was 12 to 16 inches (30 to 40 cm) long and had a full magazine.
Hernandez, 25, is accused of fatally shooting associate Odin Lloyd, who had been dating Jenkins' sister, in an industrial park near his North Attleborough, Massachusetts, home in June 2013. He also faces a variety of firearms charges.
Prinholato said another housekeeper, Grazielli Andrade Silva, showed her a second, smaller gun that Silva found in a pocket of a pair of pants the former tight end left in the master bedroom. It was silver with black accents, she said.
Silva testified that the gun was small enough to fit in the palm of her hand, and that she saw another gun, like "a normal gun that the police use," in Hernandez's sock drawer.
Lloyd's body was found by a teenaged jogger on June 17, 2013, in an industrial park about a mile (1.6 km) from Hernandez's home.
Lloyd, 27, had been shot six times and police found five empty .45-caliber shell casings nearby. A single .45-caliber shell was found in a dumpster at a rental car agency, removed from a car Hernandez returned, witnesses testified earlier in the trial. Authorities have not located the gun used in the slaying.
Hernandez, who has pleaded not guilty, had a $41 million contract with the New England Patriots when he was cut from the team shortly after being arrested in June 2013. If convicted, he faces a maximum penalty of life in prison.
He will face a second trial later this year on charges he killed two Cape Verdean men outside a Boston nightclub in 2012.
Earlier on Monday, two people who worked in the industrial park where Lloyd's body was found testified that they heard sounds like fireworks at the time of his death.
RELATED:
Aaron Hernandez met alleged victim at Patriots game, witness testifies
Witnesses recall seeing body of Aaron Hernandez's alleged victim
Juror in Aaron Hernandez case lied about Patriots game attendance
Police go back to get sneakers from Aaron Hernandez's house
Body of ex-Patriots star Hernandez's alleged victim had wallet, keys
Prosecutors show video from Hernandez's home before '13 killing
Photos show Aaron Hernandez apparently holding gun