Liberty puts passing game on display in win over Foothill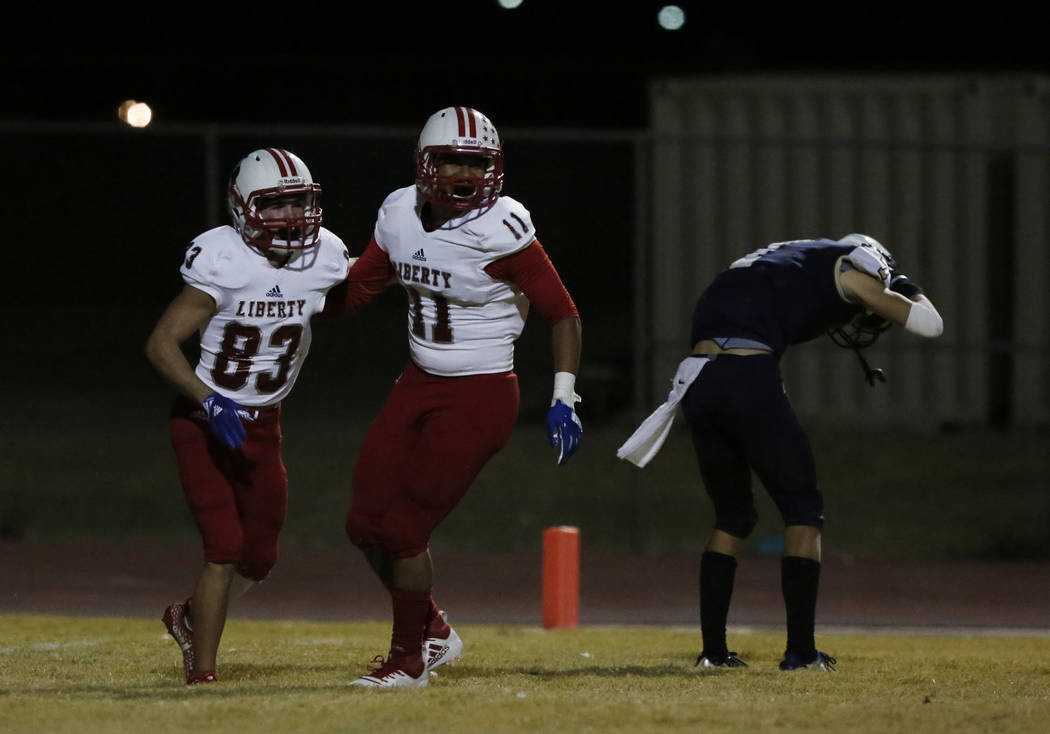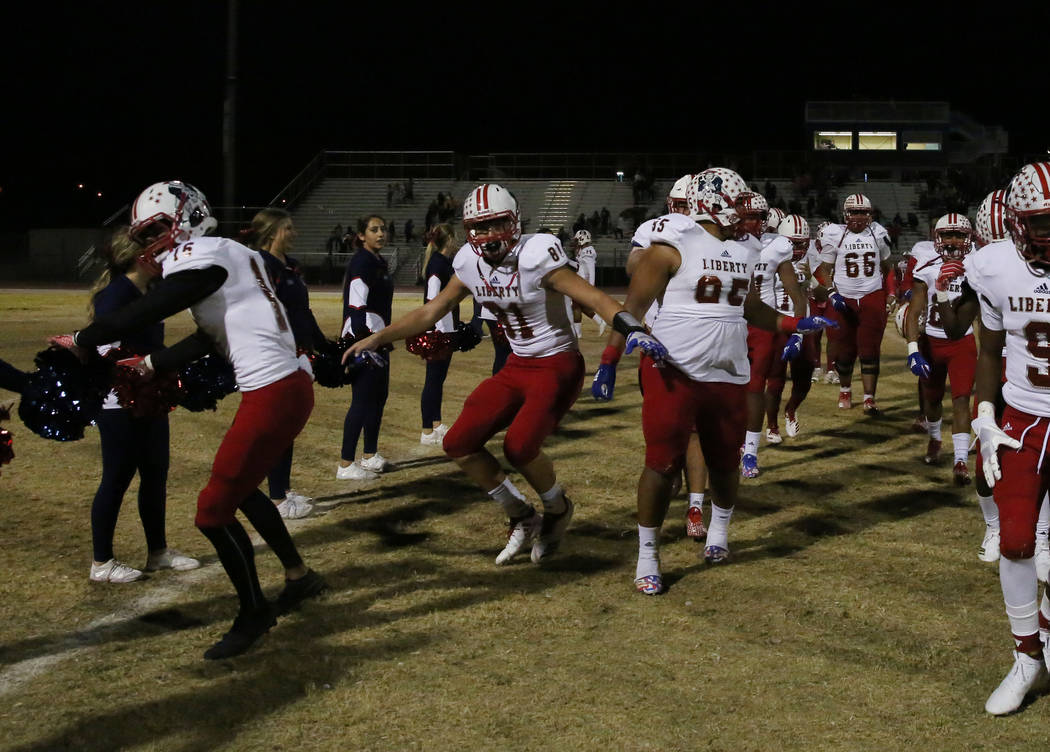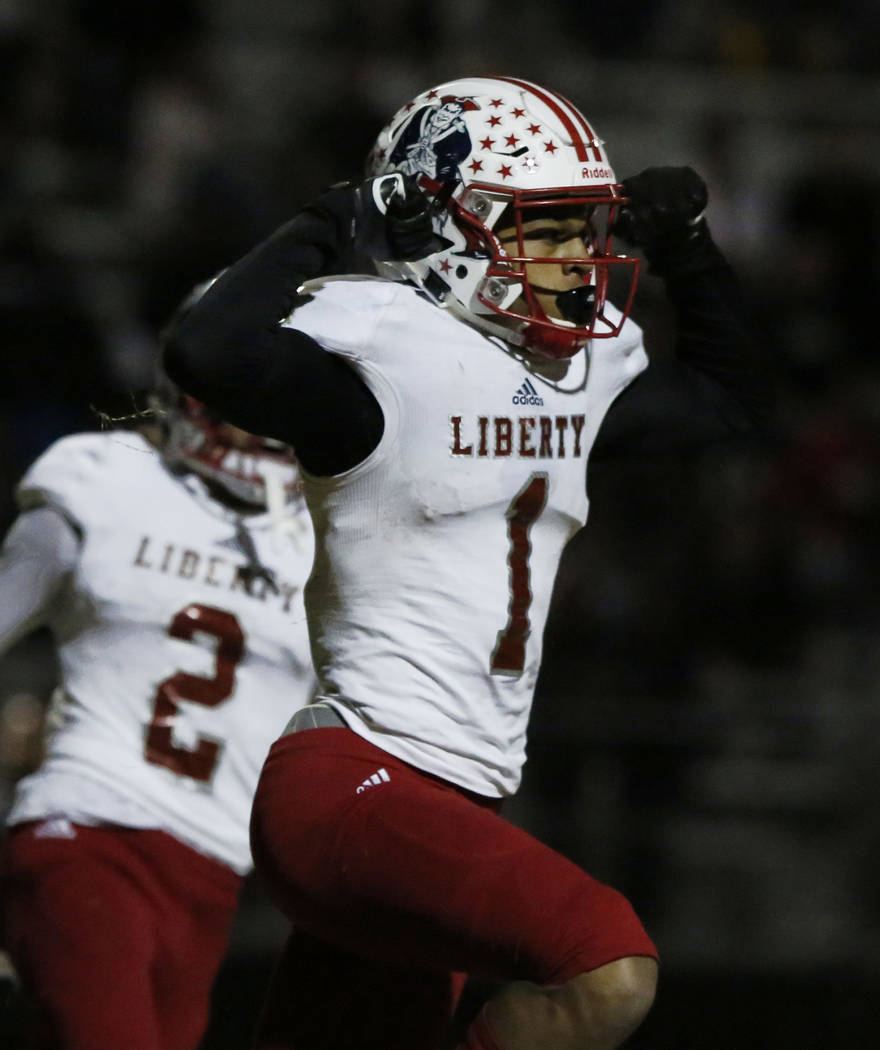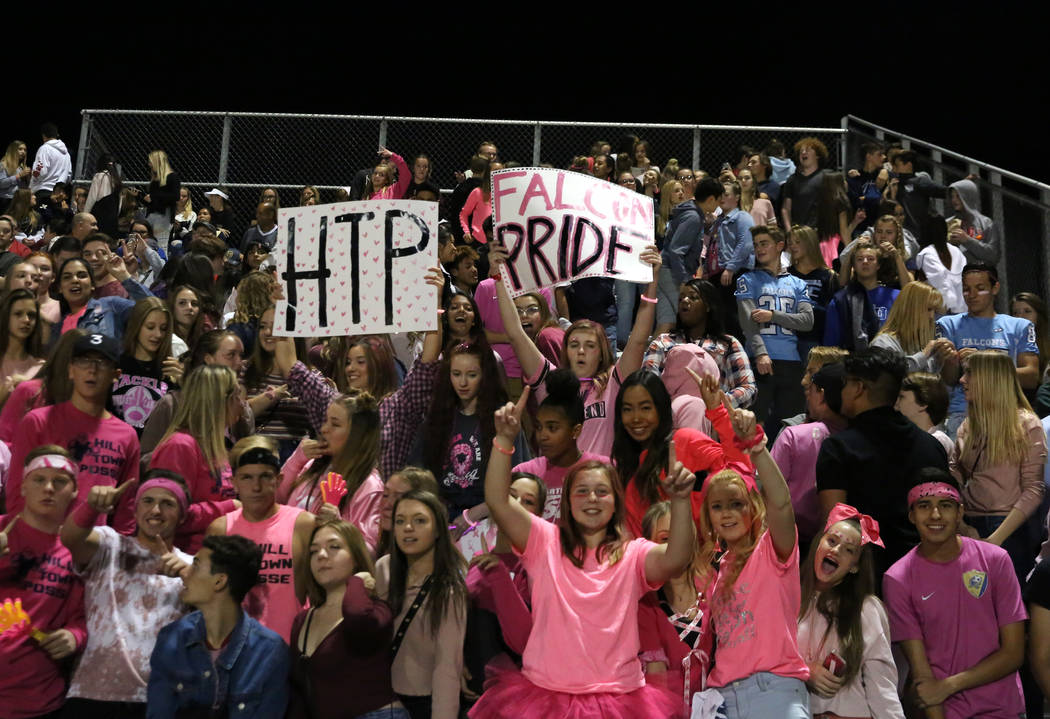 Liberty's football team had already proven it could run the ball, racking up 640 rushing yards in its previous two games.
On Friday, the Patriots put their passing game on display.
Third-ranked Liberty threw for 249 yards and a pair of scores in a 40-7 road win over No. 4 Foothill.
"That's very important, especially with how successful we've been running the ball," junior quarterback Lonenoa Faoa said of the balance. "It was good to open it up a lot today and being successful."
Faoa completed 10 of 13 passes for 174 yards and a touchdown. Reserves Isaac Haina and Kanyon Stoneking combined to go 4-for-5 for 75 yards and another score. Liberty (3-4, 2-1 Southeast League) didn't abandon the run, coming up with 181 yards rushing and four touchdowns.
"You can't be one-dimensional and win a state championship," Liberty coach Rich Muraco said. "You've got to be able to run when you have to, and you've got to be able to throw to keep them honest, and you've got to be able to throw when you have to.
"That's what we're working on, (what) we're trying to develop."
Zyrus Fiaseu got the Patriots on the board with a 40-yard TD run to cap a 10-play, 90-play drive to open the game. The Patriots, who punted just one time in the game, added a 3-yard TD run by Kyle Beaudry on its next possession before Faoa found Cervontes White for a 38-yard TD pass that gave Liberty a 21-7 halftime advantage.
Muraco said it's been difficult for his team to find its offensive rhythm. The Patriots had two bye weeks in September, then had their first game of October wiped out as a forfeit following a fight in their game with Desert Pines.
"It's been a weird season for us," Muraco said. "The month of September we had a bye, a game, a bye, a forfeit. So it's been a little weird getting our groove going offensively. Tonight, I felt like the offense did an amazing job."
So did the defense, which limited Foothill (7-1, 2-1) to negative-5 rushing yards and harassed quarterback Koy Riggin.
Riggin was successful when he got rid of the ball quickly, completing 21 of 28 passes for 211 yards and a TD. But he also was sacked five times.
"I felt like they did a good job of getting the ball out quick and hitting the open receiver quickly," Muraco said. "But when they did try to maybe throw a pass that was a little further down the field, our D-line did a great job of getting pressure."
Liberty has games against Basic and Coronado to close out the regular season as the Patriots seek a fourth consecutive league title.
"This is a steppingstone to where we want to be," Faoa said. "I feel like we're headed in the right direction."
More preps: Follow all of our Nevada Preps coverage online at nevadapreps.com and @NevadaPreps on Twitter.
Contact prep sports editor Damon Seiters at dseiters@reviewjournal.com or 702-380-4587. Follow @DamonSeiters on Twitter.
Box score: