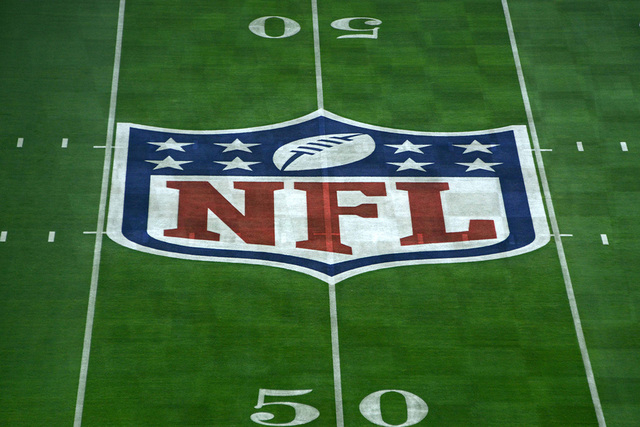 PHOENIX — Following recommendations by the Competition Committee, NFL owners voted Tuesday to reject a series of proposed rules that would have expanded the use of instant replay.
However, in keeping with the league's current focus on injuries, the owners did ratify measures that addressed safety, including:
—A designated, independent spotter will be put in place to call a timeout if there appears to be a possibly concussed player.
—Players are prohibited from pushing teammates into the opponent's formation when rushing a punter.
—Peel-back blocks previously prohibited for players lined up in the tackle box will now be illegal for all offensive players.
—Penalties for defenseless players, previously intended to protect receivers after an incompletion, now extends to cover the receiver after a ball is intercepted before it reaches that receiver.
—Running backs can no longer participate in a high-low chop block on a defensive player.
Also ratified was a proposal that allows a replay review of the time left on the clock at the end of a half, game or an overtime period.
Otherwise, per the Competition Committee's urging, rules involving increased use of instant replay were rejected. On Wednesday, the owners will vote on a few more proposals, including suggested changes involving the point — or points — after touchdown.
The owners tabled a proposal that calls for the league to have cameras placed along all sidelines and end lines to assure a proper perspective on plays involving those borders. Somewhat ironically, the proposal was made by the New England Patriots, who have their own history with extra videos on the sideline. The league will do more research on the issue.
RELATED:
49ers Chris Borland retires amid head trauma worries
Early retirements may have ripple effect for NFL