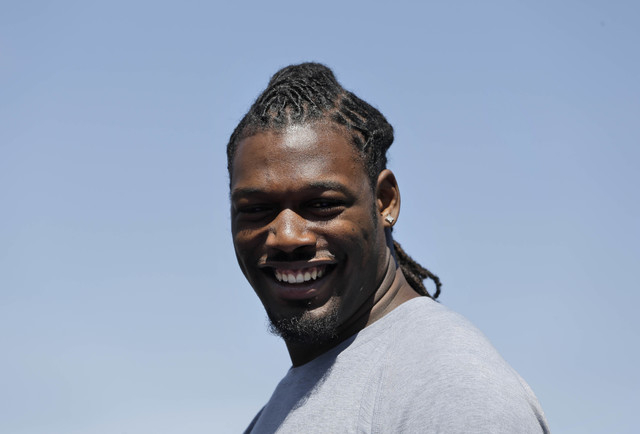 As the final hours tick down toward the NFL Draft, the picture at the top is starting to get fairly clear.
Jadeveon Clowney has been viewed as the best player in the class for the better part of two years and there is little reason to believe he won't be the top choice on Thursday night.
It might not be as certain exactly which team will select the former South Carolina star.
The Houston Texans have the pick and appear ready to add Clowney to an already talent-laden defense.
They are also entertaining offers for the pick. The chance to pick Clowney won't come cheap.
According to the Houston Chronicle, the Texans are seeking an exchange of first-round picks, plus two additional first-rounders and a second-round pick.
Only the Rams and Browns have multiple first-round picks in this draft, which could limit the potential trade partners. The Rams already hold the No. 2 pick and have far greater needs in other areas to be considered a viable option.
St. Louis gave up the No. 2 overall pick in the draft two years ago. The Rams swapped picks with Washington, with the Redskins also giving up a second-round pick and two future first-round selections.
There don't appear to be too many options, so the Texans may get "stuck" with Clowney.
Not a bad consolation prize.