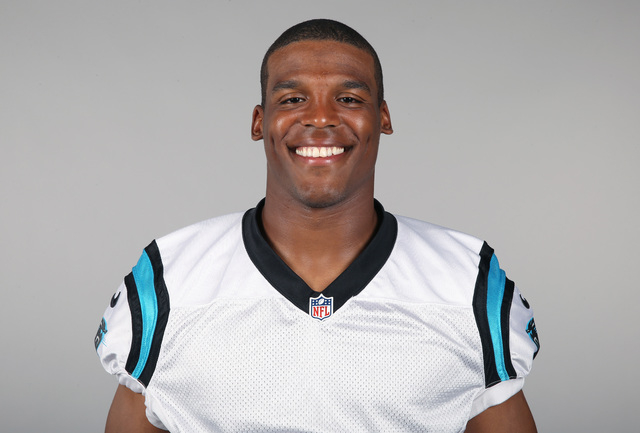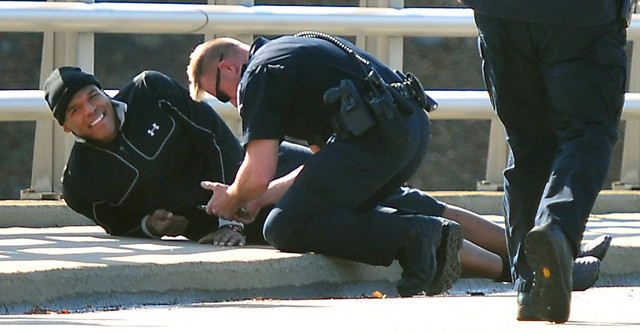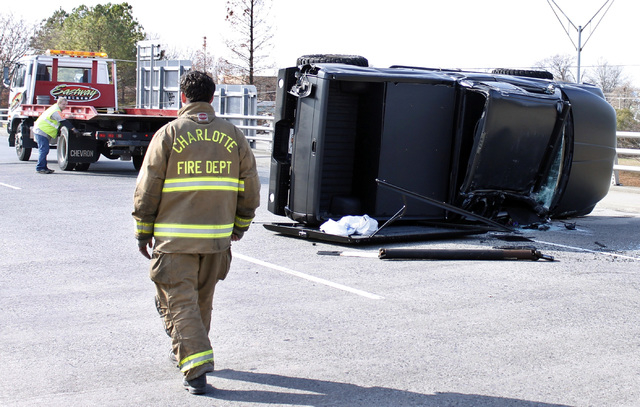 CHARLOTTE, N.C. — Cam Newton is not worried about when he'll return to the football field — he says he's just happy to be alive.
The Panthers quarterback spoke to the media for about seven minutes Thursday, saying "as far as when I'm coming back, who cares? I'm just thankful to have breath in my lungs."
Newton returned to the team's facility two days after a two-car accident left him with two fractures in his lower back. He did not practice and his playing status will be reevaluated next week.
Derek Anderson will start Sunday against Tampa Bay. Newton will not play.
Newton says when he feels lucky to have survived, adding "I'm on somebody's fantasy (football) league and I think it's the man upstairs."
Newton attended team meetings and began rehabilitation Thursday.