Seahawks, Russell Wilson millions apart in contract talks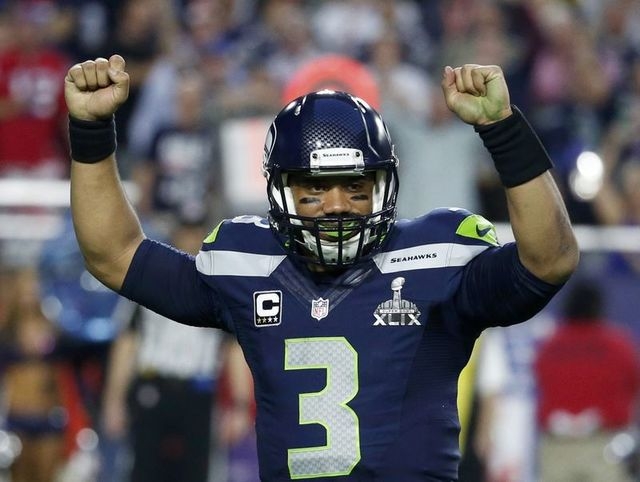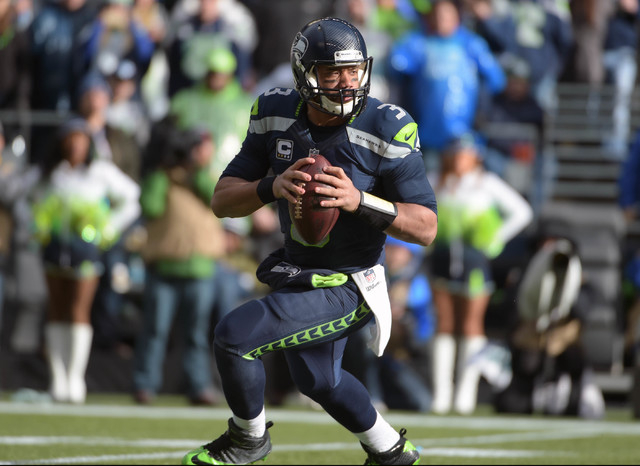 The Seattle Seahawks and quarterback Russell Wilson reportedly are "10s of millions" apart in contract negotiations.
According to ESPN 710's Danny O'Neil, neither side is close to agreeing on a reported extension that could be worth $120 million with half of the money guaranteed.
"In fact, the Seahawks haven't put $100 million on the table right now," O'Neil said, citing various league sources familiar with negotiations. "The offer of a four-year extension is believed to be worth closer to $80 million."
The offer by the club would put Wilson in the company with such veteran quarterbacks as Colin Kaepernick of the San Francisco 49ers and Andy Dalton of the Cincinnati Bengals.
The Seahawks apparently don't want Wilson's numbers to move into the neighborhood of Aaron Rodgers of the Green Bay Packers or Ben Roethlisberger of the Pittsburgh Steelers.
The going rate for top-level quarterbacks is at least $20 million per season.
All Wilson has done is go from third-round draft pick competing for the quarterback job to the engineer of the Seahawks' offense and back-to-back trips to the Super Bowl and winning it once. Wilson can become a free agent at the end of the 2015 season and could bet on himself this season, playing without a long-term deal to take negotiations into February and March 2016.
Last Saturday during a break from the NFL Draft, Seahawks head coach Pete Carroll put the ball in Wilson's court as a contract stalemate continues entering the contract year for the fourth-year quarterback.
"It's ongoing, but going a little slow," Carroll said during an interview with ESPN. "We're waiting to hear from their side. Every guy's individual case is different. Russell has been an extraordinary player for us and for our community. We hope to get something done as soon as we can and we're working at it. But there are parts that are moving here. We've worked very hard to keep this team together and Russell is a huge part of that. He's going to be with us and we're excited about moving forward with him."
Wilson is coming off another strong season in which he completed 63.1 percent of his passes for 3,475 yards with 20 touchdowns and seven interceptions. He also rushed for 849 yards and six touchdowns in 2014.