Rihanna returns to stage for Super Bowl halftime show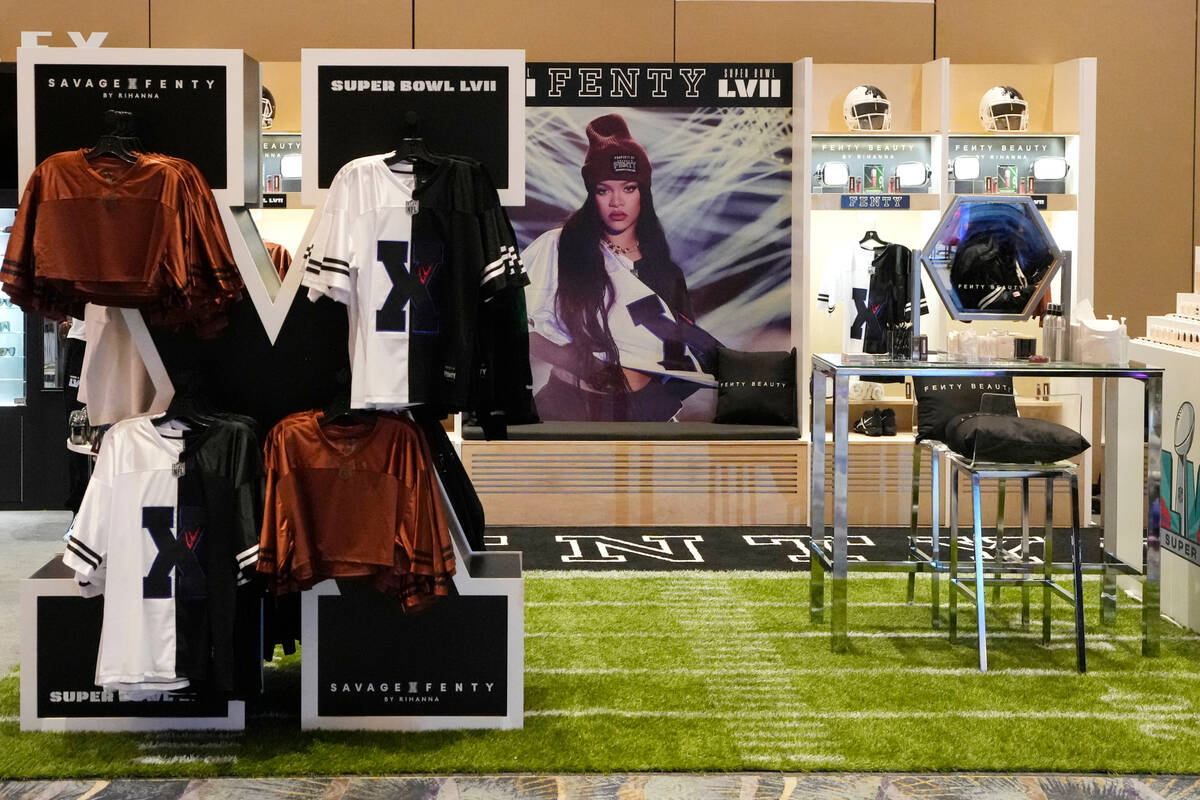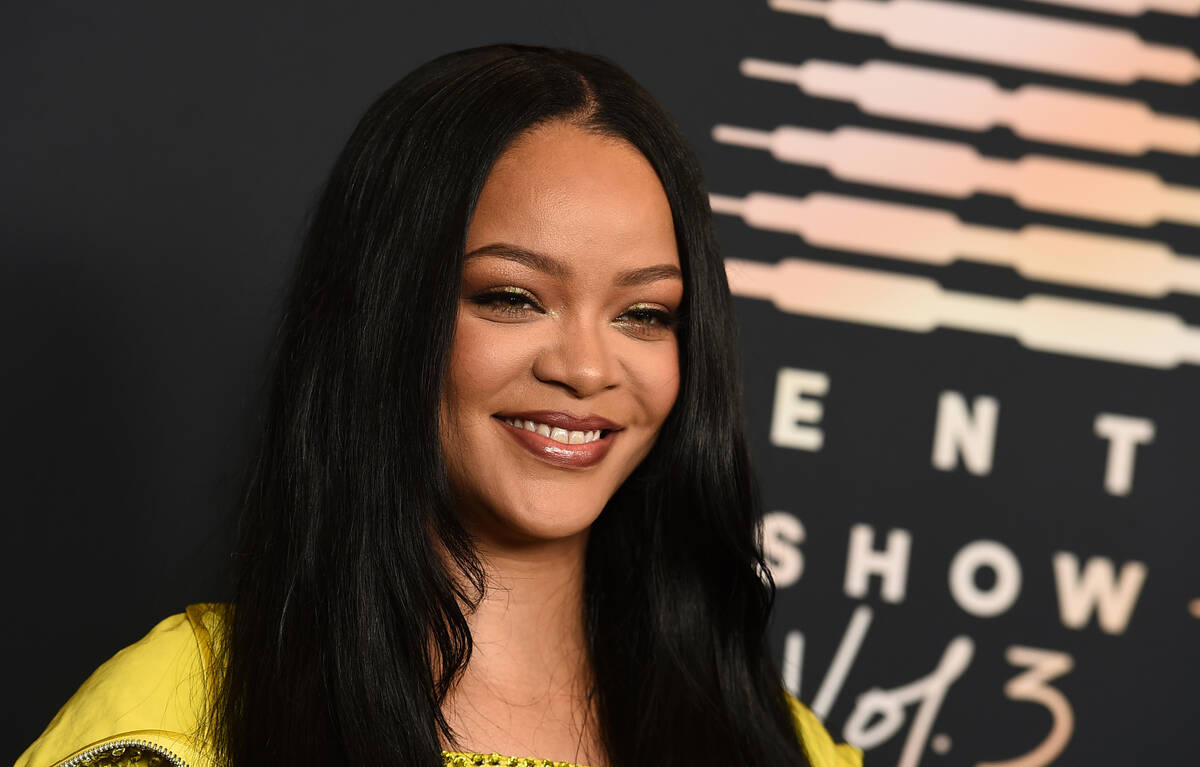 The last time Rihanna performed live, Patrick Mahomes had never appeared in an NFL playoff game.
She will return to the stage Sunday to headline the halftime show of Mahomes' third Super Bowl appearance as his Chiefs take on the Philadelphia Eagles at State Farm Stadium in Glendale, Arizona.
One of Mahomes' favorite targets is eager to catch the performance.
"Serious question," Kansas City wide receiver Marquez Valdes-Scantling posted on Twitter this week. "Can I watch Rihanna perform at halftime?"
While Valdes-Scantling most likely will have to settle for listening to the performance through the locker room walls and watching it later, his excitement level is shared by many fans of the massively popular singer.
Rihanna, 34, last performed live on the Grammys in January 2018 when she did "Wild Thoughts" with DJ Khaled.
She has sold more than 250 million records, recorded 31 top 10 singles, won nine Grammy Awards and holds six Guinness World Records.
While she last released an album in 2016, there is no denying the global force she remains.
In the time since her last public performance, she was declared the wealthiest female musician of all time by Forbes with the assistance of her successful beauty and lingerie brands. She also became a mother when her son was born in May.
"If I'm going to leave my baby, I'm going to leave my baby for something special," she told The Associated Press.
It turns out, that meant the world's biggest stage, though that decision was a bit surprising based on her past statements.
In 2019, she told Vogue she had turned down the NFL's offer to do the Super Bowl halftime show, mostly because of the way the social justice protests started by Colin Kaepernick had been handled.
"I couldn't dare do that. For what? Who gains from that?" she said at the time. "Not my people. I just couldn't be a sellout. I couldn't be an enabler. There are things within that organization that I do not agree with at all, and I was not about to go and be of service to them in any way."
Later that year, Jay-Z became the executive producer of the Super Bowl halftime show. Rihanna is a longtime friend and associate of Jay-Z and is a part of Roc Nation, Jay-Z's conglomerate.
He also has guest verses on some of her biggest hits, including "Umbrella," "Run This Town," and "Talk That Talk," so his involvement changed the equation.
That has led to some speculation Jay-Z could make an appearance during the 12-minute performance Sunday. Guest stars have become a huge part of the Super Bowl halftime show, though Rihanna certainly has the catalog to do the entire show solo.
"Twelve minutes," she told E! in an interview shortly after she was announced as the headliner. "You could actually do that by yourself, but it's one of those things where you can decorate it however you want. So whether I choose to do it for myself or whether I choose to bring some of my peers on, it's … I don't know what I'm gonna do yet. It's gonna be great either way."
Several other big names have been mentioned as potential guest stars. Drake, perhaps the biggest music star on the planet and a former romantic interest of Rihanna, is the betting favorite.
Calvin Harris, DJ Khaled and A$AP Rocky are also near the top of the odds board. A$AP Rocky is Rihanna's current boyfriend and the father of her son, whose name they have chosen to keep private.
Details about a potential return to touring and a new album have been just as quiet.
"The second that I announced this, I said, 'Oh, my God, they're going to think my album is coming. I need to get to work,'" she told the AP. "That's not true. Super Bowl is one thing. New music is another thing. Do you hear that, fans?"
One of those fans is Mahomes. When asked Monday at the Super Bowl's Opening Night what his favorite song was, he promptly replied "Umbrella."
"She's going to crush it at halftime," Mahomes said of Rihanna. "I have family members that I think are more excited about the halftime show than they are the game."
Contact Adam Hill at ahill@reviewjournal.com. Follow @AdamHillLVRJ on Twitter.