Former Laker assistant to be hired as Jazz head coach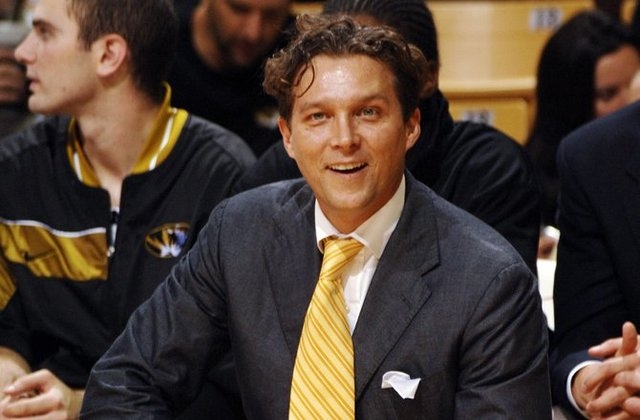 It was just over a month ago that the Utah Jazz announced that it wouldn't be renewing Tyrone Corbin's coaching contract, and now the team won't be without a head coach much longer, according to reports.
The Deseret News is reporting that the Jazz are said to be hiring former Los Angeles Lakers assistant coach Quin Snyder.
"Confirming Jazz will hire Quin Snyder as head coach," Deseret News beat writer Jody Genessy tweeted Friday afternoon.
Snyder, who most recently served as an assistant with the Atlanta hawks last season, spent the 2011-12 season with the Lakers. Snyder was also an assistant coach for the Philadelphia 76ers in 2010-11 and spent 2007-10 as the head coach of the Austin Toros.
The Deseret News is also reporting that the Jazz are promoting both Brad Jones and Alex Jensen to serve as assistant coaches to Snyder.
Jones, who is the nephew of Jerry Sloan, has been an assistant and player development director for the Jazz for the past two seasons, and Jensen, a former player for the University of Utah, has been serving as a player development coach for the Jazz.