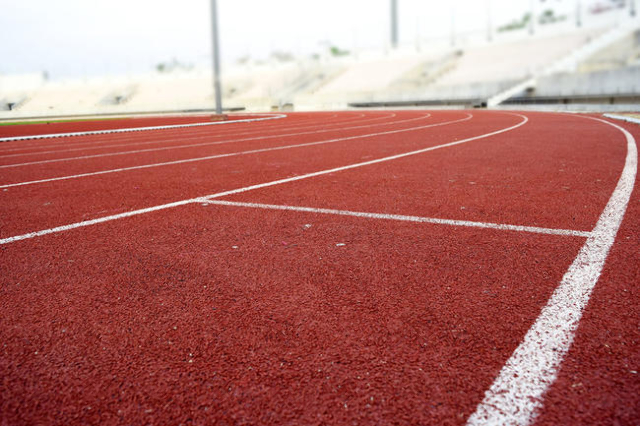 Former Moapa Valley High cross country and track standout Josh Thompson ran a sub-four minute mile Saturday in the Husky Invitational track and field meet in Seattle.
A sophomore at Oklahoma State University, Thompson finished fourth of 76 runners and had a time of 3:58.33 in the mile race. David Elliott of Boise State won the event in 3:57.38.
Thompson's time was the best of any Big 12 Conference athlete this season and is the fifth-best time in OSU history. His previous best time in the mile was 4:10.
"Josh just had a monster (personal record) coming from his 4:10 a few weeks ago to today," Cowboys coach Dave Smith told okstate.com. "Last time out he ran a 4:15, so he dropped 17 seconds in two weeks, which is kind of unheard of."
Thompson went on a mission in Nicaragua for two years after graduating from Moapa Valley. He spent his freshman season at Central Arizona College before transferring to OSU.