FSU settles lawsuit with Jameis Winston accuser for $950K
January 25, 2016 - 11:51 am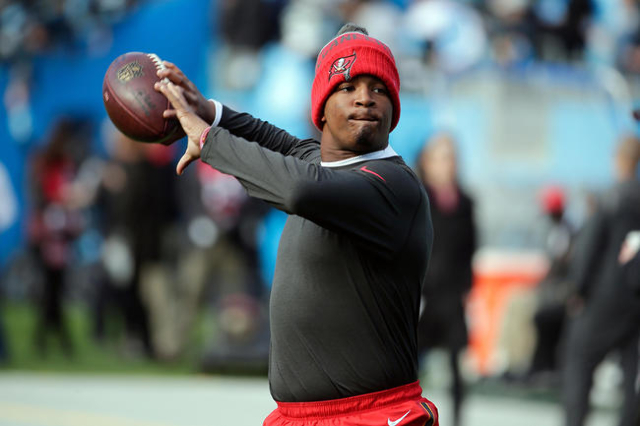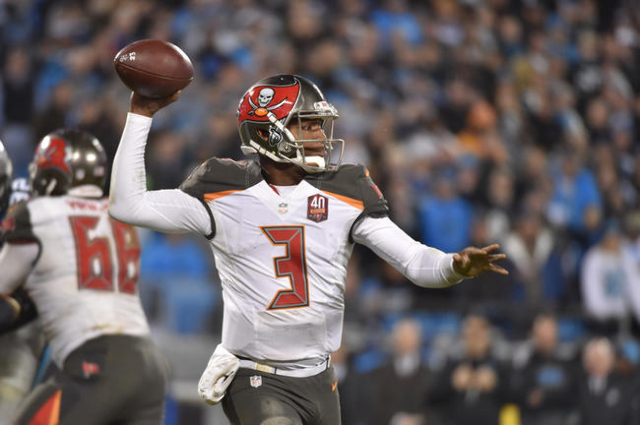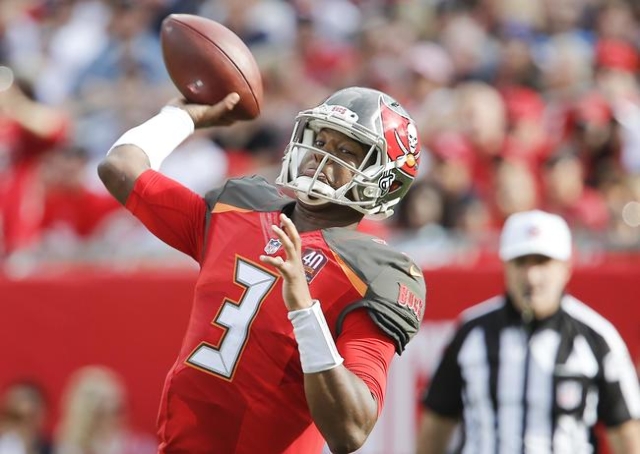 Florida State has agree to pay $950,000 to settle a lawsuit with a former student who said she was raped by former quarterback Jameis Winston.
The university will pay Erica Kinsman $250,000 and her attorneys $700,000, FSU president John Thrasher said Monday.
"Although we regret we will never be able to tell our full story in court, it is apparent that a trial many months from now would have left FSU fighting over the past rather than looking toward its very bright future," Thrasher said in a statement. "We have decided to instead move forward even though we have full faith that the ultimate outcome of a trial would have been consistent with the previous law enforcement investigations and retired Supreme Court Justice Major Harding's findings in the student conduct hearing."
The settlement was reached more than a year after Kinsman initially filed the complaint in federal court, claiming the university failed to respond to allegations that Winston sexually assaulted her.
"I will always be disappointed that I had to leave the school I dreamed of attending since I was little," Kinsman said in a statement Monday. "I am happy that FSU has committed to continue making changes in order to ensure a safer environment for all students."
Kinsman, who left FSU in November 2013 when the case became publicly known, has a separate civil suit pending against Winston, who filed a countersuit. She has told her story in a documentary.
FSU agreed make a five-year commitment to awareness, prevention and training programs. The lump sum is the largest settlement for Title IX claims regarding a student's reported sexual assault.
The former student said she was drunk at a Tallahassee, Fla., bar in December 2012 whenWinston and others took her to an apartment, where she says the quarterback raped her.
Winston, the No. 1 overall pick in the 2015 NFL Draft and the starting quarterback for the Tampa Bay Buccaneers, denied Kinsman's allegation and was cleared of wrongdoing by Florida State following a student hearing. He has said the two had consensual sex.
A Florida prosecutor chose not to press criminal charges in late 2013.
Like Sports News on Facebook: