Fans vote Golden Knights uniform as one of NHL's greatest
January 2, 2018 - 8:00 pm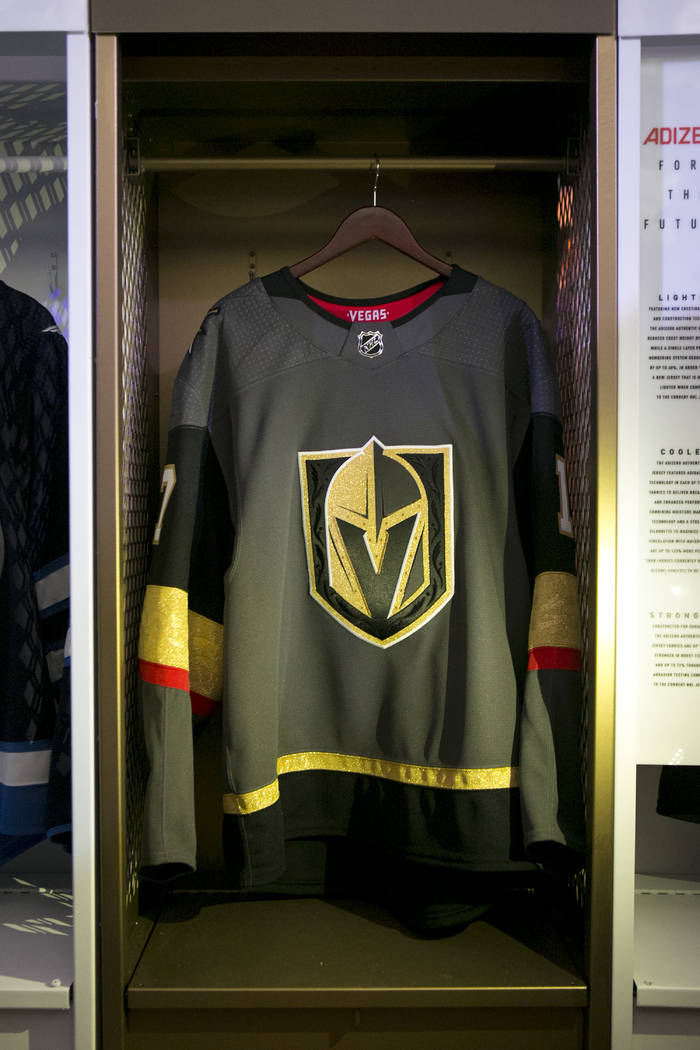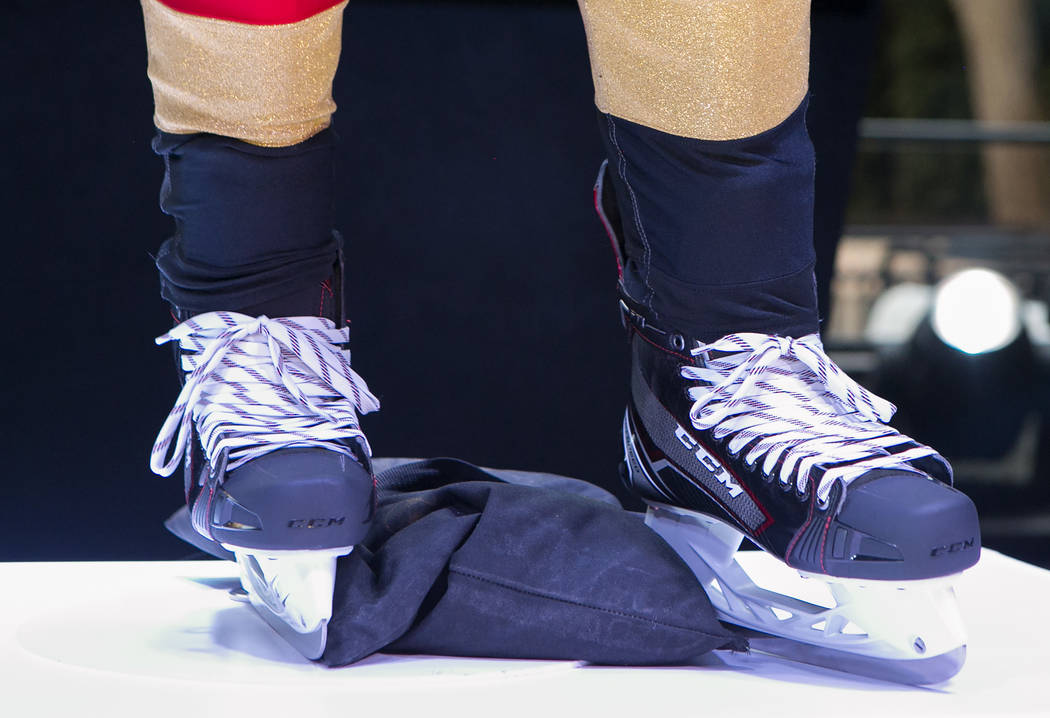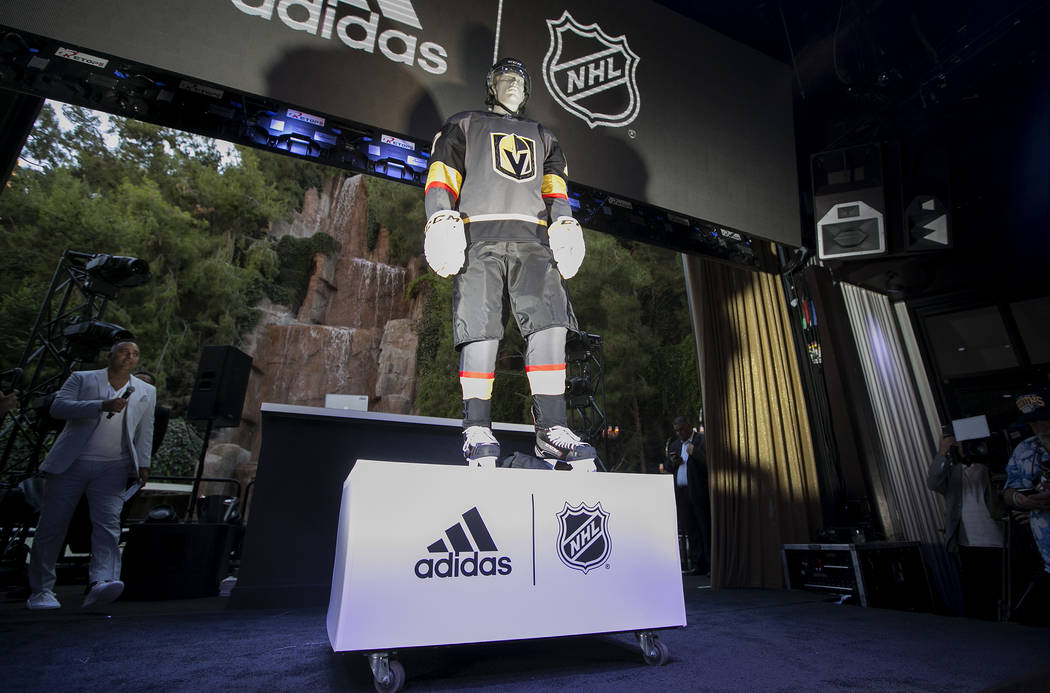 The Golden Knights uniform is less than a year old, but it was voted one of the greatest of all time by NHL fans.
The Knights were No. 13 on the list of Greatest NHL Uniforms that was released by the league Tuesday.
"I think Bill Foley did such a tremendous job working with the league and Adidas and putting together an iconic logo," said Brian Killingsworth, the Knights senior vice president and chief marketing officer. "The thing that's great about the logo is that it appeals to hockey fans and non-hockey fans.
"Part of what we're trying to do is create this brand where people come in and out of Las Vegas and they want to take a piece of Vegas home with them, we hope that they grab a Golden Knights jersey. That's kind of the goal."
The Chicago Blackhawks uniform (1958 to 2018) finished first in the online voting that took place from Nov. 28 to Dec. 31. The poll drew nearly 6 million votes.
The Hartford Whalers (1979 to 1992) were No. 2 in the poll, which had a nostalgic flavor at the top, followed by the Anaheim Mighty Ducks (1993 to 2006).
The Quebec Nordiques (1979 to 1995) and the Minnesota North Stars (1978 to 1981) rounded out the top five.
"Knowing the response that we've had locally, it doesn't surprise me based upon how our fans have reacted," Killingsworth said. "The local response, you see our jerseys everywhere. It's phenomenal. Now we're starting to get reports of people wearing the jerseys everywhere around the country and different parts of the world. It's been really cool."
Predators add Ellis
Nashville defenseman Ryan Ellis made his season debut Tuesday after missing the first 38 games due to offseason knee surgery.
The 26-year-old Ellis set career highs in goals (16) and points (38) last season for the Predators.
Ellis was paired with his longtime partner Roman Josi, boosting Nashville's already deep defensive corps.
Ice chips
Knights forward Erik Haula played in his 300th career NHL game. … Knights prospect Erik Brannstrom has one goal and two assists in five games for Sweden at the IIHF World Junior Championship. Sweden faces the United States in the semifinals.
Contact David Schoen at dschoen@reviewjournal.com or 702-387-5203. Follow @DavidSchoenLVRJ on Twitter.