Brandon Pirri, Jason Garrison make strong AHL returns for Wolves
November 23, 2017 - 3:20 pm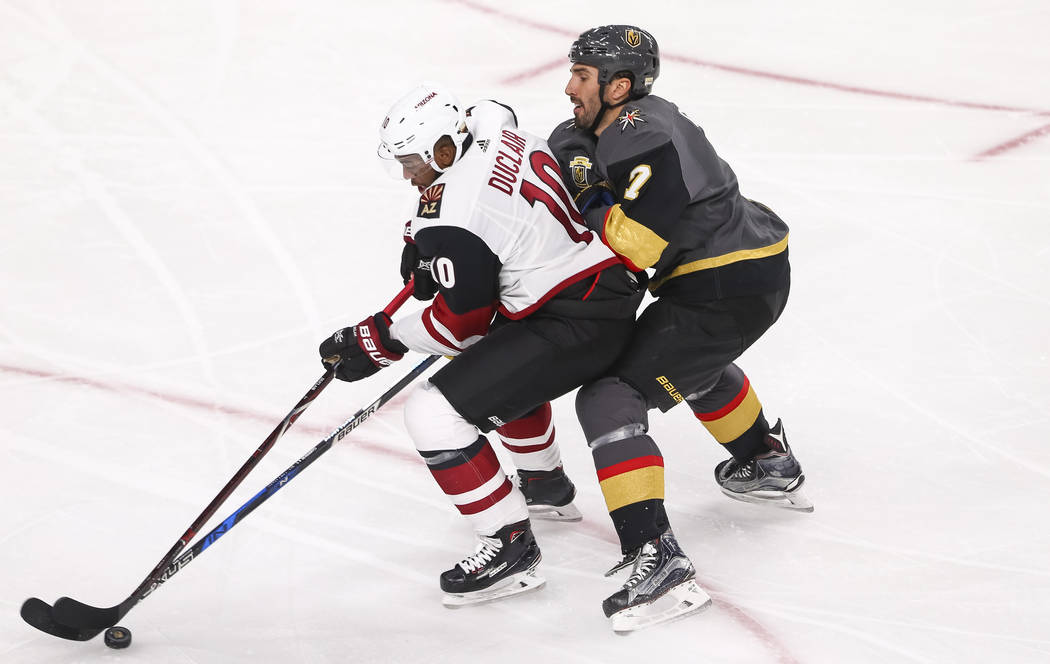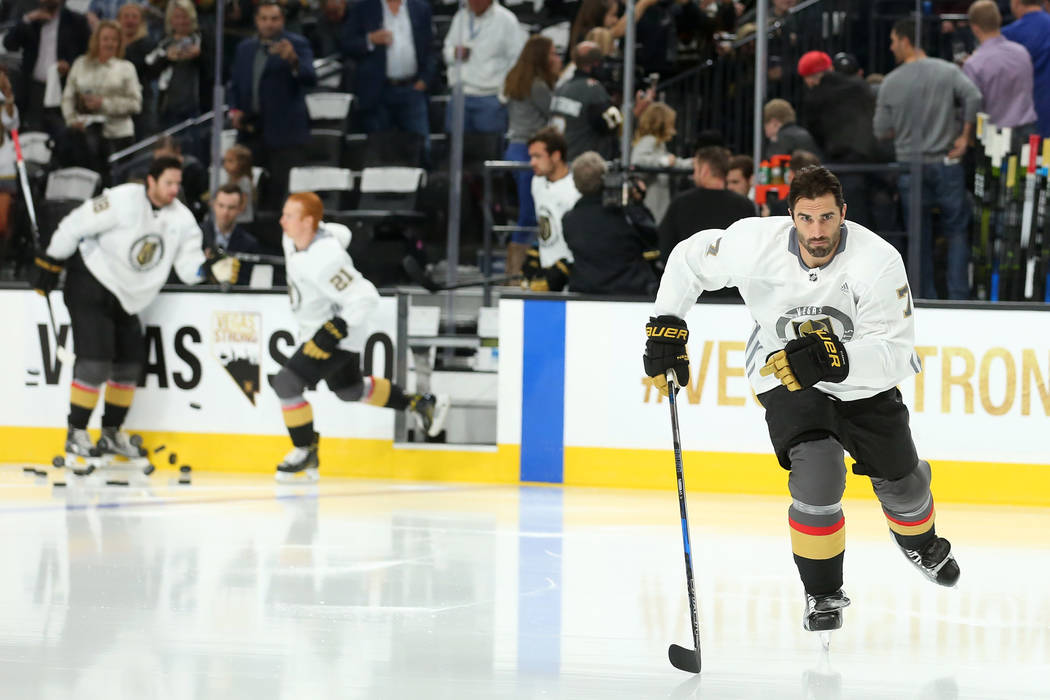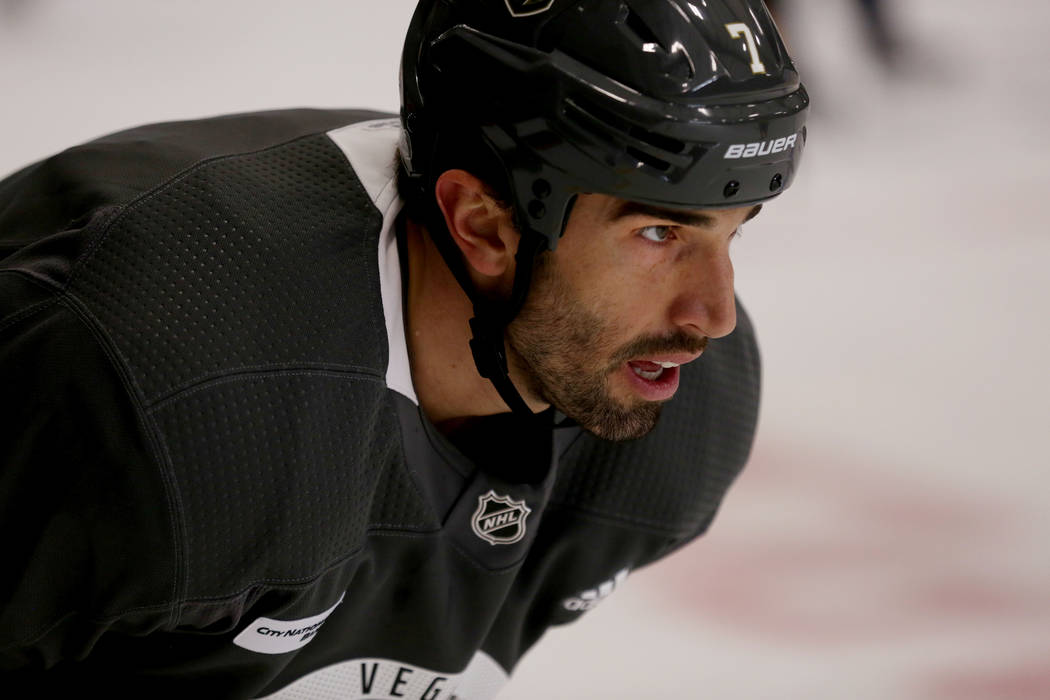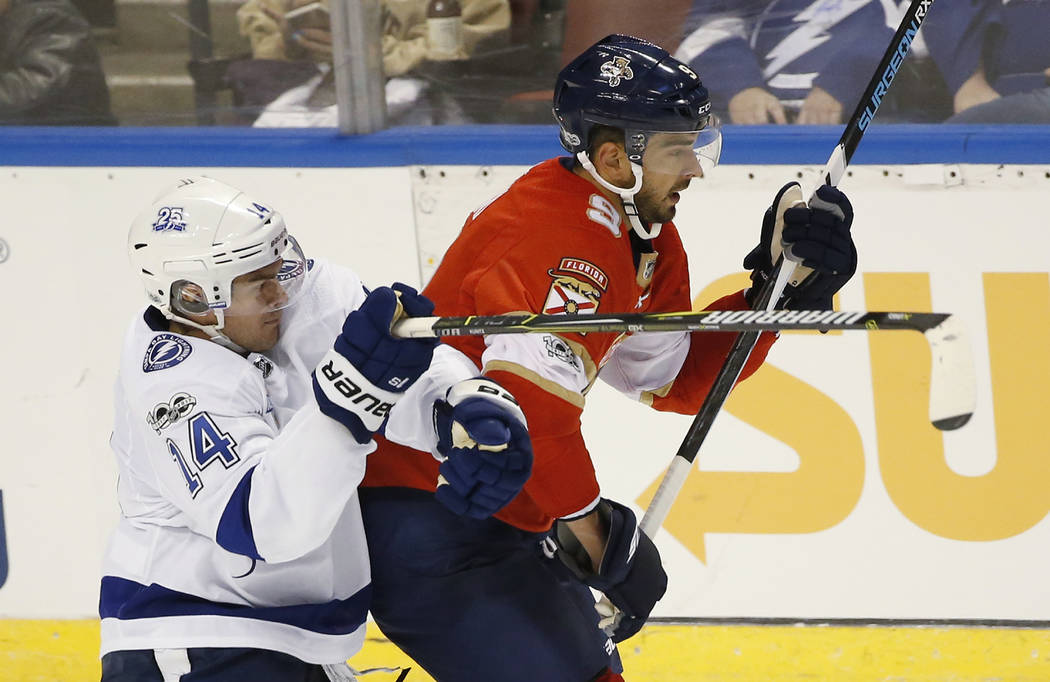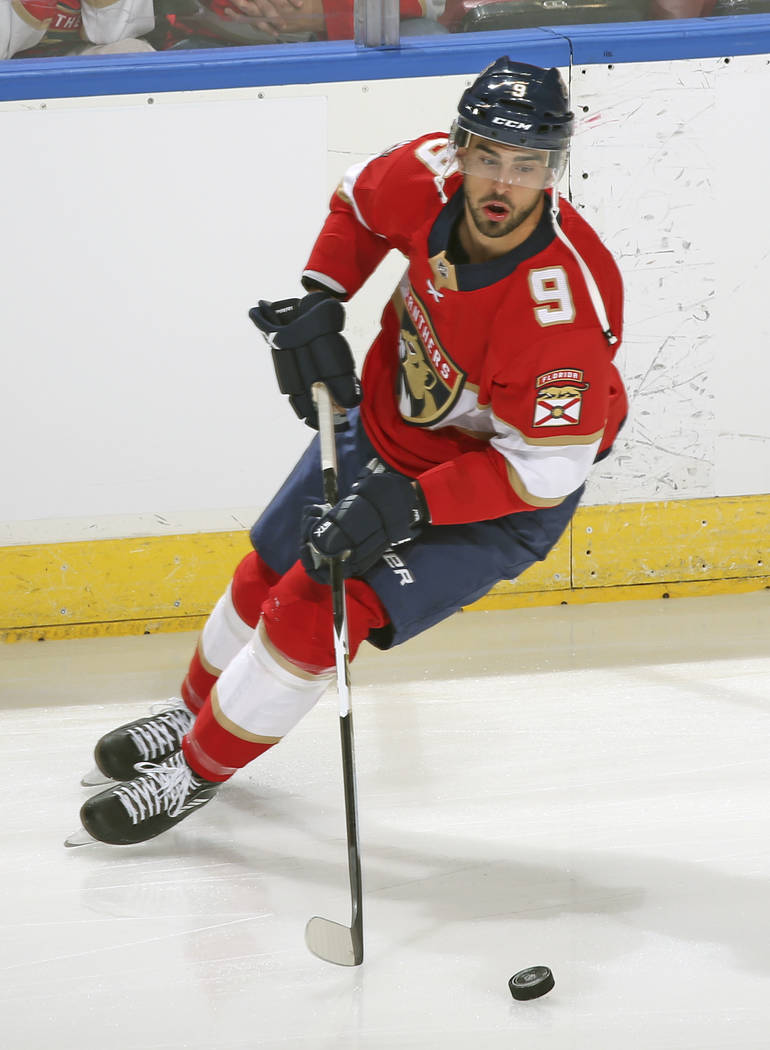 It had been a long time since Brandon Pirri skated on American Hockey League ice when he joined the Chicago Wolves — and even longer for Jason Garrison — but both are making solid comebacks.
"We lost Brandon for a month, so it took him a bit to find his stride, but he's starting to find the net," Wolves coach Rocky Thompson said. "With Garrison … he's a pro, he's been around for a long time, he's great with players, he works hard in practice and he tries to get better every day."
Pirri began the season in Chicago. He hadn't played in the AHL since 2014, spending the past three seasons with the Panthers, Ducks and Rangers.
He returned from an injury Nov. 8 and has six points in his past seven games. One assist and one goal came in game-tying efforts that sent the Wolves into overtime.
Garrison was seven years removed from the minors when he was assigned to Chicago on Oct. 28. He had last played in the league with the Rochester Americans in 2010.
The defenseman started the season with the Golden Knights and tallied one assist in four games. Through eight games in Chicago, he has one goal and two assists.
"It's been a good transition," Garrison said. "Obviously I have a lot of help from the coaches and the players in the dressing room, and it's a bit of an adjustment, but I've been here before."
They shoot … they don't score
The Wolves have had no trouble putting shots on net. Unfortunately for them, it's only the ones that go in that win games.
"We're working hard, we're outshooting teams, we're just not getting results," Pirri said. "I think when that happens, you have to dig deeper. Tighten up defensively, you're not going to get the prettiest goals, but you have to go to the hard areas."
Chicago has been outshot in only five of its 16 games and boasts an average of 33 shots per game, second best in the league through Tuesday. But the Wolves were still outscored 51-41.
The Golden Knights are in the bottom half of the NHL in shots per game, but they had outscored foes 68-57.
Whether hot goaltending, Chicago's revolving door of goalies or other factors are keeping the Wolves snakebitten, they're trying to do more of the same.
"I think usually when you shoot as much as we do, you're going to get more than one or two goals," Garrison said. "Some goalies have made some big saves on guys, and that's what happens throughout the year. Unfortunately for us, it's happening right now, but you just have to keep up the shot volume. Sooner rather than later, some pucks will go in."
Road woes
One thing Vegas and Chicago have in common — there's no place like home.
The Wolves had their longest road stretch of the season last week, and though Thompson said beforehand that it could be an advantage to get away, the results said otherwise.
Just as the Golden Knights began their first trip, Chicago went 0-3 in away games at Manitoba and Rockford.
"Since we've been on this losing streak, it's been kind of the same thing. We're playing well, we're just not getting results," Thompson said. "We're really close, these last two games we're getting even closer. We have to stick to it, can't give up and continue to push forward."
The Wolves will look to bounce back with four road games in one week beginning Dec. 8.
Contact Emily Polglaze at enpolglaze@gmail.com. Follow @enpolglaze on Twitter.