DAY 4: What should Las Vegas' NHL expansion team be called? — POLL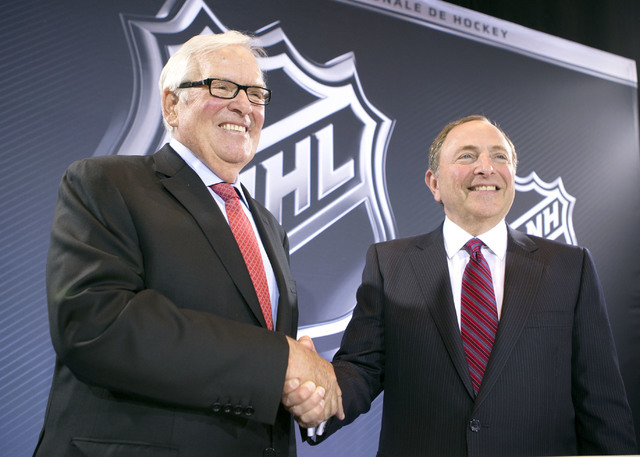 That wasn't a difficult round. About an hour after the polls opened Wednesday, it was clear you wanted Scorpions to face off against Hitmen in round three of our NHL "naming."
Maybe you like the silly names? Well, you're in luck today. (Along with a little more of a serious one.)
As your daily reminder, these polls and the ongoing bracket have nothing to do with the actual naming of Las Vegas' NHL expansion team.
Nor are we taking submissions any more. (We've gotten hundreds of ideas!)
Polls for round four (below) close at 5 p.m. so get to it if you're reading this.
Don't know what we're talking about? Click here.
Contact Kristen DeSilva at kdesilva@reviewjournal.com. Find her on Twitter: @kristendesilva
RELATED