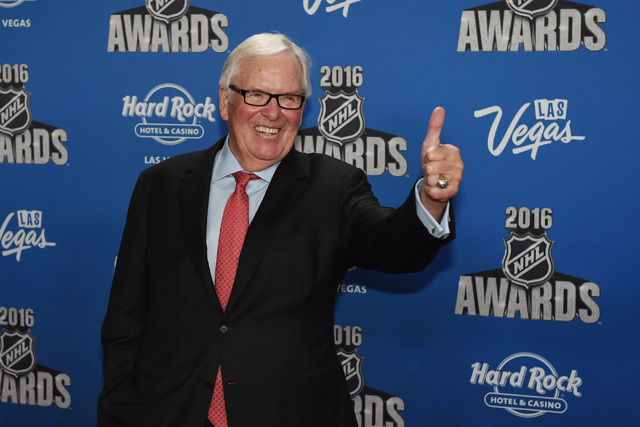 It's come down to two: Scorpions and Outlaws.
We've been listening, we've gotten your suggestions, we've been dragging this out way too long. Hockey McHockeyFace didn't win, nor did Desert Storm. Thankfully, I never included Desert Turtles.
So, what do you want to name Las Vegas' hockey team?
You have until 5 p.m. to vote below.
Don't know what we're talking about? Click here.
Contact Kristen DeSilva at kdesilva@reviewjournal.com. Find her on Twitter: @kristendesilva. Follow @HockeyinVegas for the latest updates.