GM George McPhee says Golden Knights ready to deal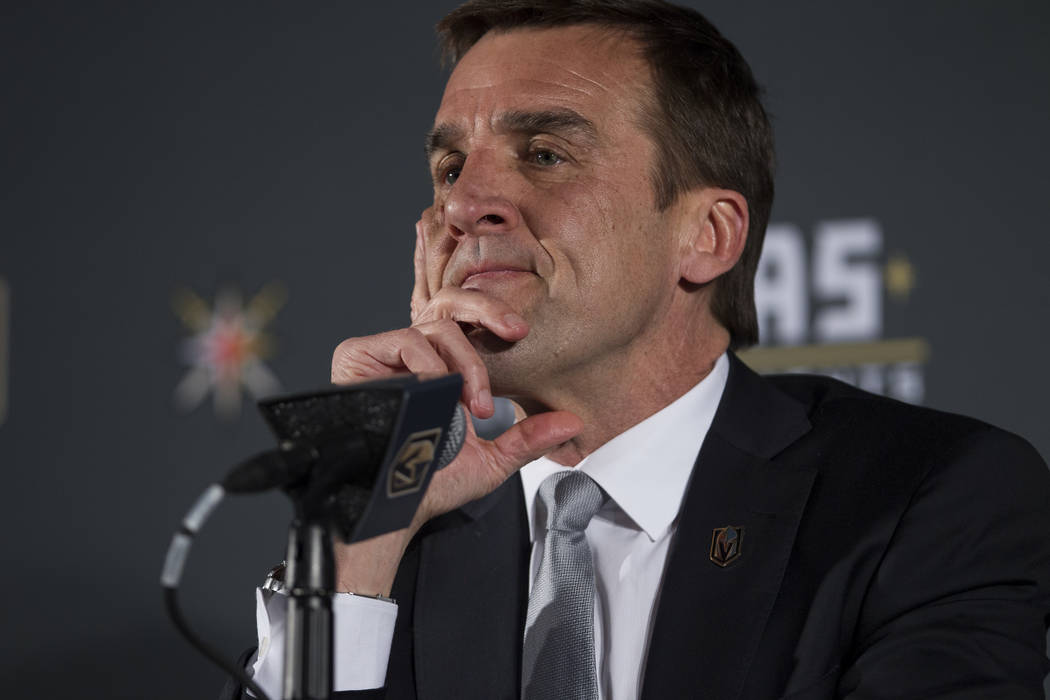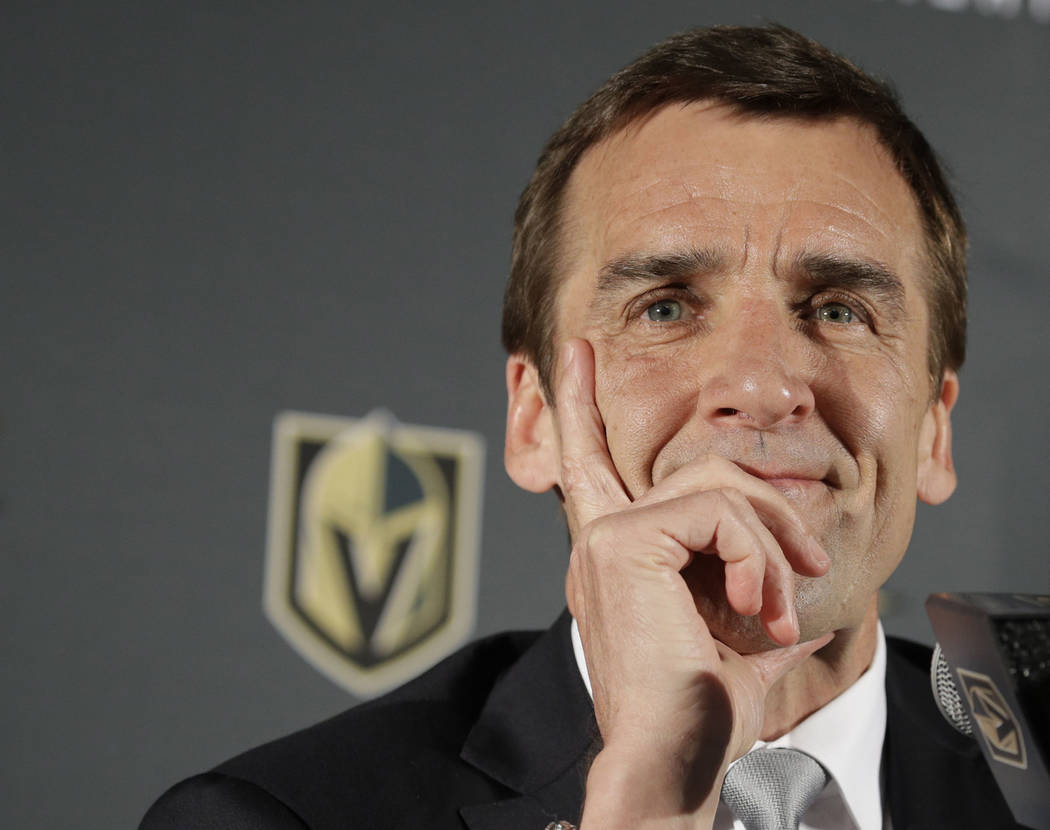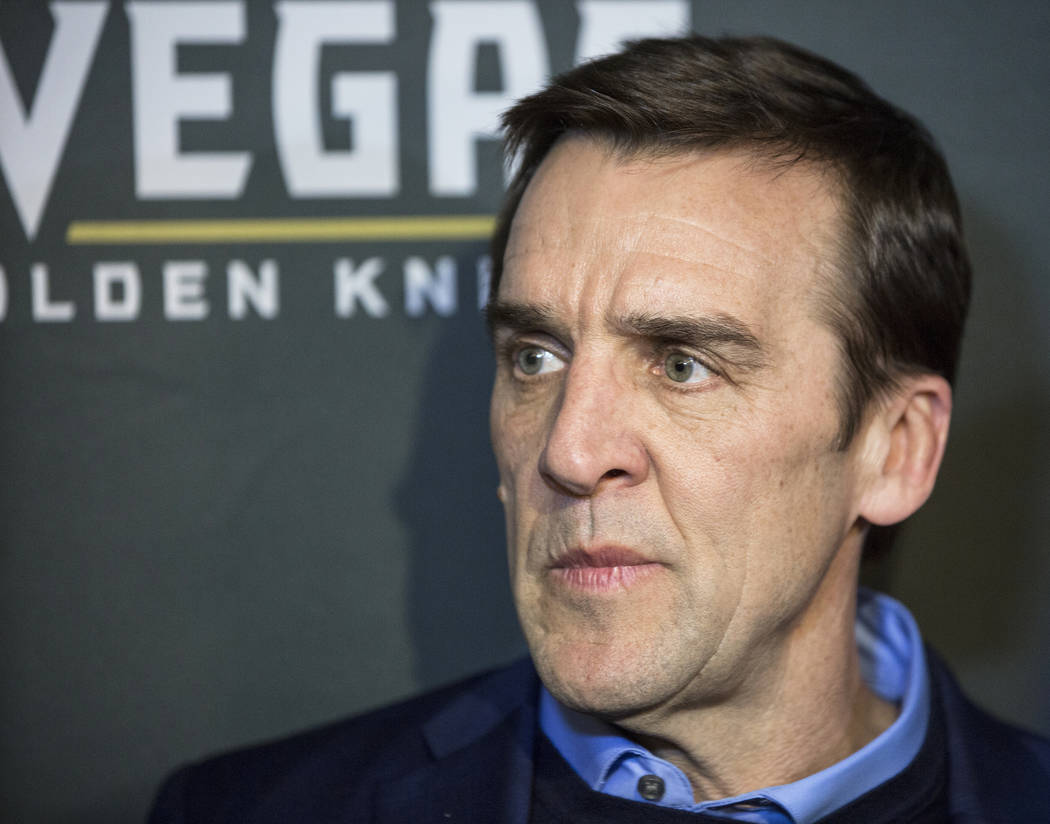 BUFFALO, N.Y. — Don't be surprised if the Golden Knights acquire a veteran player with a huge contract in the expansion draft.
It's part of general manager George McPhee's master plan.
As the June 21 draft nears, McPhee has been fielding calls from fellow GMs desperate to unload dead weight and gain salary cap relief.
"We have a lot of teams offering us big contracts," McPhee said Saturday at the NHL Scouting Combine. "We'll take a few of those, for the right price."
McPhee said the price is draft picks. He wants a surplus of picks for 2017 and beyond. Because, as important as theexpansion draft is, he thinks the entry draft is the pathway for long-term success.
McPhee said the desperation of some NHL teams to dump bad contracts and aging players might be more bountiful for the Knights than he initially anticipated.
"There's been a lot of discussion, and a lot of the guys (GMs) have been forthright about what they'd like to do and who they'd like to protect," McPhee said. "We're trying to find ways to accommodate each other."
McPhee said the first deals might be finalized in the next few days.
"We're far along on a couple that I imagine we'll have something done soon," he said.
McPhee said he's not shopping for a marquee player. He shot down the rumor of acquiring Washington Capitals superstar Alex Ovechkin, saying, "I don't think there's going to be anything happening there.
"The face of our franchise will be our logo. That's the way we're trying to do things by being team-centric.
"We'll try to get as many good players as we can. But it's all about building the right team, about chemistry and all those cliches. But that's real."
McPhee said he doesn't know how many deals he'll make before June 21, but he's willing to listen to all offers.
"You try to do the best deal you can on a team-by-team basis," he said. "You try to make a deal that's fair and reasonable for both sides."
McPhee said he was surprised by all the talk about the expansion draft during the combine.
"I didn't plan on having lot of discussion about the expansion (draft) this week," he said. "But then you'd go to lunch and the conversation would start. It's been a busy week but productive."
Contact Steve Carp at scarp@reviewjournal.com or 702-387-2913. Follow @stevecarprj on Twitter.