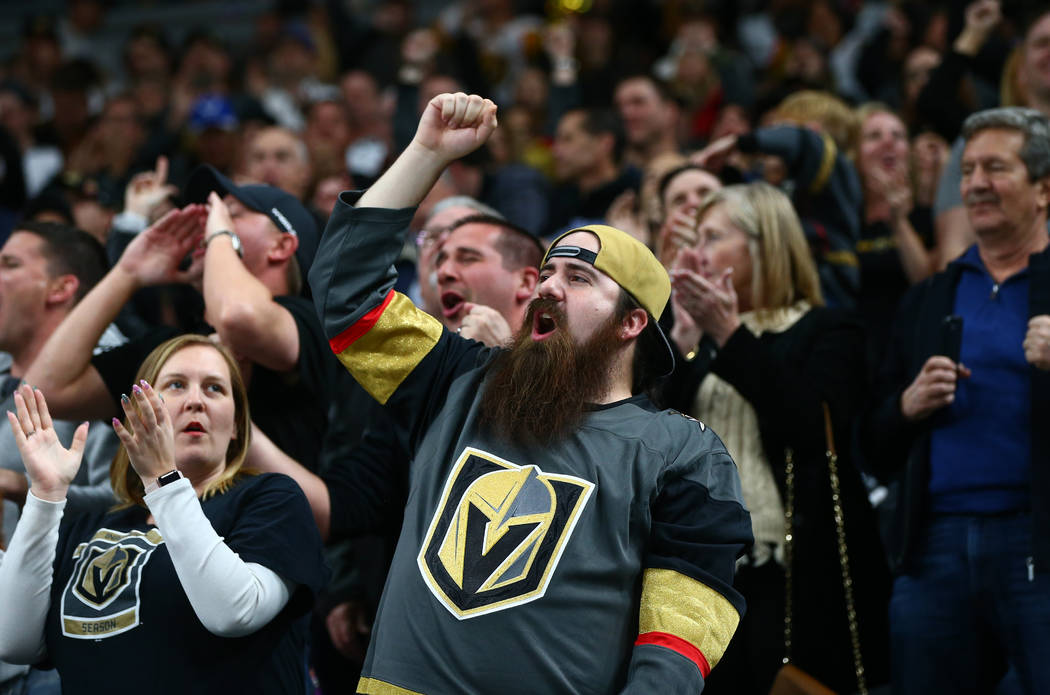 What goes better with hockey than Canadian poutine?
Beer. And a local casino is offering a lot of it.
Hooters Hotel is offering Golden Knights fans a free bucket of beer two hours before and two hours after every home game for the rest of the season. Guests can choose from five brews to fill their bucket, including Budweiser, Bud Light and Michelob Ultra.
Fans have to show a same-day game ticket to redeem the offer. The offer limits one bucket per ticket.
The next Golden Knights game for fans to redeem the offer is Friday against the Vancouver Canucks.
Contact Elaine Wilson at ewilson@reviewjournal.com. Follow @WilsonElaineM on Twitter.